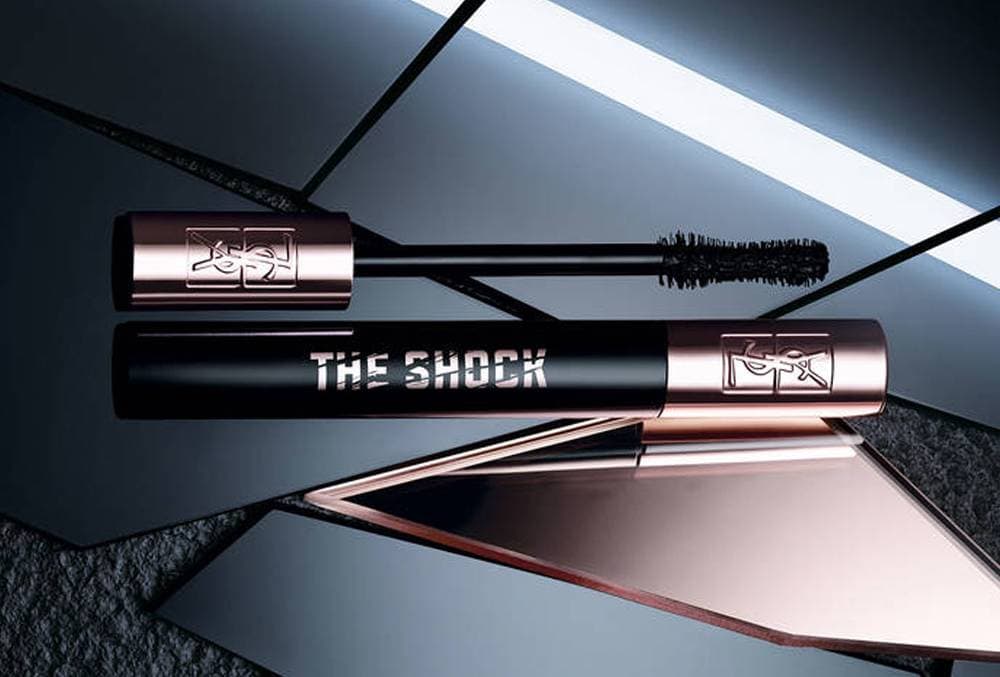 YSL The Shock Mascara Faux Cils Review
YSL Mascara Volume Effet Faux Cils THE SHOCK is the new volumising mascara from YSL Beauté. They've developed a new genius brush which is wider than usual and has a curved symmetrical shape. There's also a new innovation in the mascara world as they've added four inner reservoirs. Apparently every time you dip the wand into the barrel these fill up with formula creating bigger volume to give you "the shock of volume with every blink"
I've been a fan of the original YSL Faux Cills for years so was keen to see how this would compare. For me the formula is the stand out element. With other mascaras I tend to prefer them a couple of weeks in when the formula has thickened and grabs the lashes a little more.
The YSL Effet Faux Cils THE SHOCK mascara in my option seems to be like this, the brush is a good shape and lifts in the best places. It's not overly thick or chunky,to the point it hits the lid, the pigment is rich, and, as you can see from my images below, makes lashes look defined and instantly bigger in just one coat. Yes that's one coat! – I'm impressed.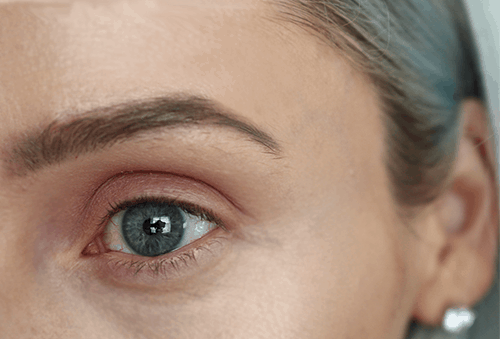 Here's what they say "Because the patented formula has a creamy texture, each stroke that's applied melts seamlessly to the previous layer, allowing you to optimise volume. Load it on, keep lashes ruler, separated and curled all day long." I have to agree with the claims on this, it is easily buildable and although I liked the effect of one coating, another applies well without clumping and really adds drama.
LONGEVITY
I found it lasted on the lashes all day and didn't crumble, flake or dry out like others. What I would recommend is an oil or eye makeup remover when you want to remove the mascara. If not dissolved properly it can stick together with the water.
What I have found is that it dries out fairly quickly once opened from new. I've had mine a few month so perhaps it's a good thing to encourage you to replace more often than what you probably would as mascara generally doesn't have a long shelf life due to the creamy consistency.
Overall I like this and would certainly purchase a replacement!
Shop Beauty