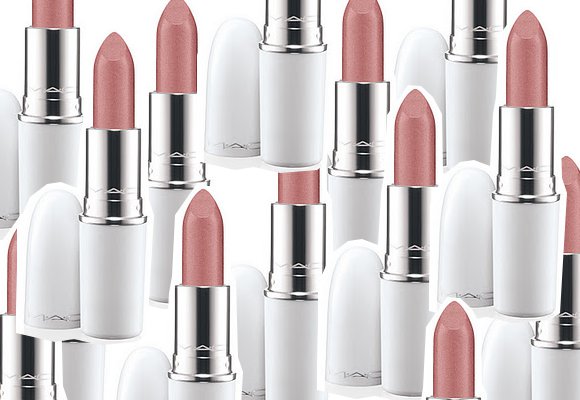 MAC Whirls and Twirls Lipstick
MAC have released their new holiday collection Glitter and Ice. The collection includes eyeshadow palettes, lipsticks, mineralize eyeshadows, paint pots,liners, dazzleglass, nail polish and beauty powders.
What are my thoughts on the collection?
To be completely honest it was a little hit and miss, I like some sparkle but I'm not a huge fan of large glitter particles and some of the eyeshadows seemed a little chunky. I did like the beauty powders but they contained quite a bit sheen so I would advise only using as a highlight or you may look a little a look too shiny especially in daylight.
The purples in the eyeshadow palette were GORGEOUS, and the paint pots were so pretty.
I picked up a lipstick and when first applied hated it but it has grown on me since. See how it looks on.
The Gallery
Picture 5 is my natural lip
Picture 6 is with lipstick
Review
Colour Payoff– Frosty sheen, they describe it as glaze.
longevity– The colour wears off pretty quickly but a sheen is left on the lips.
Shade– Whirls and Twirls.
Scent– Sweet.
Texture– Creamy and moisturising
Finish– Glaze.
Price– £14
Shop– MAC Cosmetics UK
Have you purchased anything from the collection?