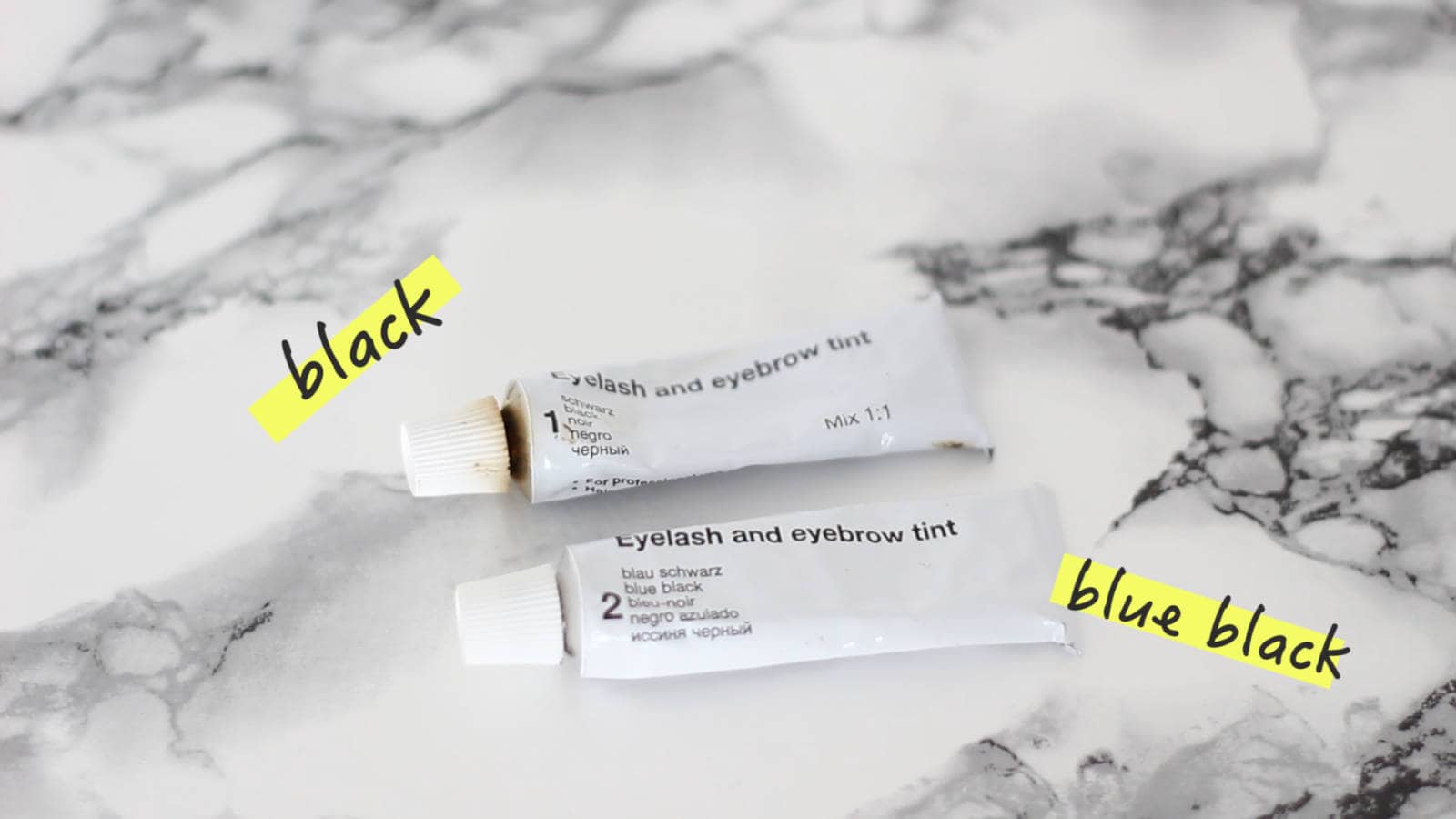 How To – Tint Eyelashes at Home Tutorial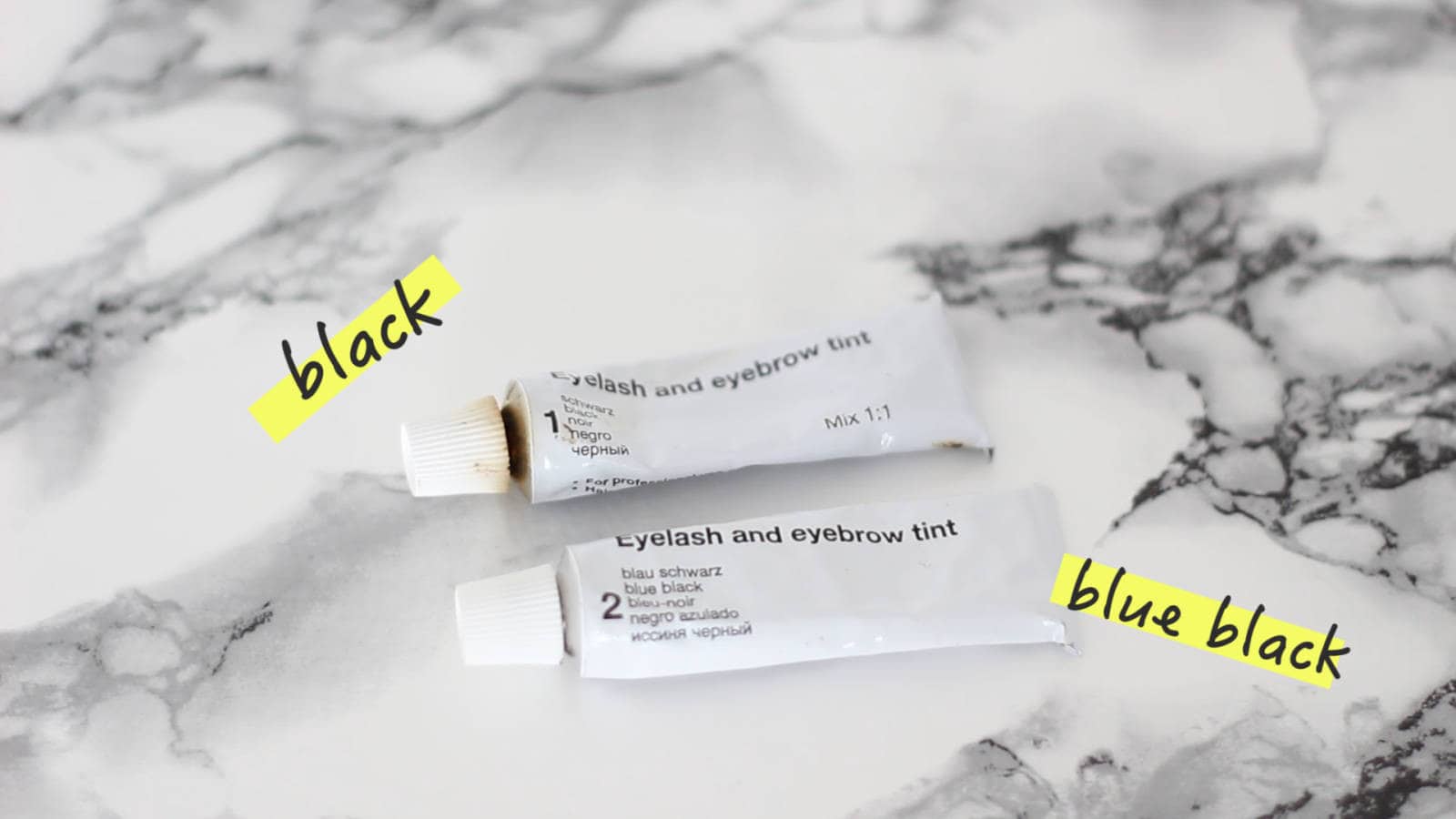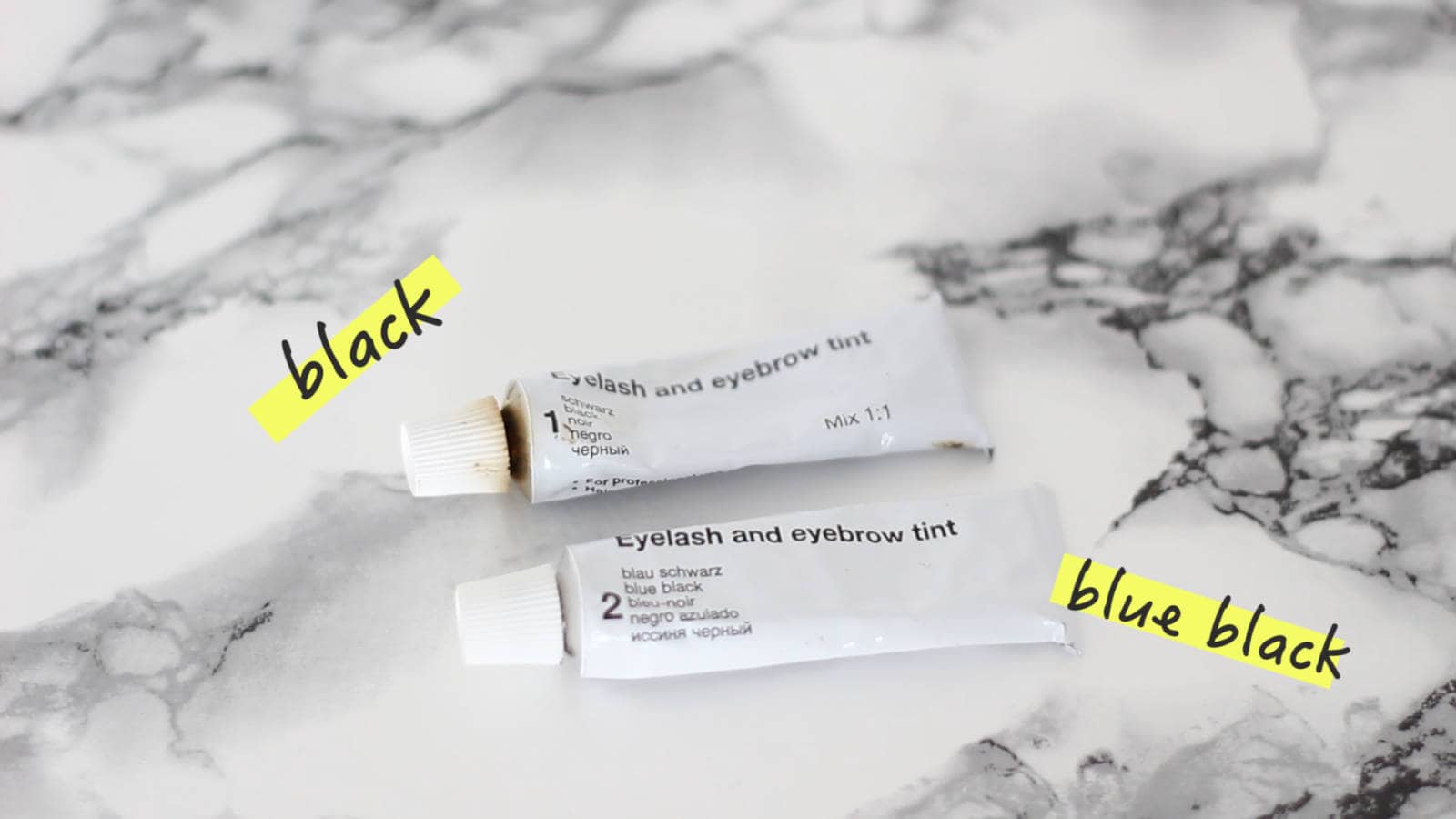 Following on from the how to tint eyebrows at home, I have the how to tint eyelashes. This simple and inexpensive method means you have many applications for the price of one treatment in a salon.
IMPORTANT-If you have never used the brand of tint ALWAYS do a patch test on the skin. Usually on the neck near the ear. The last thing you want is an allergy to the tint or developer whilst on your eyes. They're so delicate!!
Another thing to note is to always use small amounts and add or if necessary repeat because you do not want this in your eyes!
Watch the tutorial