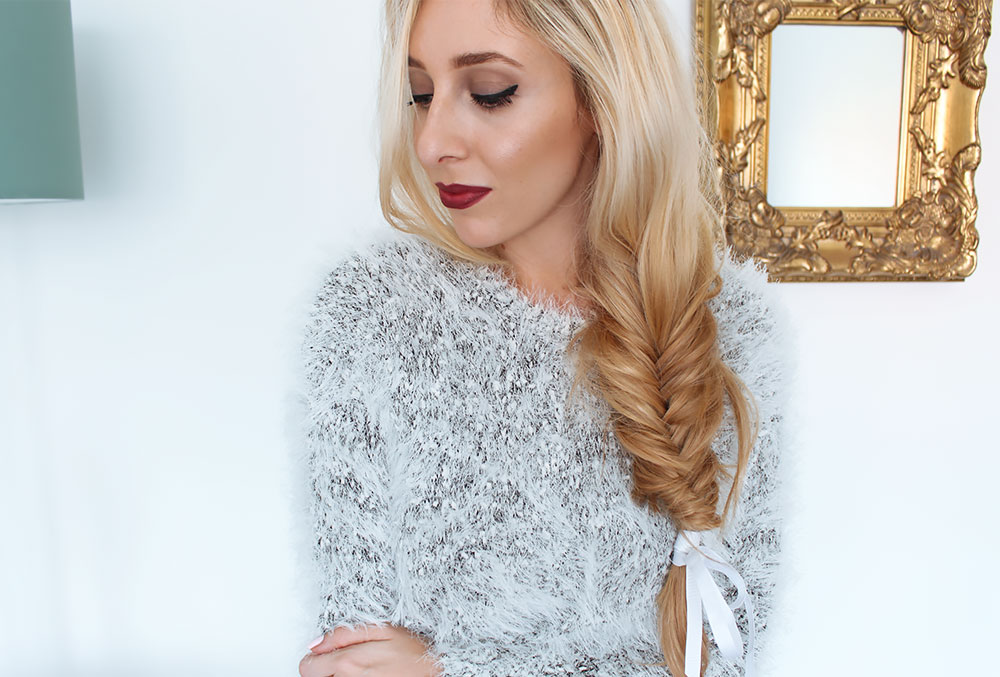 Video: How To – The Messy Fish Tail Braid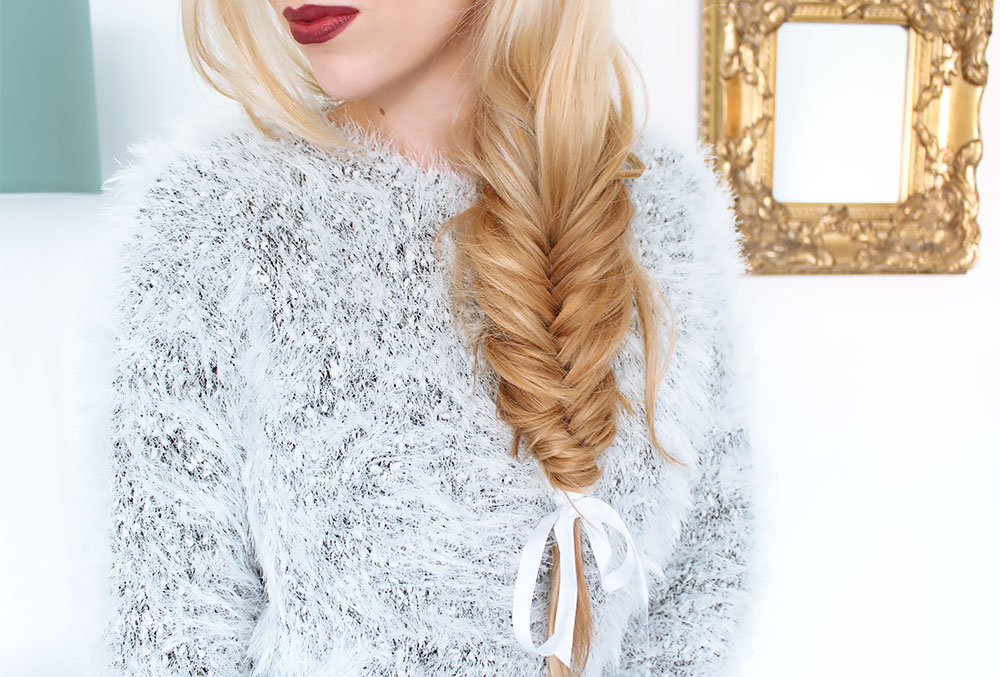 So if you're looking to try something new and pretty with your hair now is the time, it's getting closer to the festivities and braids are always a popular choice with their variety, there's the halo (perfect with a skater dress) the reverse french braid (ideal with a biker jacket and distressed jeans) the waterfall braid, slightly tougher but very effective! – see my easy to follow video for that. And also the fish tail braid, which many  seem to love!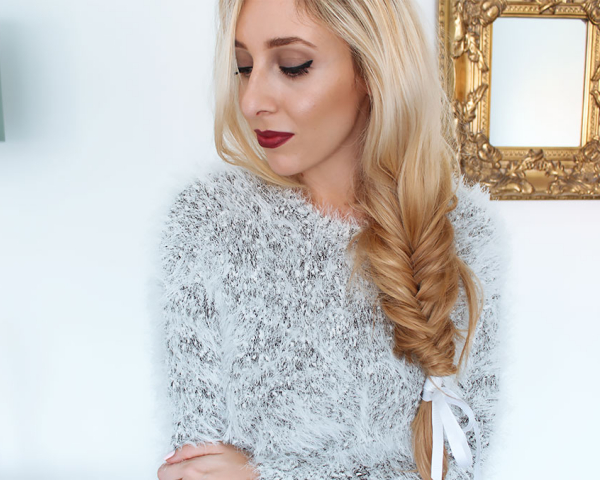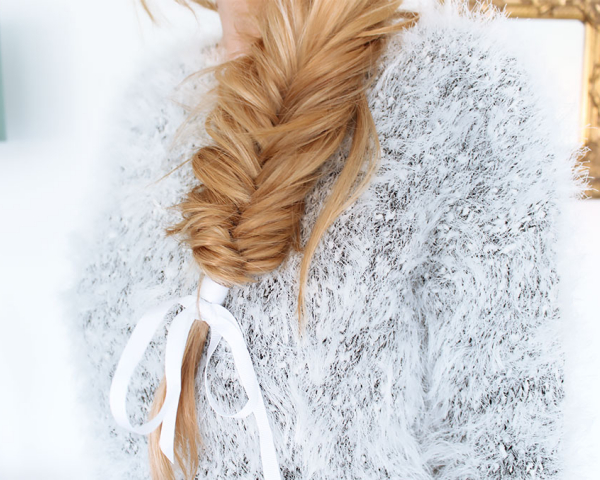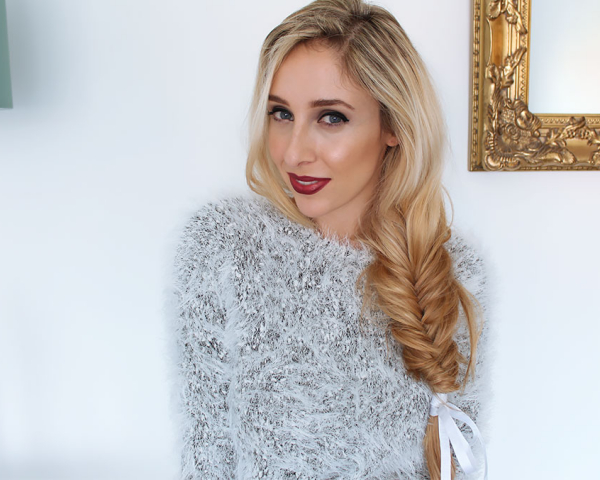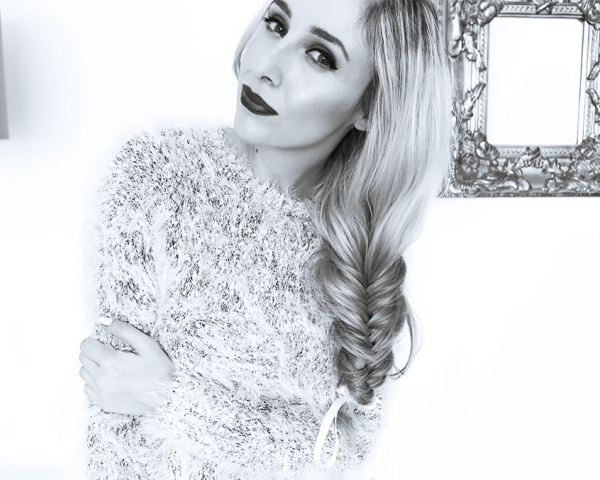 For some reason people think this is too hard to do themselves, but I found a way to make it easy for anyone! The beauty of this is that no 2 look identical and for me the messier the better. I should also add that if you have shorter shoulder length hair don't be disheartened, simply grab those extensions. They will add the length and thickness to create what I have above.
The Fish Tail Braid
The Waterfall Braid (older video)
If you have a go make sure to tweet or instagram a picture tagging me @carlymusleh