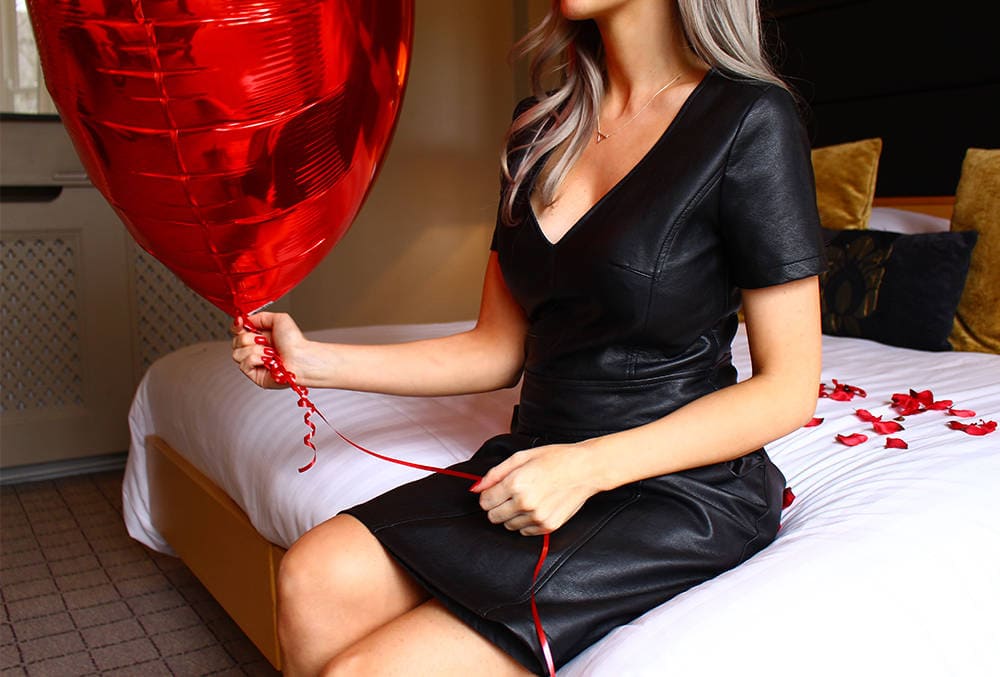 Valentines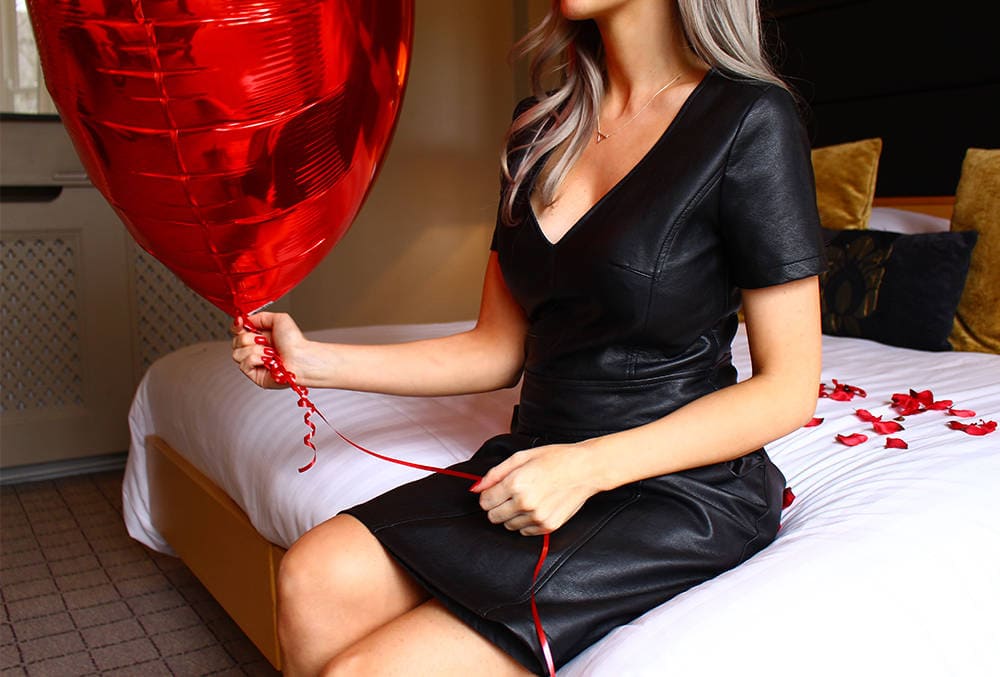 Happy Valentines day, today and everyday to all my readers and followers. I have to admit I'm not a huge celebrator of the day, I'm not a big romantic and luckily neither is Rich. I'd rather have Vogue magazine than some teddy but I still appreciate the day.
However we do both love to get dressed up and go for food, fortunately there's a great variety of restaurants and bars in the North East. We shot these images at the New Northumbrian hotel on Osborne Road which sits adjoined to Scalinis, one of my favourite Italians.
We both chose outfits from Next*, Rich went for a light blue check 3 piece suit and maroon loafers. I opted for a faux leather dress, burgundy boots and the most AMAZING wool blend jacket which compliments every outfit.
When buying ready tailored suits it can often be a challenge to get each element to fit well. Richard normally struggles with the length or width of trousers but I was incredibly impressed with the cut of this one. Next have really improved their designs!
Also did I mention my jacket?…
I wore it with a more casual outfit here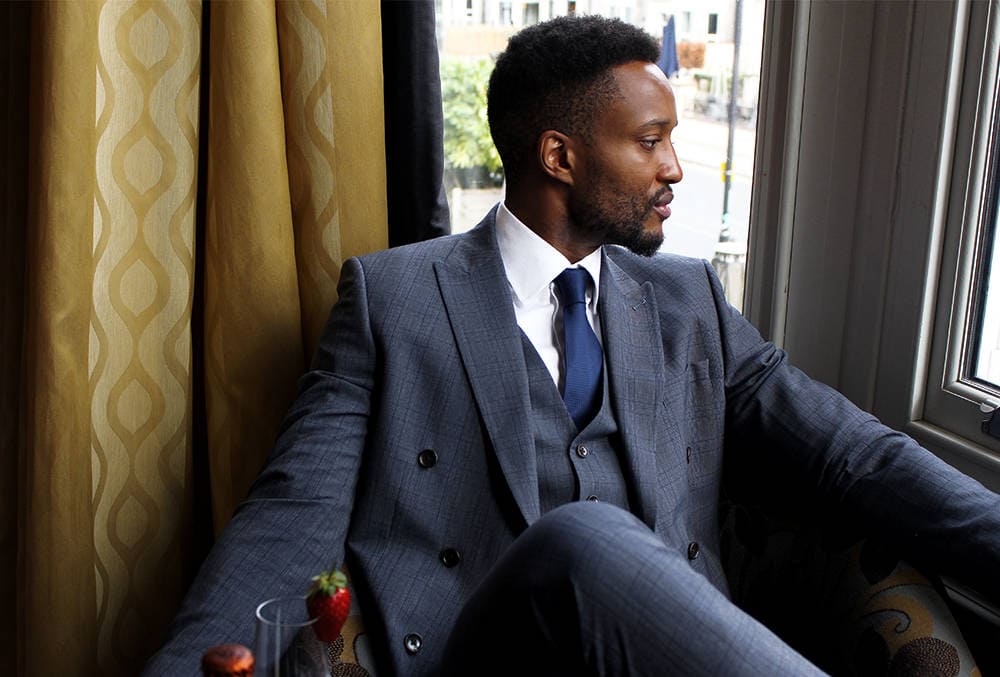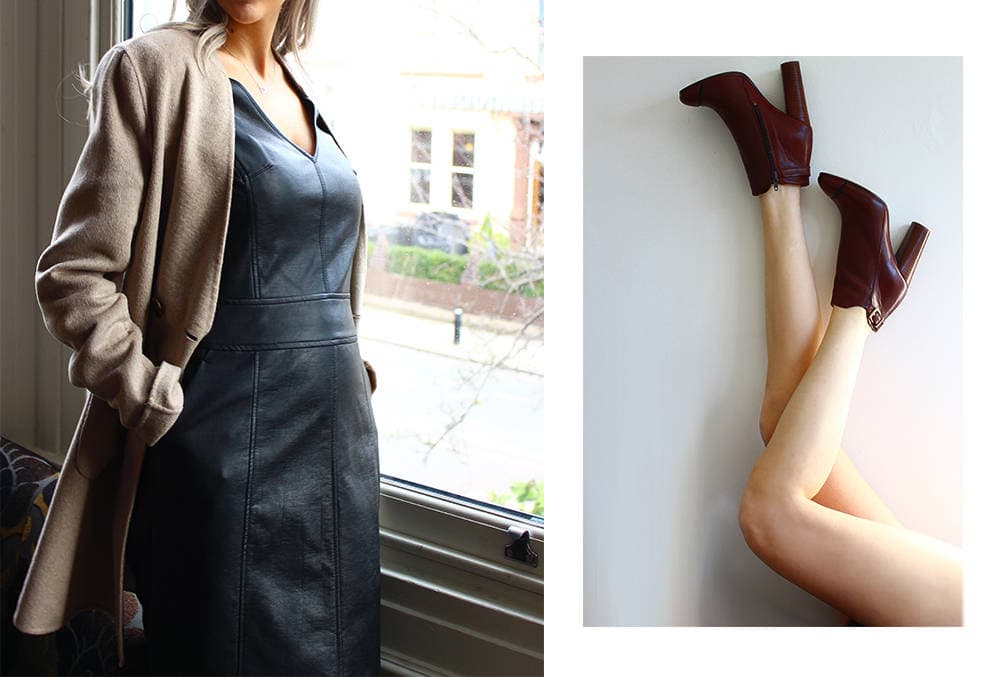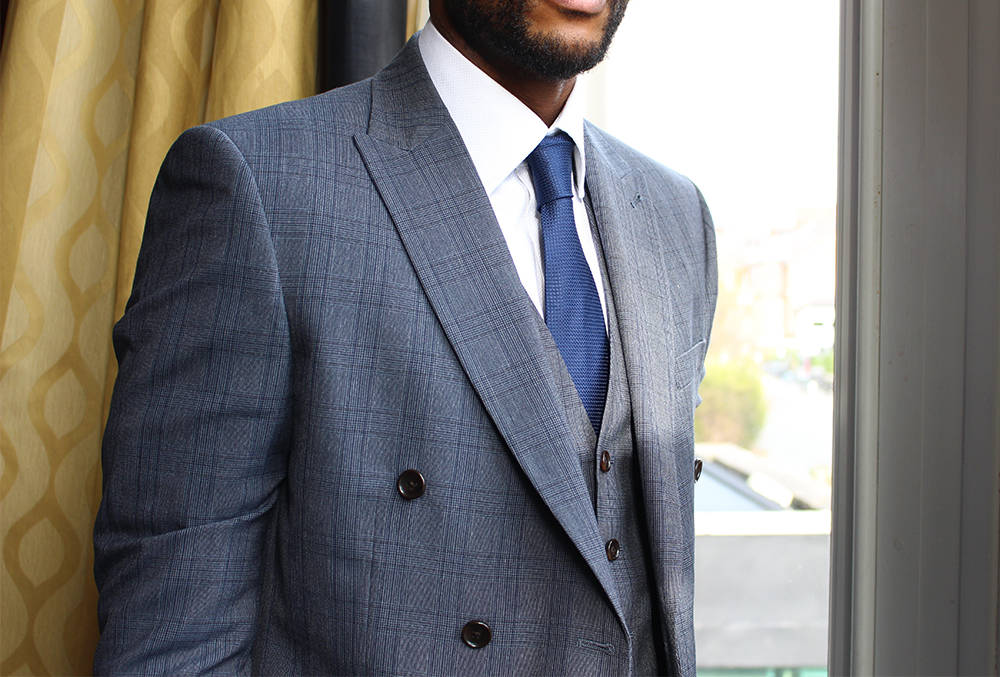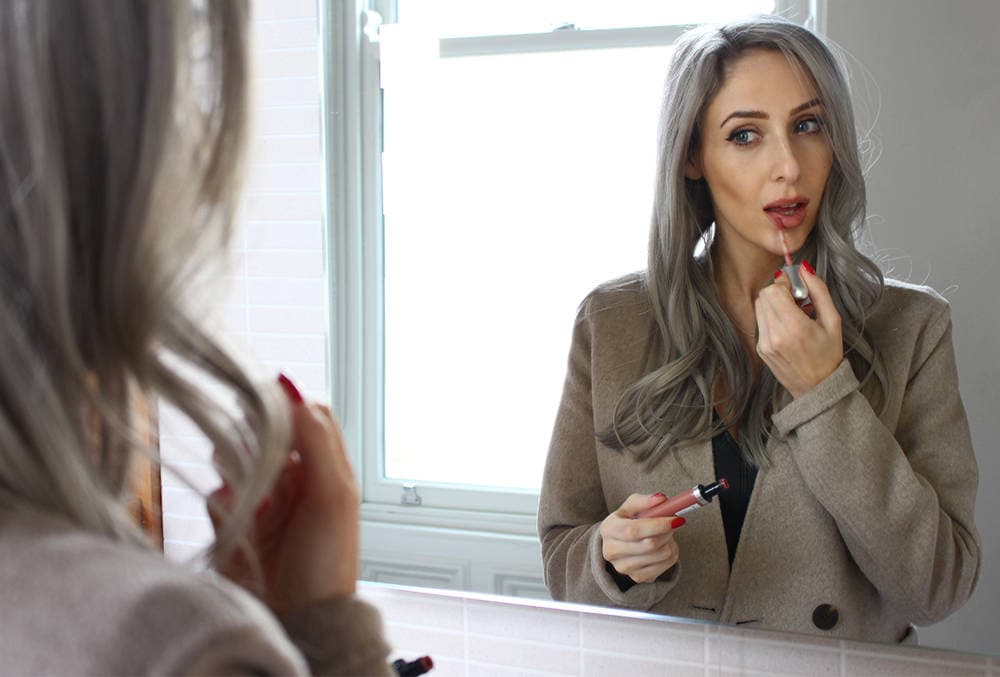 Carly – Dress Next | Boots – Next| Jacket – Next
Rich – 3 Piece suit – Next | Loafers – Next