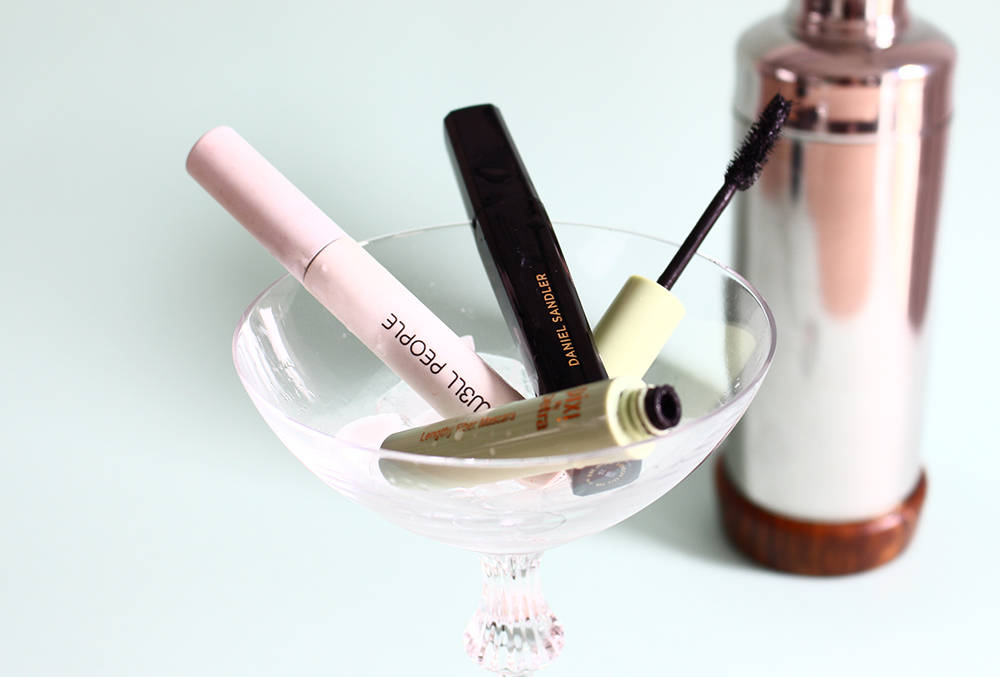 Why You Should Try Mascara Cocktailing
If you haven't heard about mascara mixology you need to get on board. I've tried a ludicrous amount of mascaras of varying prices and I'm yet to find just one that ticks all the lash perfecting boxes.
As the name suggests you create a cocktail of formulas essentially by layering mascaras of different qualities to produce the ultimate effect. As with beverages everyone will have different tastes and preferences when it comes to creating their potion.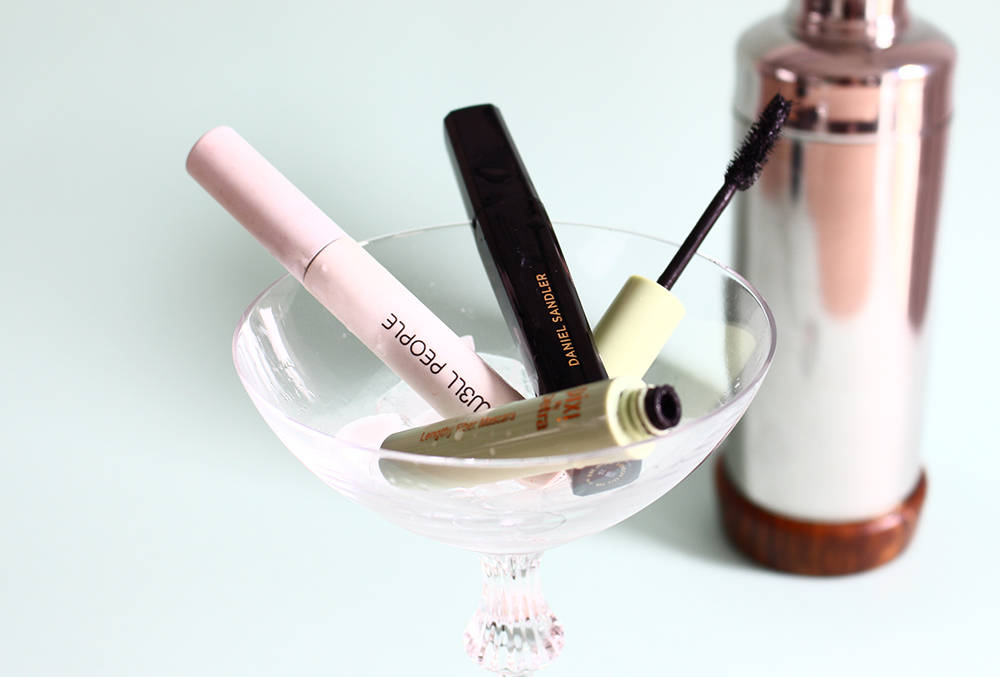 I prefer length and thickness in equal measures, so a separating mascara like  Benefit They're Real mixed with Kevyn Aucoin curling mascara is perfect for me. I might then going to add extra muscle with PIXI lengthening fibre mascara.
Give these cocktails a try…
Length & Seperation
L: PIXI Lengthening fibre mascara – adds tiny fibres to extend lashes.
S: Benefit They're Real. This does a great job of coating lashes whilst keeping them from looking spidery.
Thickness & Curl
T:Soap & Glory thick and fast. If you need to beef up lashes this is a great mascara, it adds volume without bulk.
C:DJV Beautenizer Volume Lash. Hold the curl of the straightest lashes which is why it's a favourite in Japan.
Length & Curl & Separate
C:Yves Saint Laurent Mascara Singular  – curls lashes whilst adding volume.
S:Daniel Sandler Volume Pro – This unique shaped wand separates and lifts whilst providing an eye framing coat for super pigmented lashes.
L:Santhilea Magnetic Lash – If you really want to add extra milli's to your lashes try Santhilea's 2 step formula, it's not for the impatient of the faint hearted!
It's all about trying different mixes until you find the right one for you. What I would suggest though is keeping that eye makeup remover handy as you're going to need it! I like the Lancome or No7 eye makeup removers.
You can read my previous mascara post '6 Of The Best Mascaras' or check out the 'Daniel Sandler Volume Pro Mascara '