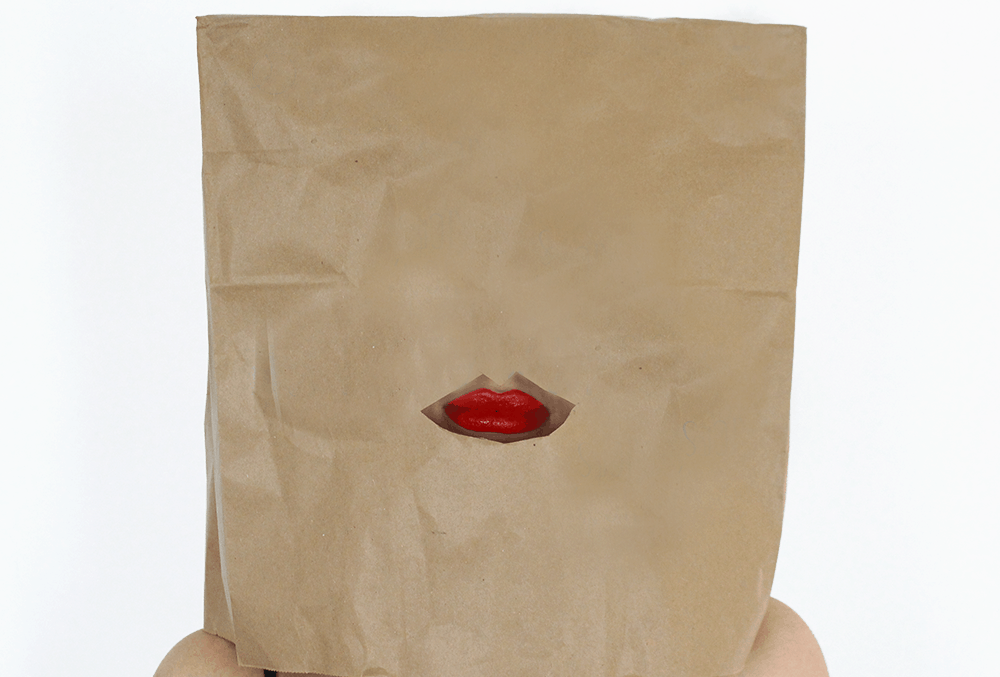 How To Treat Annoying Adult Breakouts Immediately
Getting breakouts later in life can be a seriously disheartening. As someone who suffered acne all through my teens and early twenties you feel as though once you've been through teenage skin you'll wake up one day, older and blemish free. Sadly this isn't the case. So why do we get pesky spots in adulthood, and more importantly, what can we do to treat them and prevent further breakouts?
There's no one answer unfortunately.
There's many reasons for breakouts – from prescription medication, to dirty hands and makeup tools. Trial and error is often necessary with a deeper look into our diets, as there's many products that disrupt the way the skin functions.
Whilst you're still trying to figure out the reason or reasons for the breakouts there are topical skincare products available that I personally find effective for targeting those pesky spots.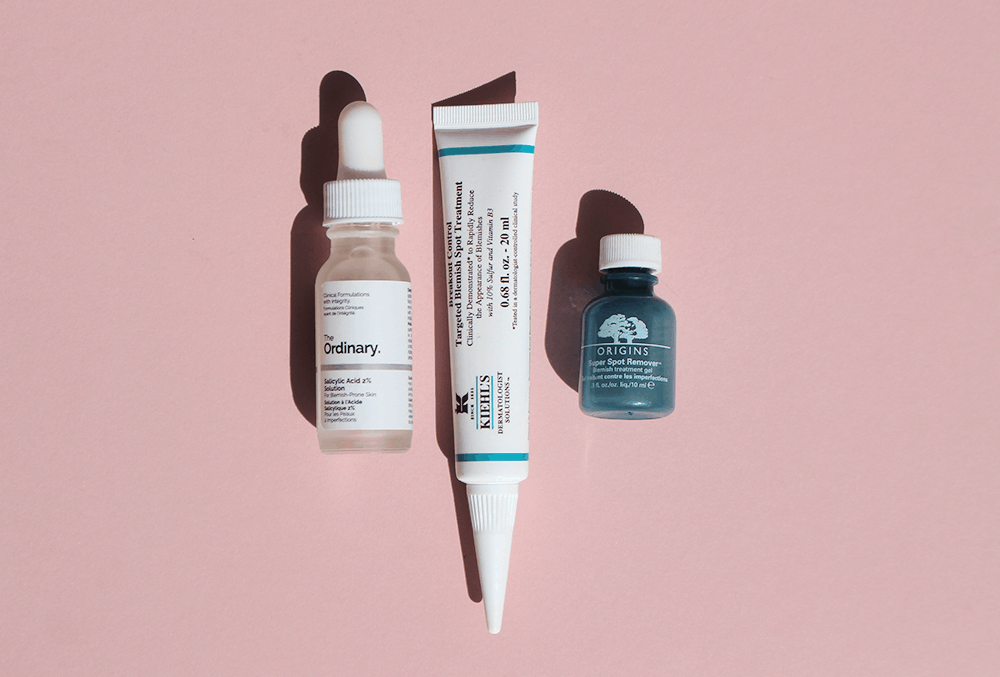 The Ordinary Salicylic Acid 2% Solution
This is specifically for blemish-prone skin, and boy does it work.
BHA or Salicylic Acids work like this. It breaks down oil and clogged pores, is anti-inflammatory and anti-bacterial. Basically the ideal ingredient to tackle breakouts as they're inflamed, bacterial filled, blocked pores.
Contains 2% Salicylic Acid and Witch Hazel
What they say
"Salicylic Acid is a beta hydroxyl acid that exfoliates the skin. This 2% treatment solution helps exfoliate the inside walls of pores to fight the appearance of blemishes and for better visible skin clarity with continued use.

Contraindications: This formula should not be used on sensitive, peeling or compromised skin. Please refer to additional sun protection note and other warnings in provided Directions.

Note: While exfoliating acids can result in quick visible benefits, we generally suggest indirect forms of skin exfoliation in favour of direct forms such as this formula due to potential inflammation and sensitivity associated with acids. Please refer to NIOD's Non-Acid Acid Precursor for such a reference.

Note: This product is not medicine. If you are fighting extensive or persistent acne, please consult a physician. Effective medicine exists to fight acne successfully, including retinoic acid and benzoyl peroxide."
It can be used AM and PM but I would recommend trying just the PM on the first couple of nights as this is very effective, and by effective I mean strong. I placed a small amount on a spot for 2 nights and whilst it worked its magic on my blemish it also caused slight peeling as I had put on a little too much on the surrounding skin. I would try a cotton bud and placing on the breakout ONLY and see how it goes after a couple of days then increase to twice daily. Please don't even think about putting this all over the face, even if you have to spend longer dabbing on each individual spot do so.

Click the image to shop the product
Origins Super Spot Remover Blemish Treatment Gel
What They Say
Super Spot Remover™ Blemish Treatment Gel. Red PMS blemish? Bad joke breakout? Now fight and help fade its appearance.

Just dab on a dot and feel blemish-busting Salicylic Acid go to work while anti-spot technology helps minimise the appearance of post-blemish marks.  Skin-calming Caffeine and Red Algae help reduce the appearance of redness. And to help keep skin looking spotless, super exfoliators help eliminate excess oils and pore-clogging debris. Best For: For all skin types.
They recommend  to apply as needed. There's no maximum applications per day suggested but having used this I found I could apply a few times daily but if used excessively I would get dryness. It works as effectively as The Ordinary product, just not as quickly IMO.

Click the image to shop the product
Kiehl's Breakout Control Targeted Blemish Spot Treatment
This includes 10% Sulphur and Vitamin B3.  Unlike the 2 others this doesn't include Salicylic.
What They Say
Dr. Geoff Genesky, Head of Kiehl's Skincare Laboratory
"We selected Sulfur for our formula because it works to diminish the size of breakouts without irritating the surrounding skin on adults, who tend to have a drier, more sensitive profile than adolescents. We were also able to optimise the formula to avoid any odour associated with Sulfur and to ensure that it absorbs quickly to act fast on skin. We also utilised Vitamin B3 in order to soothe skin and to help prevent it from feeling oily. When used day or night, the formula begins to reduce the appearance of breakouts in 24 hours while respecting the surrounding skin area."
I found that this did work well however I can't agree that they avoided odour associated with Sulphur. The smell was very evident whilst sleeping and at first I couldn't put my finger on what it was.  As it doesn't dry out the surrounding skin I would say this is a gentler option for treating breakouts and may be better suited for those with clusters of blemishes that need treating in areas.Kiehls also released a facial lotion aimed to reduce the rough texture of skin and preventing new blemishes.

Click the image to shop the product