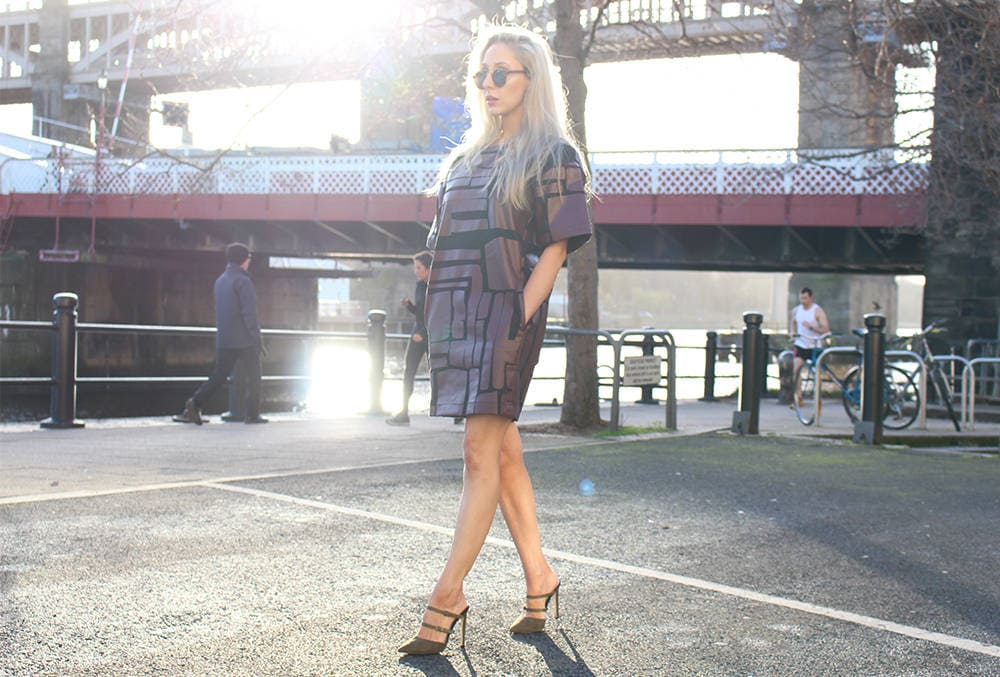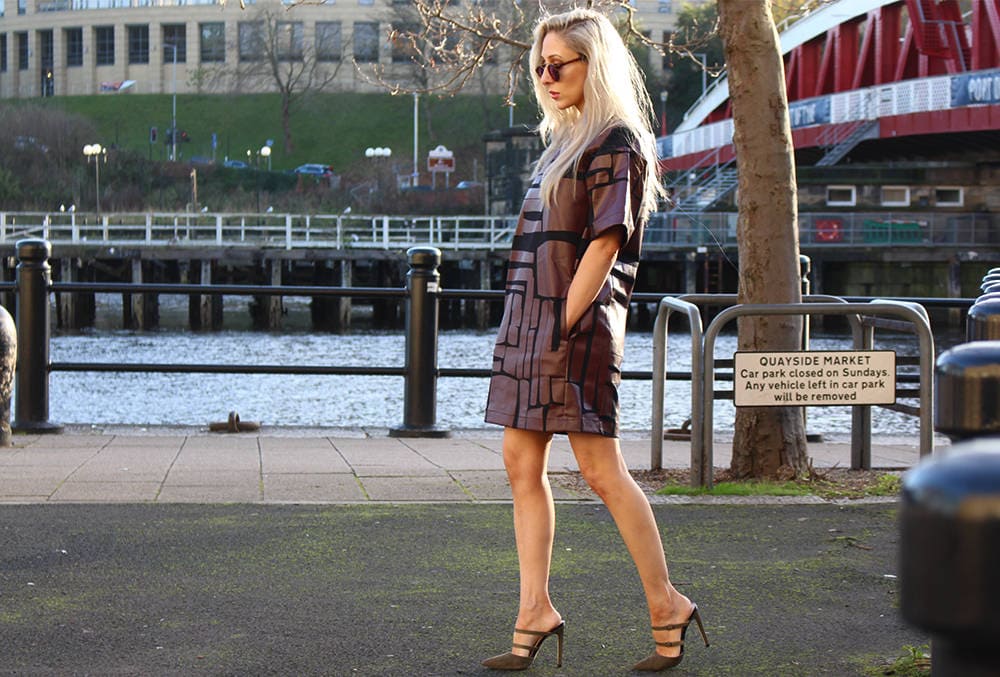 I feel incredibly fortunate to be born and bred in the North East. There's a community culture here and what we lack in degrees makes up for it in kindness and spirit. We have a stunning coast line, free open air festivals that celebrities perform at, air shows, parades, fairgrounds, and the best nightlife.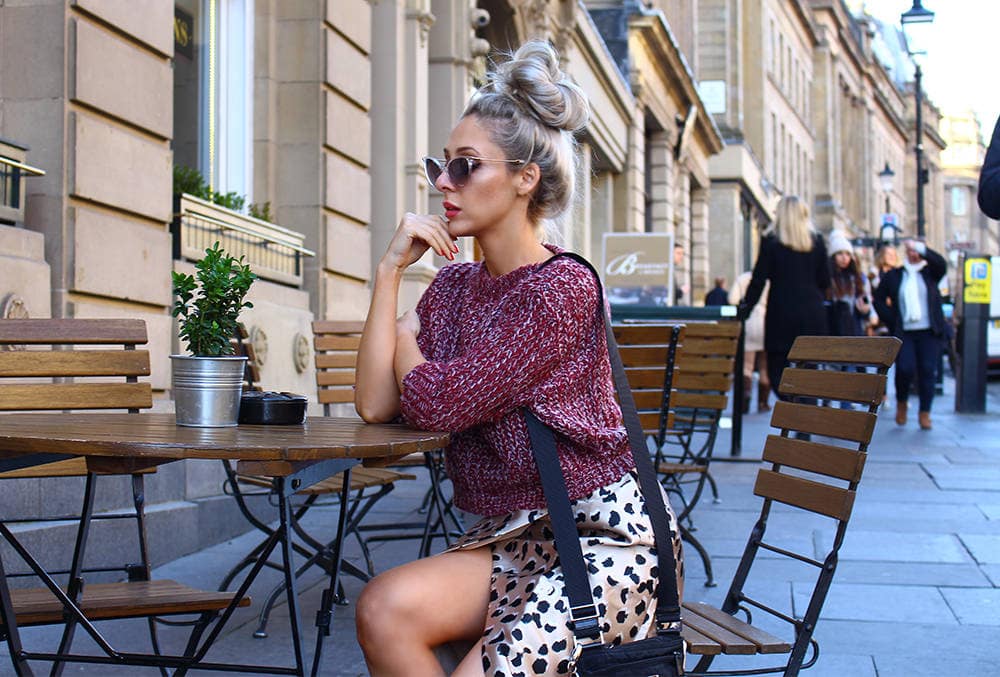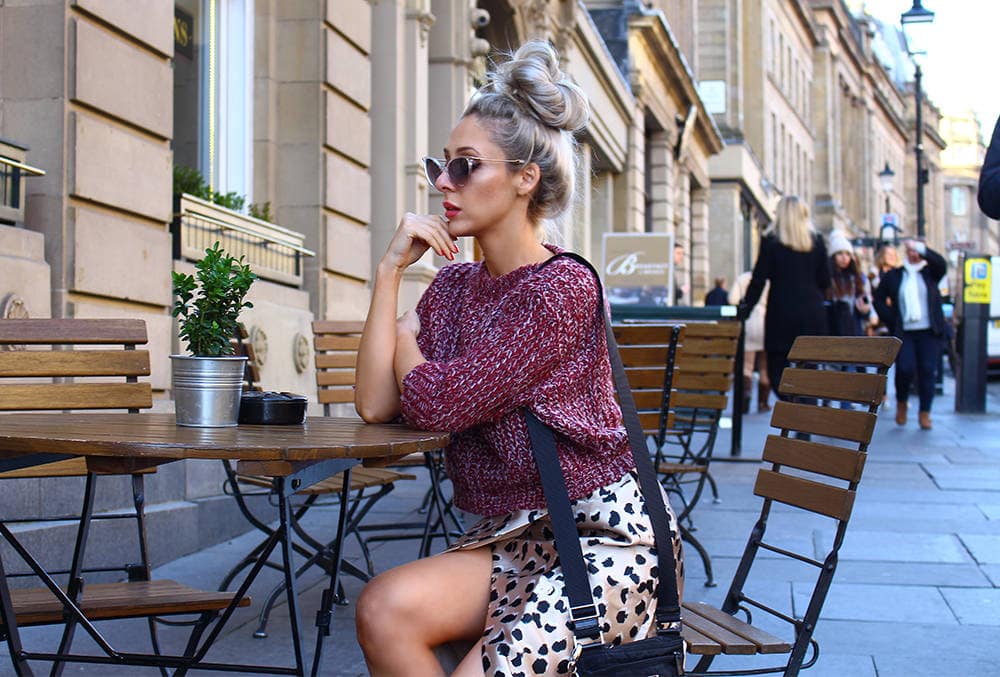 Wednesday. 12:40pm. Golden. Golden is the only way I can explain the scene yesterday, the sun was low, warm and shone with the most beautiful shade of honey. Its light splayed through the stunning architecture of Newcastle casting a heavenly glow.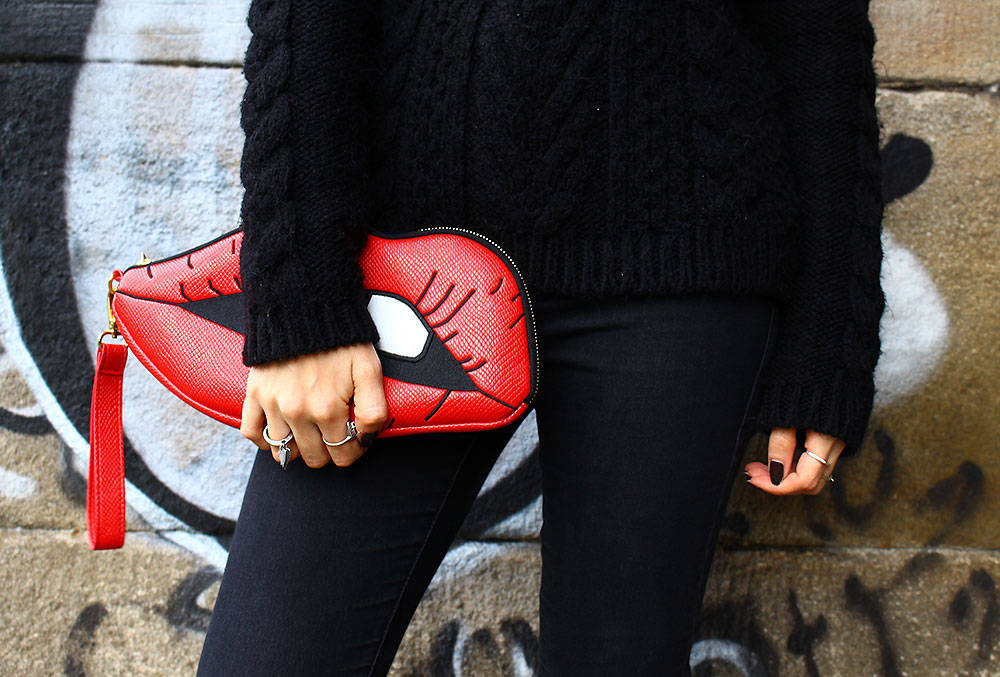 I adore the crispness of an Autumn day, especially if it's clear. The combination of blue sky and icy cool air is incredibly refreshing and uplifting, my extremities may disagree but internally it's certainly a mood booster and great for clearing those cob webs away.