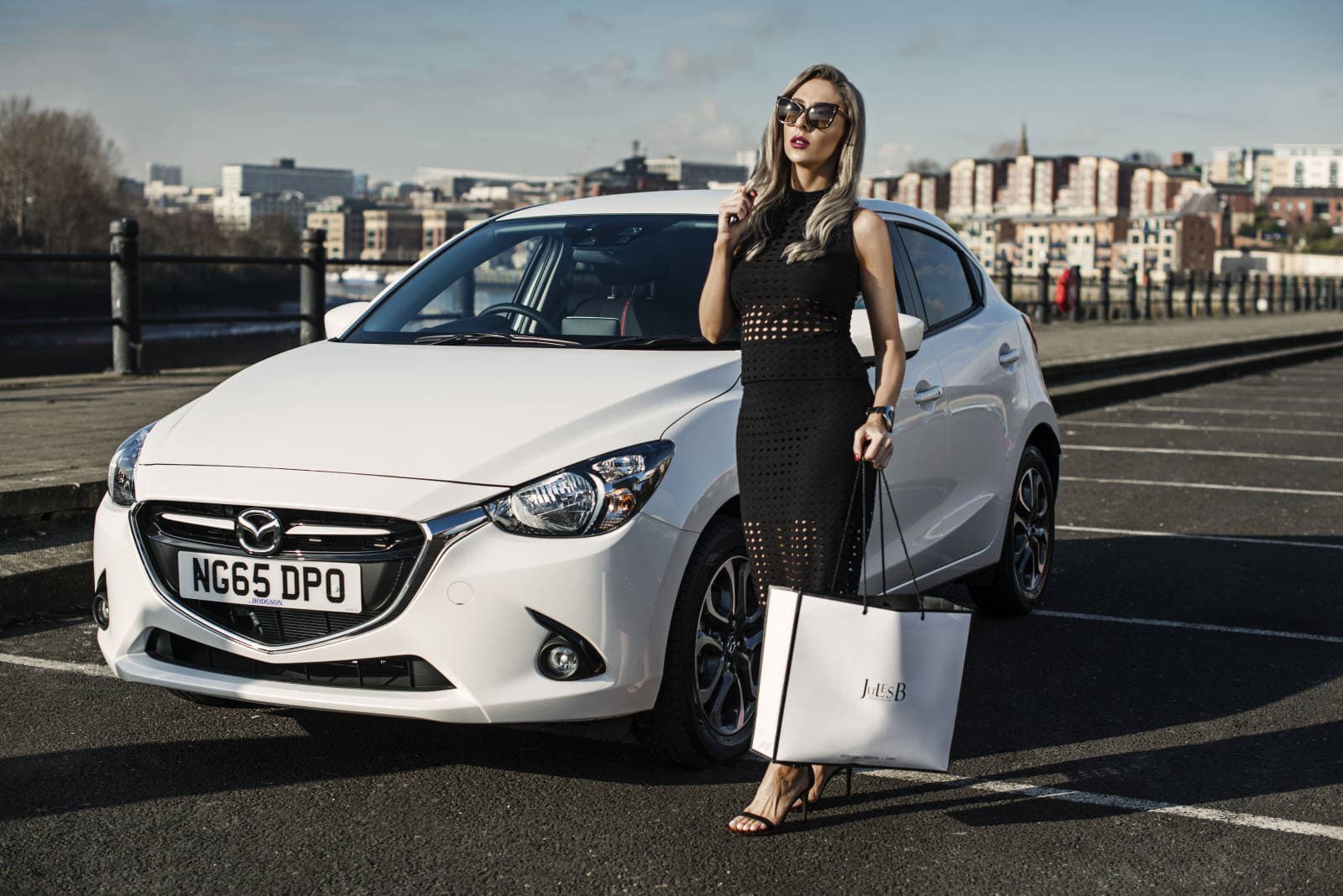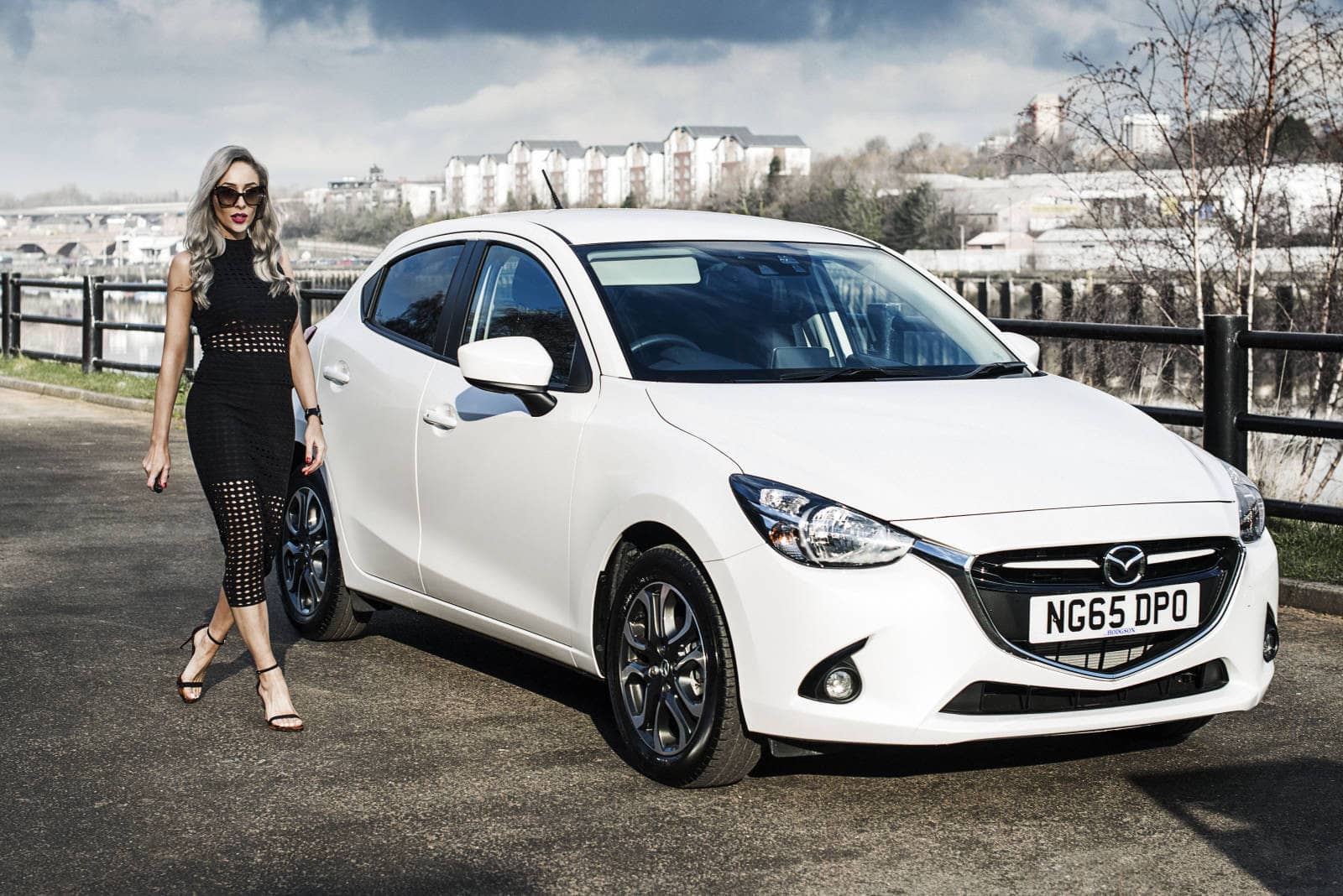 At the beginning of the year I shot with the incredibly talented photographer Chris Davis in collaboration with Mazda UK and Jules B. It's exciting to work with such inspiring creatives, especially when they're from the North East. At the time of this shoot I was 15 weeks pregnant and although I wasn't showing massively I still found it a little tricky putting an outfit together. I wanted to prove that being pregnant doesn't mean that you have to cover up and shy away from cut out details that may expose a little of the stomach.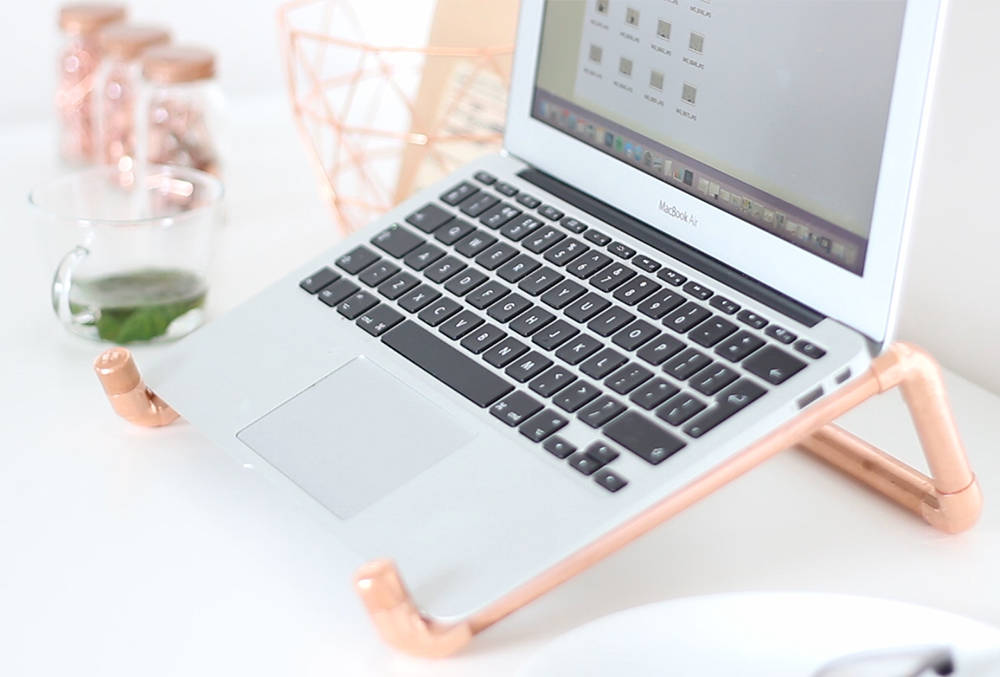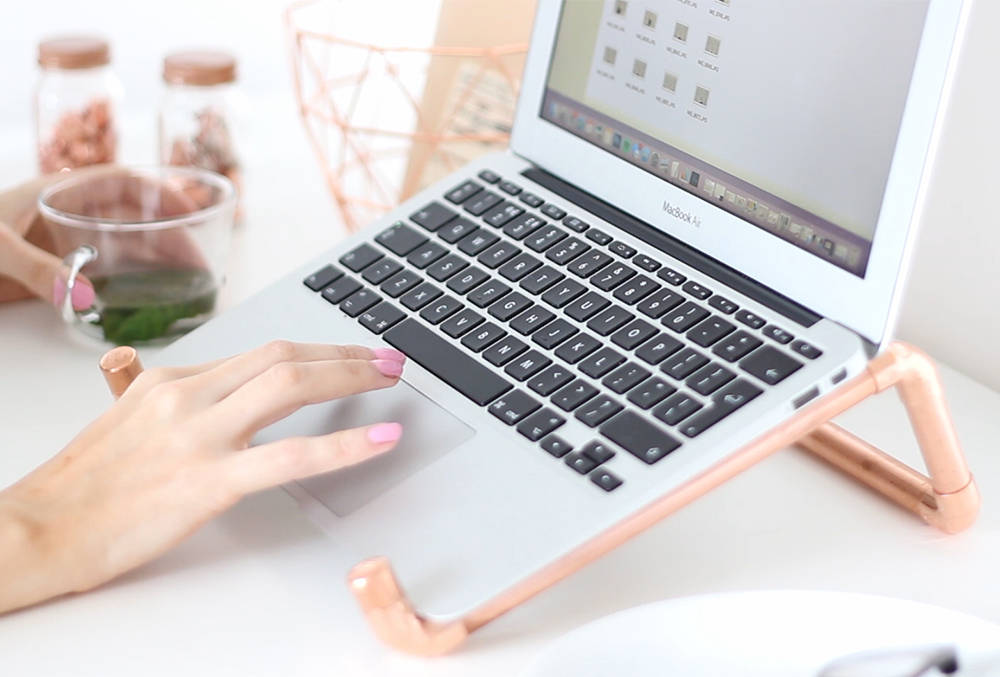 After spending a lot of time making my workspace attractive enough to want to spend the day (and night) at I felt pretty disgruntled to see the horrible plastic laptop stand on my desk that took up a huge amount of space. It was unattractive and rather naff if I'm honest (I had sellotape a piece of the end that had snapped) so I went in search for something more pleasing to the eye. Many hours and pins later I found the perfect stand that was practical and worked with my existing colour scheme, copper!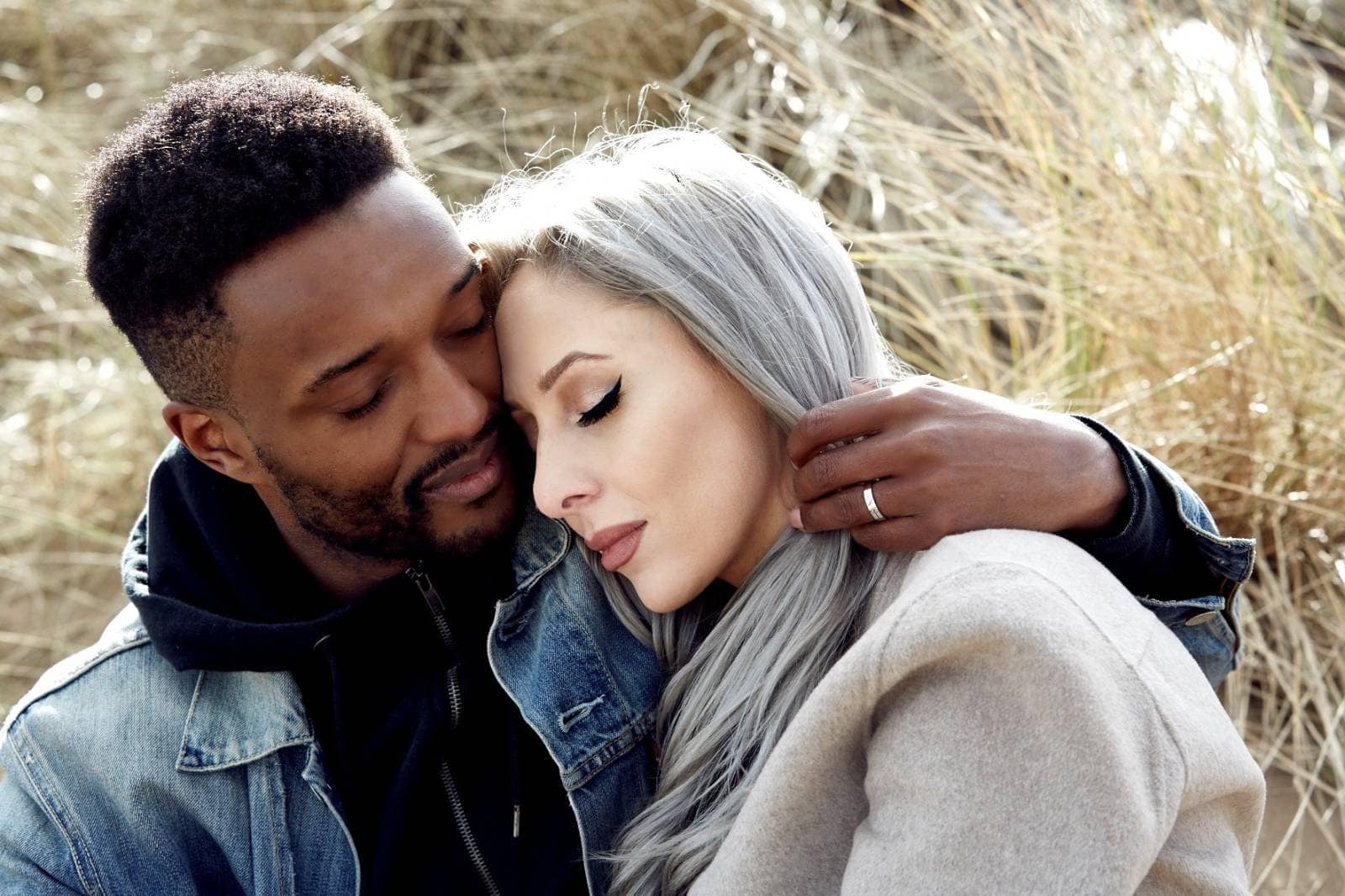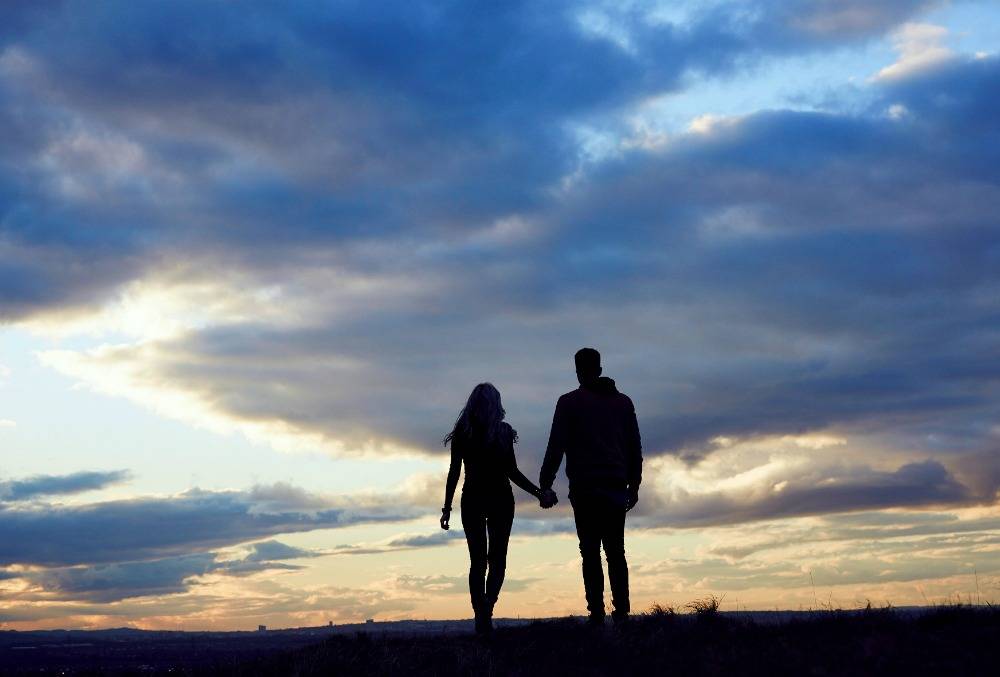 So I'm very excited to share some news with you...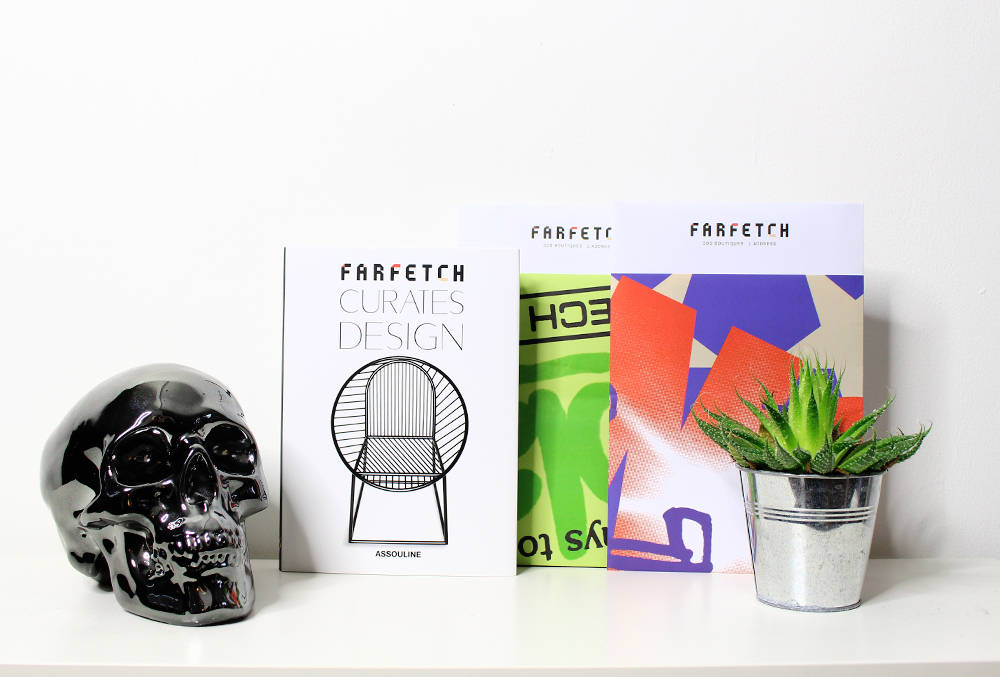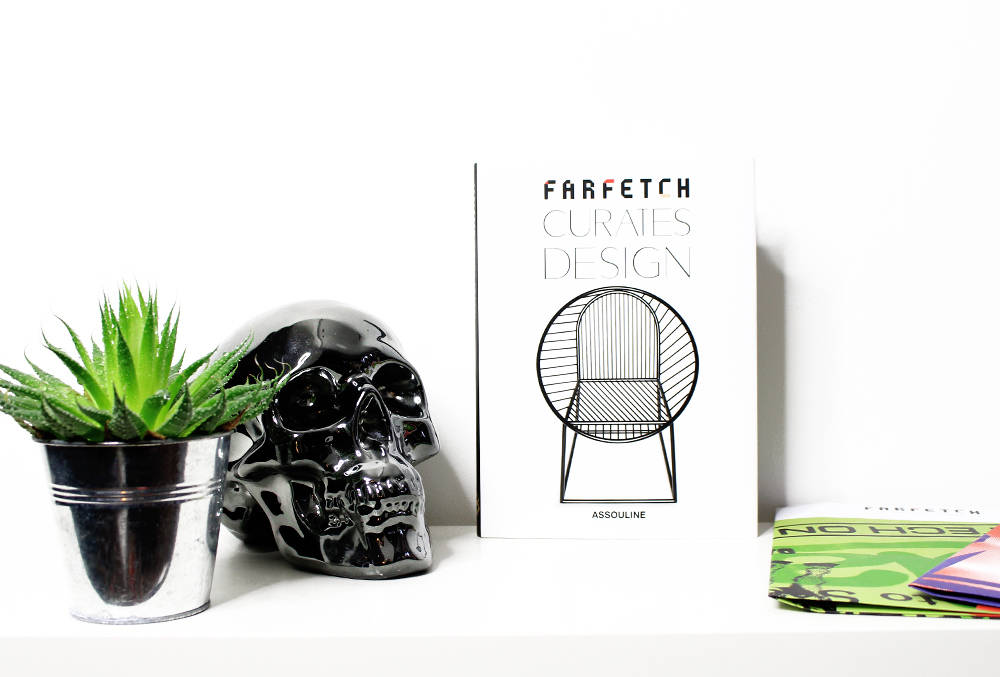 It's a new year and for many, (myself included) it often means a light Spring clean and declutter. What better way to start a fresh and get motivated than giving the bookcase or coffee table an update. An organised space and clean colour palette is ideal especially after a colourful busy festive period.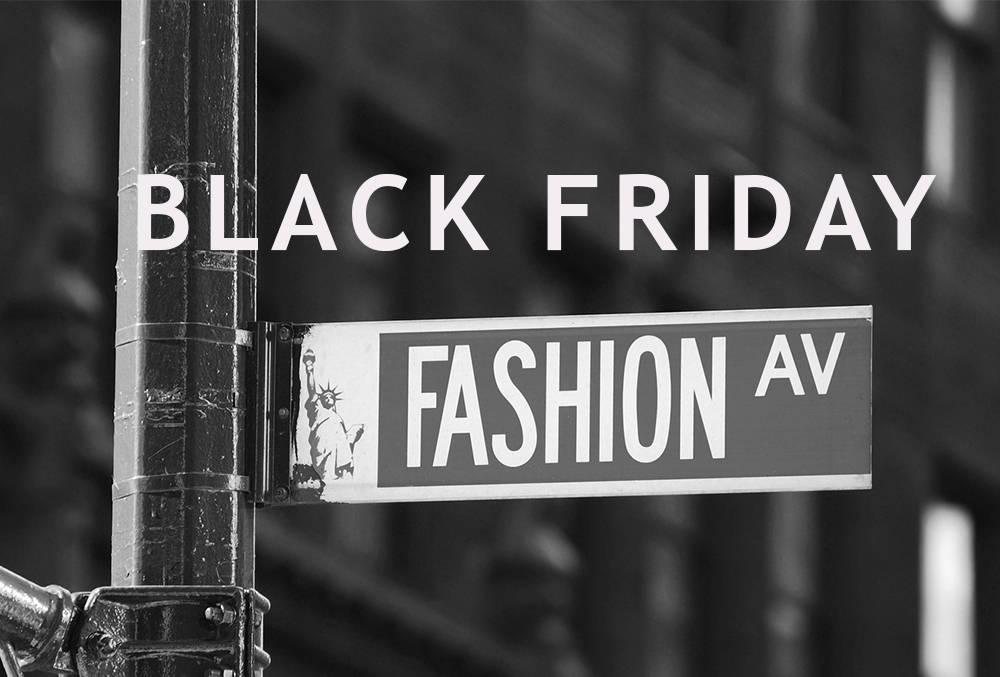 Black Friday is here if you haven't heard and it's already going crazy. It's a good time to pick up some gifts at a discount, you won't be catching me at the shops today! online all the way. I've created a list of things I want to buy so will be ticking off some of these today use some of codes available.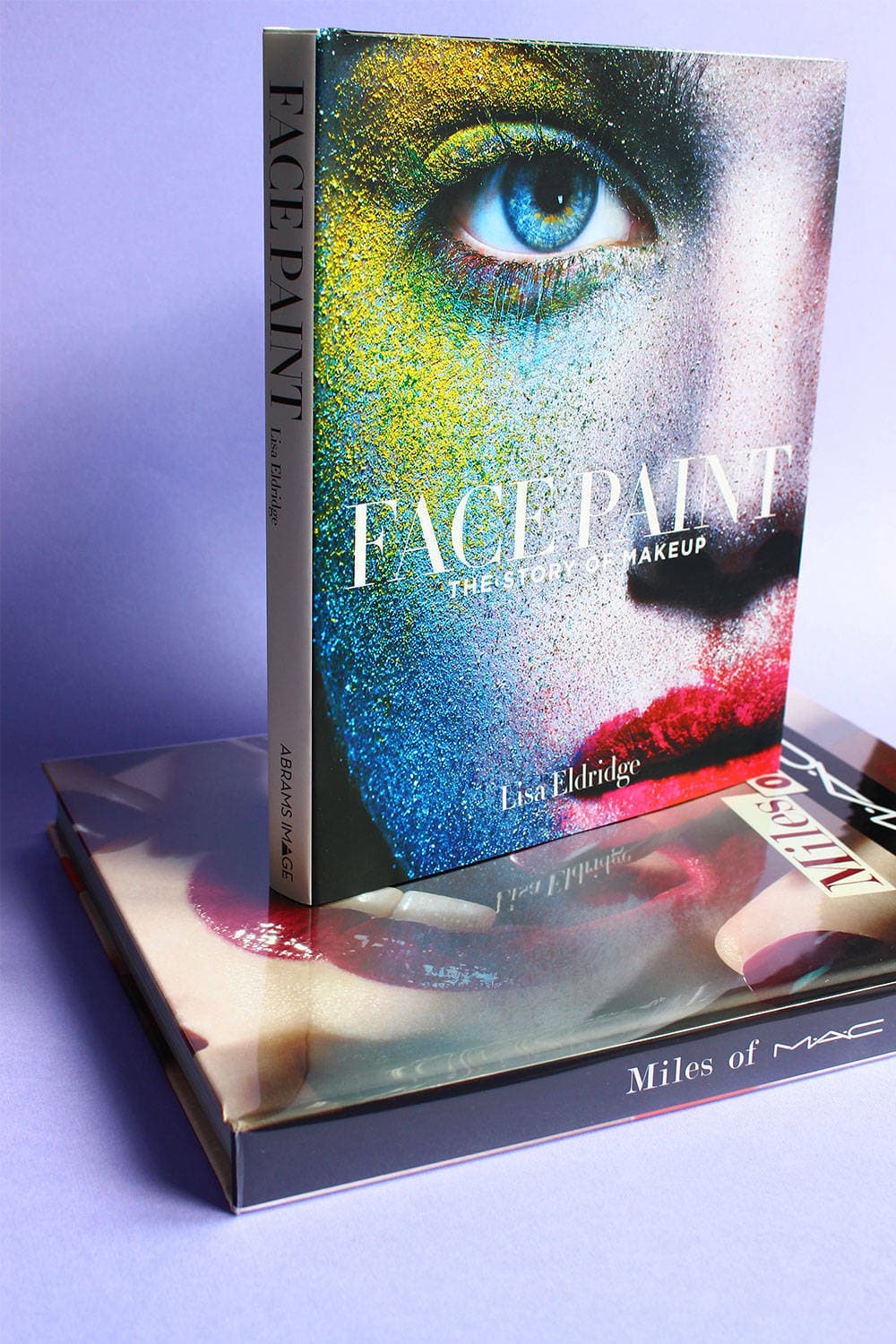 Christmas is an incredibly special time of year, for many it's a chance to be reunited with family and friends, enjoy festive films and good food. I personally love the aspect of giving gifts, to select items based on each individual for a real personalised touch.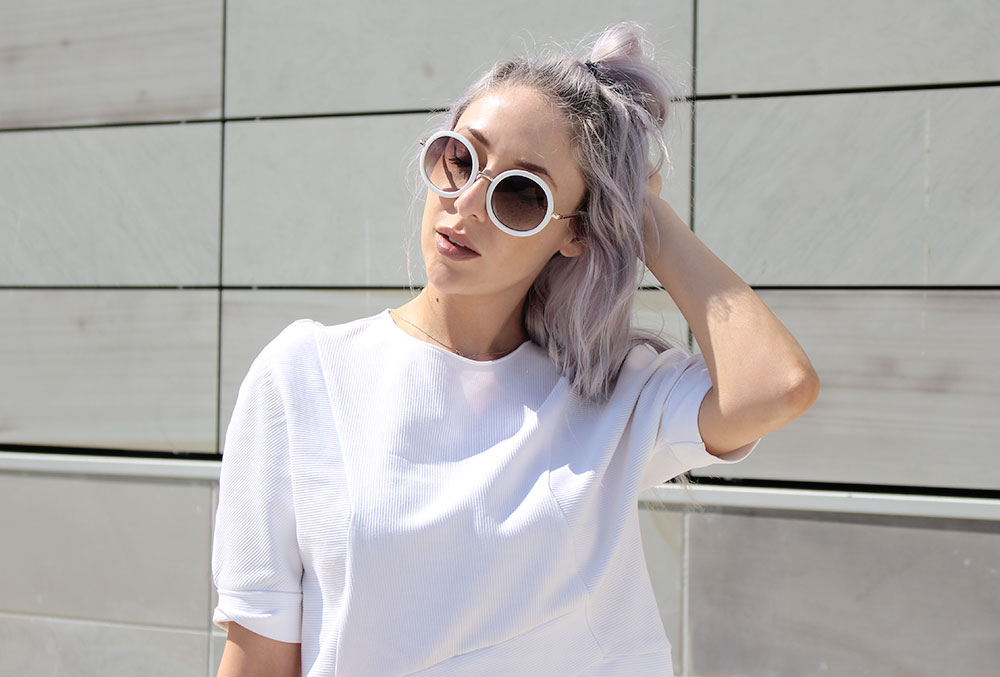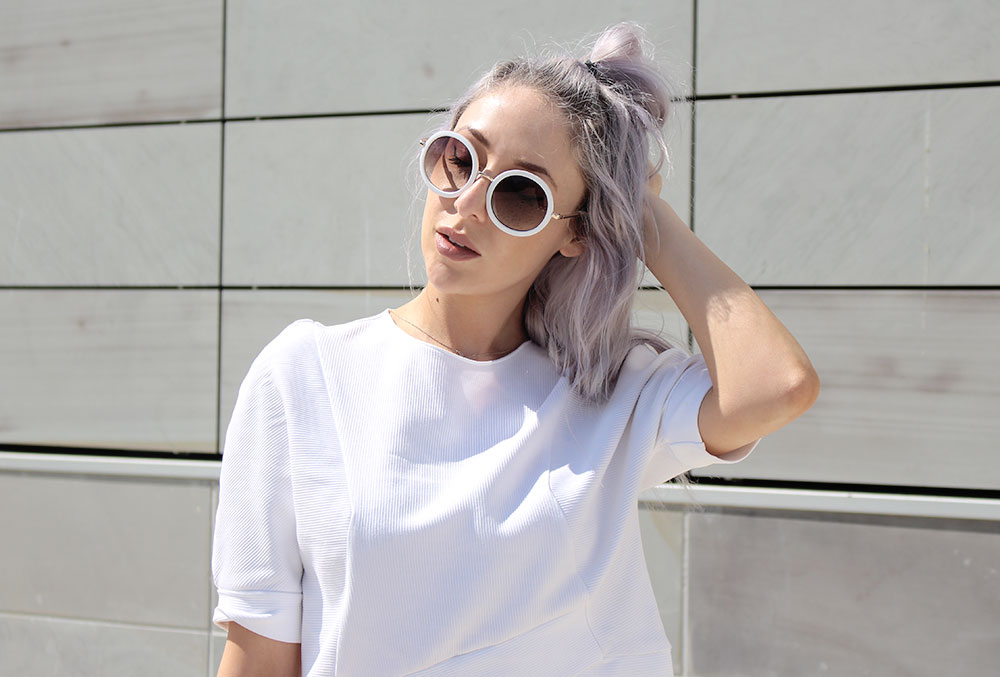 There's increasing amounts of pressure these days that so many of us are feeling the stress and strains that daily life can sometimes bring.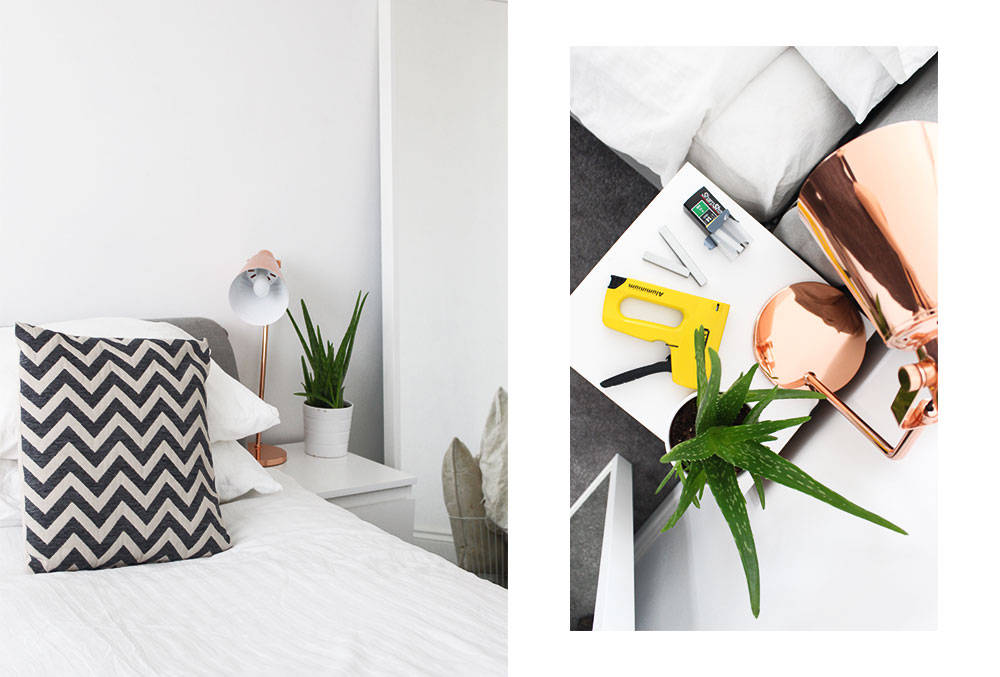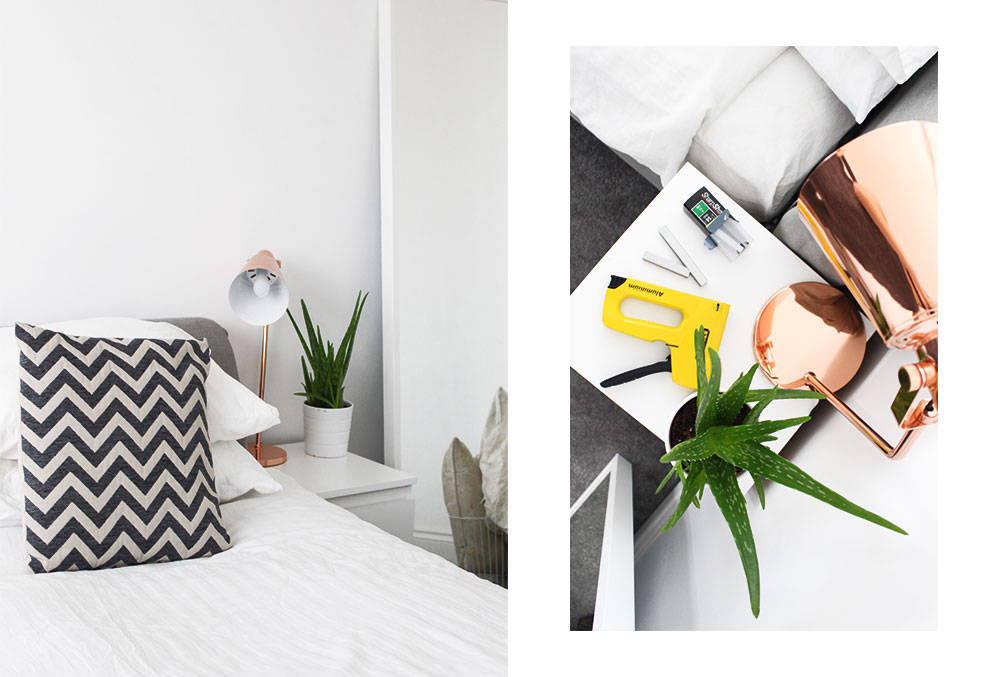 Update your bedroom with this simple DIY.