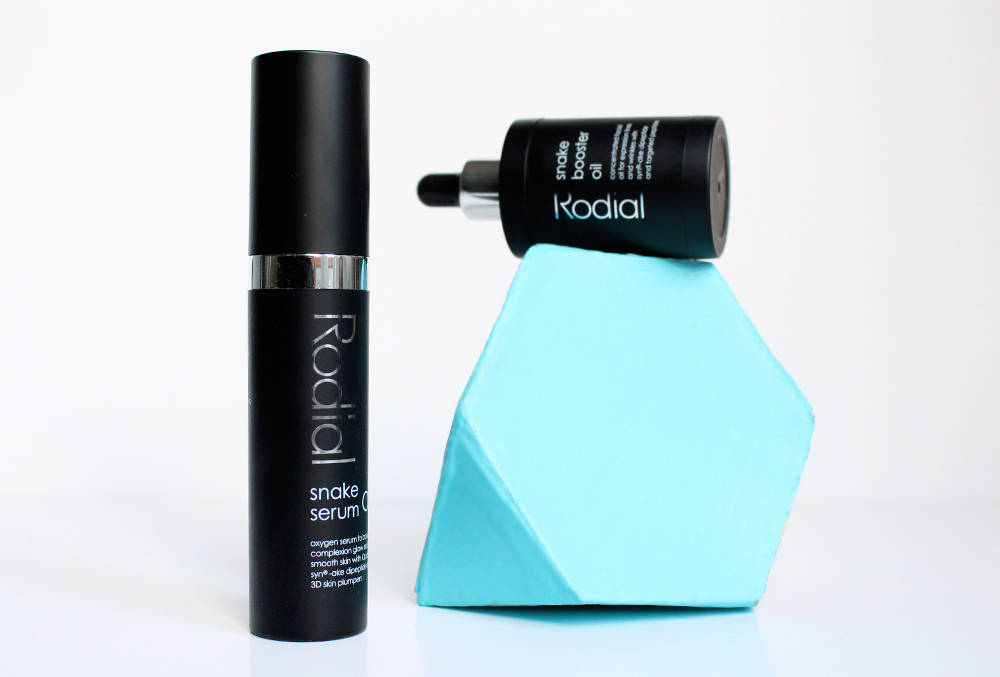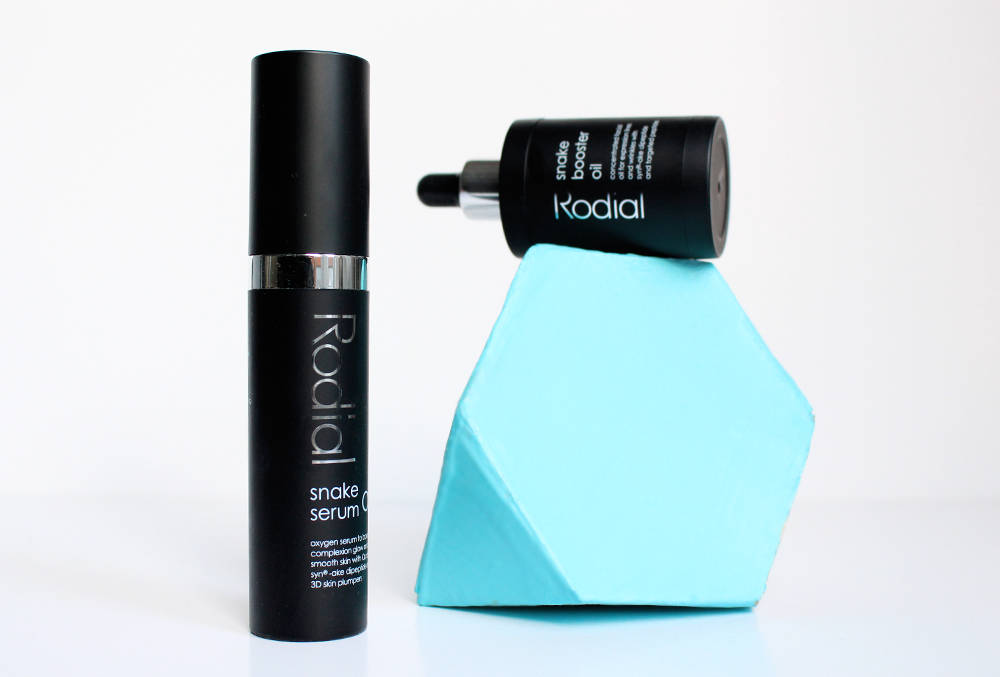 There's some exciting things happening at the Rodial HQ at the moment, the provocative beauty brand are constantly pushing boundaries with their products and their innovation keeps them ahead of the curve.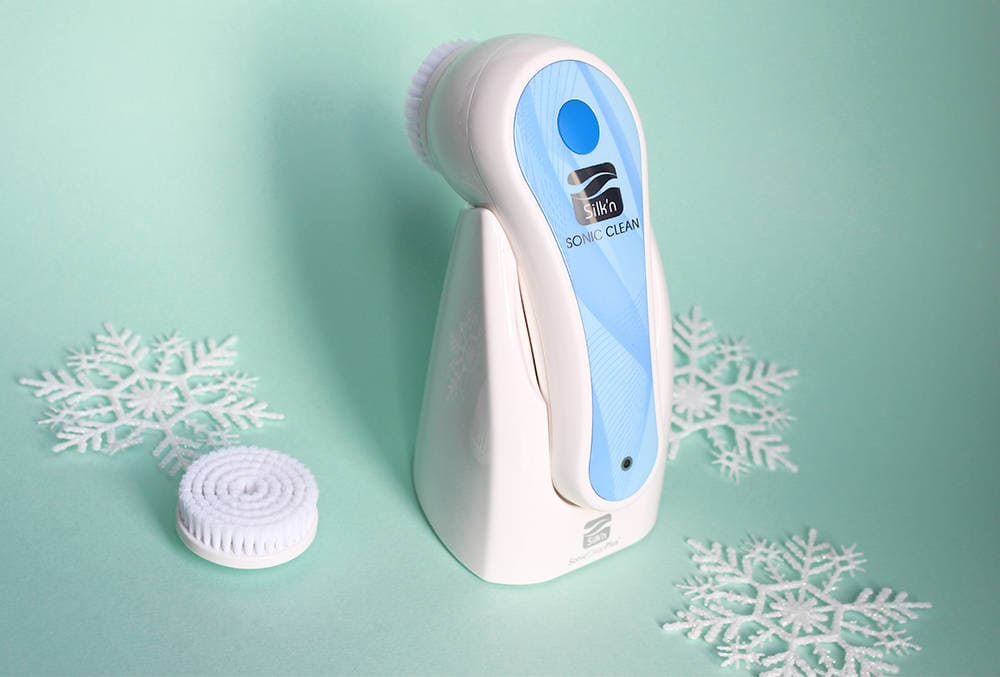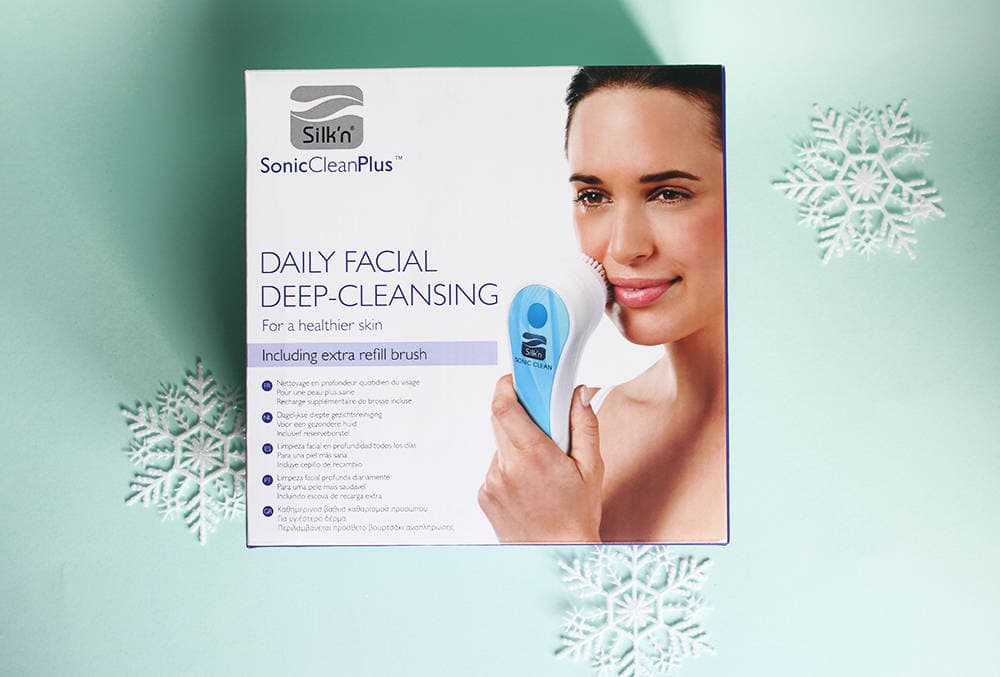 Happy Sunday! To say thank you to my readers and get truly into the Christmas gifting spirit I'm holding a couple of giveaways.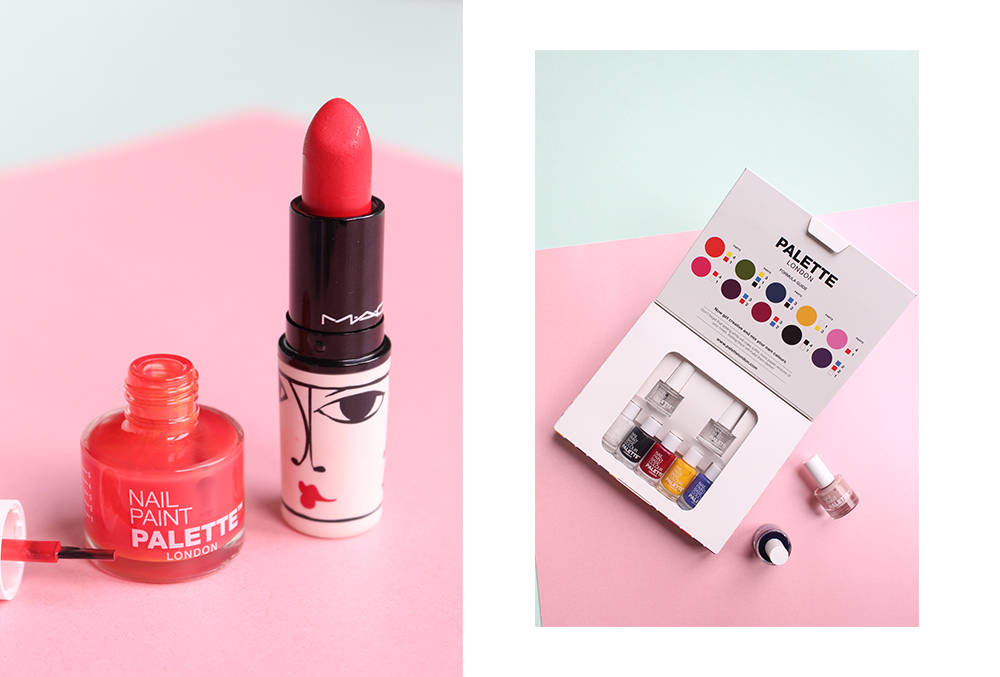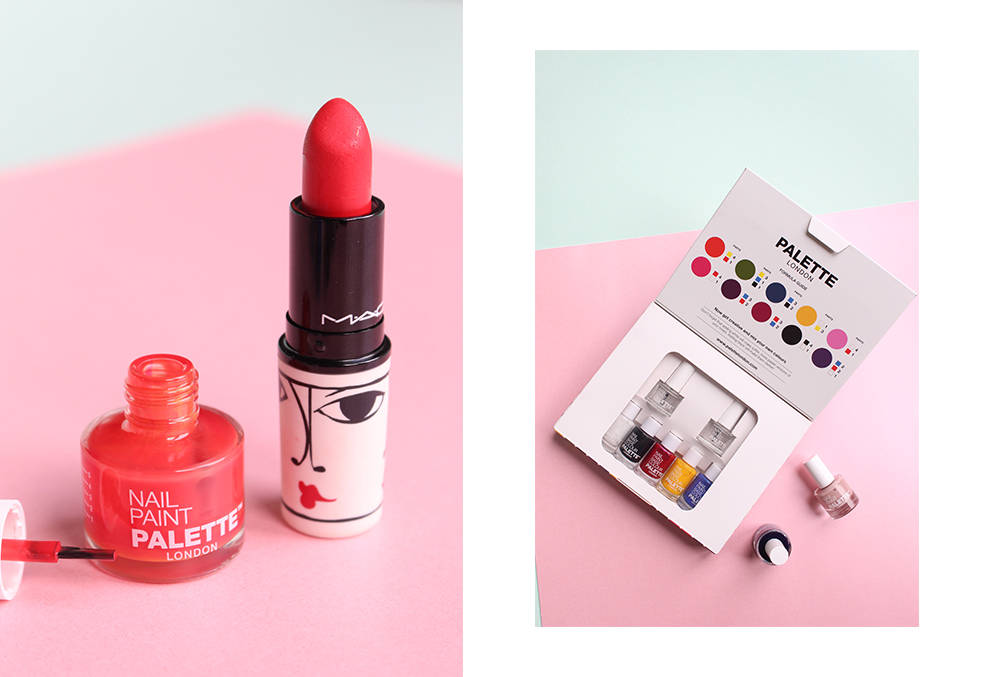 Beauty customising is having a moment right now, remember my multi-masking post? There's no one product or colour to suit all, so it's perfect to create your very own hair treatment or nail polish shade.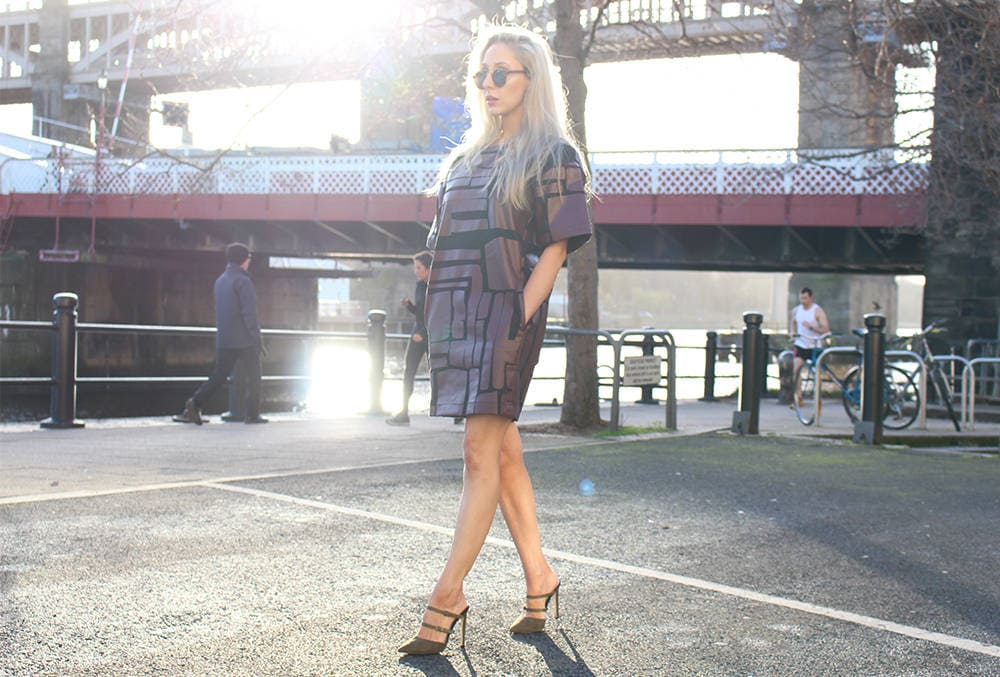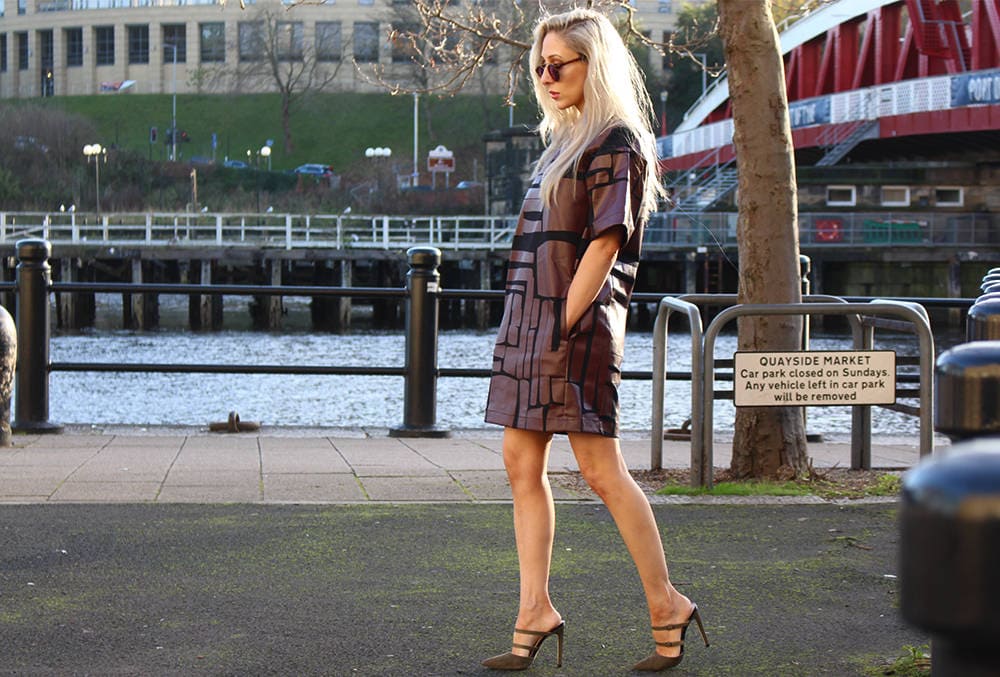 I feel incredibly fortunate to be born and bred in the North East. There's a community culture here and what we lack in degrees makes up for it in kindness and spirit. We have a stunning coast line, free open air festivals that celebrities perform at, air shows, parades, fairgrounds, and the best nightlife.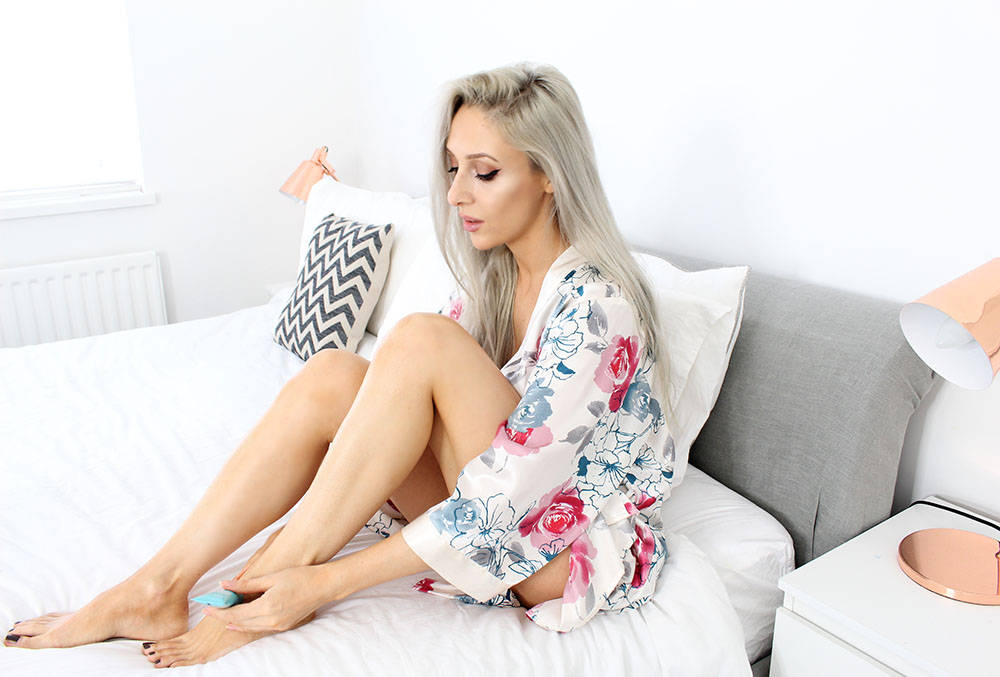 Winter time often means that feet get neglected and the toes go into hibernation for the following months. With tights and boots covering any evidence of abandonment it's easy to forget about the condition of one of the hardest working parts of our bodies. But why bother if no one sees?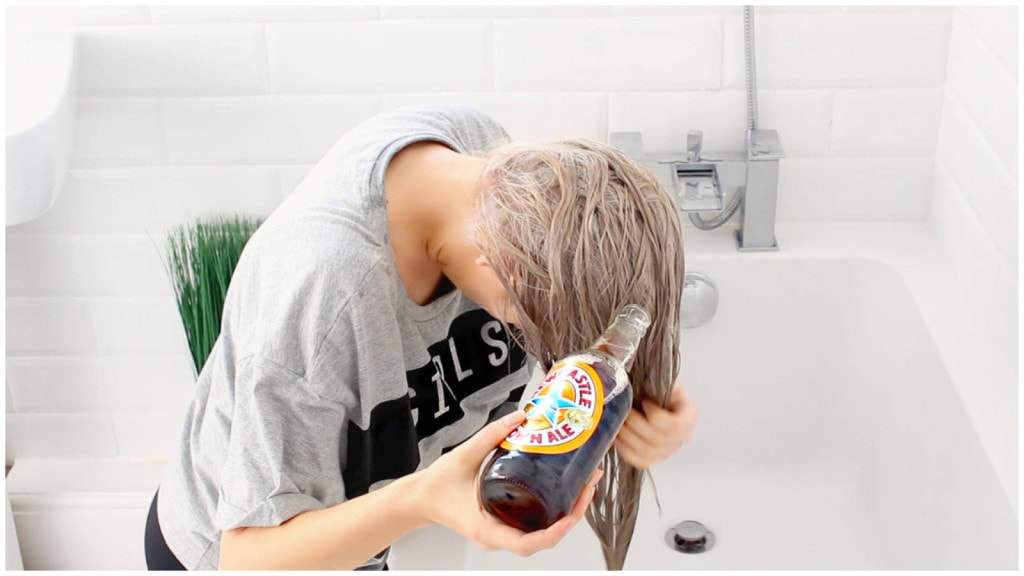 In today's video I test out a beauty hack my mam used to do in the late 70s.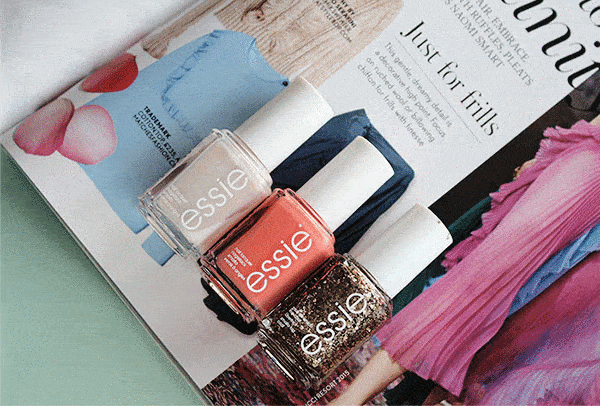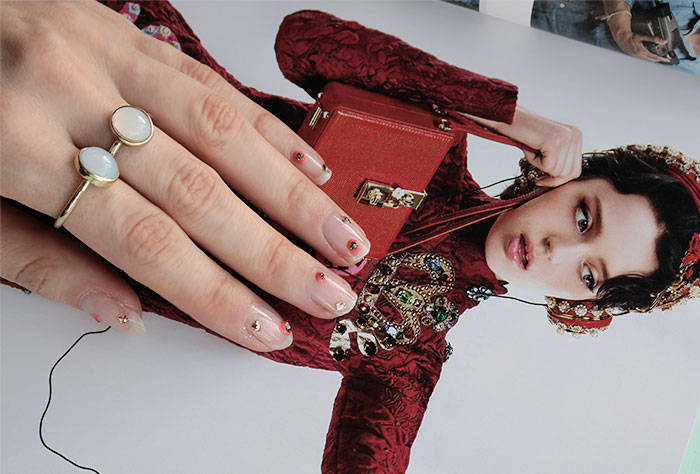 If you're not ready to go for the dark Wintery nails and want something eye-catching yet delicate, you will LOVE these...