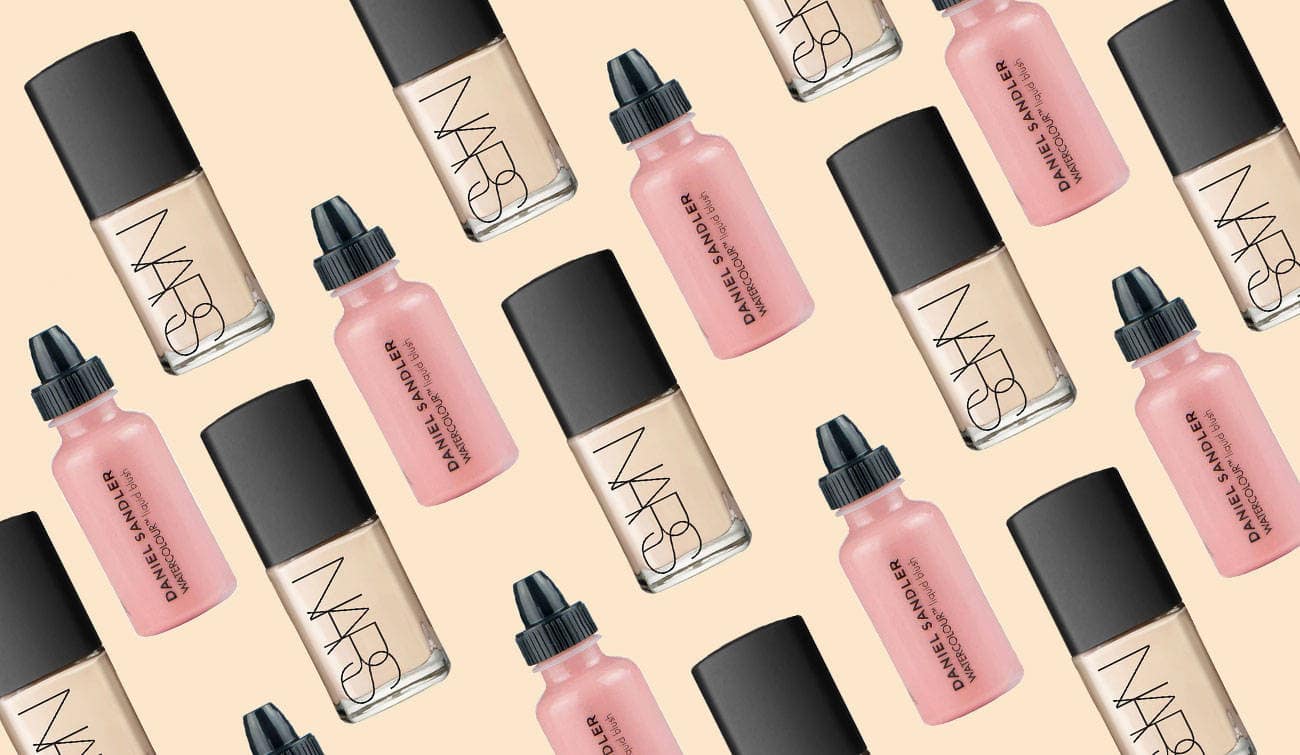 Will laws against animal testing change?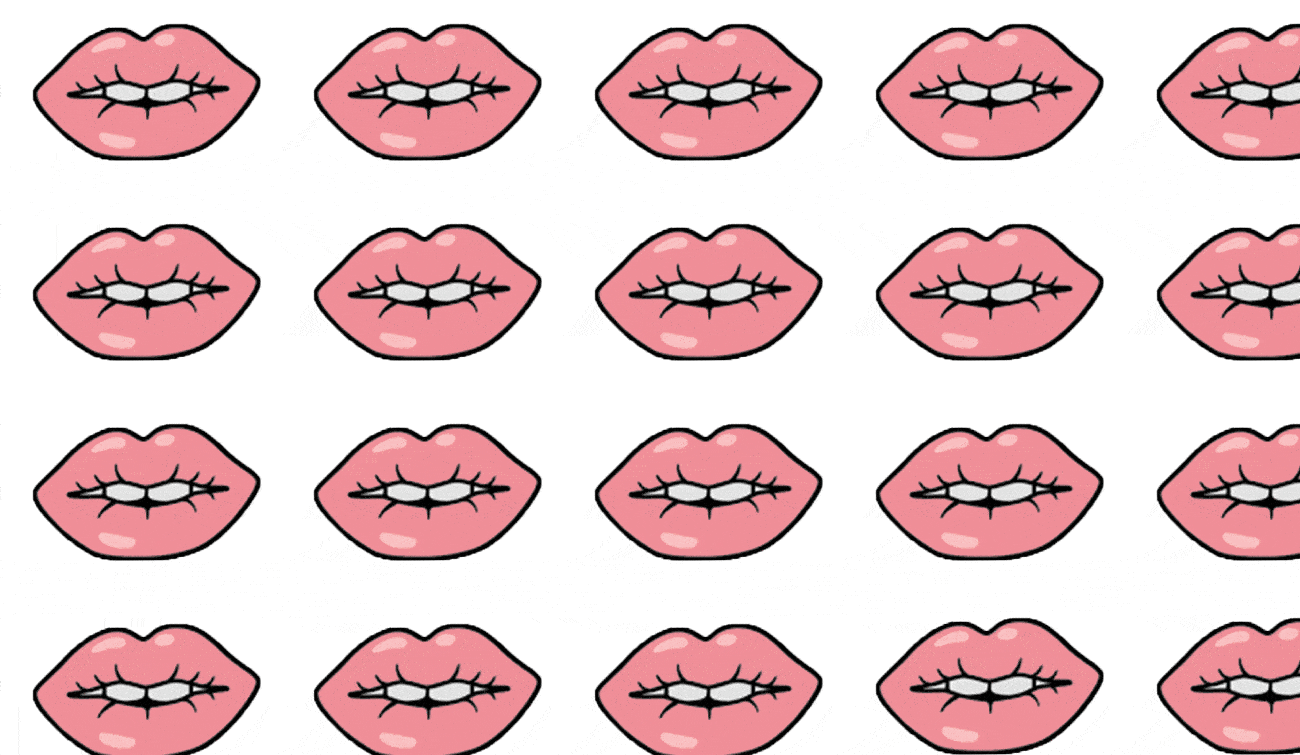 Welcome the new-school lip exfoliator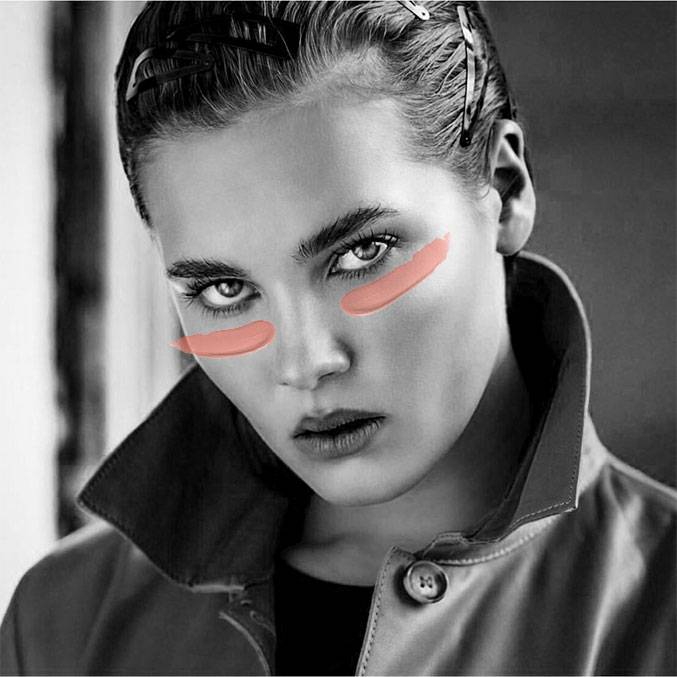 Image -Specular | Make-up Carly Musleh This season (and every season in my option) it's all about skin. Obviously the dream would be to wake up with a flawless complexion but we all know that's the reality of very few - lucky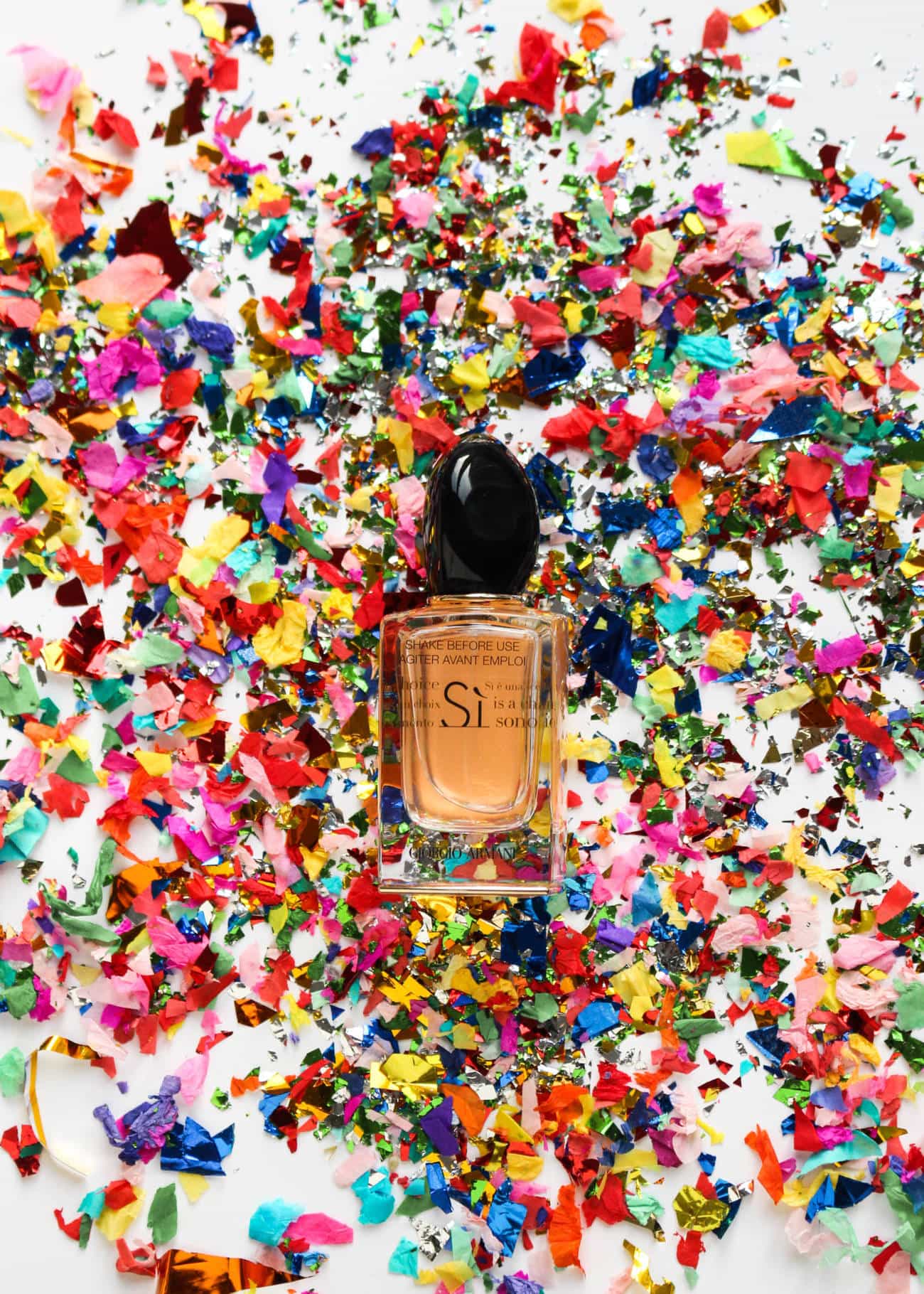 I'm particularly found of a multi-use product so when a luxe fragrance brand combines one of its popular scents with subtle shimmer you can bet I'm there. Leave it to Giorgio Armani to create put a chic, playful twist on one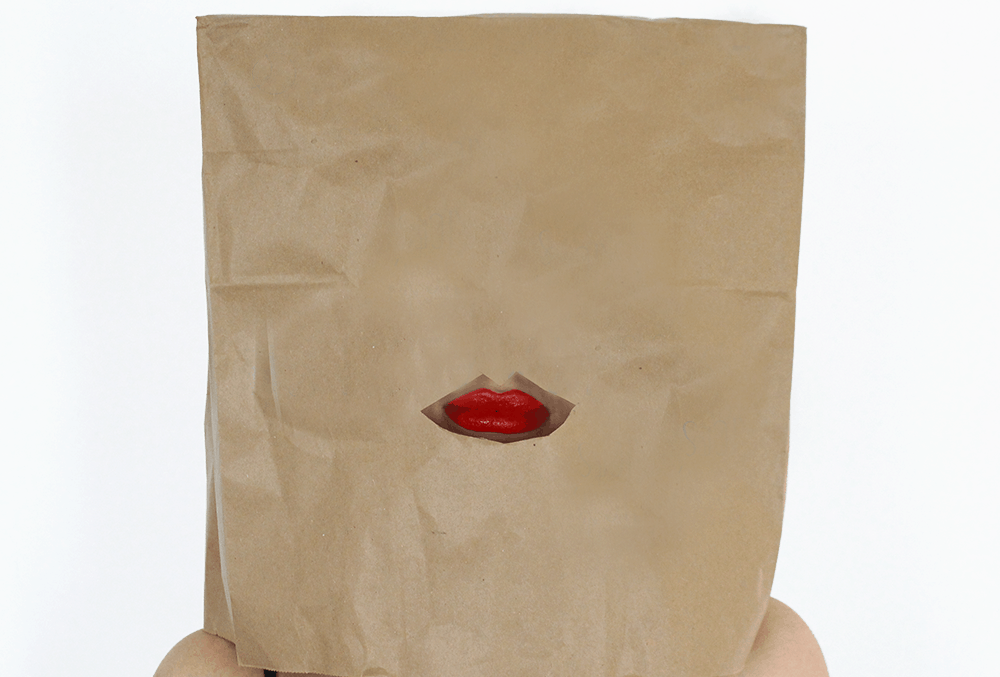 Getting breakouts later in life can be a seriously disheartening. As someone who suffered acne all through my teens and early twenties you feel as though once you've been through teenage skin you'll wake up one day, older and blemish free.