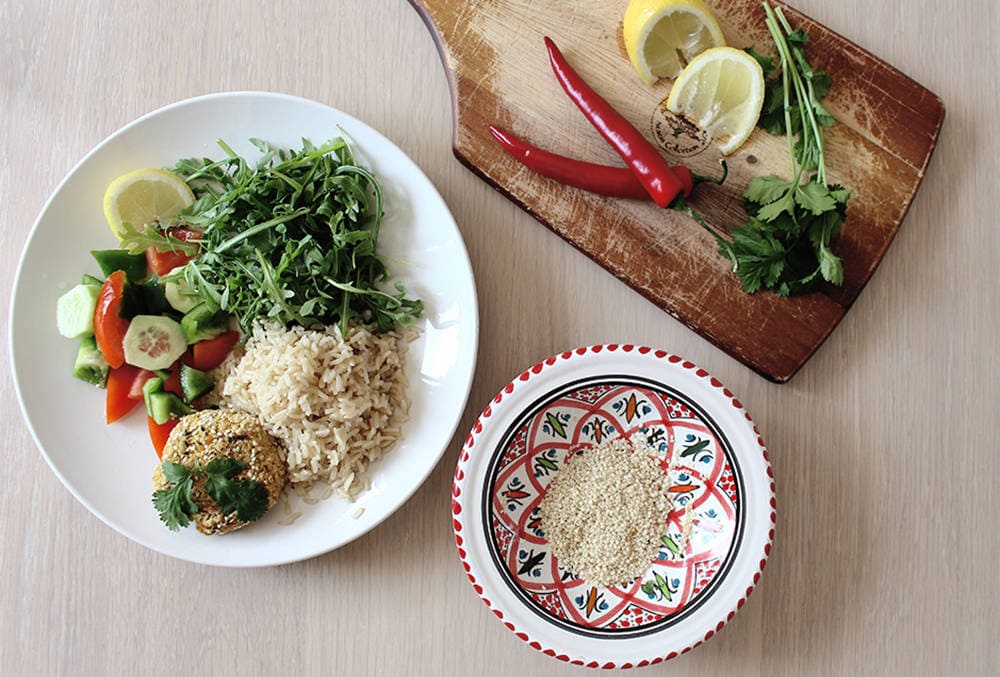 At the start of last week I started the 'Inside & Oat' challenge with Aveeno to try their holistic lifestyle for one week. This involved swapping my body wash and moisturisers for Aveeno products and cooking nutritious meals with alkaline chef Natasha Corrett. I already own her Honestly Healthy Cleanse book which I would gain inspiration from pre-pregnancy so knew I'd enjoy cooking her recipes.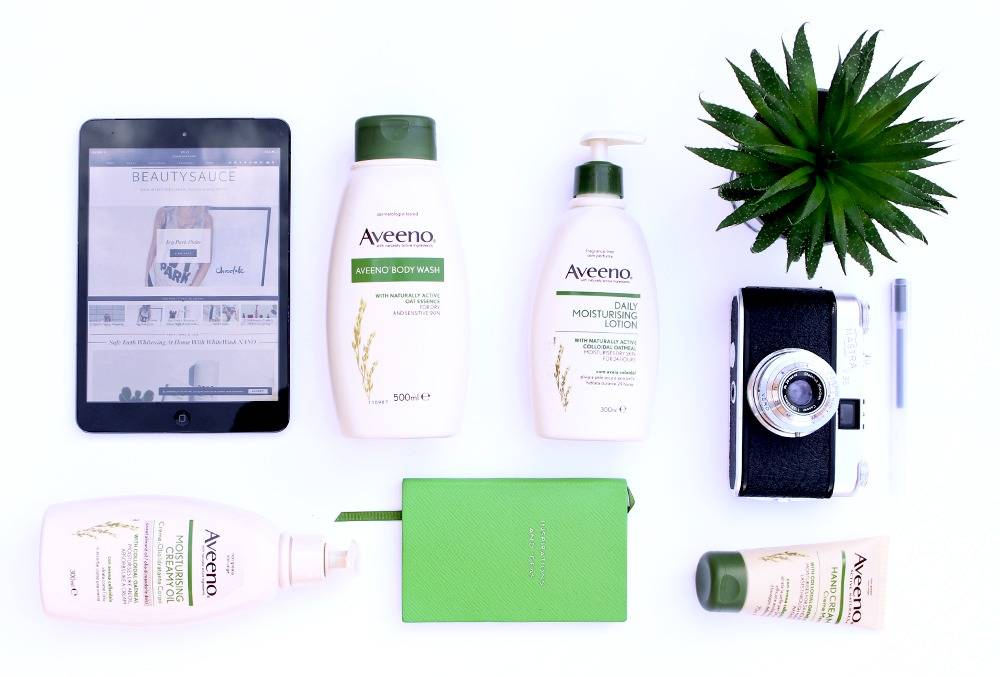 With Honestly Healthy's Natasha Corrett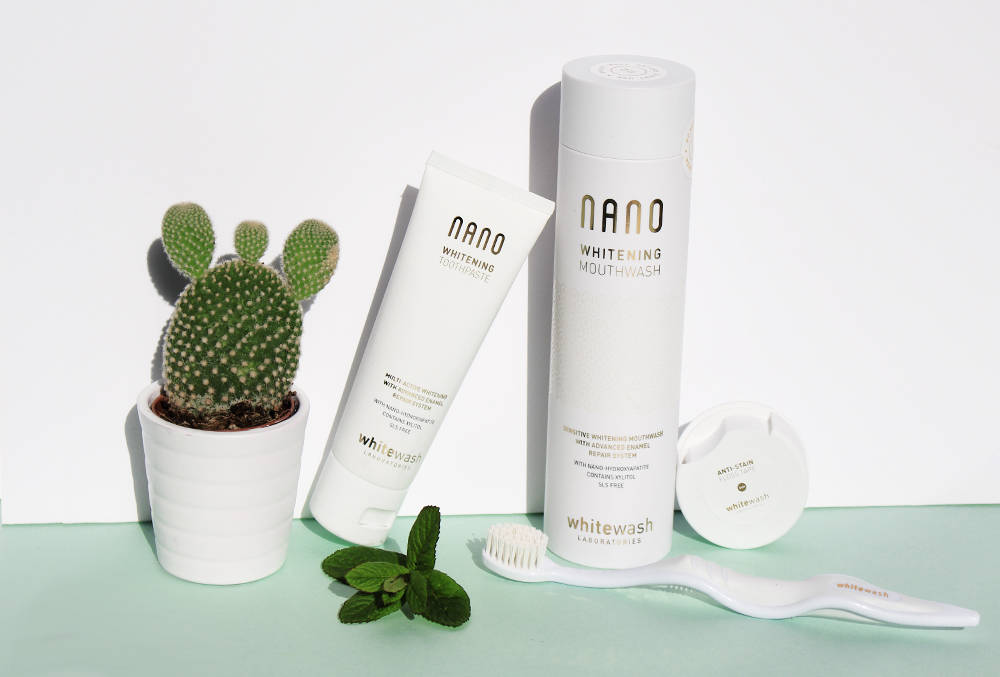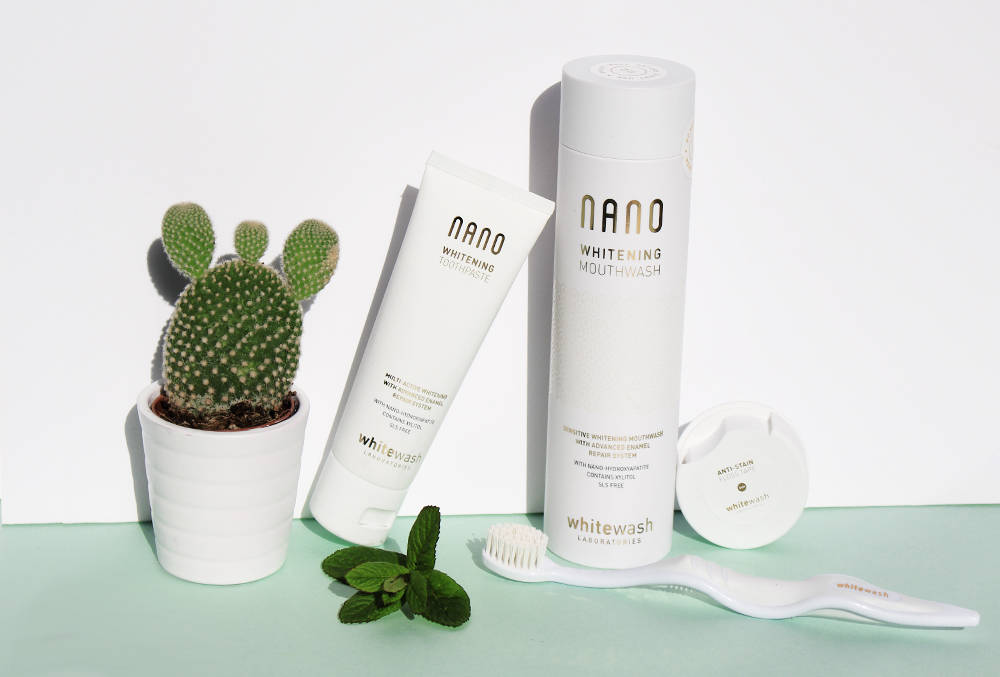 Being pregnant means a lot of beauty products and treatments are off limits due to ingredients that may be extremely harmful or too stimulating. Regular teeth whitening products are one of them due to the peroxide content that could prove harmful if ingested. A  lot of toothpastes or strips contain this bleaching agent making it dangerous territory.