Today I'm Me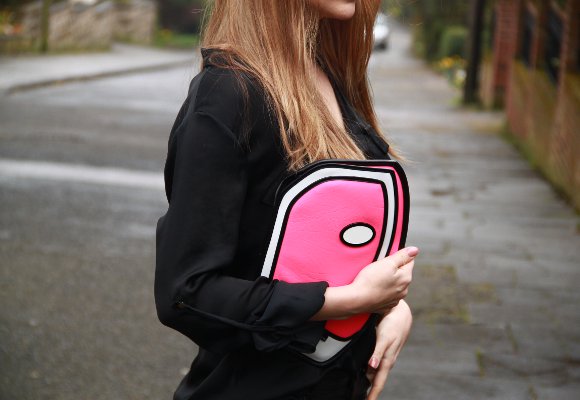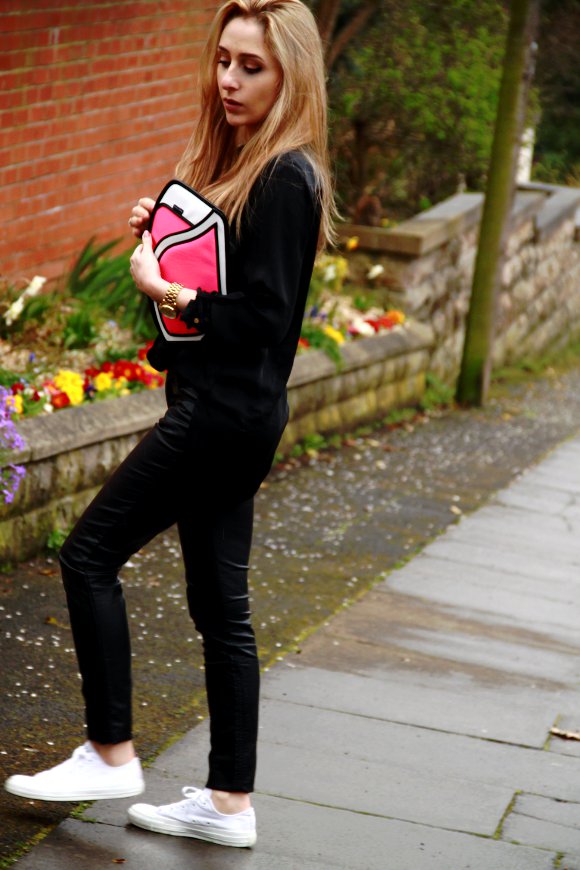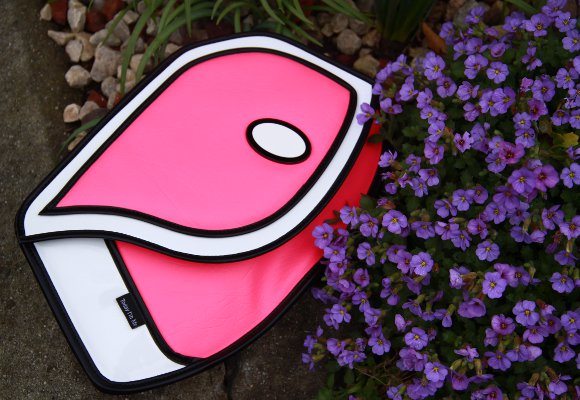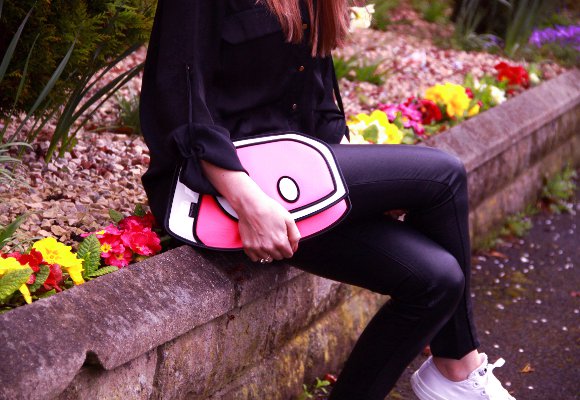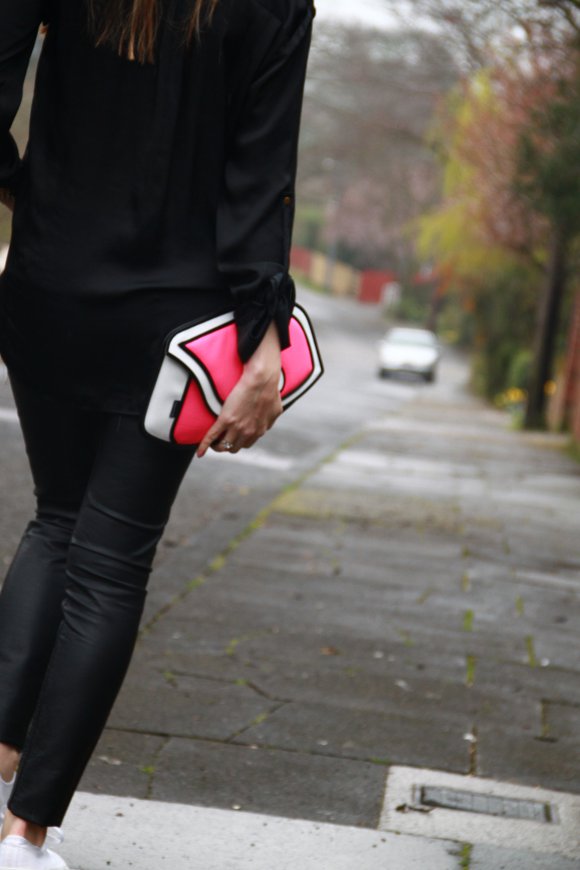 'Today I'm me* is a great British brand proudly created here in our very own London. It's the newest addition to my recent clutch obsession, bringing something so different to my wardrobe. This fluro pink 3D design adds character and enough colour for me to wear H to T black and still look colourful.
I was recently introduced to the brand and being the arty person I am, loved the unique designs. I took it out with me for a little lunch date with Richard this week, the fact it was a grey rainy day made the pink look even brighter, I'm pretty sure I could have signalled ships with it!
Unlike other clutches it doesn't have the hooks on the inside making the front bulky, instead the strap attaches to the back clasps turning it from hand-held to shoulder bag in a jiffy.
Inside it's quite compact so don't expect to get your whole makeup kit in there but it's spacious enough for my bulky purse phone and the beauty essentials. There's a huge selection of colours and styles from purses to totes so you'll be on the website making a decision for quite some time, don't say I didn't warn you!
I'm looking forward to adding more lifestyle posts on here, I'd love to share the beauty of my town and the glamour of my city. I may not live in the capital but Newcastle is a place full of stunning architecture and monuments that deserve to be shown.
I have my eyes on the metallic shoulder bag next, which would you go for?
Outfit Details
Shirt – Zara,  Trousers – Primark,  Clutch – Today I'm Me, Trainers – Converse