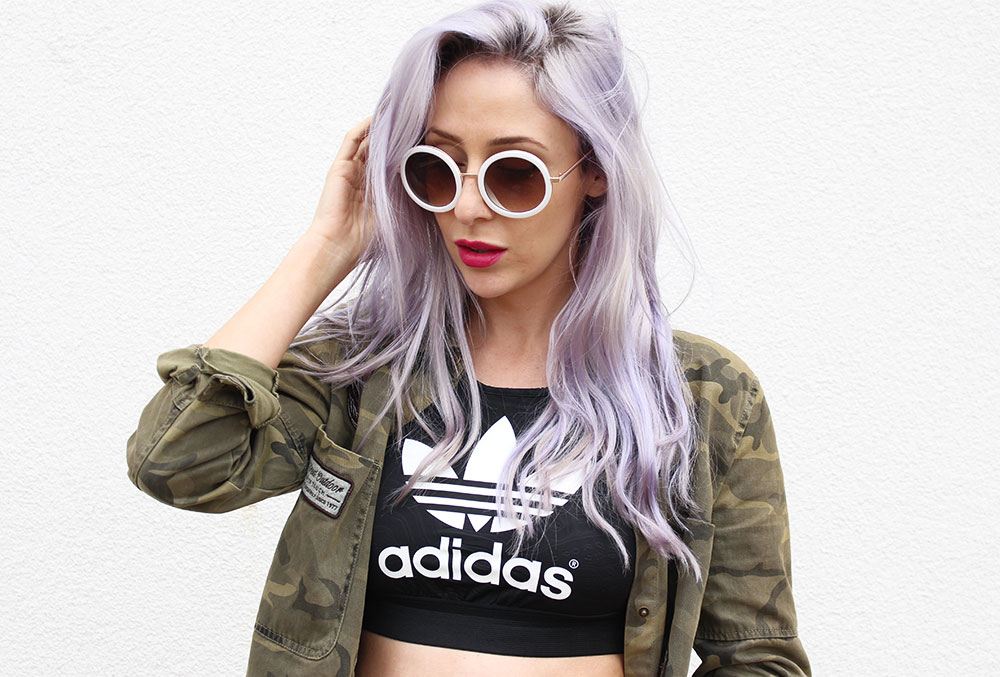 Throwback
This is a throwback to 80s kid in me who became a teen in the 90s and spent the 00s dancing to Aaliyah and JLo. A mixture of decades that each had a distinctive style yet when I think about it were still quite cohesive in the way they were very sporty and urban.
This is deep rooted for me, a slightly more polished grunge, well, I say that but I hadn't even brushed my hair. I like it better that way!
I'm a true tomboy at heart with a love for makeup and the ability to be expressive with it. As I get older I'm becoming more comfortable, more confident, more understanding about myself, my body, my thoughts, me. When we're younger we often lose ourselves in what a society expects us to look or act like by a certain age or life milestone and that's not important, that's not individuality, that's conforming.
Do what makes you happy, wear what makes you comfortable and surround yourself with the people who make you feel relaxed.
Life is toO short for anything else…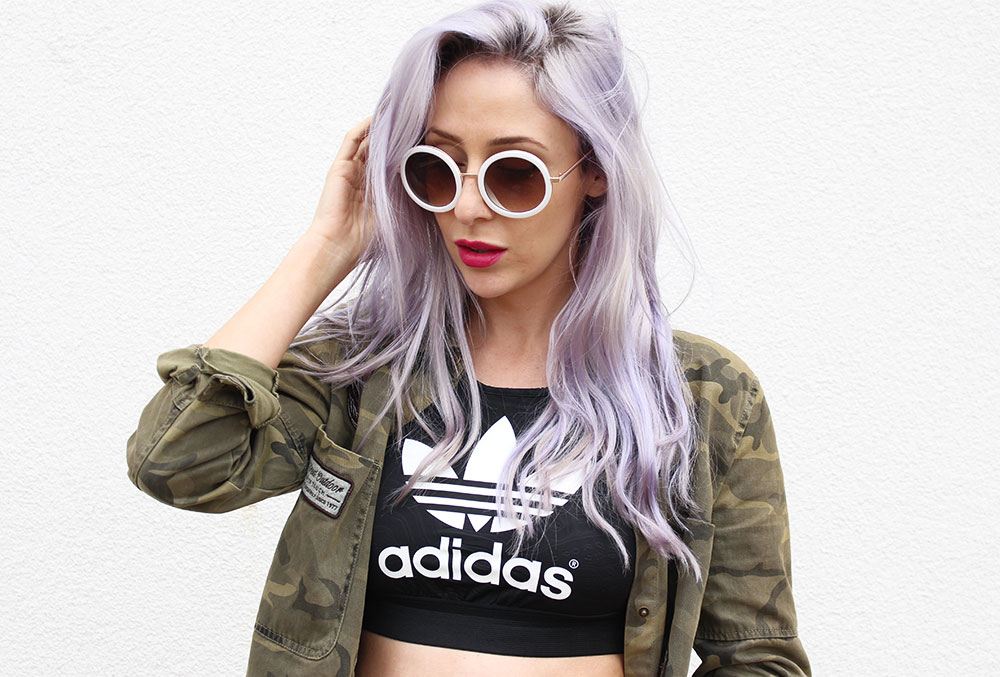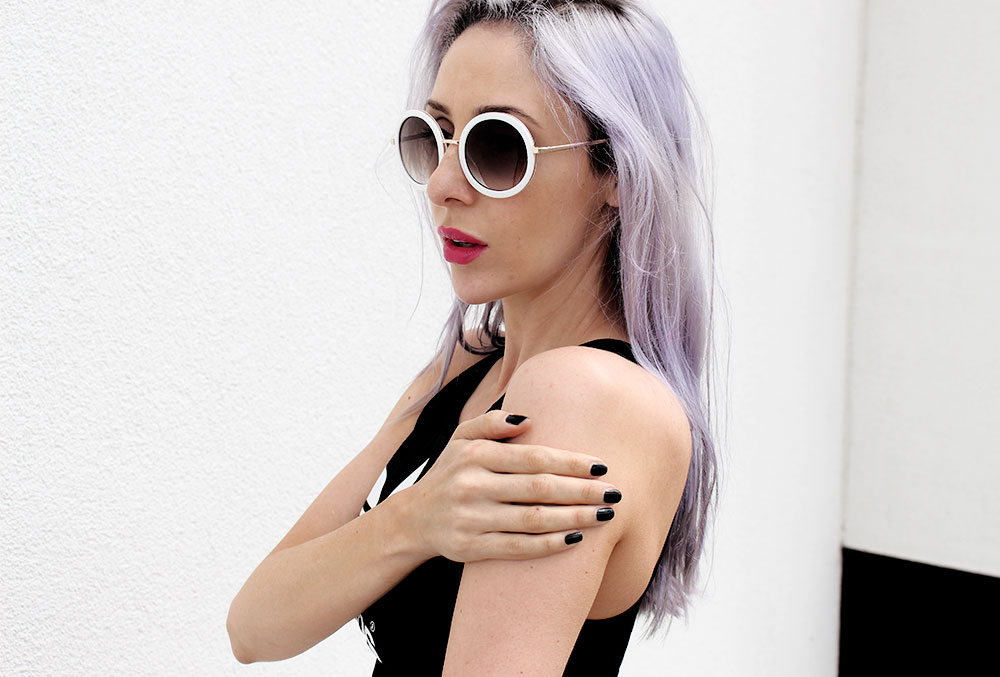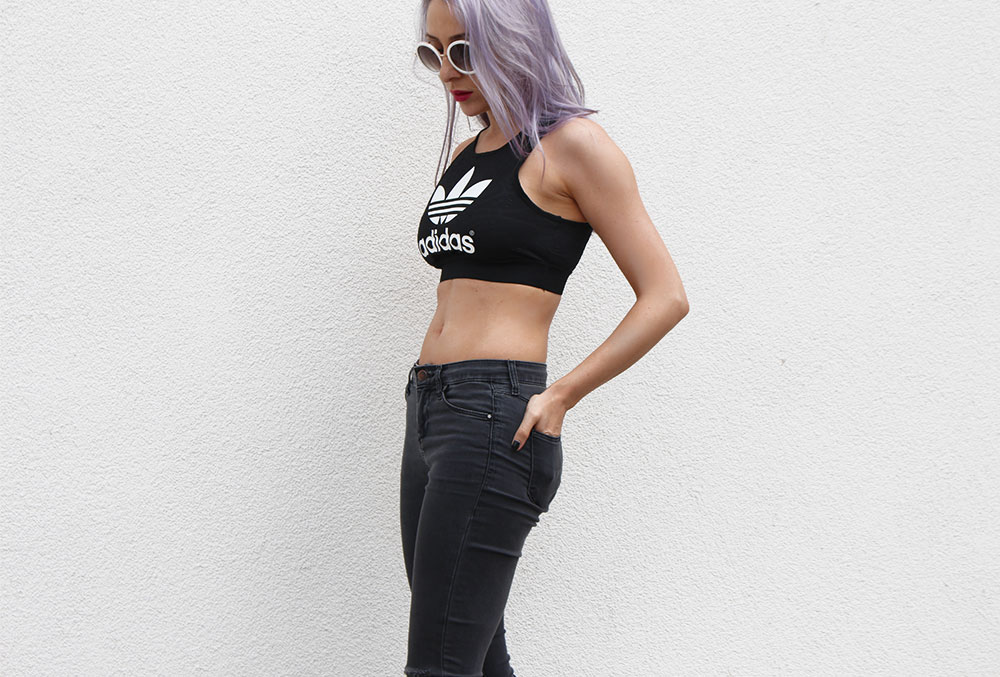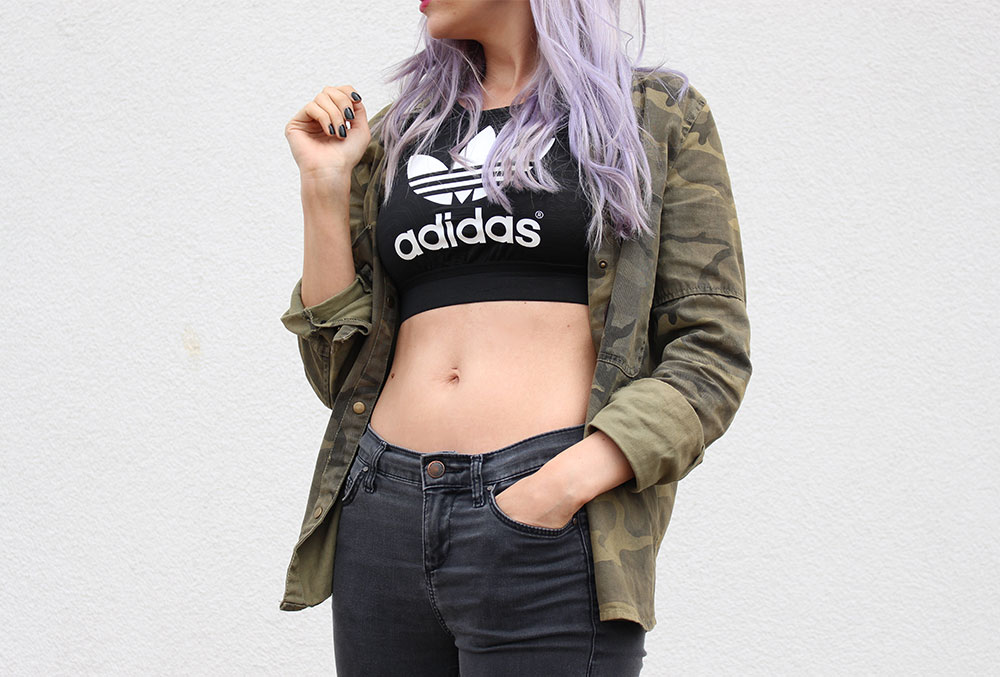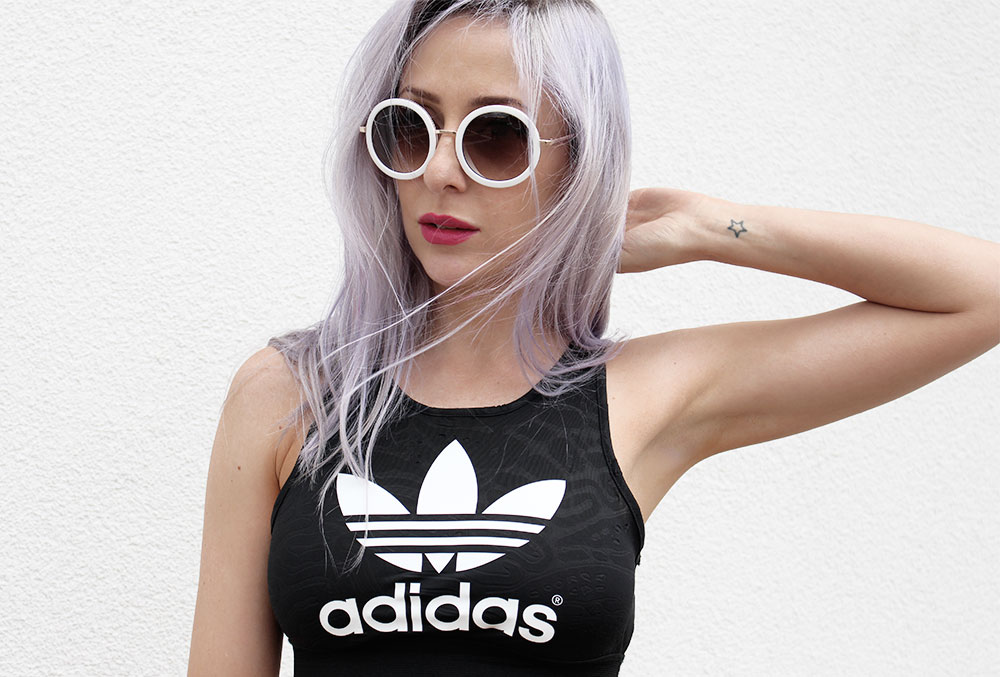 Adidas crop top – ASOS | Jeans – Topshop | Jacket Zara Similar |Sunglasses – River Island 
SHOP THE POST