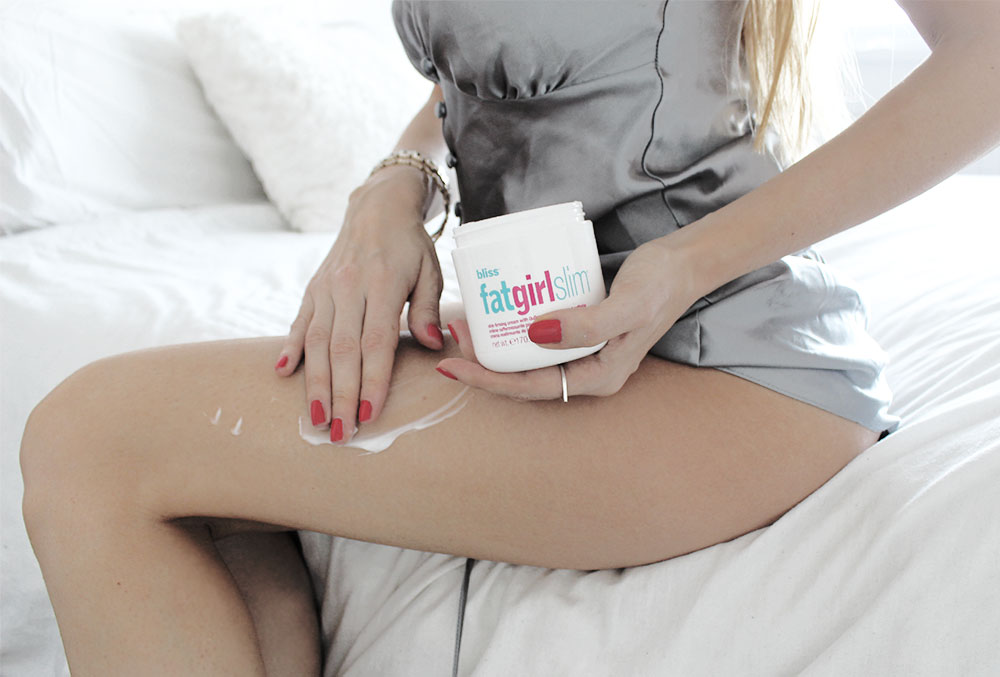 Do Thigh Creams Work?
There's huge debate when it comes to particular products in the beauty industry, cellulite creams being top of this list in my eyes.
I've read a few articles and books that have differing opinions when it comes to caffeine consumption in relation to cellulite and caffeine as an ingredient within products. They have found drinking caffeine drinks does not contribute towards cellulite, hooray! (wait while I just put the kettle on).
They have however, found that during laboratory tests, caffeine can burn fat. But before you go burning the shape wear from your smalls draw, this was under controlled tests and may not be the case but when applied topically as it has shown little to no effect.
I feel it may just be a placebo effect, if you were using an expensive cellulite reducing cream every night you'd consciously spend more time massaging it into the areas and more that likely eat and drink a little better than if you were just using a regular run of the mill cream. No?
Firming creams are they a different story?
There's no denying some products can help the appearance of the skin but not all are the same.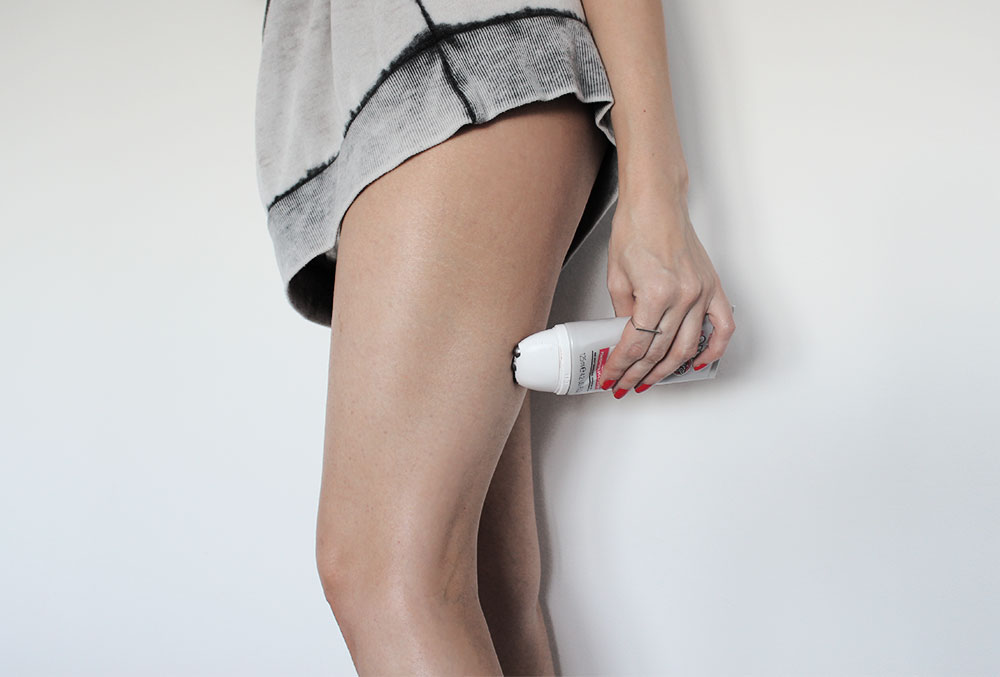 Soap & Glory SIT TIGHT SUPER-INTENSE 4D – targeted lower body firming + smoothing serum.
This product comes with massaging roller balls to stimulate circulation sweet orange peel essential oil, which has diuretic properties. There's a warming sensation and aniseed scent that does appeal to many senses but, I feel the massaging rollers are the magic here, as they promote blood flow and circulation which will help in removing toxins.
bliss FatGirlSlim – skin firming cream.
This contains QuSome, – encapsulated caffeine. It has a fresh minty fragrance and sinks into the skin quickly, perfect for those with minimal time and eager to get dressed. But that's when the compliments stop there sadly, I am majorly underwhelmed by this, I feel it made no changes to the appearance or feel of the skin.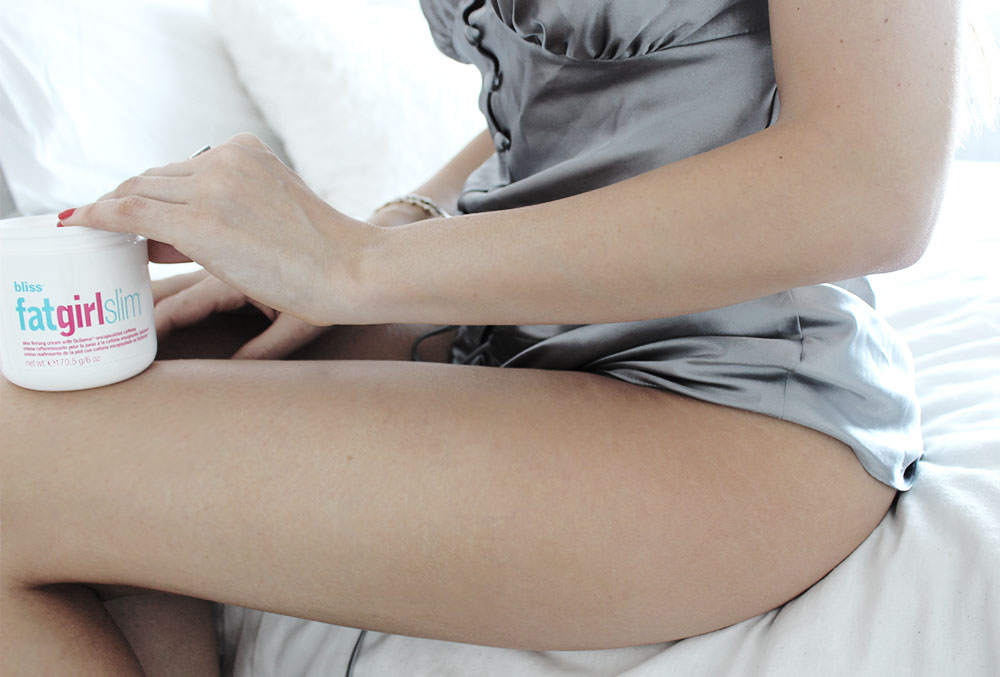 No cream is going to magically improve cellulite, it's fat that protrudes through the fibres of the skin, and unfortunately, is more visible on women around the bum, hips and thighs. Reducing toxins like sugar, alcohol and fatty foods will certainly help along with regular exercise.
To help the texture of the skin I'd recommend Aveeno as a inexpensive brand, it's deeply nourishing and works wonders on very dry skin and eczema.