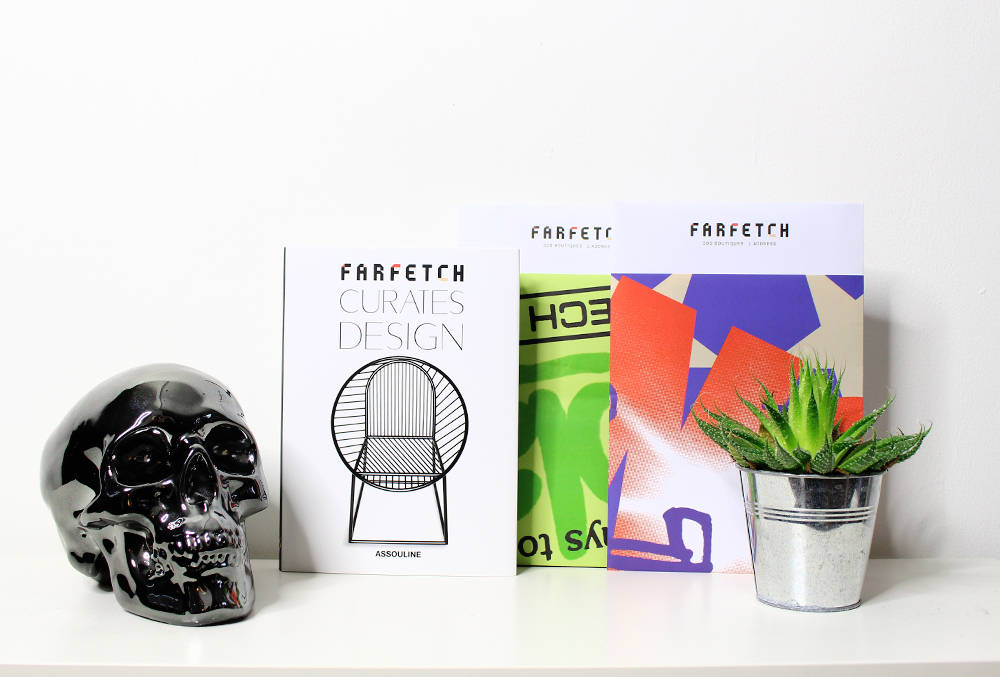 The Perfect Mini Coffee Table Book By FARFETCH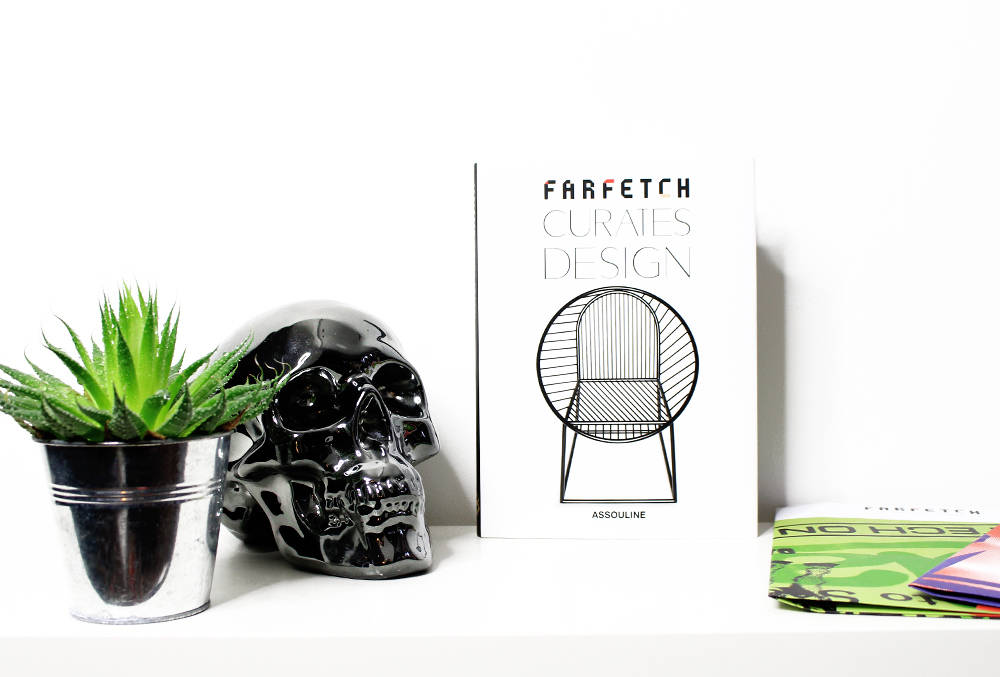 It's a new year and for many, (myself included) it often means a light Spring clean and declutter. What better way to start a fresh and get motivated than giving the bookcase or coffee table an update. An organised space and clean colour palette is ideal especially after a colourful busy festive period.
Just before Christmas I was kindly sent a design book by luxury online store Farfetch. Inside it's full of interior inspiration and contemporary designers from all over the World.Throughout the book there's examples of stunning architecture and hotel recommendations, with one in Italy chosen by non other than legendary makeup artist Alex Box. The room looks incredible and makes me want to visit immediately. In fact where's my passport…
It's the perfect bite-sized coffee table book and very reasonably priced, actually it's currently on sale for £11.20!
I also received the beautiful Vivienne Westwood gift wrap which came complimentary with each order. Each of the two prints were custom made exclusively by Vivienne Westwood for Farfetch and designed to be used over and over again.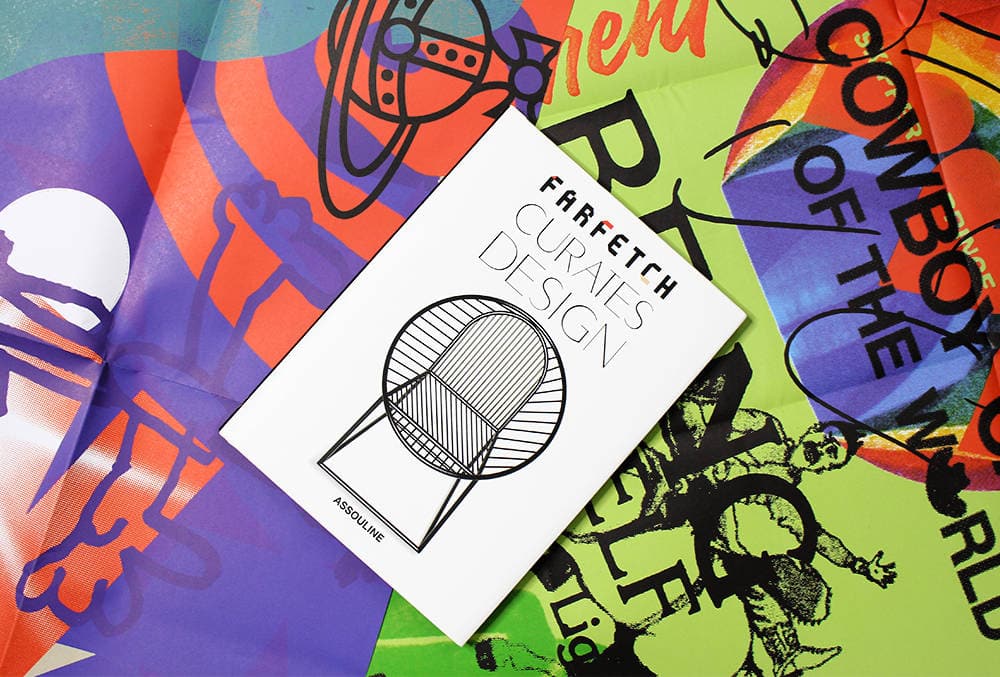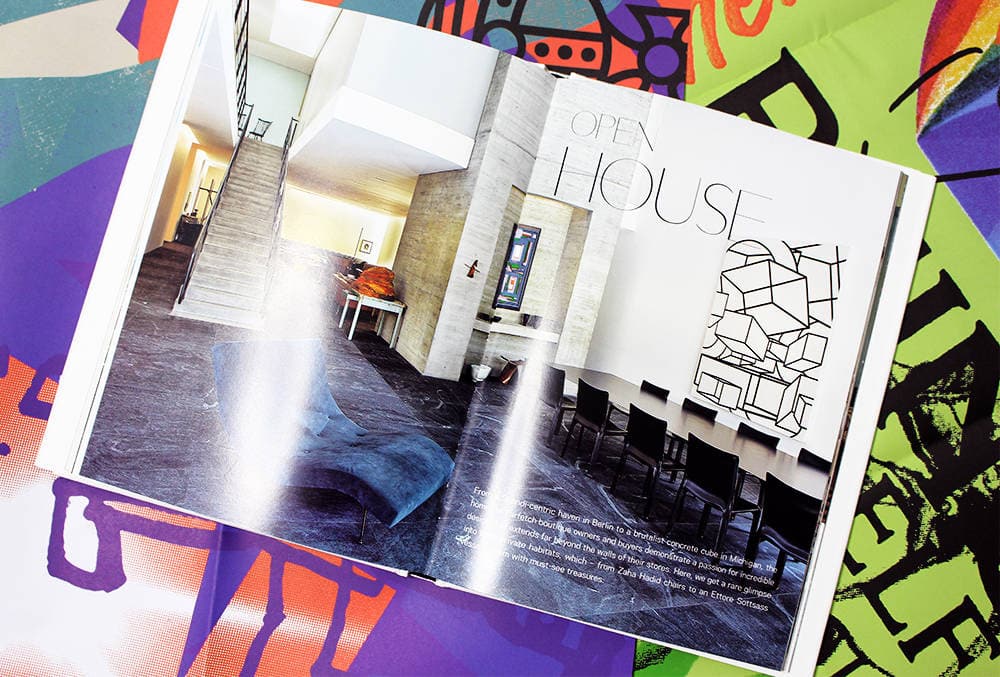 Traditional giftwrap is often disregarded and once used meets the end of its journey with the bin. This however is made from 100% recycled paper with the environment and fashion loving folk in mind, those who appreciate the bold design and message behind the gift wrap, encouraging them to reuse or keep.
Please note the gift wrap was subject to availability, it may no longer be in stock so ask the guys at Farfetch.