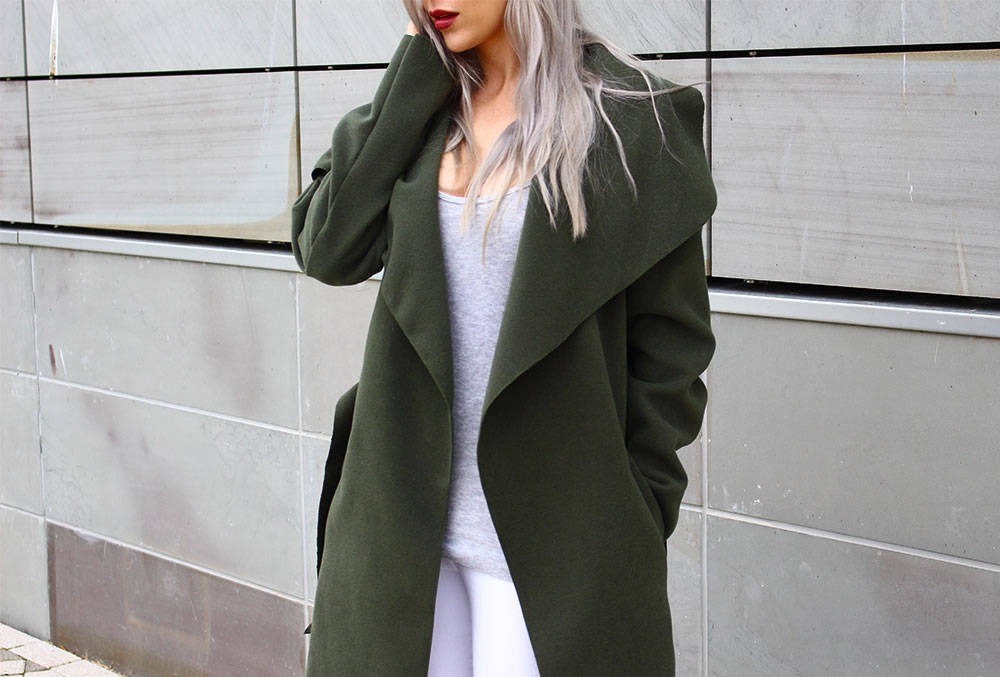 The New Coat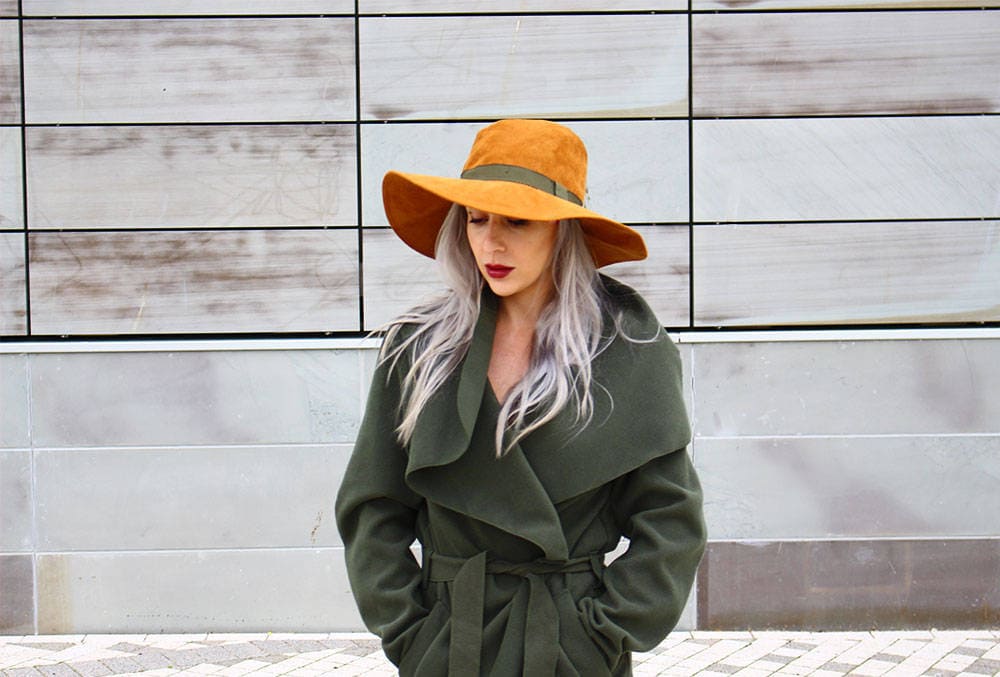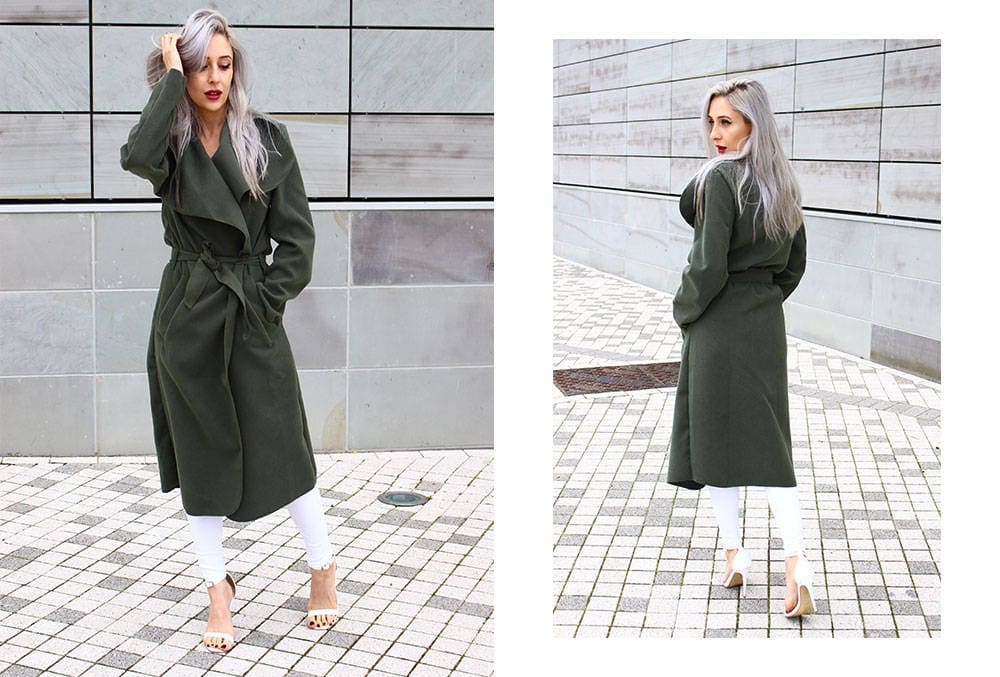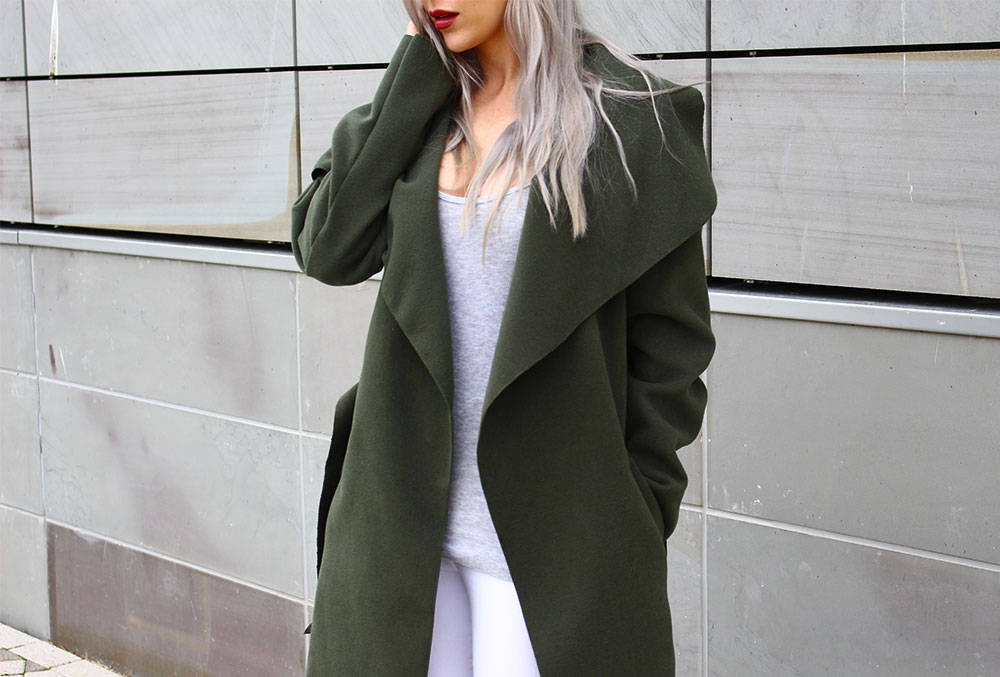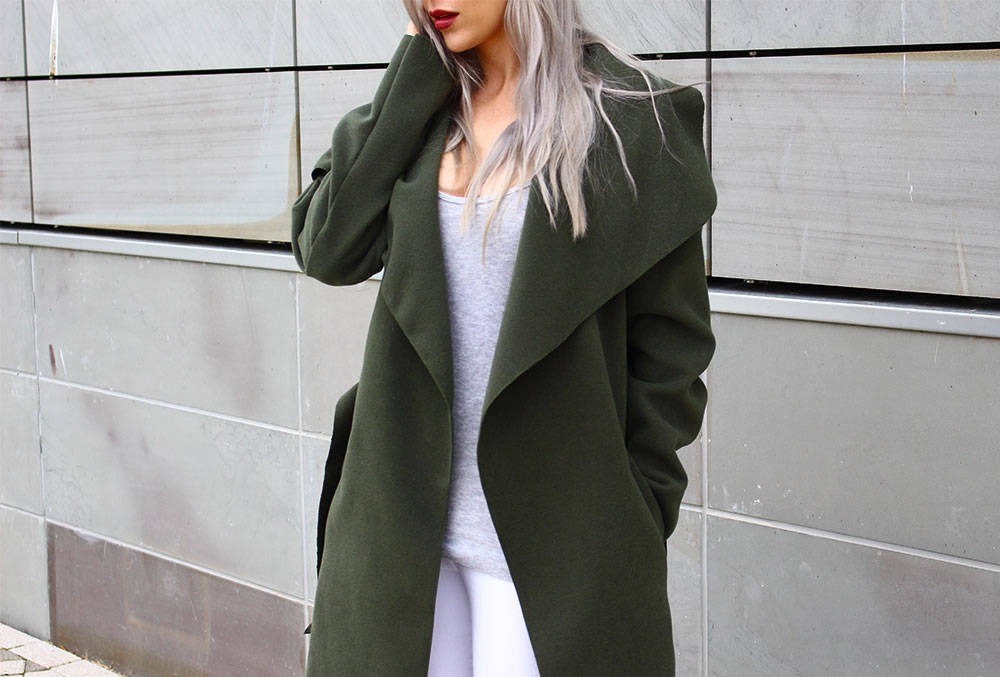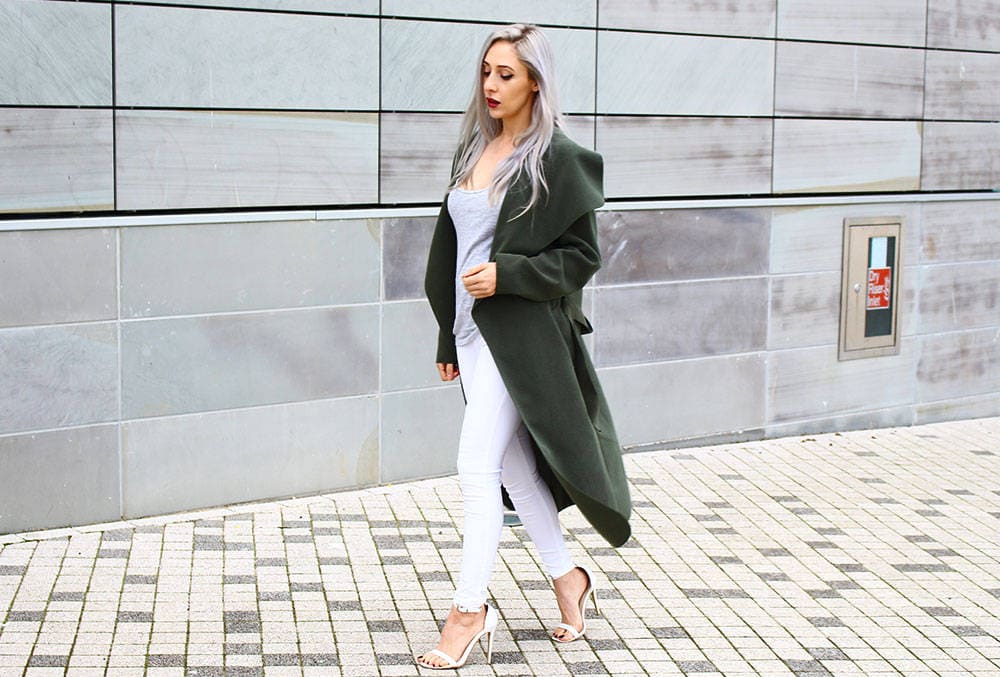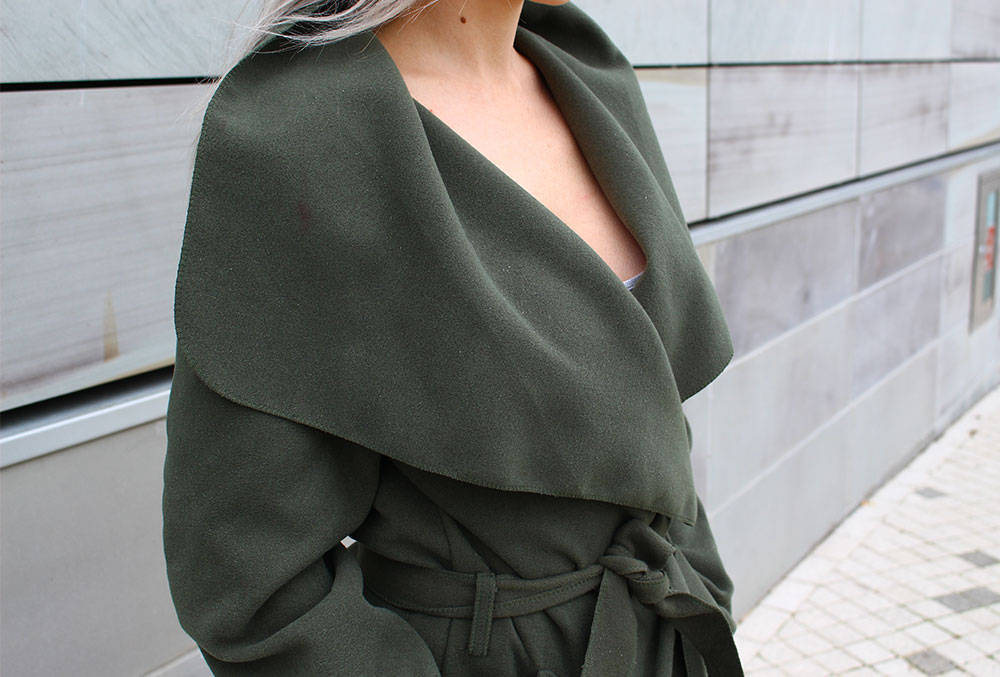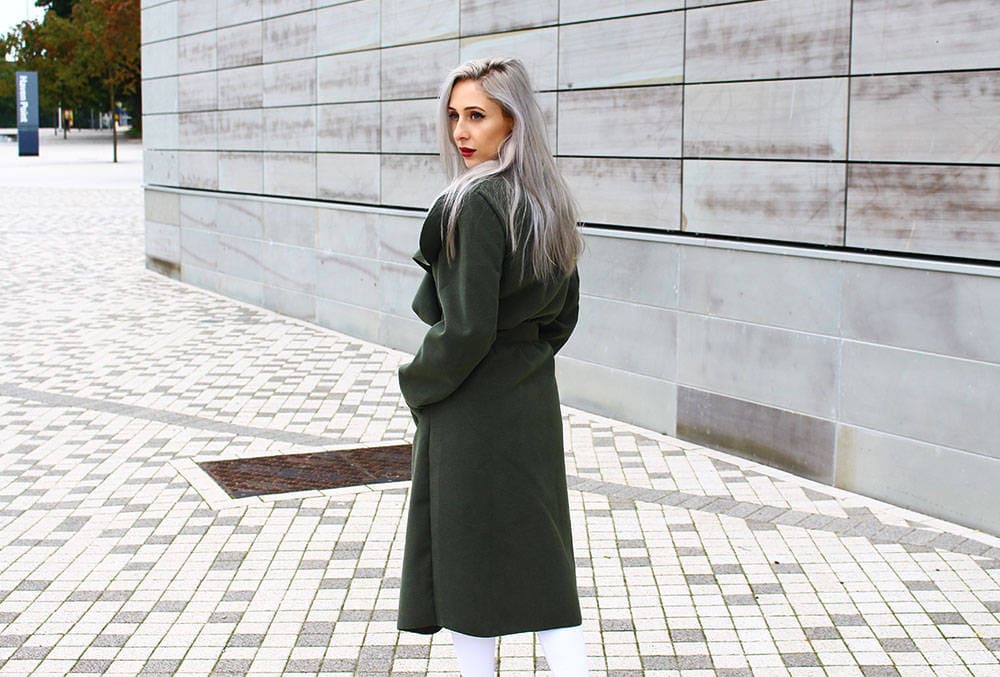 I feel like I'm in some kind of Peter Kay sketch at the moment, one moment it's sunny then, "quick everyone in, it's spitting" (aka raining ha) then blazing sun again. Then you're greeted the next day with tropical rainstorms. I mean what chance have you got?
It's so frustrating when all you want is a nice Summer after 11 months of dismal grey weather.The only smidge of a silver lining is that the new season fashion is always better. The cuts, the textures, the colours. I mean ok, I've been wearing khaki all Summer too but I'm taking it with me into the cooler months, let's face it, there's not much difference in the forecast front to what we are currently receiving.
This coat from boohoo.com is the latest addition to my wardrobe, the word coat sounds rather heavy right now but this is deceivingly light and is made of more a felt texture than wool. It's a shawl coat with large lapel and tie belt, available in one size and in a selection of colours.
BOOHOO Coat | Topshop jeans | Missguided sandals