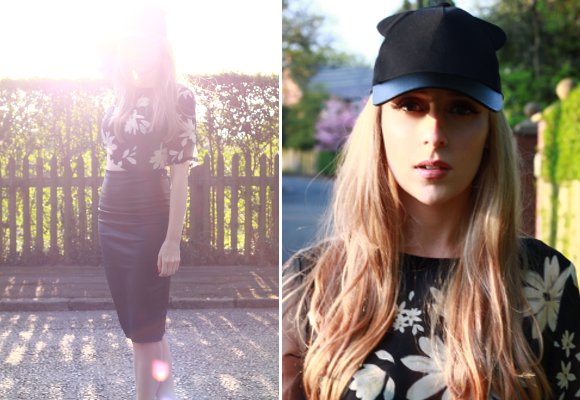 The Evening Light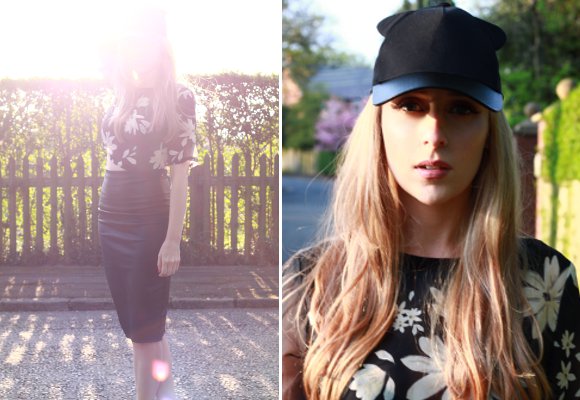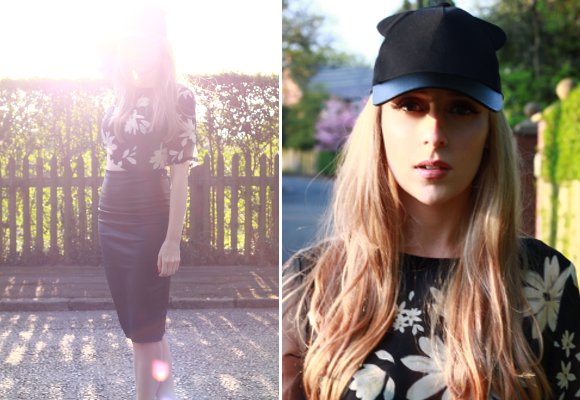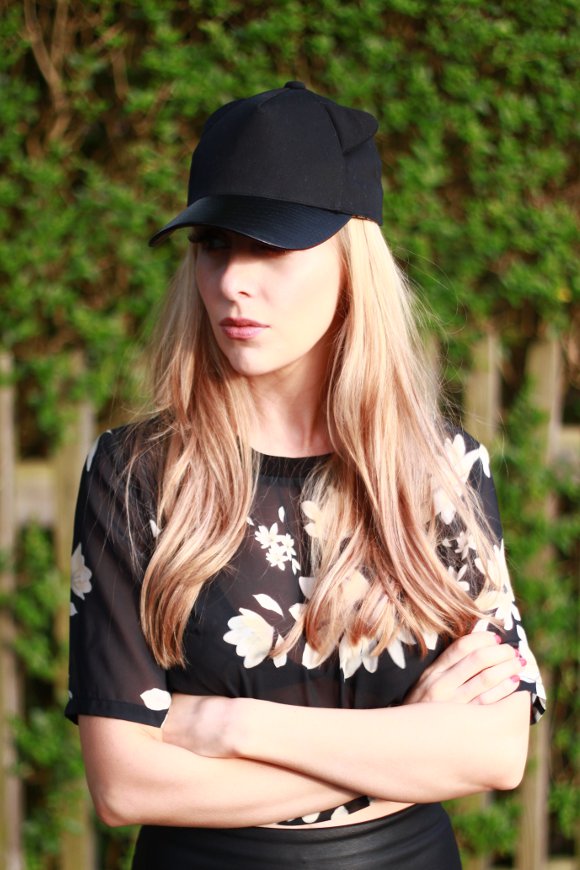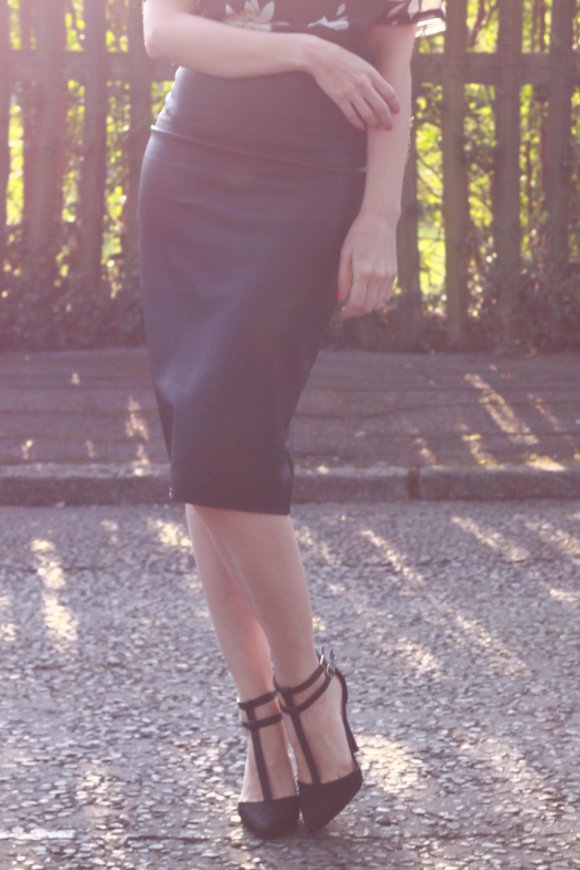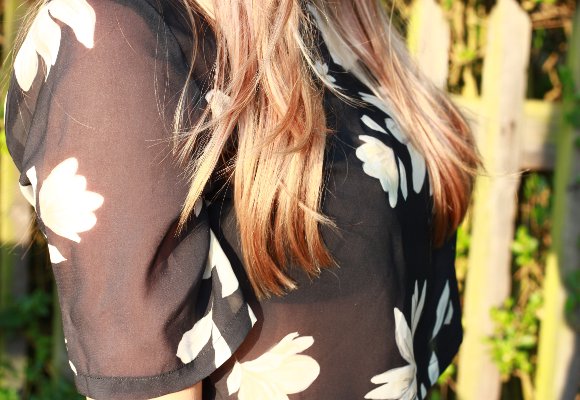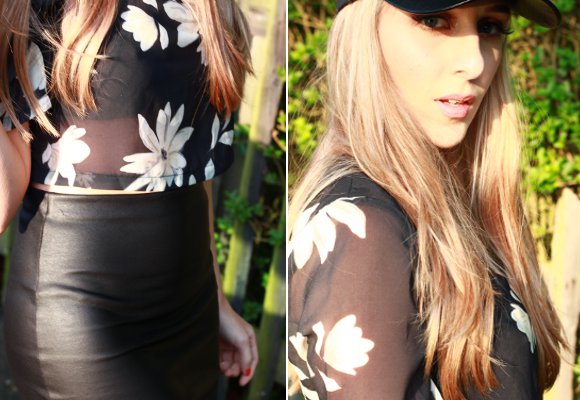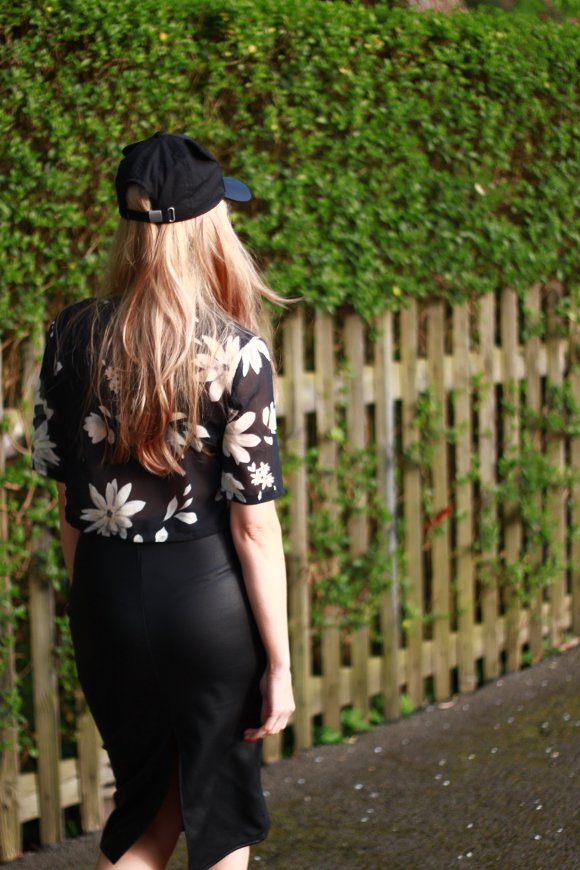 Hey everyone, so it's almost fashion week here in the North East, yup we have one too although it's not the same as London fashion week. It's not just focused on fashion and new collections, it involves beauty, jewellery making workshops, Martini manicures, social media and fashion talks and the highly anticipated Uni fashion graduate show. It's not just some mediocre event, we have Company magazine hosting 2 shows on Saturday which features local and Worldwide brands including Topshop and other high-street giants.
I've been chosen to be one of only 2 official bloggers which is a great honour as we have very talented folk in the North East and to represent my city is a privilege. I love Newcastle so hope to do it proud!
Of course attending lots of events means wardrobe planning…so far I have a VIP evening event dress organised and some smaller talks and event outfits for through the week but there's a Clueless event on Sunday where they're showing the movie during the catwalk with popcorn and cocktails. The dress code is 'Clueless' and to say I was clueless in what to wear would be an understand. I don't own checks or much pink arghhhh.
I'll be sure to cover the events and get them on the blog so make sure you have it followed via bloglovin'
Now to the outfit I'm wearing here, it all revolved around this hat believe it or not, I picked it up at Asda recently and needed something to wear with it. The obvious choice is joggers or jeans but I wanted to pair it with something quite feminine and fitting, I've been a little obsessed with these heels from Newlook and teamed them with a River Island skirt and H&M top.
Speak to you soon lovelies x
Cap – George at ASDA | Skirt – River Island | Top – H&M | Heels – Newlook