The Denim Maxi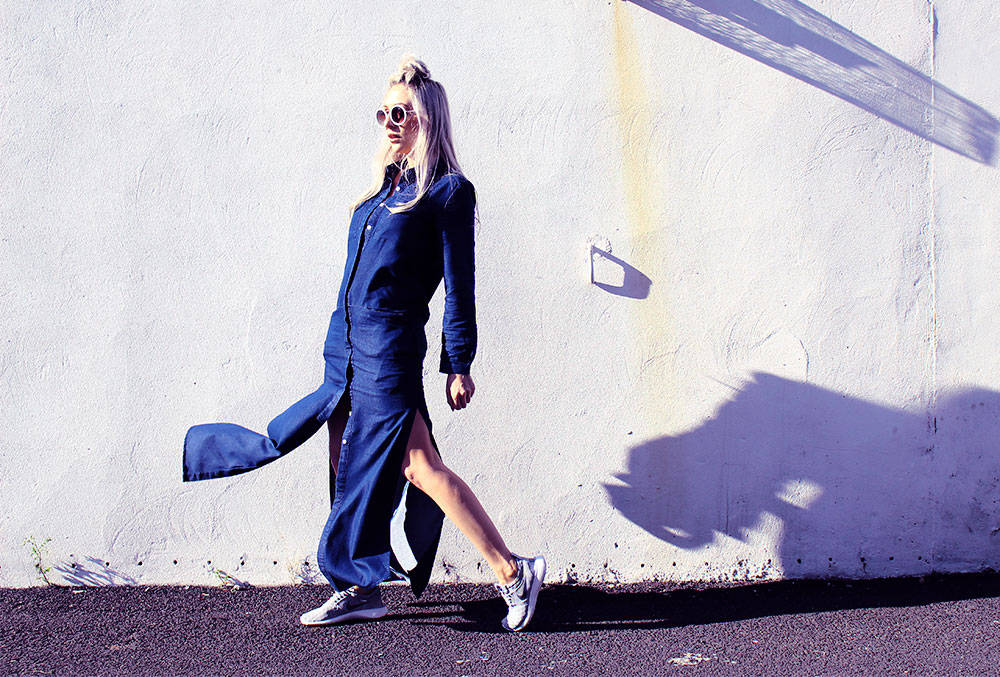 So this month has been little crazy, I moved the remainder of my things in to the new office and proceeded to organise things back home. Not so bad you say, but throw in a major leak, AFTER new carpets have been fitted, other building work as well as trying to keep my blog and YouTube to a high standard and being a good mother.
I'm a fairly private person in some respects and realised that's why I struggle with Vlogging, there's so much I'd like to share but it's almost like there's a barrier there to show my vulnerable side. Some people say things like "you have it all sorted out" and "I don't know how you do this as well as having the little one"
True is I don't and I don't know either, if I think too much about the situation I can get majorly stressed, anxious and in an emotional mess that takes me days to get out of. Did I cry when the water poured through my ceiling, yes! did I think what's the point in all this? yes!
You see when one big thing happens it suddenly makes me see everything else in the same shitty tinted glasses. I start to OVERTHINK, everything, the process starts something like this.
Great the water has wrecked the carpets and the ceiling
the lights blown
going to have to pay a fortune for all this
right have to work harder
I can't work more hours because I want to see Andre
God I'm a terrible mam
Ok I'll play with Andre
Oh shit I forgot to set my video live,
Great I'm a crap YouTuber
I might as well just give up…
You see, one thing can trigger a chain of negativity and these are real life thoughts set off by ONE trigger. It goes on but I'd bore you senseless. Plus it's kinda forcing me to remember bad thoughts to write this.
Anyway, the month isn't over and I've managed to see that despite the minor LIFE situations that happened it's been a good month, I'm still here, I'm well, my family is well and I am a good mother, and good at what I do.
It's extremely difficult to get out of a funk and I don't want to patronise by saying just think positive, because nothing is more likely to make you lose your shit that someone telling you to see things on the bright side when you're down.
What I would say though, is to go somewhere where there is peace and quiet, write a list or mentally visualise all the things that you like and the things that make you happy. Are there any things you were praised for recently? a good hair day? a meal you made? your work?
Like a wave for the negativity there's also one for positivity, it's the same process and usually breeds more positivity and success.
Overthinking leads to so many problems and rarely helps situations. I think a lot of it in todays society stems from social media. Constant internet breaks to see what's going on and unintentional Keeping up with the Jones' leads to procrastination. Fast forward and you've been in a daze for 2 hours wondering why you're not doing the same as so-n-so.
Think about your destination, your achievements, your positives, the things you're grateful for. It's amazing what you can do, you are in control of your thoughts, you can switch things around!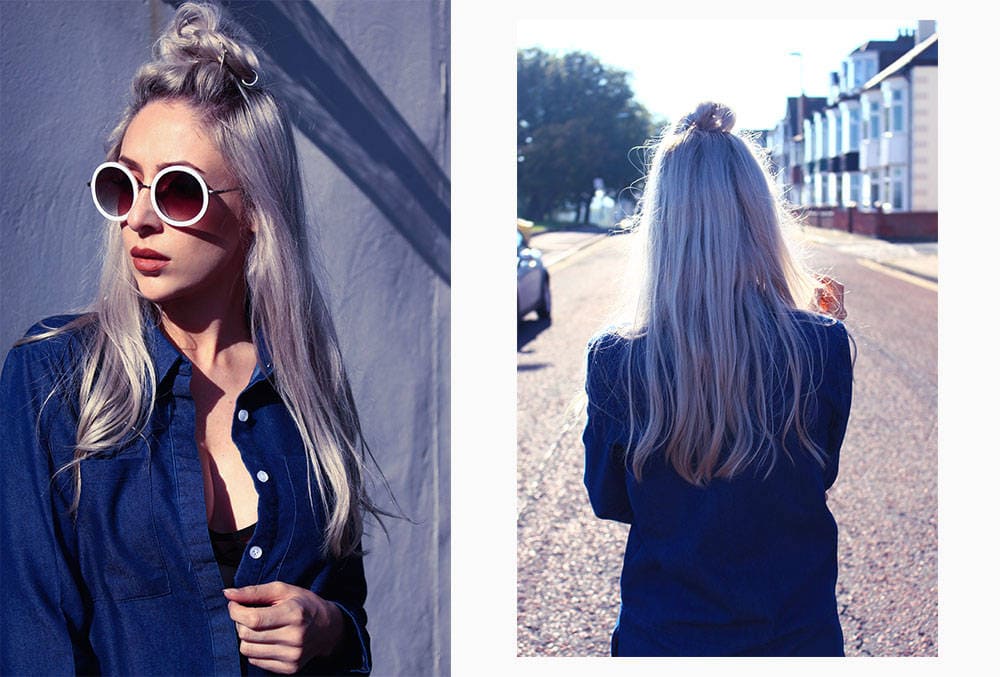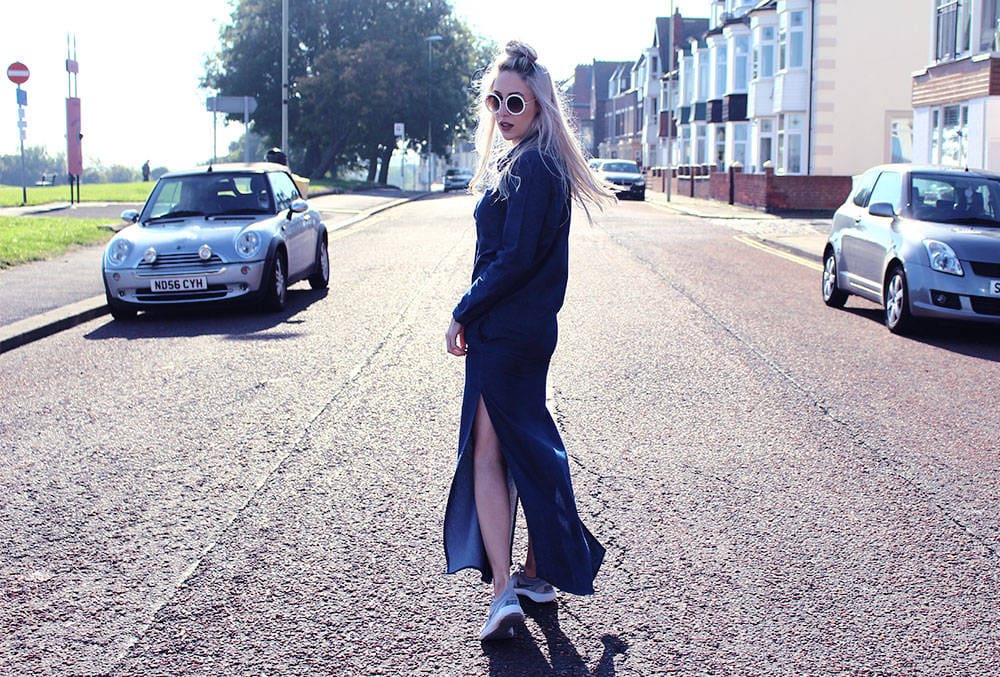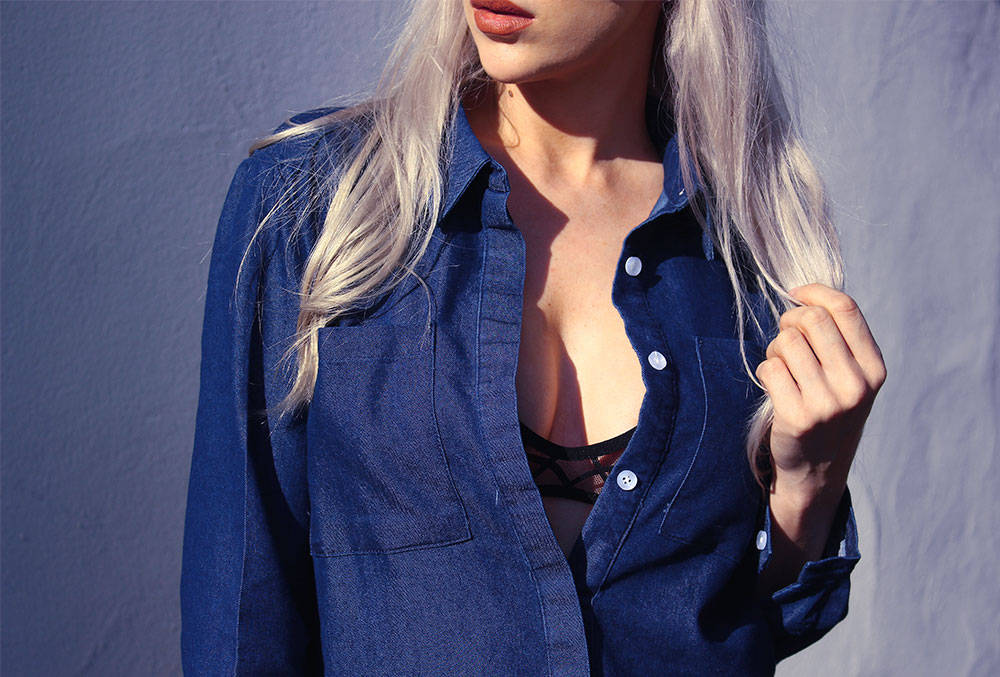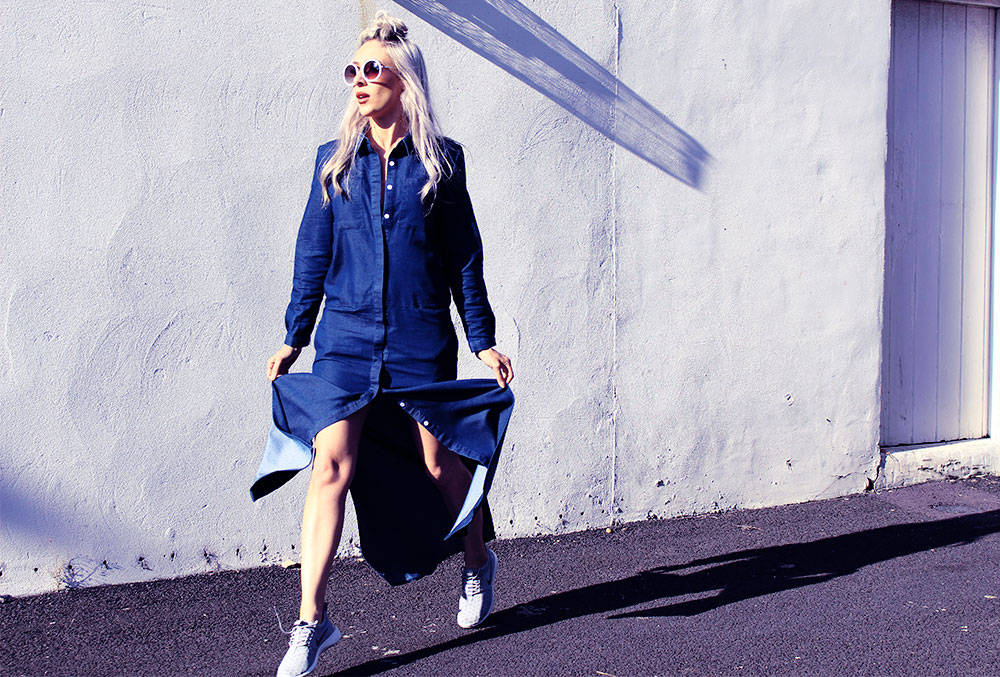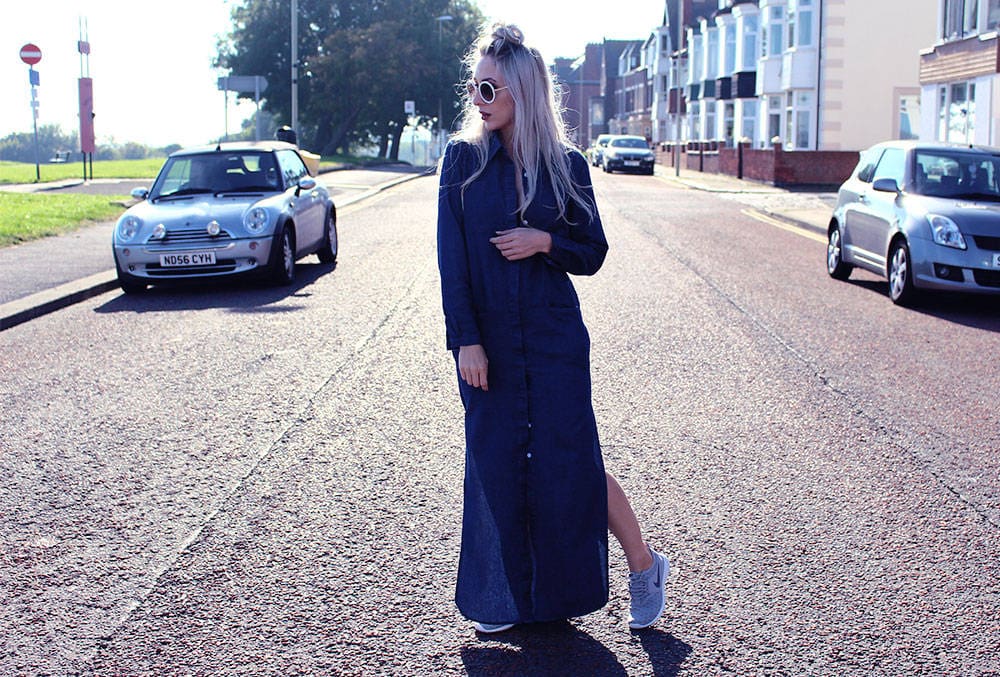 Dress – Daisy Street at ASOS  | Trainers – Nike Juvenate at ASOS
SHOP THE LOOK