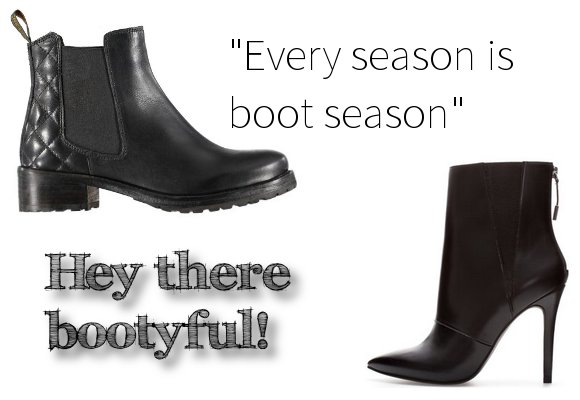 In my opinion every season is boot season, there's such a huge variety in styles that we no longer think of boots as a practical item of footwear for covering our toes in the colder months. There's of course the flat ones that I love for running errands and doing my mummy duties, then there's the stylish knee length, peep toe, heeled ankle boots – which look fabulous what ever the weather. I in particular love wearing these in summer with dresses. Then there's the popular chelsea boot, the high heeled boot and more.
So now if any one tells you that you have too many boots you can tell them to sod off, boots are a girl/guys best friend! which is why I in fact bought 2.
I was searching for a flat pair or Chelsea boots and came across these beautes from Cruise, these are incredibly comfortable and constantly on my feet.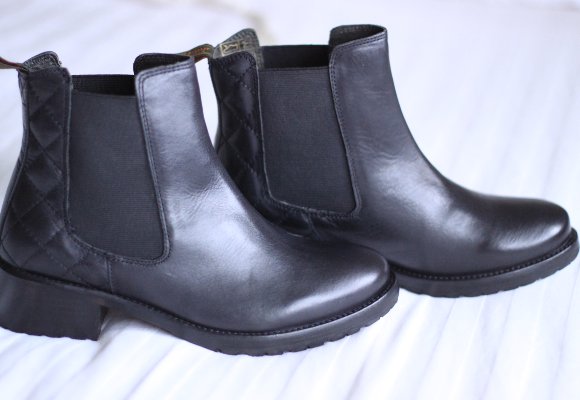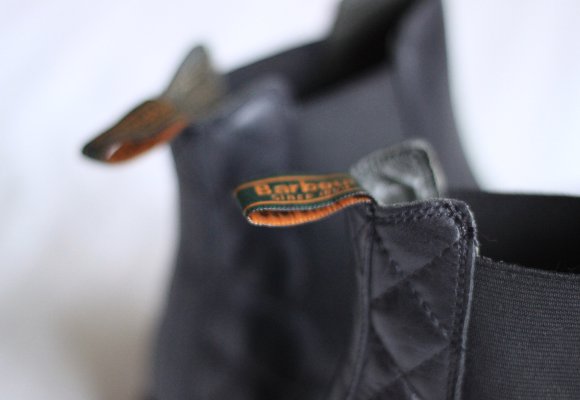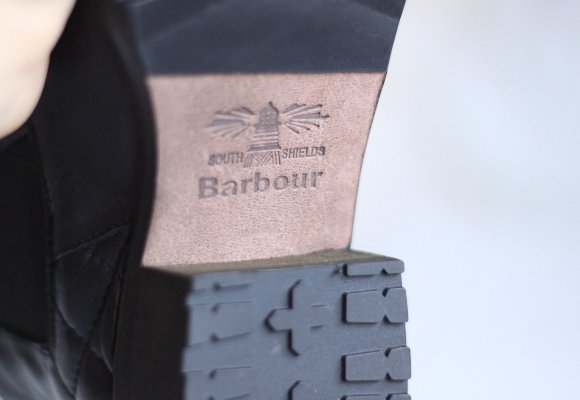 The newest additions are the hot Stiletto heel boots by Zara, if you haven't visited Zara before you are missing out on some serious shoe bargains, in particular their TRF collection. These were purchased as a result of my "I need smart boots" obsession. They're relatively comfortable considering the heel but they make up for any discomfort in the style stakes.
You can see my latest fashion post wearing these zara boots in a dressed down way
Are you a flat, heeled or both boot person?