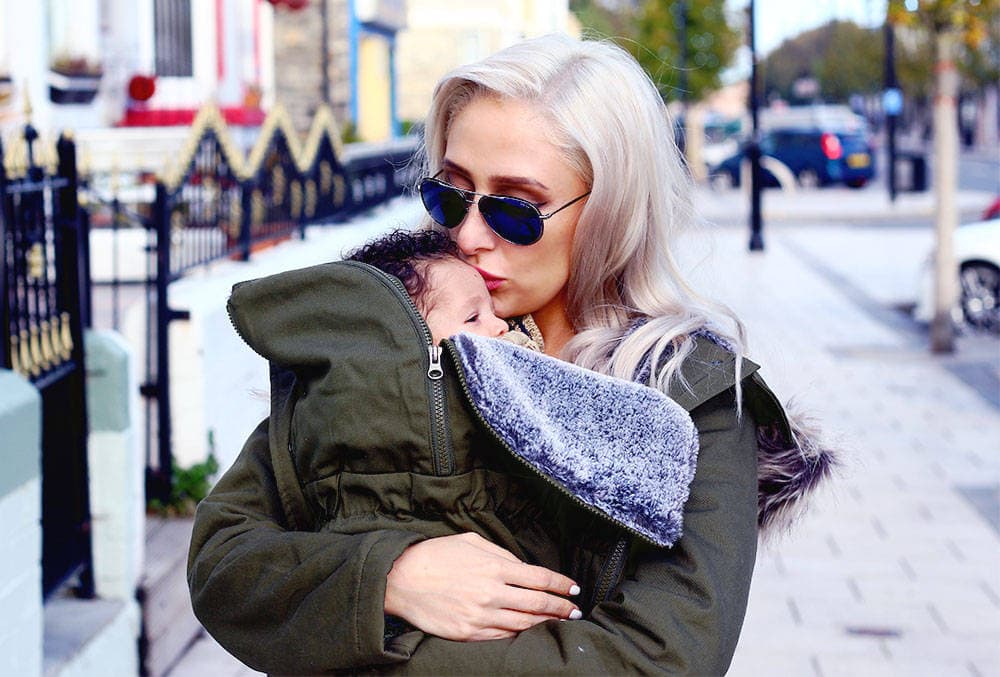 The 3in1 Parka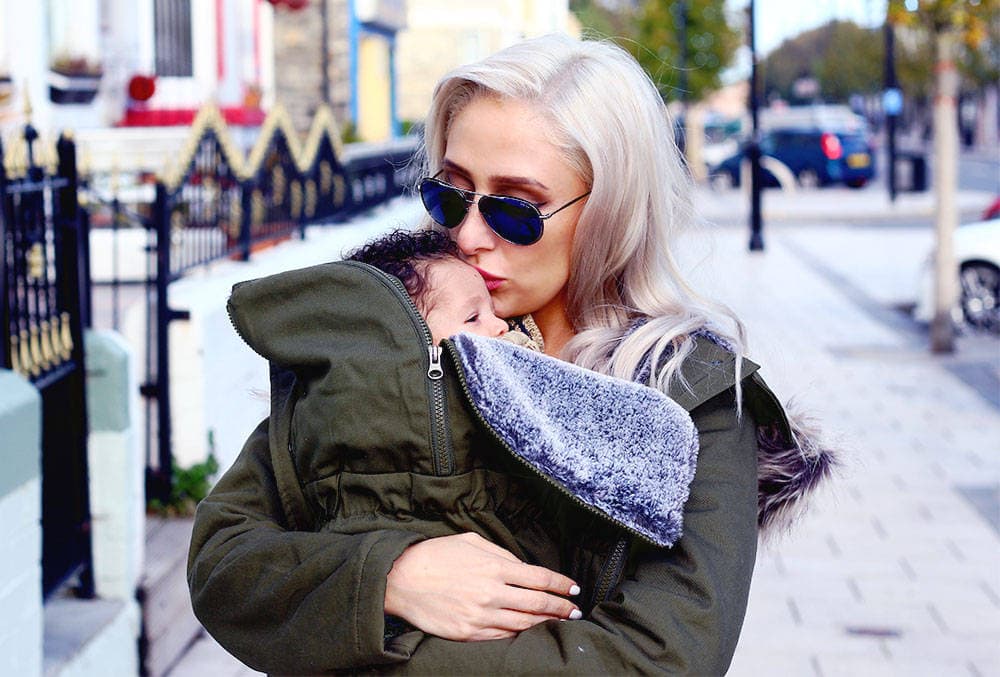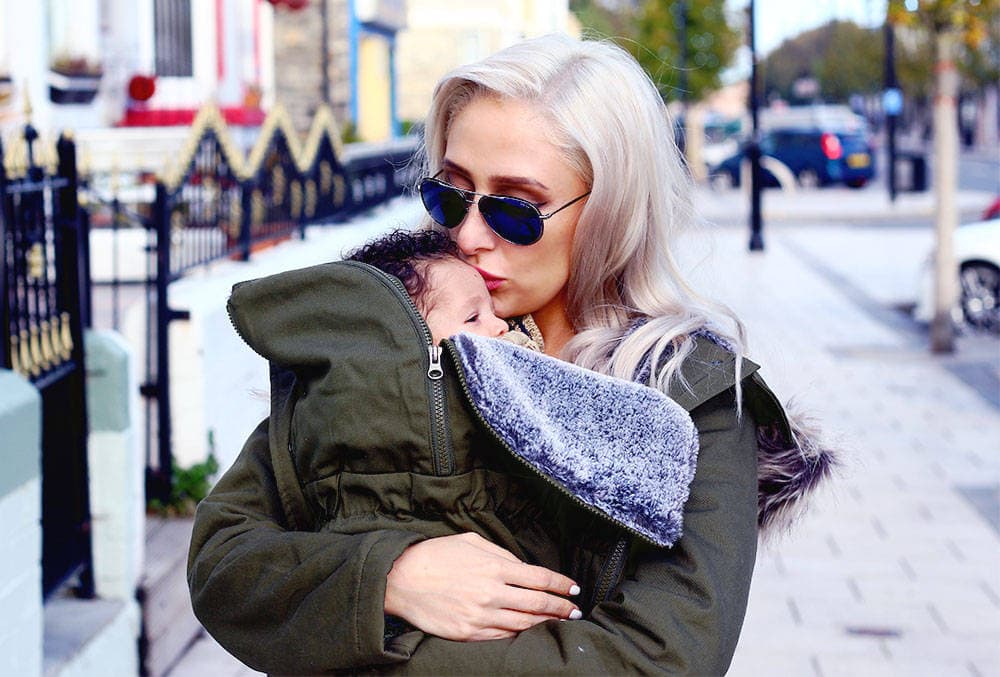 [pipdig_left]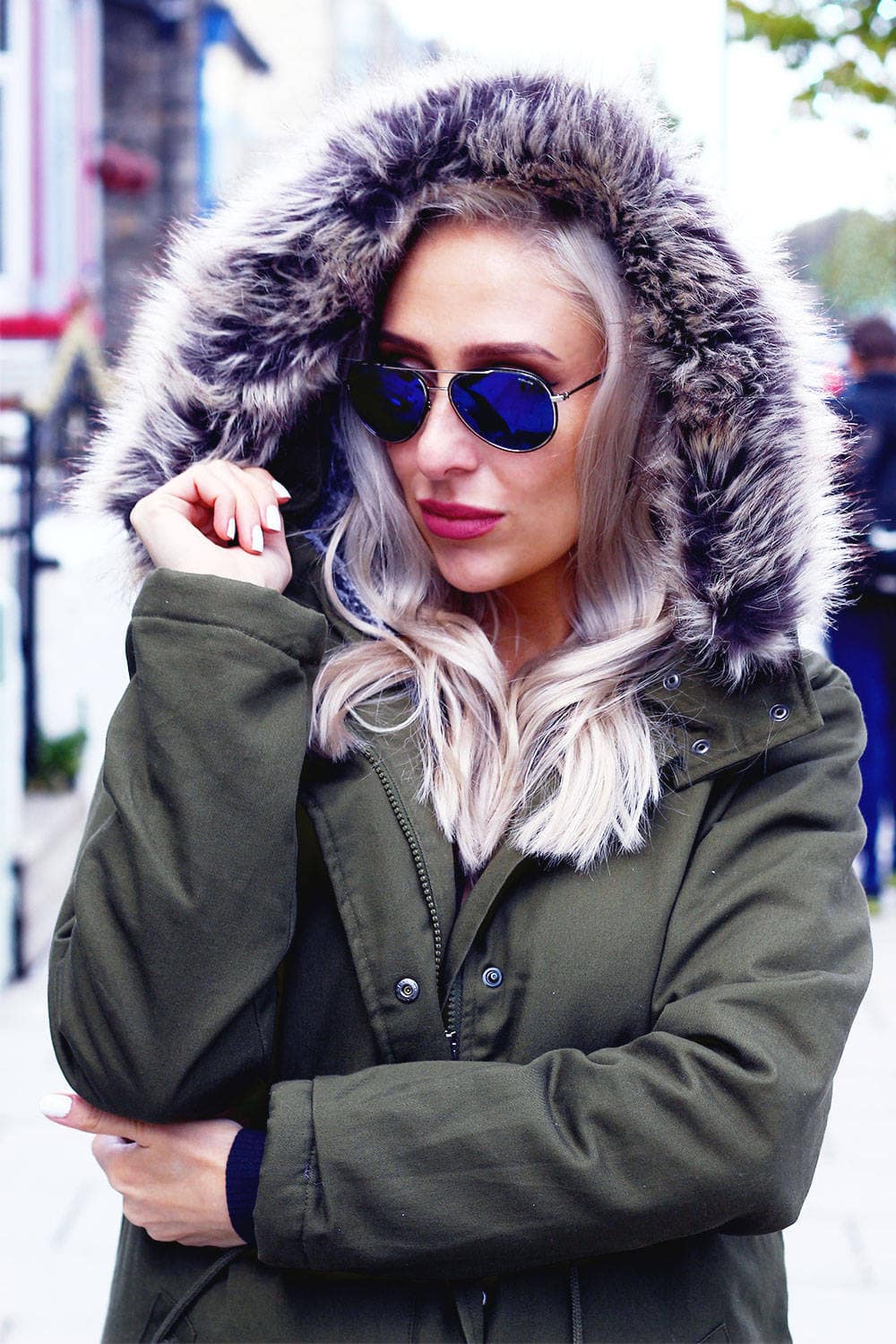 [/pipdig_left]
[pipdig_right]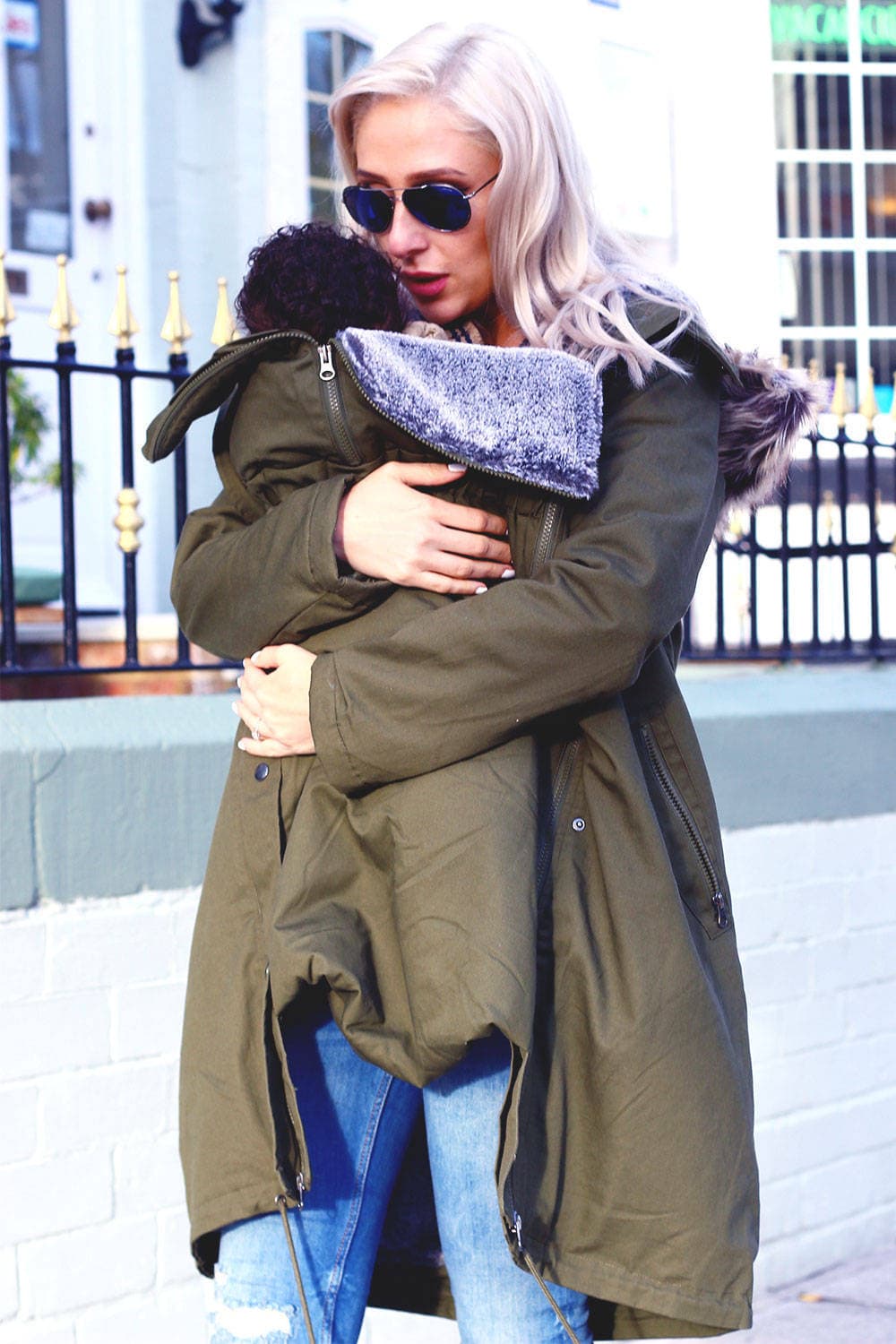 [/pipdig_right]
Shop Regular Parkas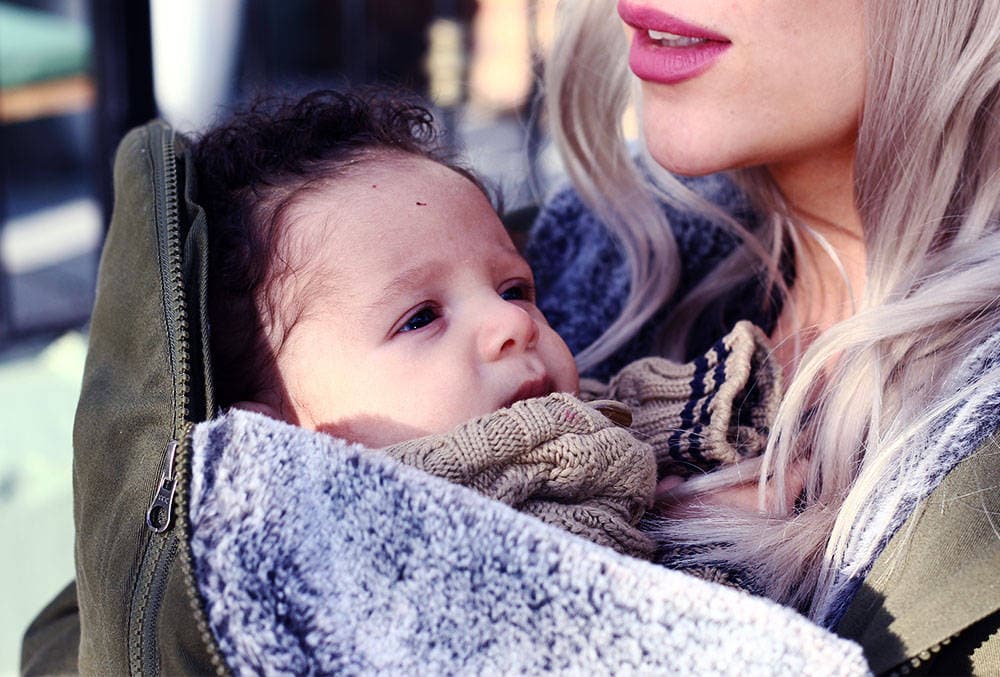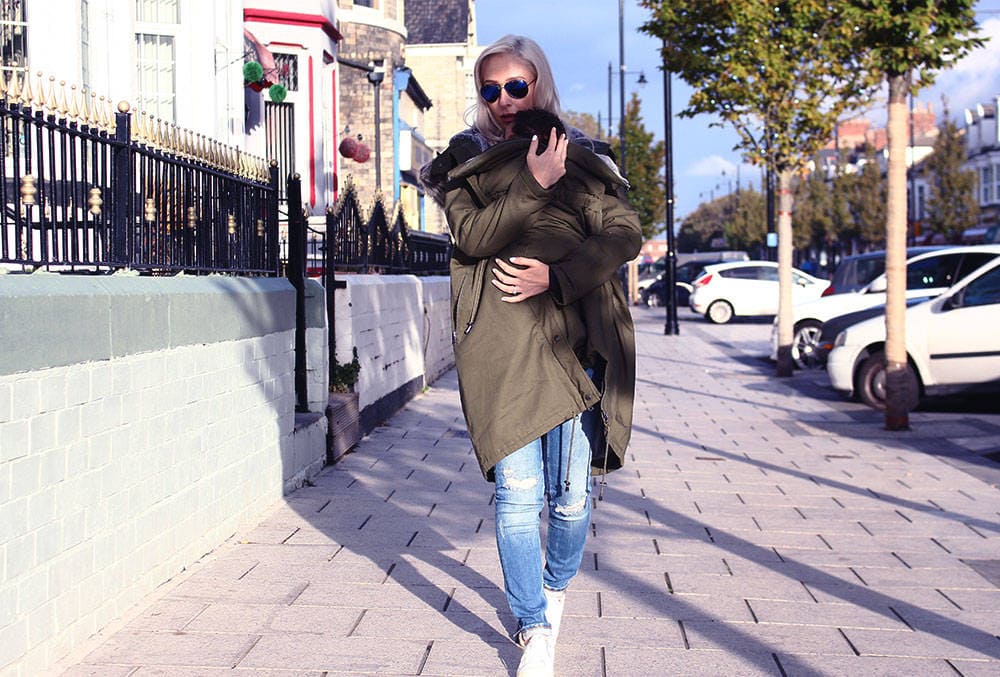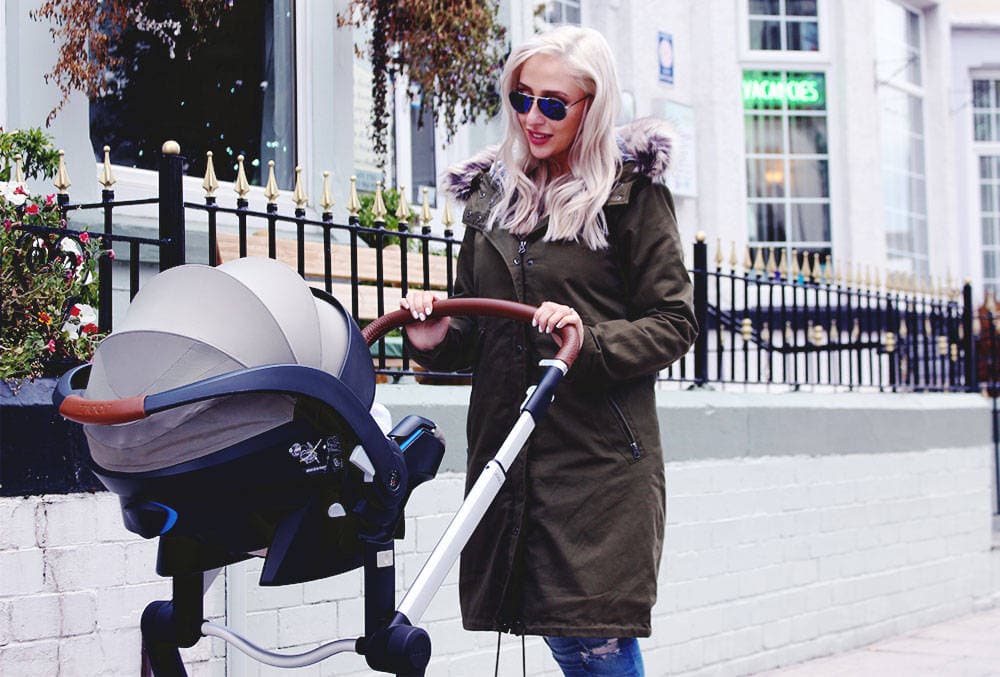 I've mentioned previously the difficulty I had in finding decent maternity wear during my first pregnancy. I felt miserable, uncomfortable and not stylish at all. Thankfully I discovered the brand Seraphine in my second pregnancy which allowed me to be able to wear my usual style clothing but cleverly accommodated the growing curves. You can see my maternity lookbook video here to see how some of the garments looked.
They've continued with their ingenious designs, creating a 3in1 parka with a detachable kangaroo-like compartment to cover baby when in a sling or carrier. The extra section is attached via the zips and has an incredibly soft faux fur lined hood that can be opened to let your baby look around. The parka spacious but well cut so even though it can be worn during pregnancy it can also be worn after birth.
I have the blue faux fur lining attachment for the hood so if you get a little bored of the standard trim you can swap it in a matter of seconds via the press studs. I just hope they bring out an ox blood shade!
I've just looked on their site and they're sold out which is insane as they've only been available a couple of weeks. However keep an eye on them as they'll be in stock again soon. www.seraphine.com