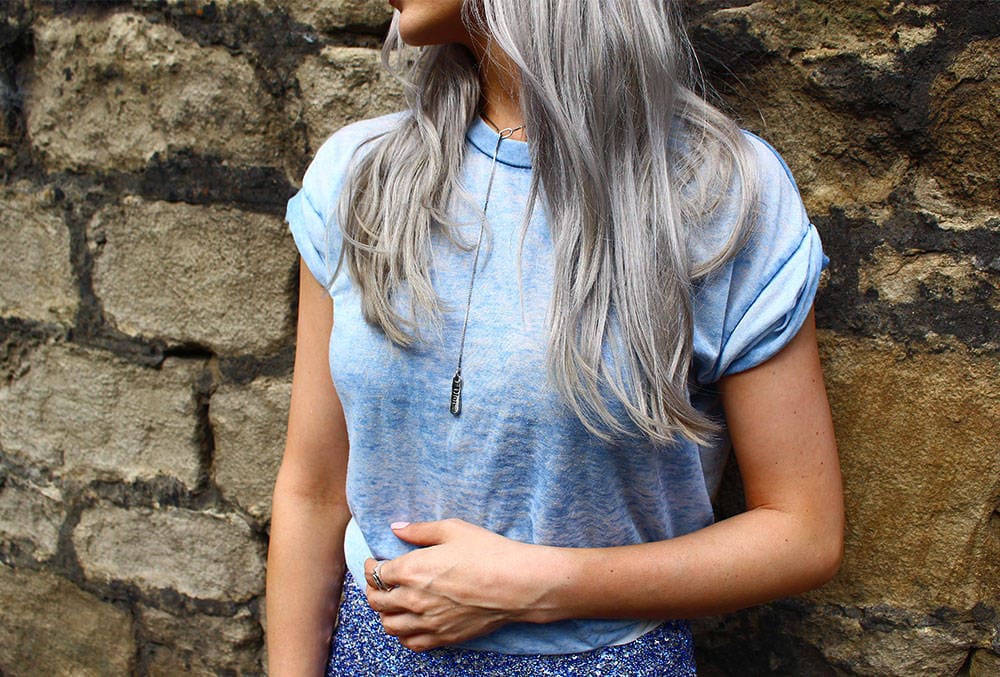 The 30s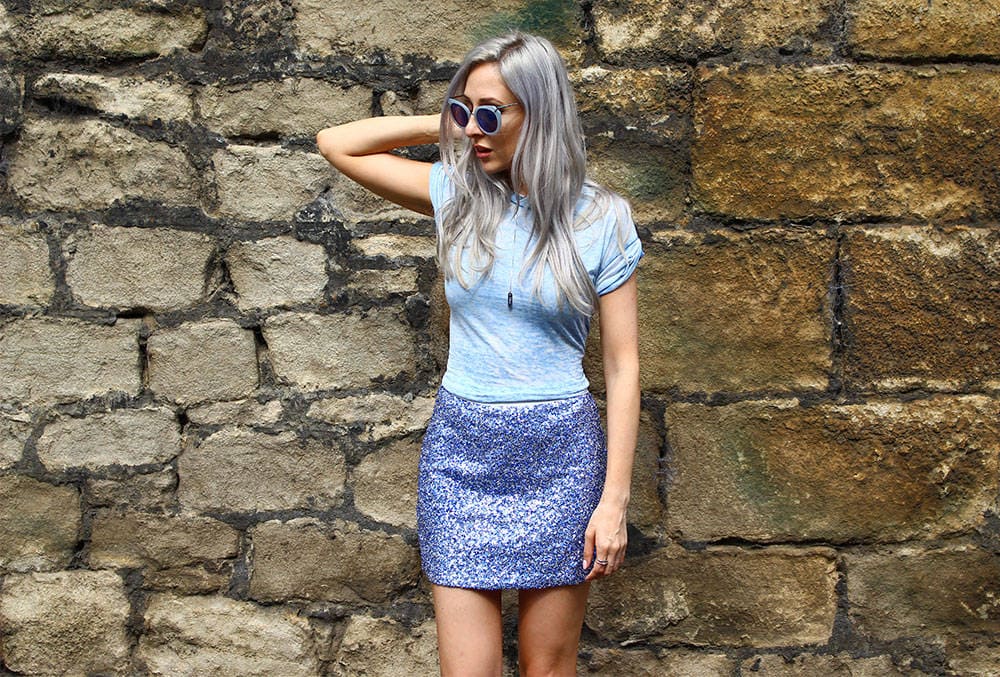 As a youth I had all these plans in my mind, milestones if you will, of things I'd achieve and do in my growing years. By the age of 30 you think you you're going to have your shit together and basically know all the answers. Truth is, you don't and I think the beauty is you never will know everything, but the fun part is figuring it out.
Obviously security is what makes us feel is most important but happiness is. You could own a mansion and live in utter misery or live in a 1 bed studio and be living the friggin life of Riley. I read something recently that put things into perspective, I've been thinking about things a little topsy turvy and I'm putting things I thought were important on the back burner while I enjoy life.
I've never had a holiday with a group of friends before so this year  (in a few weeks) I'm hoping to go to Ibiza and party my socks right off. I've never camped before and this year was my first proper festival so I'm hoping to combine the two this weekend for bank holiday. I'm so excited but also nervous as public toilets are my nemesis.
The point is don't hold yourself back with milestones of expectation. Do things you've always wanted to, go tick them off that bucket list. Don't sweat because big things will happen in time. I'm not saying blow your house deposit on a holiday but don't be too hard on yourself. Happiness breeds happiness, picture yourself in that dream car, your own home, moving abroad, a family. Whatever you desire and truly want will manifest in the future but always keep that chin up.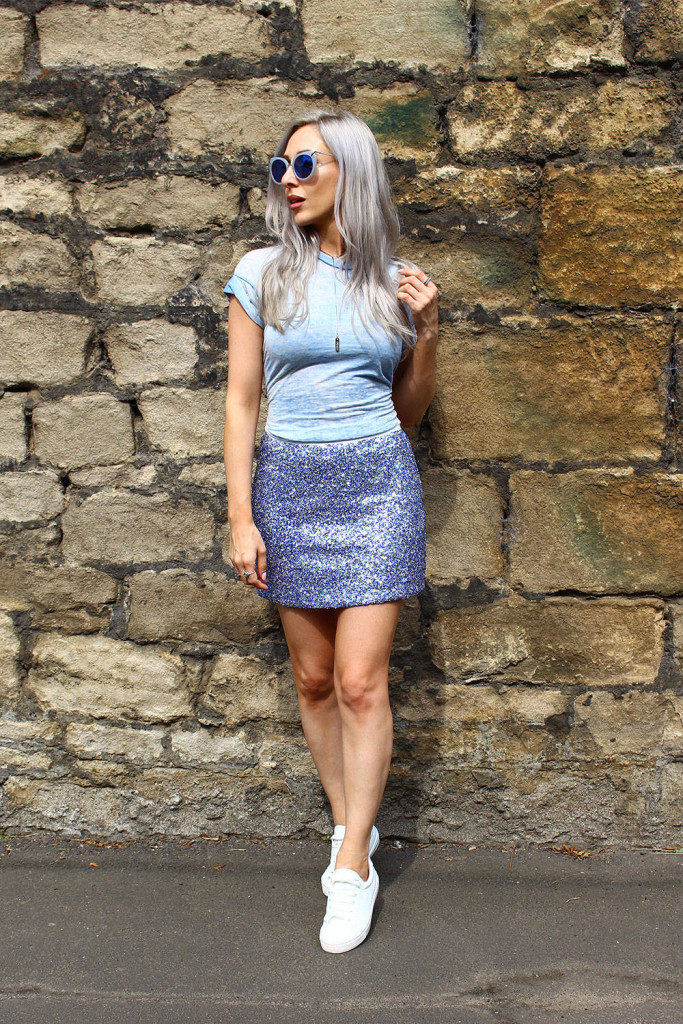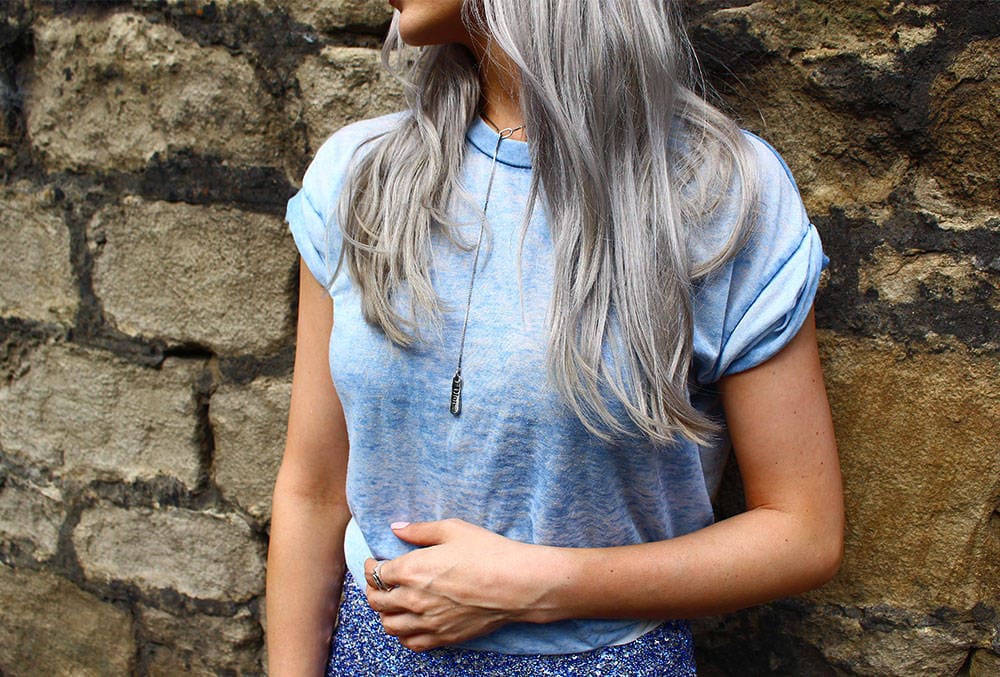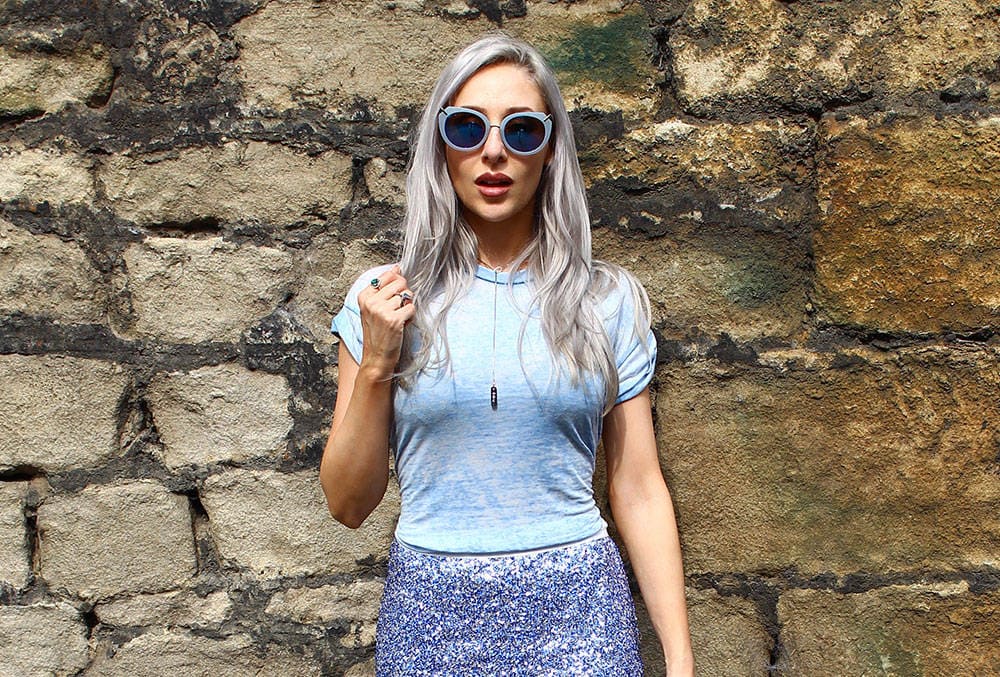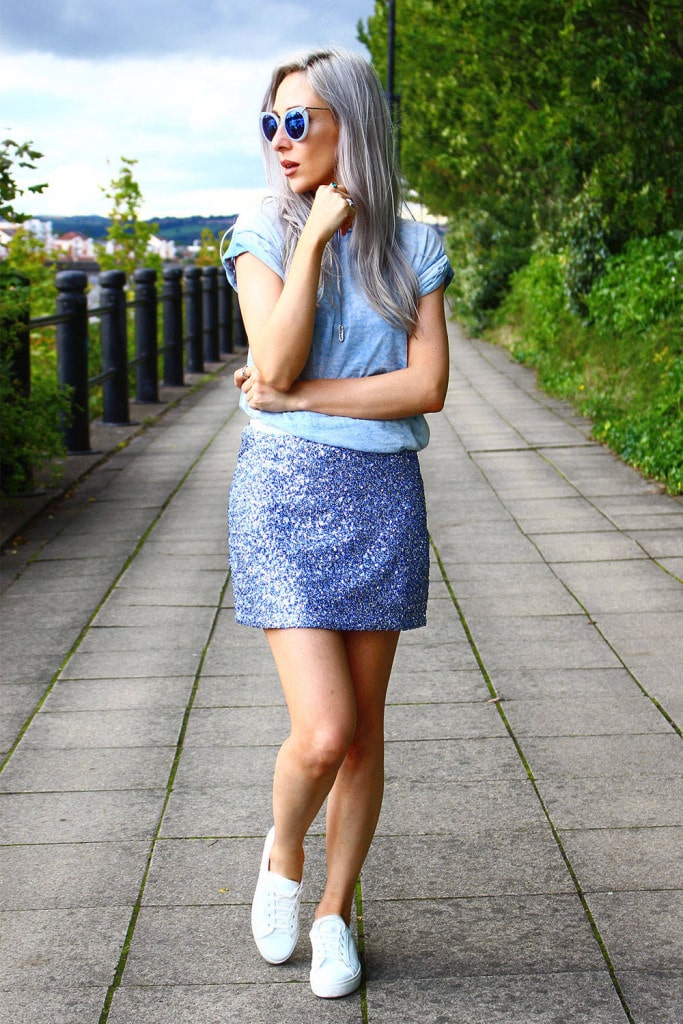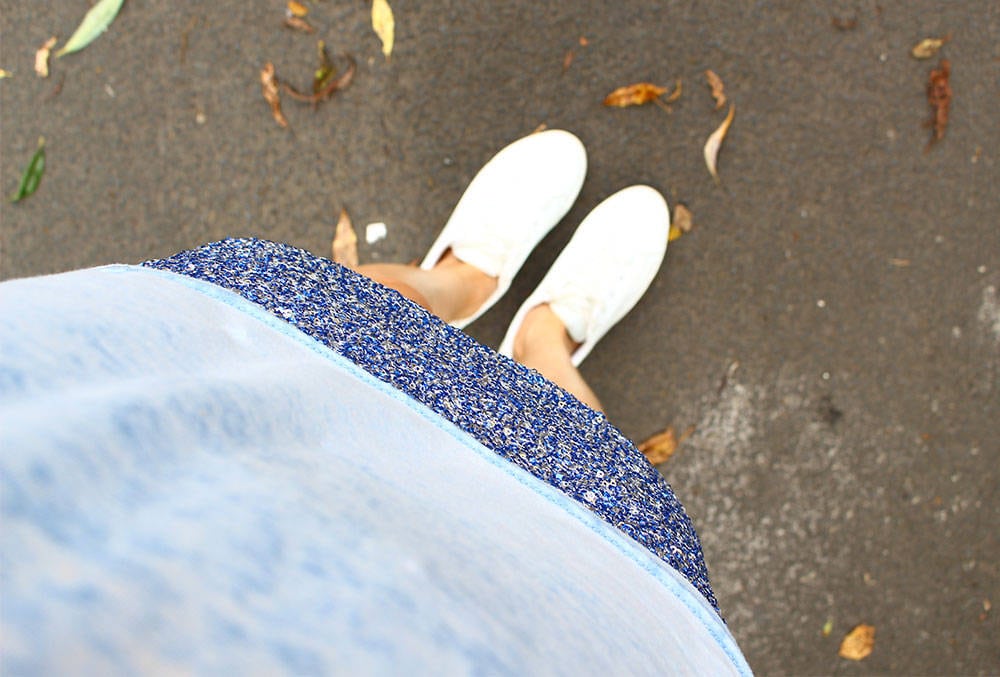 SHOP THE POST