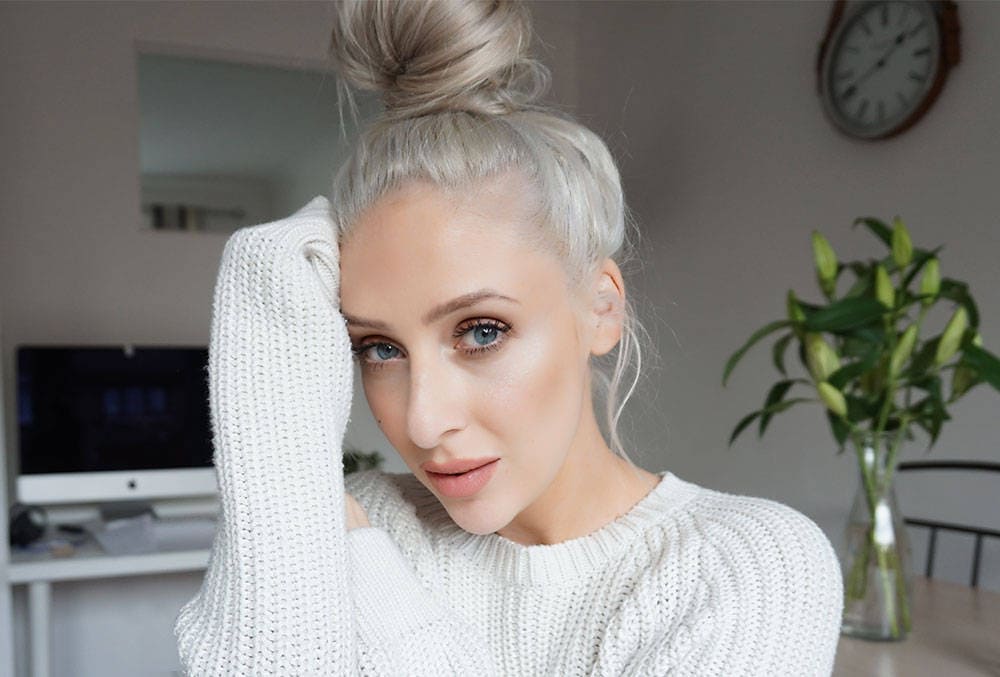 That Time Of Year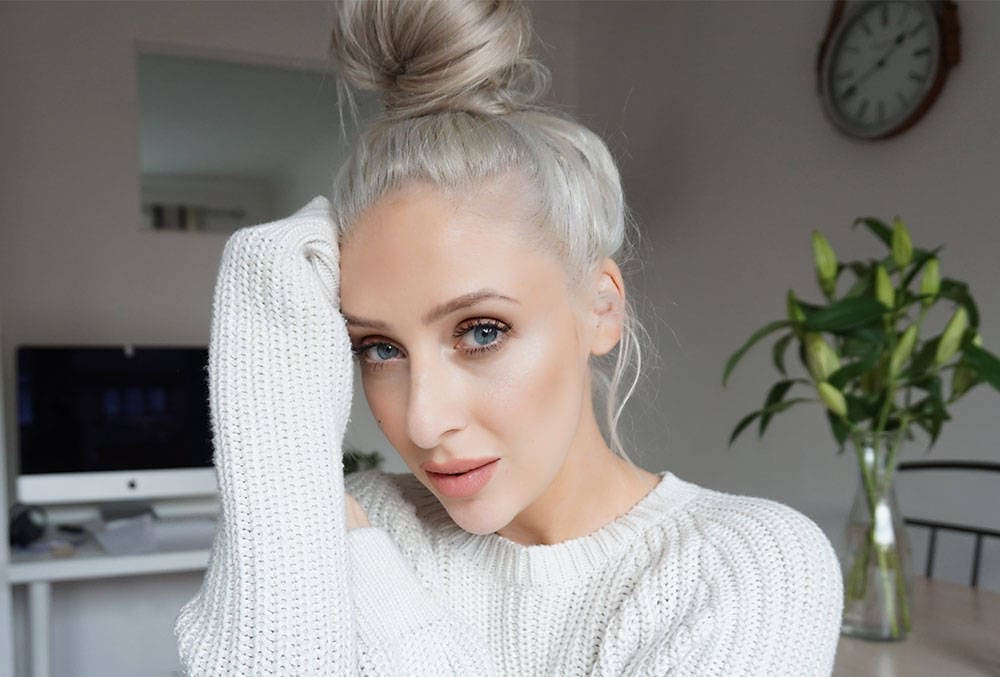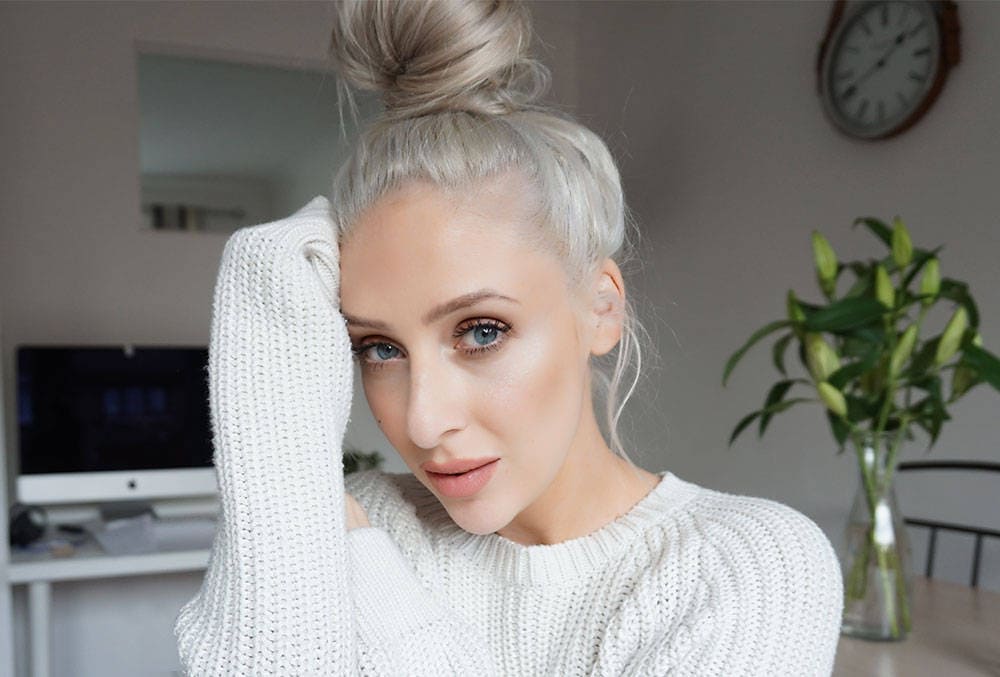 It's that time of year again, sweater weather. Oh and also Christmas! ah yes, and 3 birthdays to celebrate. Phew…
I feel incredibly fortunate to be able to spend time with my family at home and snuggle under blankets whilst watching festive films. As I spend most of my days in the house comfort is Queen and I live in comfy, oversized sweaters. They're certainly my guilty pleasure, guilty because I tend to steal the Mr's and claim them as my own. I have collected / stole a few over the years and they have become my go to items when lounging at home.
[pipdig_left]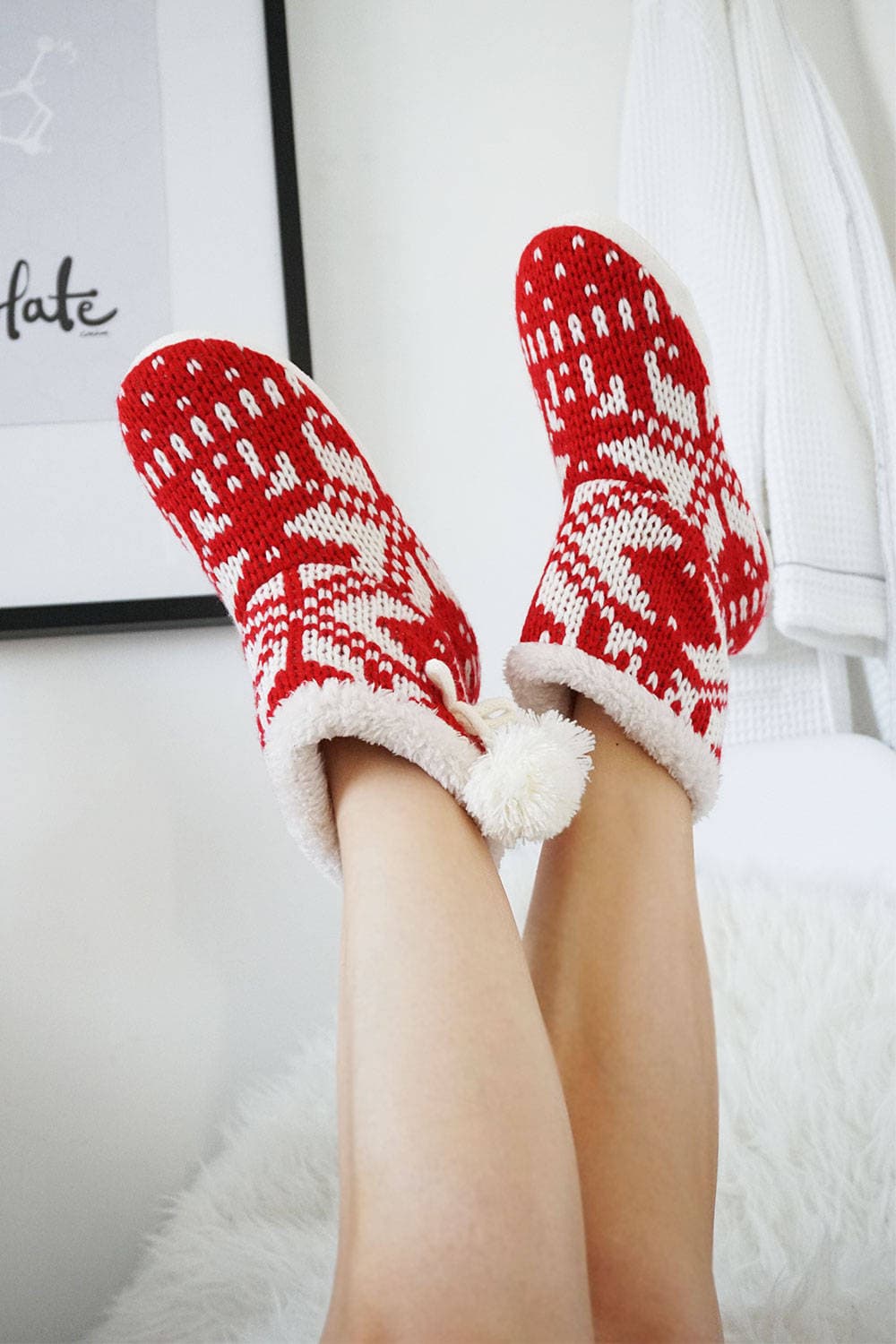 [/pipdig_left]
[pipdig_right]
Another item I seem to collect are slippers, Richard jokes about it but for me it's logical to have different pairs for different weather situaioms. Cold weather calls for my fair isle boots to keep my feet and ankles warm, whereas Summer days require something far lighter.
I know I'm definitely not the only one who does this by the way, you do too right?
Whether you have 1 or 18 pairs you can take part in a special slipper wearing day this week. On the 9th of December i.e. this Friday it's National Slippers for Shelter Day where you can take part by wearing your slippers for the day and donating to http://Shelter.org.uk/Slippers
Not only do you get to work in comfort but you also help those in challenging and sometimes desperate situations at this very special time of year.
'Shelter' helps millions of people a year struggling with bad housing or homelessness – and they campaign to prevent it happening in the first place.
They're here so that no one has to fight bad housing or homelessness on their own.
To join the campaign, make a donation, or get expert housing advice, visit 
shelter.org.uk
[/pipdig_right]
I feel passionate about helping as much as I can and it's important that I take part. Although this is a collaboration, I'll be donating a large part of what I was paid to Shelter on Friday to support such an incredible cause and in addition I'll be creating xmas boxes filled with gloves, blankets, tinned food and sanitary items to hand to shelters in the North East.
I hope to see you guys on the 9th joining in on the fun, show us wearing your slippers on instagram and use the hashtag #SlippersForShelter. See you there!