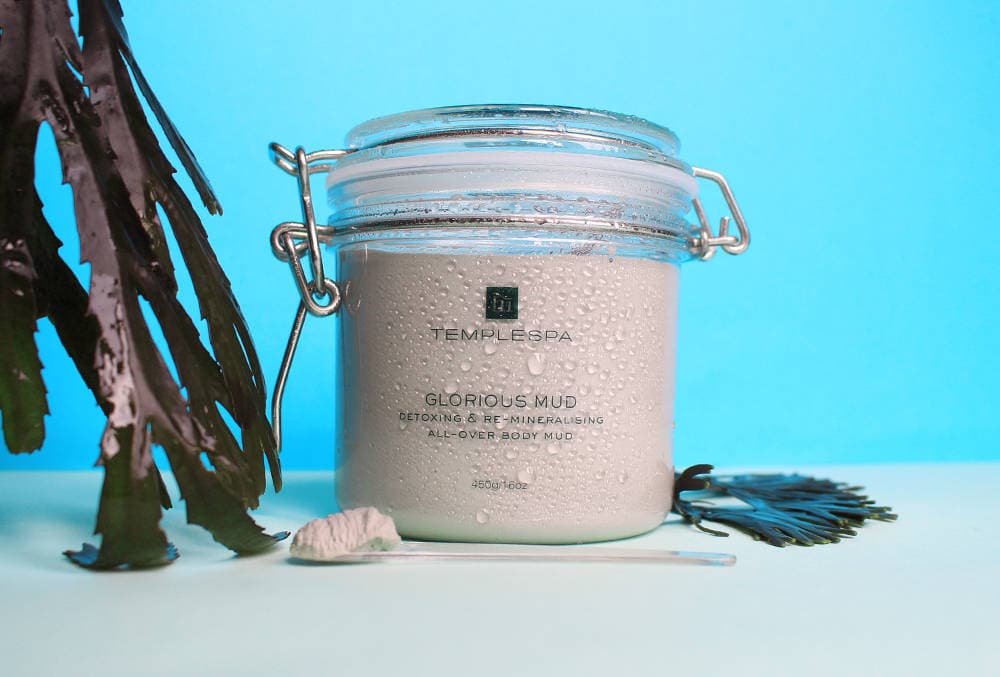 TEMPLESPA Detoxing 'Glorious Mud'
The TEMPLESPA Glorious Mud* is a new release from one of my favourite at home treatment brands and sits within its treat/detox range. These products help you 'spa wherever you are' and can be used with others in the range for a more targeted treatment or as part of a full spa-like session from prep to finish.
GLORIOUS MUD is a dense seaweed and mud body treat, inspired by Temple Spa's professional spa treatment of the same name. It's more than just a body mask, it detoxifies, exfoliates, reduces inflammation and moisturises to name just a few benefits.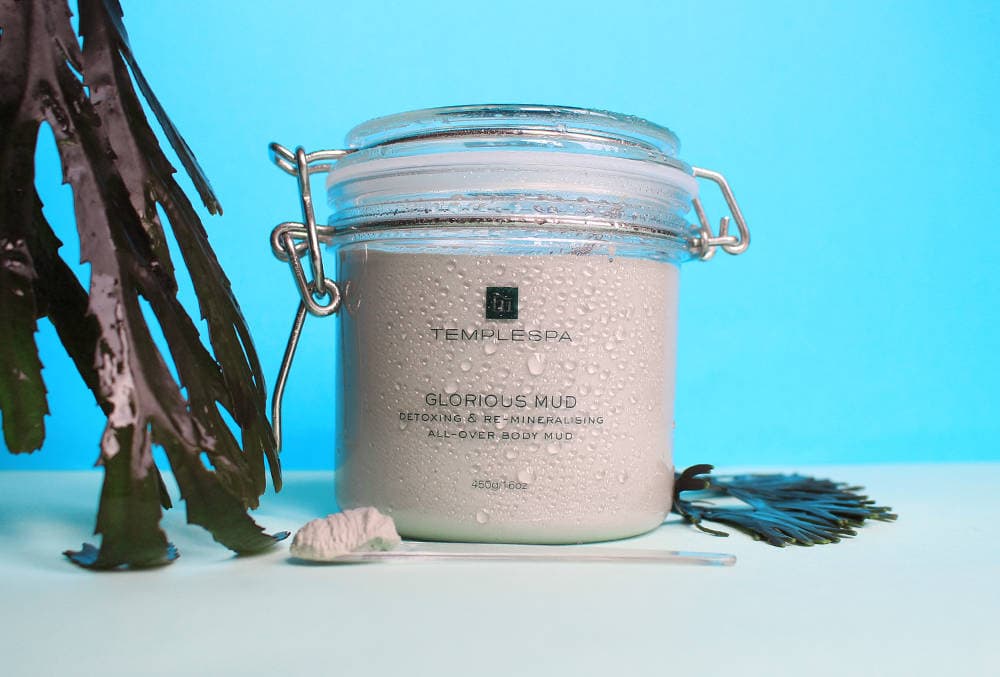 Ingredients 
Seaweed – Rich in vitamins and minerals and a natural inflammatory.
Rosemary – Supports healthy collagen development, moisturising and antiseptic.
Kaolin Clay – Deep cleaning, removes impurities and exfoliates.
Red Algae – High in trace elements, vitamins and promotes strengthening of skin tissue.
Oat – Contains anti-inflammatory and anti-oxidant properties.
Juniper – Detoxifying, reduces the appearance of cellulite and is antibacterial.
Vitamin B5 – Helps skin maintain optimal health and moisturising.
What they say
"The master formula is composed of a mineral rich blend of mud and kaolin clay, seaweed to stimulate the metabolism, a rich Mediterranean essential oil blend of rosemary, juniper and grapefruit and detoxifying red algae plus super-food ingredients of oaten aloe vera to leave your skin in tip-top condition"
My Opinion
The mud is cooling when applied to the skin and smells incredible, it infuses the whole room with a peppermint-like aroma. Apply to areas of the body and allow to dry, once dried rinse off to reveal softer skin. I found the texture of my skin to be smoother and more moisturised after one application. It's a generous 450g jar and is available at Harrods Apothecary Hall, Selfridges and online at TEMPLESPA.COM
Image – Carly Musleh