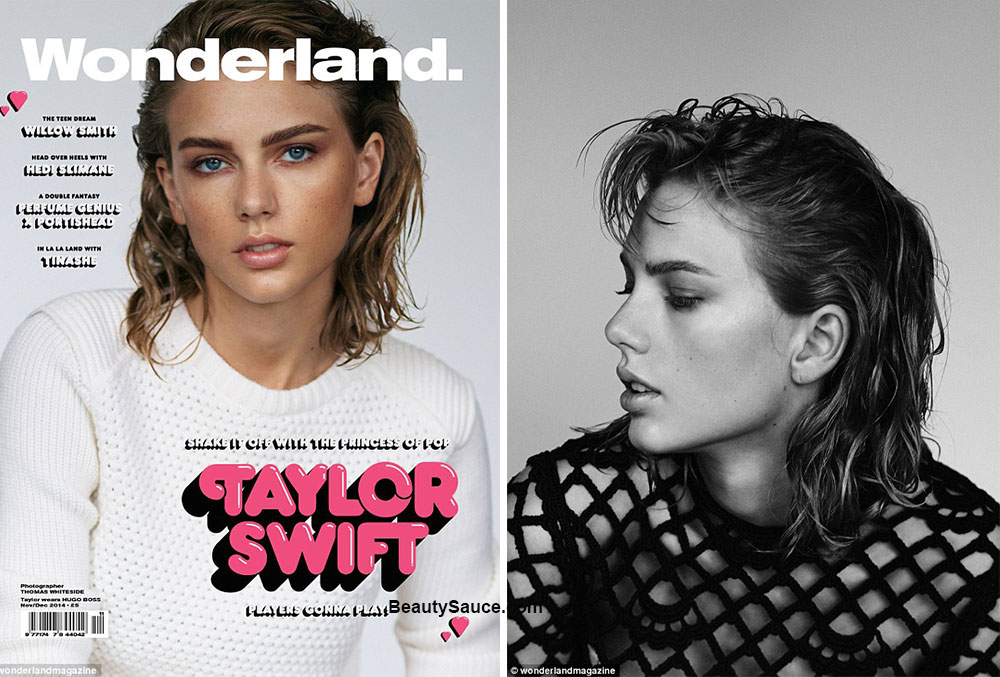 Taylor Swift's Amazing New Look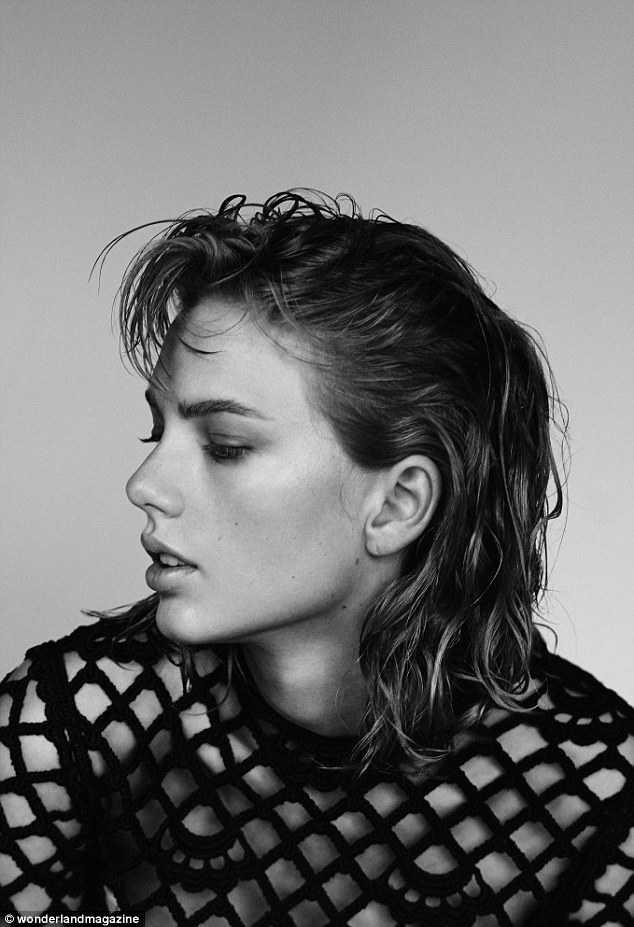 I mean WOWZER! I've always said that Taylor Swift should be a model, her long limbs and petite features give her that instant high fashion model look, but we've rarely seen her without those trademark red lips or fringe so this image actually threw me. I initially thought the pictures of her were inside, I didn't recognise her at all!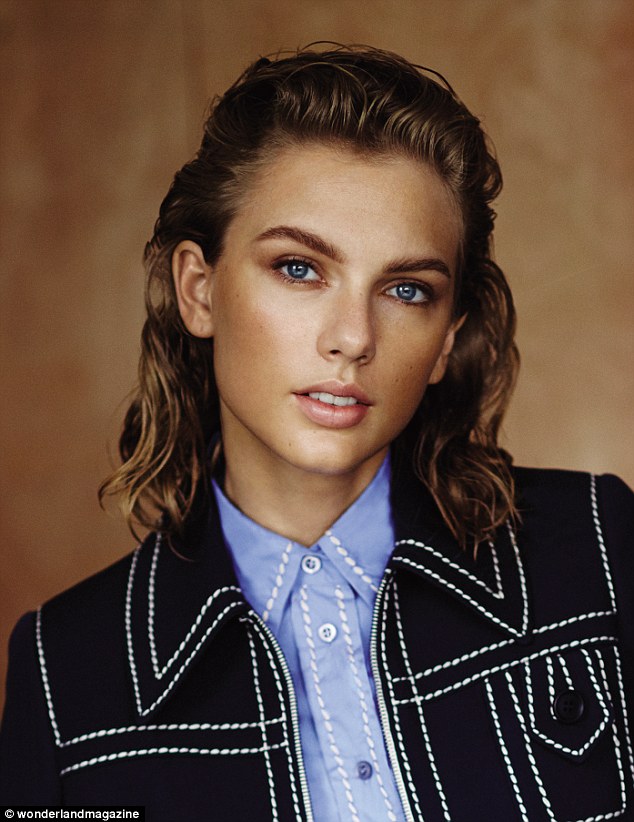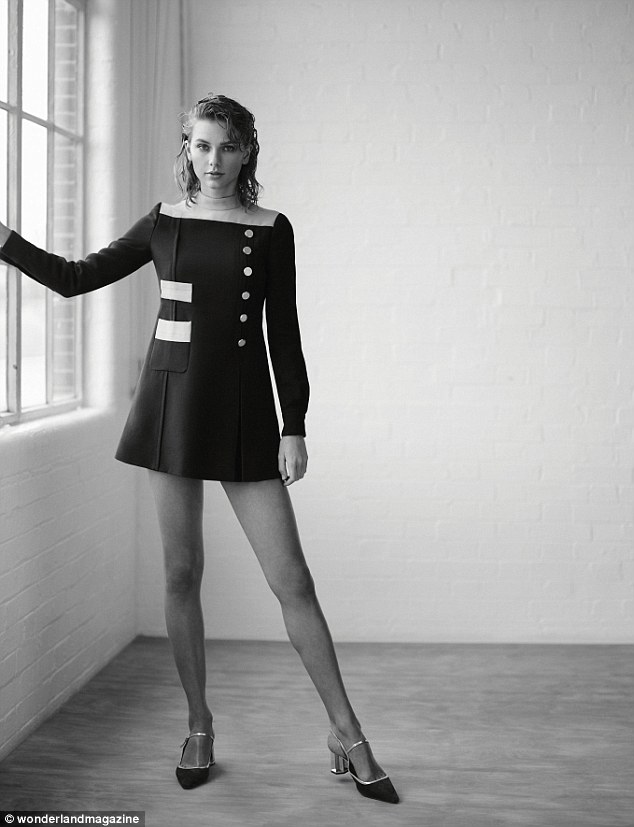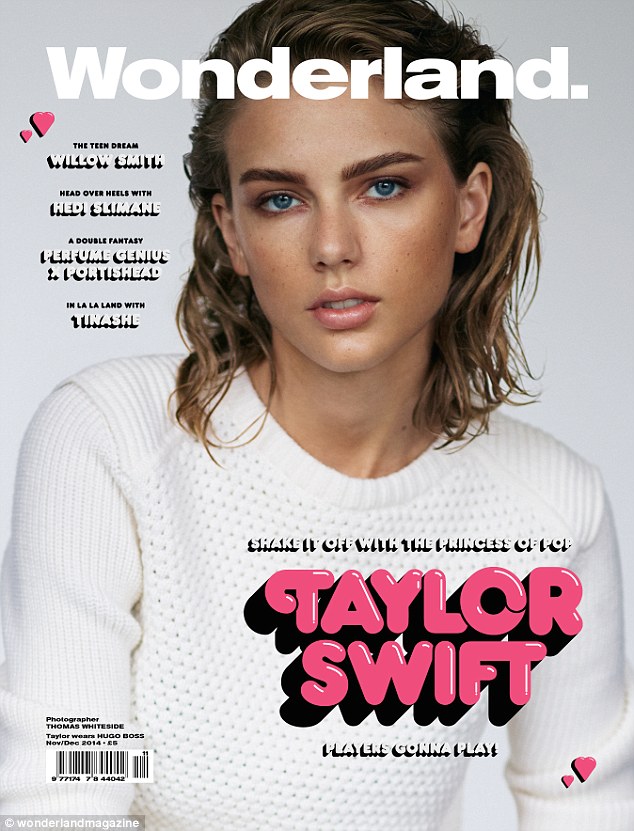 And as you can see from her simple bronzed skin and heavy brow why, she's a chamelon and I love that, she looks stunning regardless and I think she has the full package. She definitely my WCW – Woman Crush Wednesday!!
What do you think of the new look?