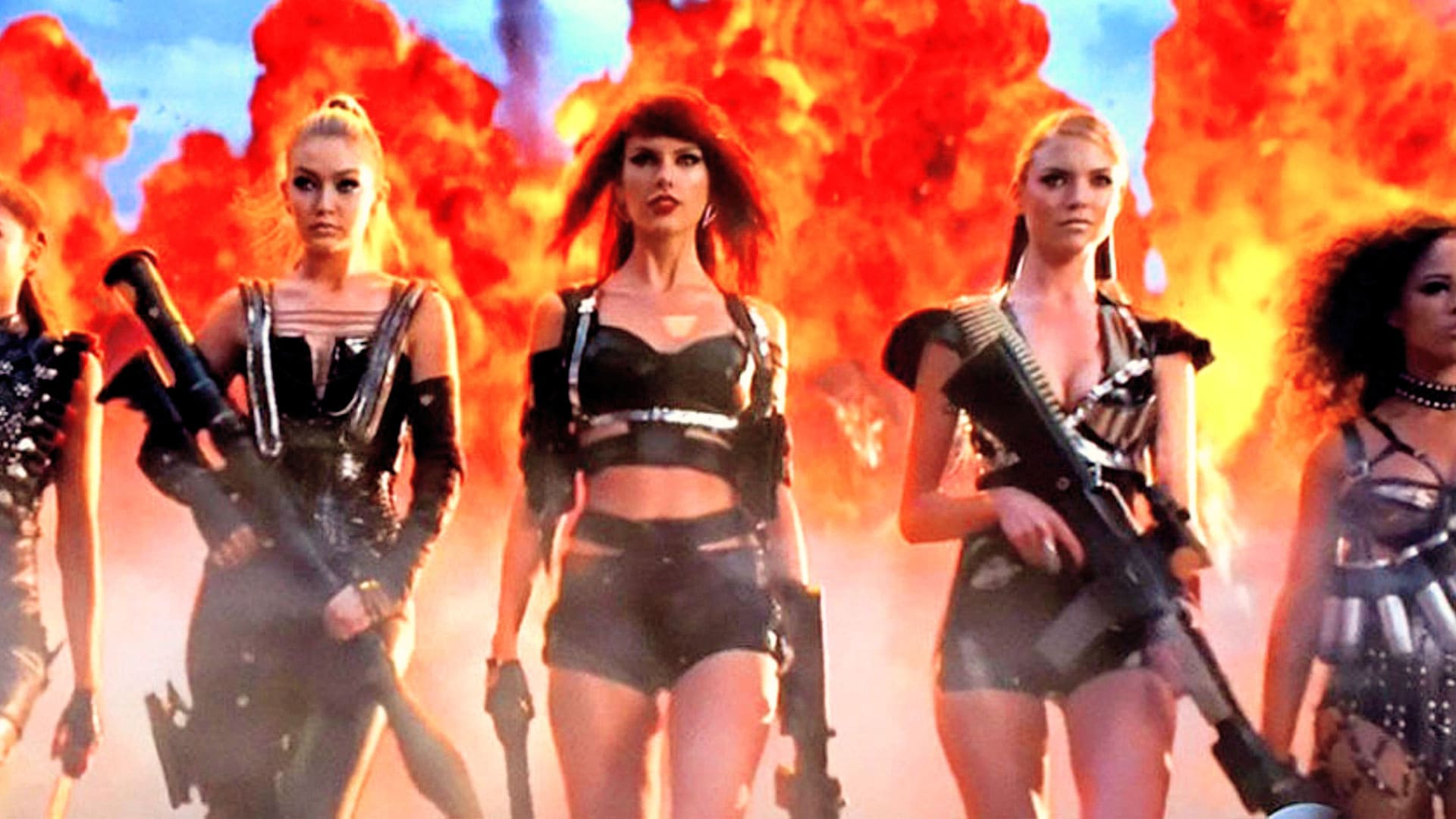 Taylor Swift Bad Blood Inspired Eyeliner
If you haven't seen it already, you really need to check out Taylor Swifts new video. It's a celebrity who's who with Victoria Secrets models in most scenes working some bad ass action mode. A comment that really made me tickle was "Taylor is collecting celebs like Pokemon" , I mean it really is a star packed video that has already broken VEVO records.
It's a mini action movie that sees Taylor in different outfits and makeup styles. I wanted to go with a more bold eyeliner to test my skills as my eye shape often makes this difficult and never look quite right. This time with the help of post it notes – oh yeah, I believe I got there.
Watch the video for more tips and tricks when applying eyeliner.