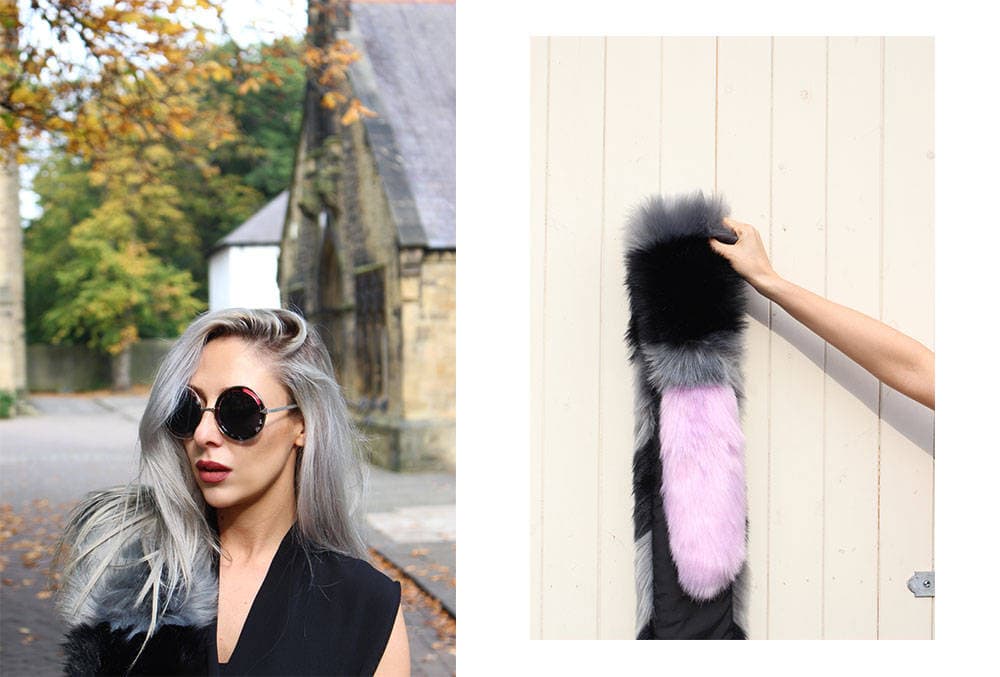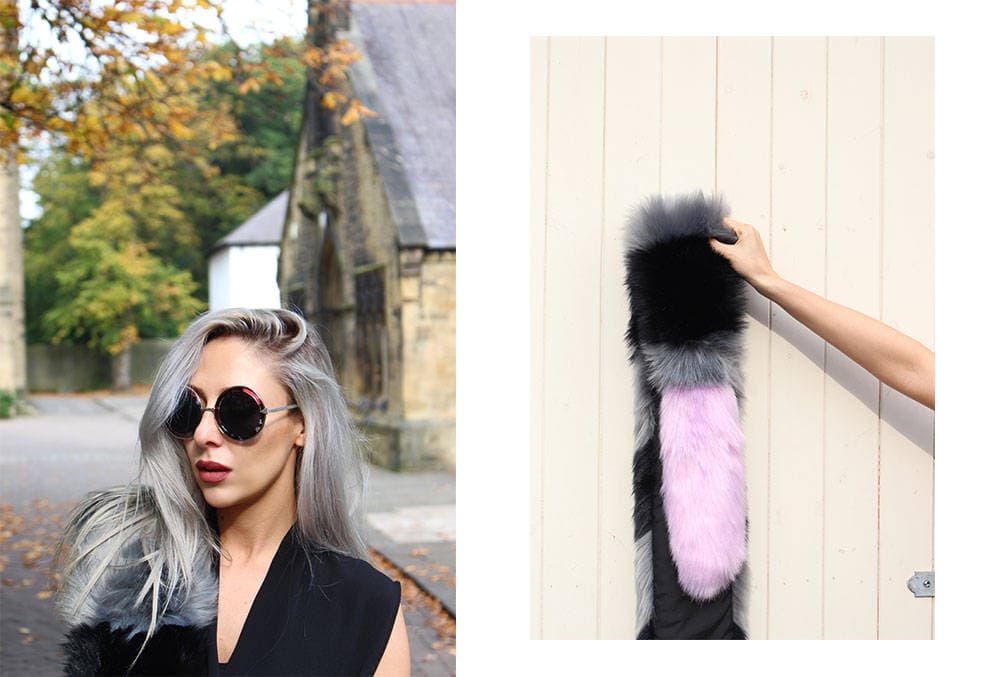 And at the blink of an eye Autumn was here...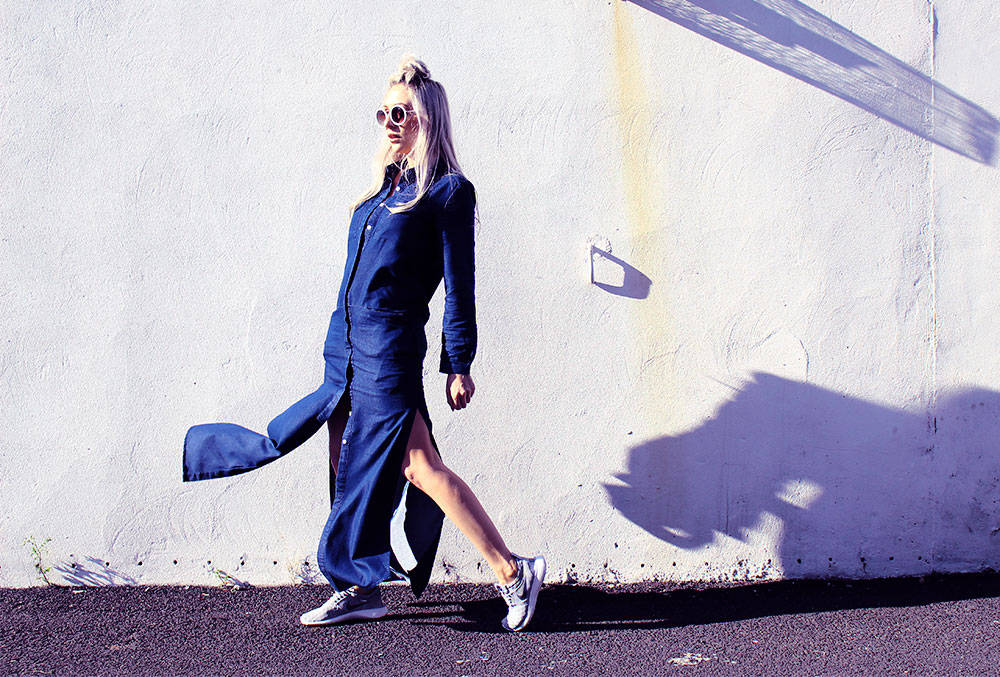 So this month has been little crazy, I moved the remainder of my things in to the new office and proceeded to organise things back home.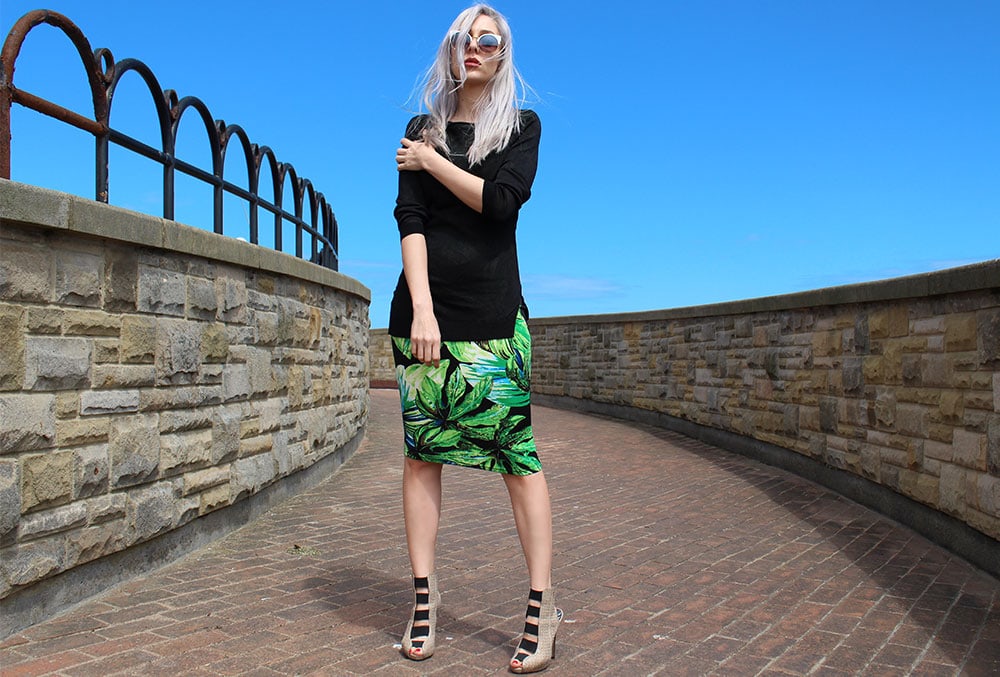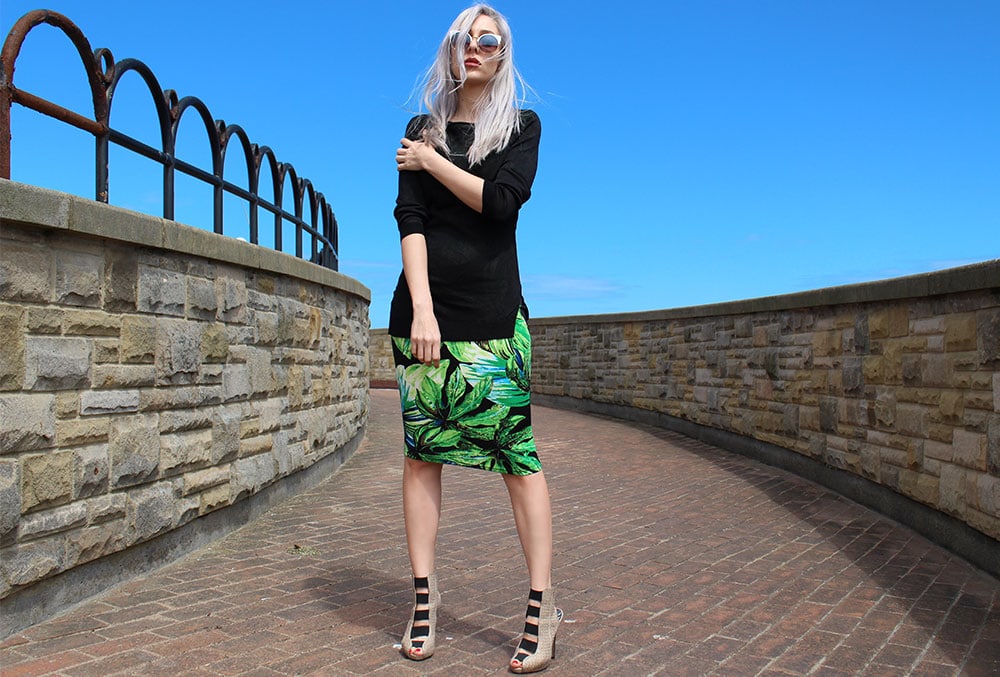 If you're ever feeling indecisive when it comes to an outfit create one that can be worn in a number of ways. This tropical print dress from A/X Paris has an elegant cut falling below the knee and the addition 3/4 sleeves and crew neck. The vibrant shades of the palm leaves give a youthful touch to an otherwise simple dress. Combining with a black mesh sweater from Misguided, it gives the illusion of wearing separates and the strapped backless boots provide a less formal look. Then simply remove the sweater and change heels if you fancy, and you have an entirely different outfit. It's an easy way to change mood with the addition or subtraction of clothing. It's basically fashion maths!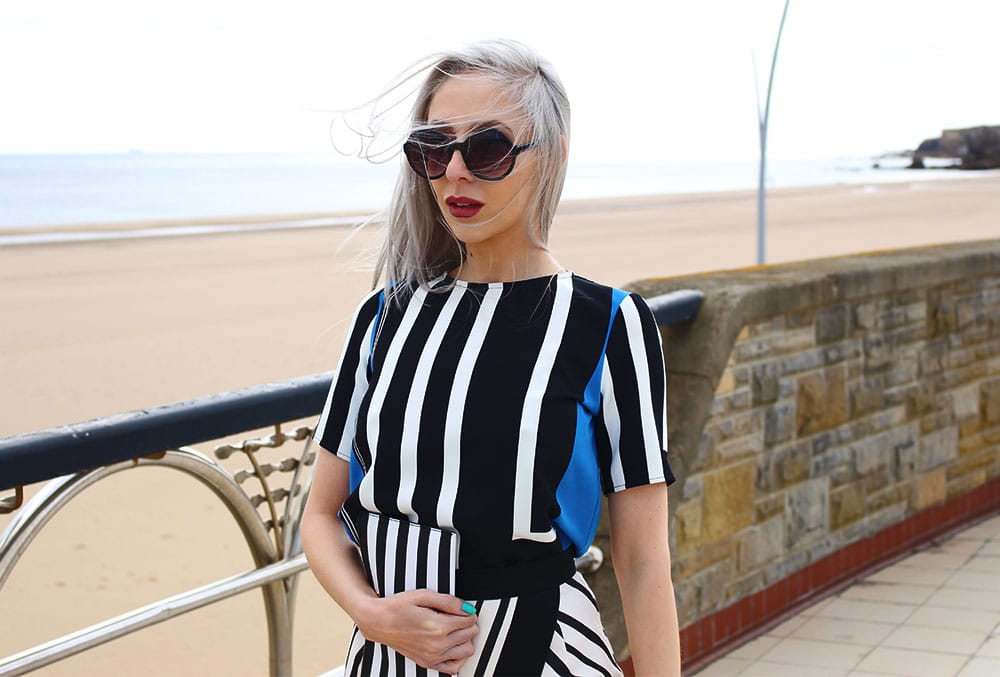 Fashion is what is made, style is how you wear it and your interpretation, so who made the rules? For me there is none. Sure there's guidelines which work for that visual trickery, like accentuate the small of your waist with a belt or high-waist trousers, or tips like if you're slim and short an oversized can make you look shorter. You know, those types of guidelines, but then you just have to look at the Olsesns who couldn't give a tiny rats ass about the guidelines and wear what they want no matter if it compliments their frame or not. That though, is confidence. Once you have this you can pretty much do what you like. **Cliché alert** Because, after all, if you feel good, you'll look good. FACT.You know the saying, confidence is the sexiest thing you can wear right, right. They say don't wear this with that, keep print to a minimum unless you're clashing, well that's confusing...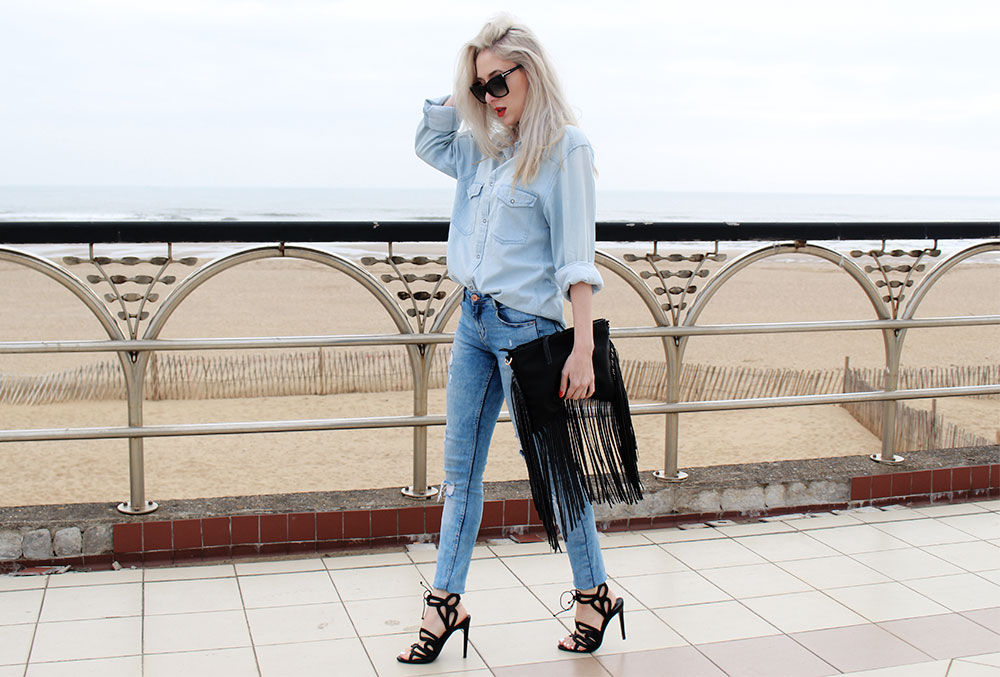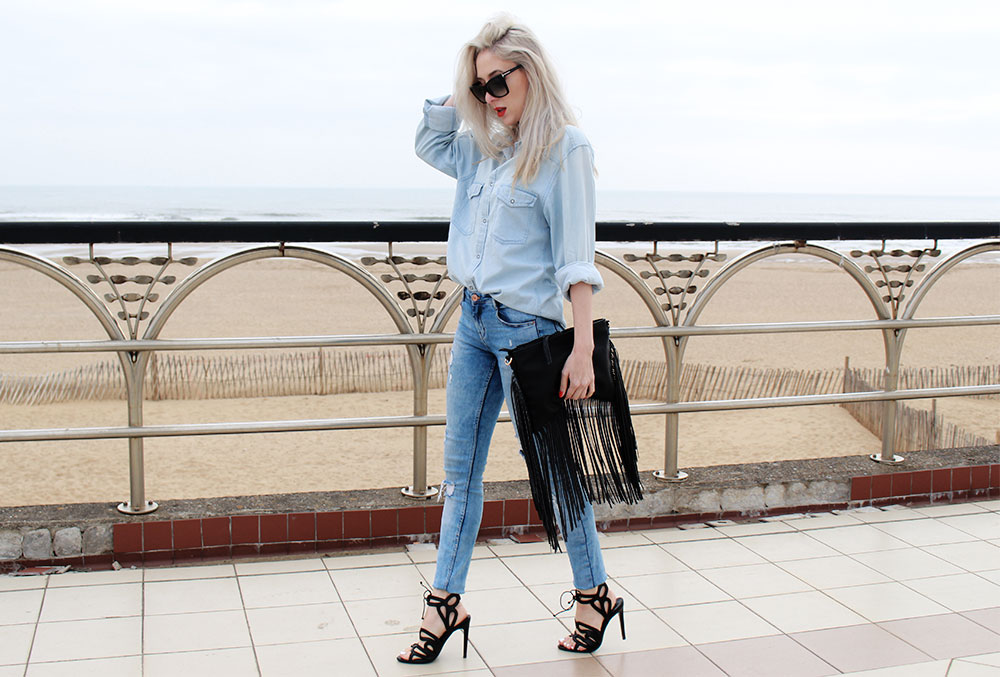 As a kid double denim didn't seem like an issue, so what if the colours didn't match, if the blues had different hues. Wearing denim was cool in the 80s, I have a picture of my brother on a fairground ride, aged 6 popping his denim jacket collar, and he looks awesome! The twinning combo seemed to fade as brighter shades and different fabrics came in in the 90s, but post 2000s saw the return of double denim, this time with a variety of footwear, mostly heels to show a sexier side to an all denim look. (Let's not talk about the Britney and Justin moment!)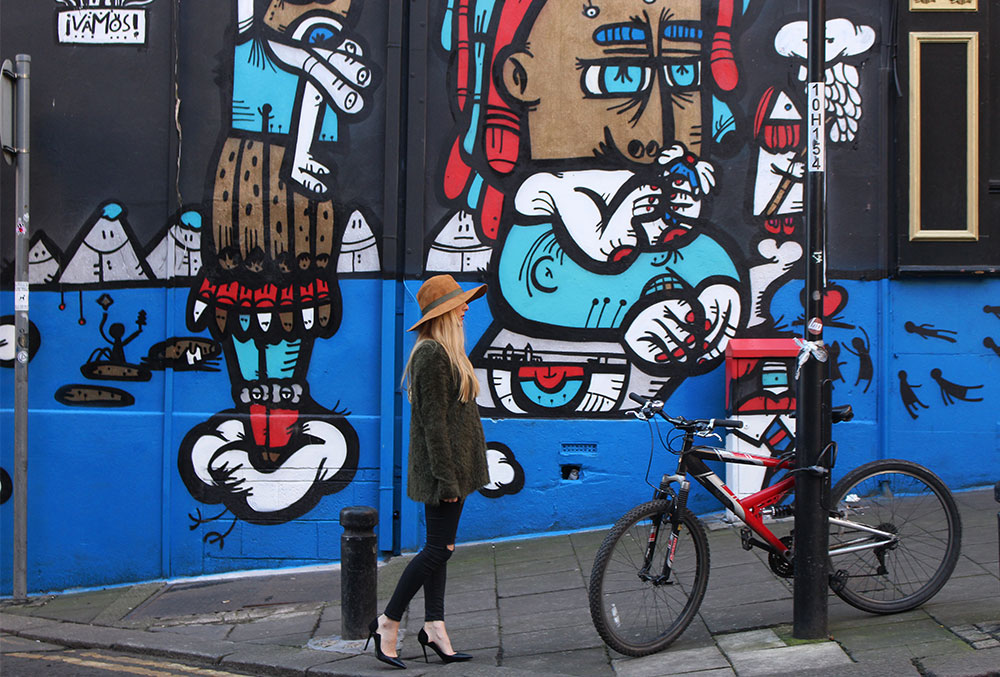 In a world with instant internet it's easy for us to get lost within a small screen and, when I thought about it, I realised it really is the strangest thing. You're transported to another destination instantaneously, you see so many images of a girl you don't know by the pool you feel you're there with her, you like a picture of a beautiful sunset and applaud emoji-ly at someones meals.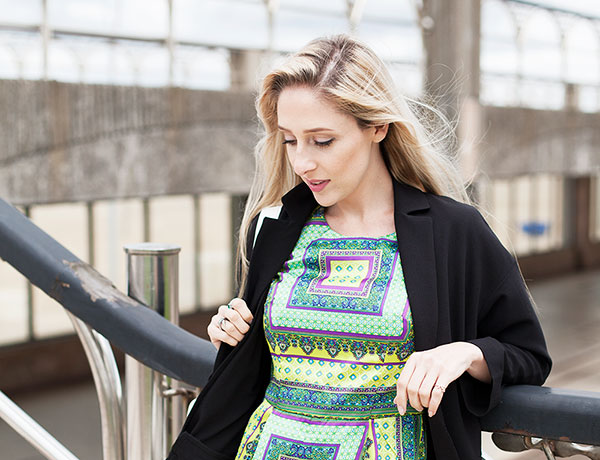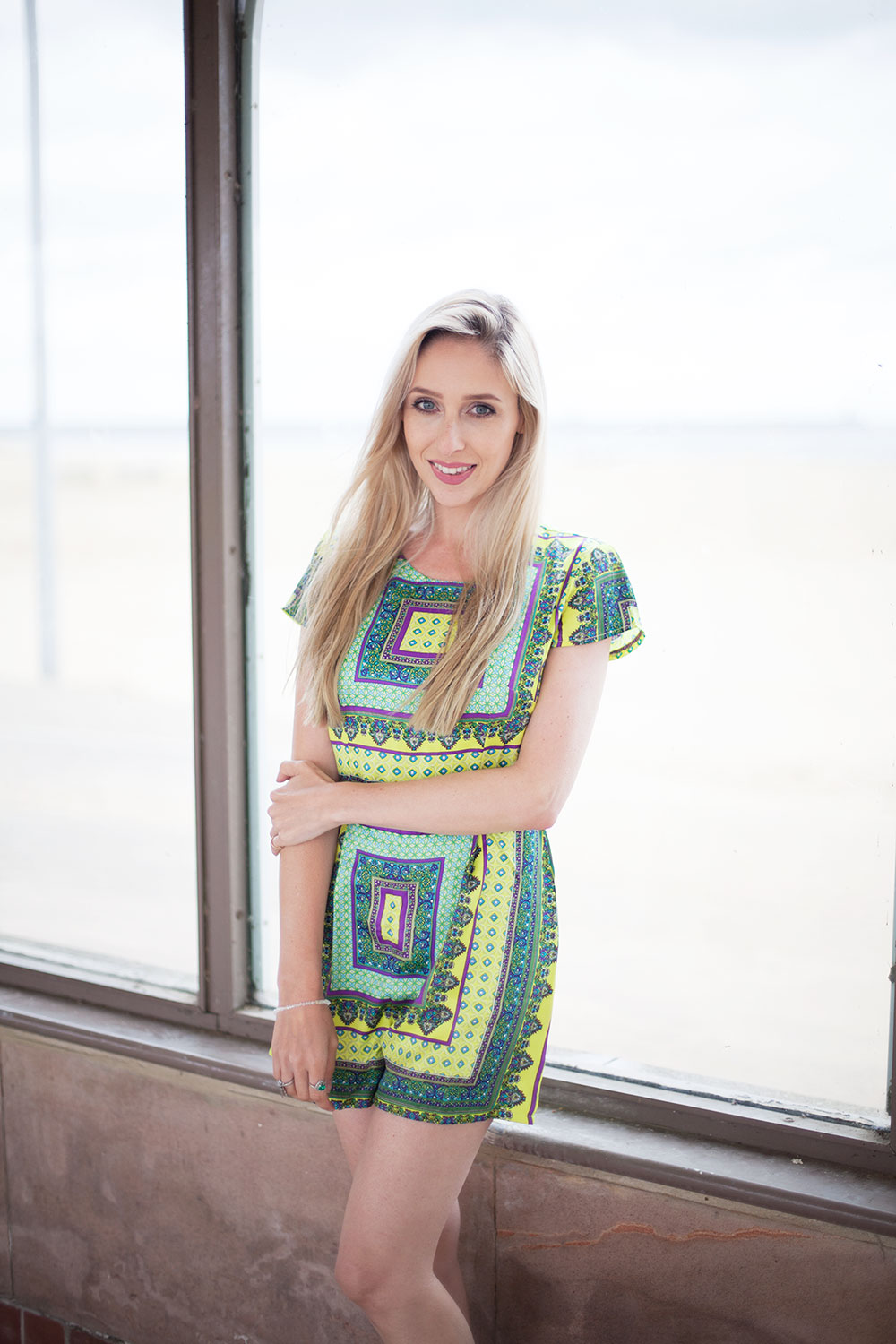 So I received a very exciting package from Missguided recently with some very pretty pieces inside. I have lots of shoots in my planner to be done but this beautiful playsuit was the first, I just love the colours and fabric. As it was a little chilly and raining I paired it with chelsea boots and the ASOS duster mac.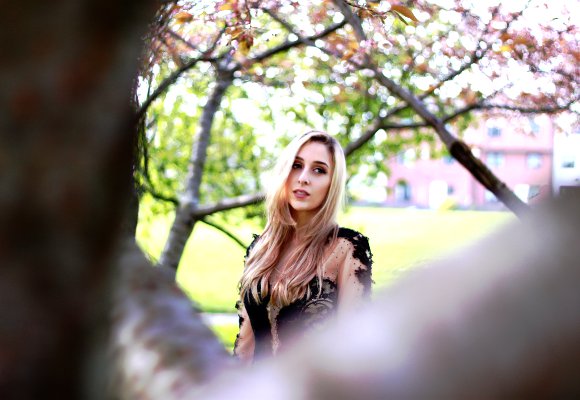 Hope you all had a lovely weekend and for my UK folk happy bank holiday! Todays style post features this beautiful lace dress by LoveNiche, I don't go to many shindigs that require such an exquisite dress so I was more