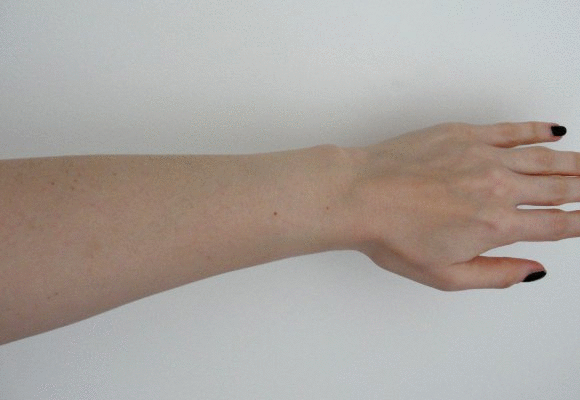 Sunkissed Self-Tan Mousse Review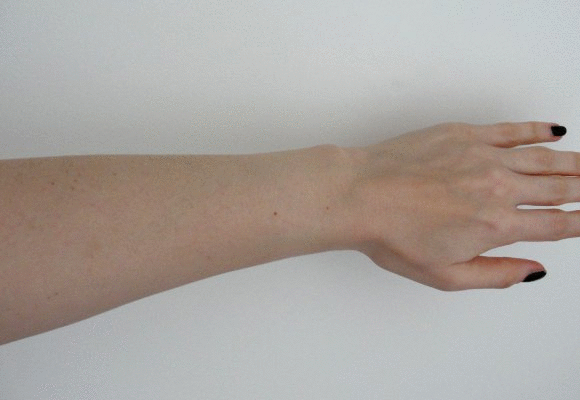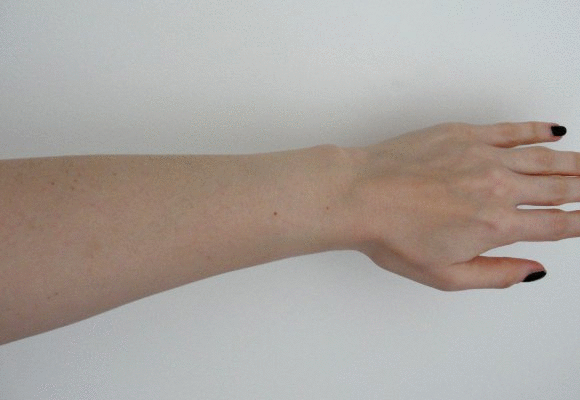 I'm not exactly a tan connoisseur when it comes to self tanning products but I have tried my fair share of brands and used all types from sprays, gels, lotions and mousses. I've had Ross like disasters at the spray booths and experienced the hulk look after one brand left me green but on the other end of the spectrum I've also gained the Mediterranean tan I long for courtesy of the bottle.
It's a mine field out there and very a thin line between golden and garish.
In my experience it's not about the price of the product, some high-end have left me streaky whilst some drugstore can be great. The best way to find the one for you is trial and error and of course have an idea of what look you're going for. It's never a good look to  go OTT with these things, you want to add some colour not change your ethnicity!
The latest on trial is the Sunkissed self-tan mousse, I stood in Superdrug undecided for around 15 minutes debating on this and Superdrugs Solait. I kept reading ingredients over and over and decided on this as it has no alcohol, then I looked at the front and it said NO PARABENS & NO ALCOHOL. *slaps forehead.
"within a couple of minutes it's safe to put clothes on so there'll be no more naked flappy bird!"
This is great for me as the issue I have with some is they dry my skin out so as the tan fades it looks scaley and weird. This still has citric acid but I suspect not as much as St Moritz, I also liked that it contains Aloe Vera leaf extract and glycerine which is a humectant attracting moisture from the environment. It can also draw moisture from the lower layers of the skin to the surface layers but I wouldn't think it's in such high concentration to cause any drying.
[accordion]
[acc_item title="Colour"]You can see from my clever gif that the colour change is quite dramatic yet natural, AND it was only on 4 hours. Ideally you want to leave this on up to 8 but I really dislike sleeping in the tan as any sweating or rubbing of clothes in the night and cause patches.[/acc_item]
[acc_item title="Scent"]This is by far the best thing about this product, it smells fruity with a strong hit of coconut and stays whilst it develops. I did sleep with it on the next time I used it to give a thorough review and the room did not smell of the awful DHA the next morning. Even my partner, a fake tan hater said it smelt nice when I first applied and couldn't smell the tan the next day. WOW that is major brownie points there![/acc_item]
[acc_item title="Ease of applictaion "]Very simple, shake, pump, apply. I would recommend a mitt for sure, it went on even and smooth and left no streaks. It's also about the prep though so exfoliate and shave 24 hours before tanning and make sure to use an oil free moisturier on the tops of the feet, ankles, elbows and hands.[/acc_item]
[acc_item title="Overall"]I am thrilled with this and so glad I picked this over the other one. It was only £3.99 so I got change out of my fiver was left with a tan that looked natural.In my opinion overall it's better than some of the tans over £30, Bold claim, great results![/acc_item]
[/accordion]
Have you tried this? what's your thoughts? Tweet me @beautysauceuk, I love chatting about all things beauty and finding new gems x