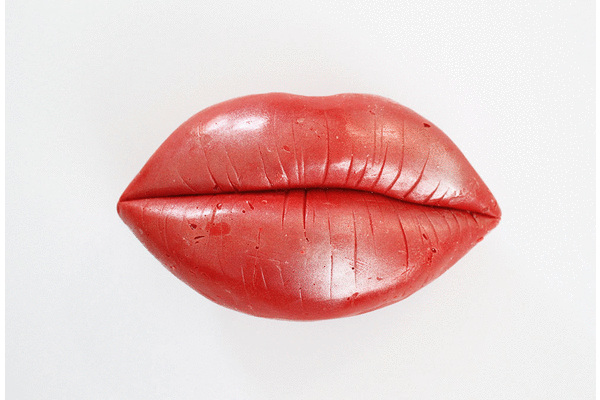 Soap & Glory Sexy Mother Pucker Pillow Plump XXL
Can I just have a moment of silence for this incredible creation by Tattooed Bakers!
So being the provocative and creative brand they are, Soap&Glory sent me their brand new product in by far the best press release I've ever seen. Inside the parcel it read "smash me to reveal all" I had absolutely no idea what to expect but took the beautifully crafted package out and gave it a shake.
Smashing it open I found the little piñata style parcel was actually made of white chocolate not hard candy as I hard first thought. Truly genius! inside sat the brand new Sexy Mother Pucker Pillow Plump XXL.*
What's new?
It has a triple action
1 – An inside-out LIPSWELL microcirculation stimulating flower oil infusion
2 – An auto-plumping built-in cushioning effect
3- 3XL PEPTIDE PLUMP, in in-vitro tests shown to increase skin's natural levels of hyaluronic acid.
Does it work?
This stuff is insane, my lips did feel slightly larger but the feeling was quite strong. If you like the sensation of lip plumping products you will love this, it has an intense vibrating feeling that automatically makes lips feel puffed.
The product is well pigmented with a patent like high shine finish.
Shade range
There's 5 from clear to red called Cherry Lip which I am wearing in the image shown.