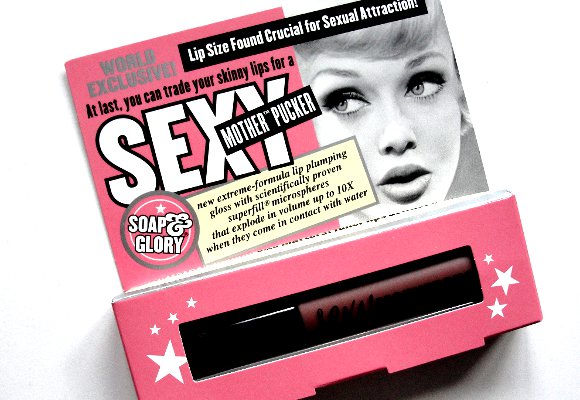 Soap and Glory Sexy Mother Pucker (& Extreme Plump)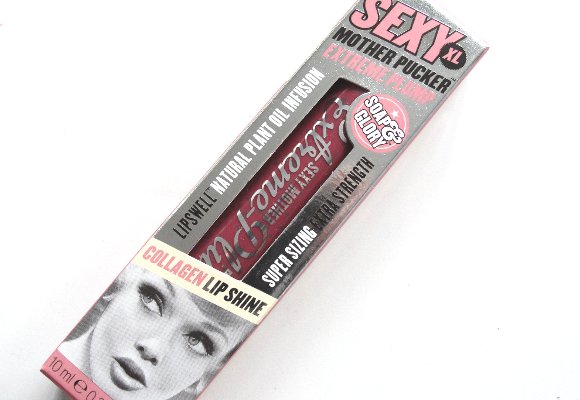 Women have been seeking ways of gaining larger fuller lips for decades, be it with makeup trickery or procedures. Creating a rounder mouth or cute cupids bow can be done easily with lipliner and lipstick but we all know how short it lasts, and don't even attempt to eat that vol au vent or half your work will go with it!
The folk at Soap & Glory have come up with a temporary measure, products you feel working and look great on. The first is the Sexy Mother Pucker* an extreme- formula lip plumping gloss in the shade nude.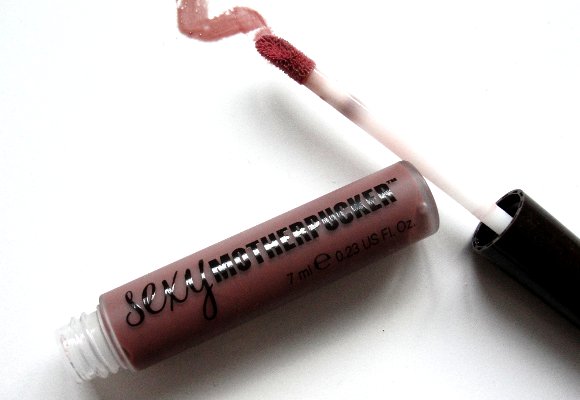 [quote align="center" color="#999999″]with  scientifically proven superfill microspheres that explode in volume up to 10x when they come  in contact with water[/quote]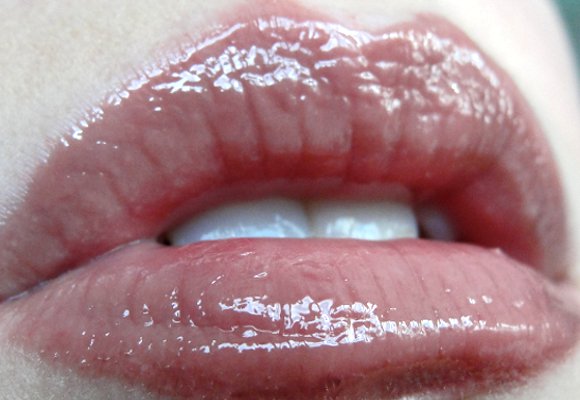 Scent – Chocolate
Shade – Nude: – very natural soft rose brown on the lips
Sensation – A very slight warming tingle
Does it work? – Lips felt smoother and lines looked filled but it didn't look plumper
Next is Sexy Mother Pucker's big sister the Extreme Plump*!
Again it is another lip plumping gloss but this one is the difference between a kitten and a tiger. It packs punch right upon contact and keeps on going.
[quote align="center" color="#999999″]with lipswell (natural plant oil infusion) Superfill nanovectors and Visivolume immediate effect lip filler.[/quote]
Scent – A coffee or chocolate coffee
Shade – Very Berry: Gives lips a lovely raspberry tint
Sensation – A very strong tingle from the moment you apply and continues once on the lips, if you like things to feel like they're working you'll love this.
Does it work? – The top lip definitely looked and felt little more plump, don't get any on your tongue though as that will tingle too! 🙂
Available from soapandglory.com