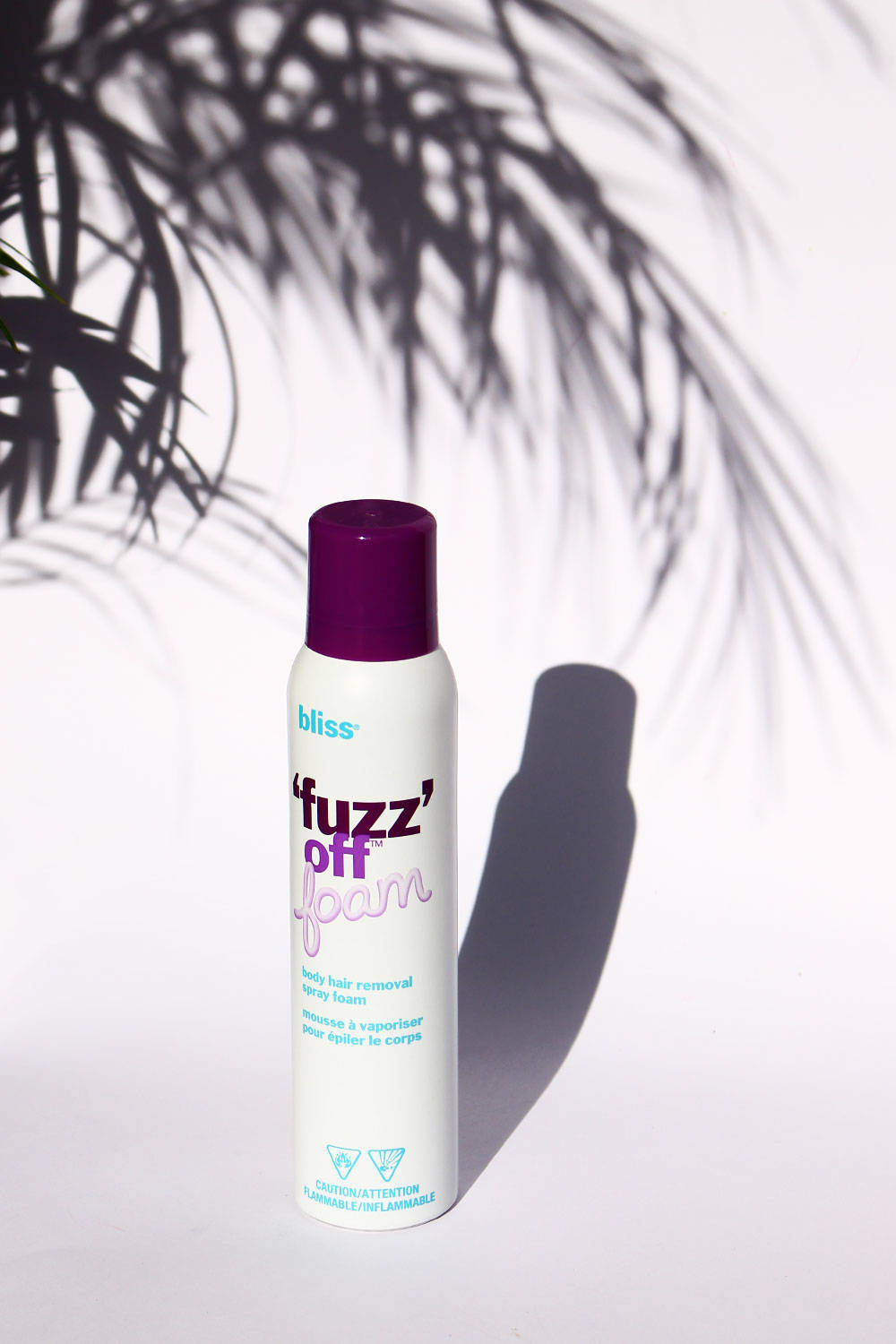 Smooth Legs Without Shaving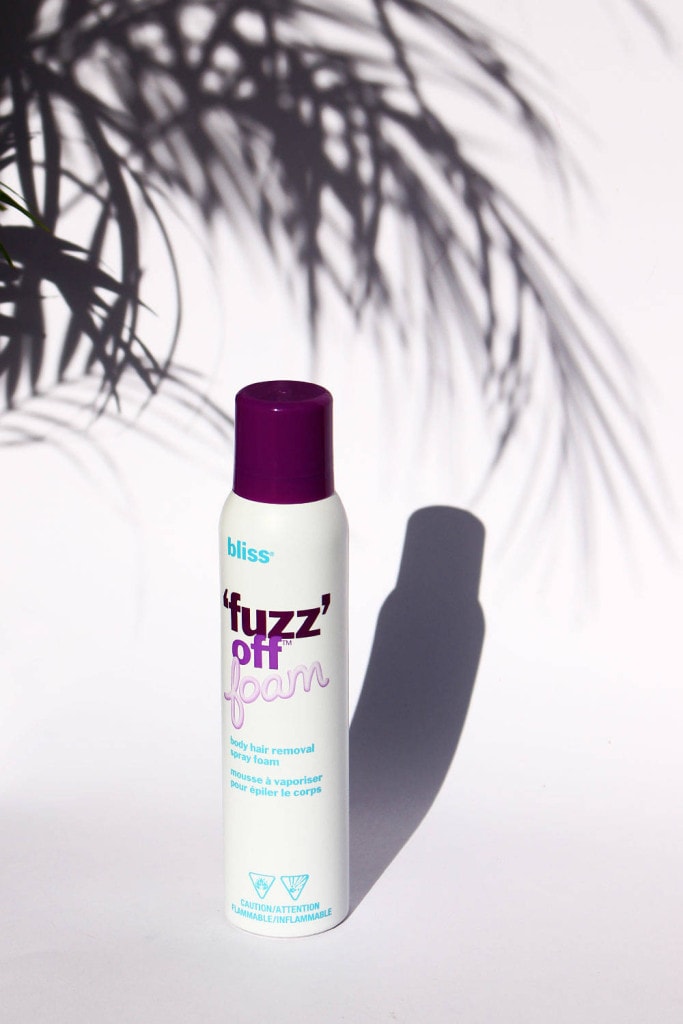 Today's video is following on from my shaving video that you can see here. In this tutorial I show you how to get incredibly smooth legs without shaving. It's a better option for those a little nervous about using a razor.
bliss 'Fuzz' off foam is a fantastic product that works incredibly well, it has a strong smell in my opinion so open a window! This may be TMI, however, I restrained myself from shaving for 2 weeks to see how well this would work. I've used shaving creams in the past resulting in mixed reviews, but I've never used foams, until now!
Instead of placing this in the TESTFACTOR, I opted for a tutorial on how I use it to achieve smooth legs. Let me tell you, nothing has made my knees as evenly hair free as this!
Please note – when using products like these always follow the instructions and never leave on longer than advised!
visit  – www.blissworld.co.uk