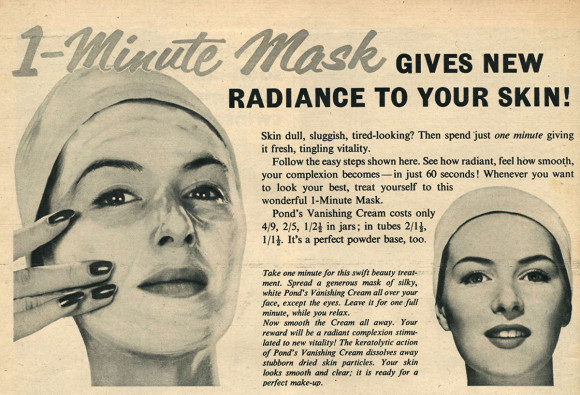 The Post Summer Skincare Revamp
Although it's a little miserable to say, I think we've had our Summer. As soon as the new fashion collections dropped so did the rain, perhaps it's a curse? premature season wishing…
I have to say (feel free to curse me) but I do love Autumn, the fashion is much easier to wear in the UK and us Brits sure know how to dress for the wet, chilly weather. Leave Winter to the Russians and Summer to the Aussies, they do those better 🙂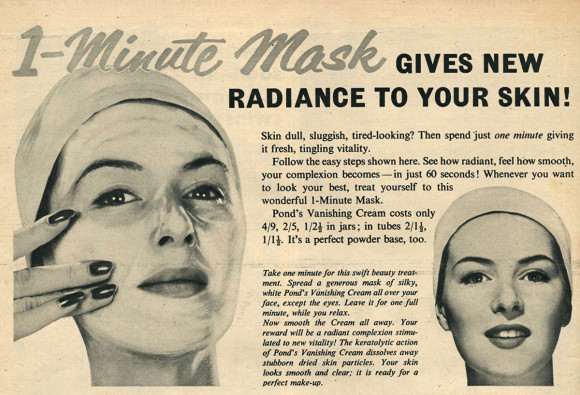 However as the new season brings new temperatures it can cause a little unsettling behaviour with our skin. Mine hardly see's the sun, I try lie like a turtle every now and then to gather enough vitamin D but I always make sure to wear facial SPF 50+. As a result my skin stays pretty settled. I've got it in a nice routine, ok scratch all of that, HAD it in a good routine. My skin has gone bizzzzzerk since going on holiday, combine the scorching 45c heat, bleach filled pool and constant sweat and you have dry AND oily skin. What the actual…
This calls for a skincare revamp, a good old switch-a-roo, the heavy hitters. Let's take a look
Exfoliation
Excess sweat and oil secretion throughout the day can lead to serious breakouts, so keep pores clean by exfoliating regularly. Don't be over keen as too much can unbalance the skin making the problem worse.
Try Dermalogica Daily Microfoliant
Deep Clean
Be sure to clean as deeply as possible to remove as much spot causing bacteria as you can. Use a clay mask to draw out impurities and remove trapped oil. Don't leave on too long as you can dry out the skin.
Try Neutrogena Visibly Clear 2-in-1 mask
Hydrate
Sun, sea, sand and alcohol = one hell of a dehydrator. Put life back into your skin with a moisturising mask and riche creams. I like this mask by The Body Shop as you don't wash it off, layering is also great so get out your serums and night creams.
Try Avene Hydrance Riche Cream

Reverse
Ok maybe a little ambitious but you can use products that contain lots of anti-oxidants to improve the appearance of mature and sun damaged skin and nutrients to protect against UV-induced damage.
That's all folks, I'm off to sort this face of mine out.