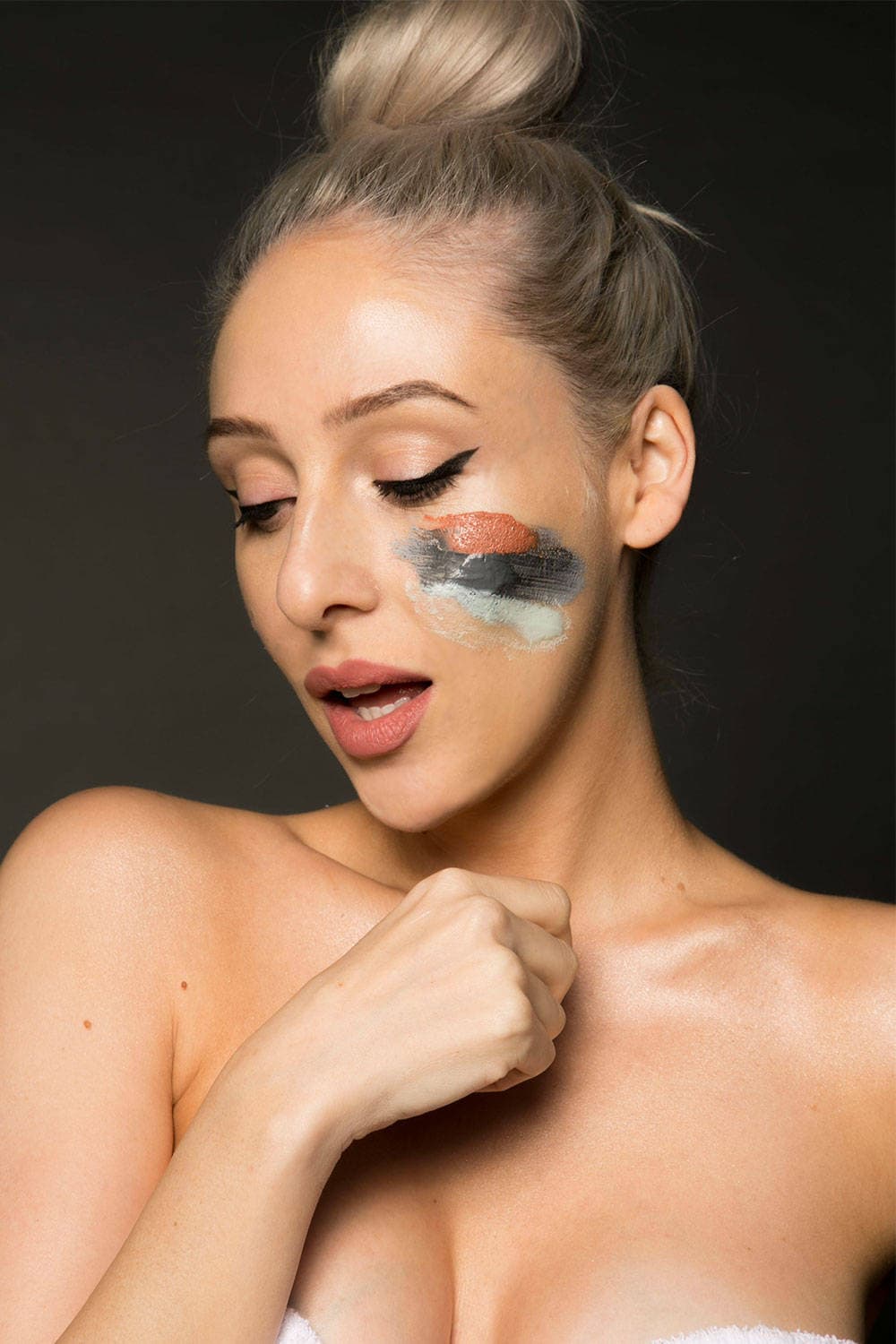 A Skin Resolution – L'Oreal Pure Clay Masks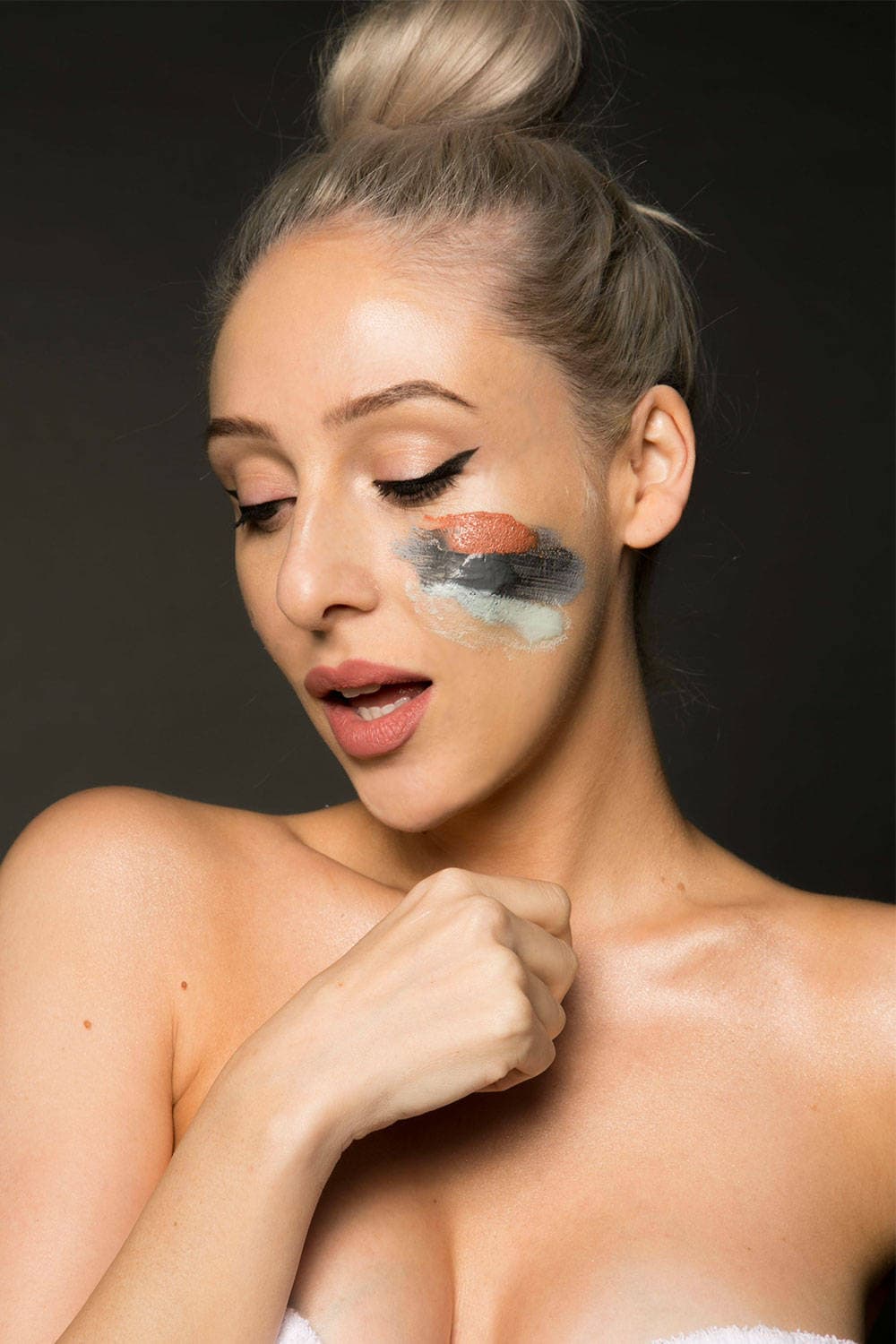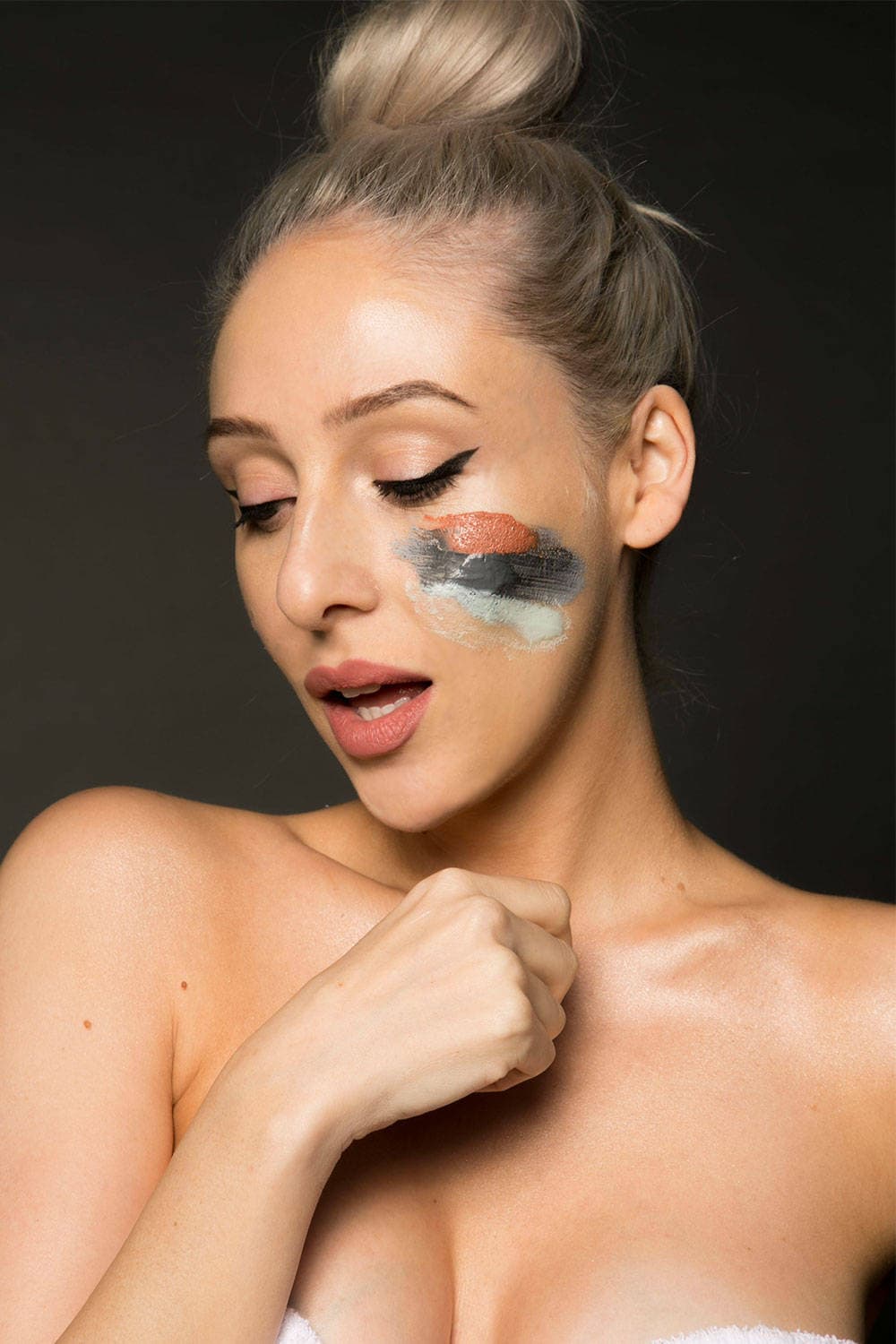 A new year brings new opportunities, challenges and the determination to fulfil your resolutions whatever they may be.
One of my resolutions was to step up my skincare regime and use a mask at least once per week. So far I've succeeded and even better I've managed to get the other half in on the weekend masking ritual! I know right!
We're only mid-way into January so now is the perfect time to reboot and customise your skincare according to the situation. Whether your skin needs a detox, you want to give your lacklustre complexion a glow or even tackle a number of issues in one hit, there's a simple and easy way.
L'Oreal Paris have developed 3 pure clay masks to help you supercharge your skin by using them individually or with the power of three by multi-masking. They're easy to incorporate into your existing routine making them a weekly must-have and perfect for your New Year skincare goals, let's call it a skin resolution!
All three masks contain the following clays plus an individual hero ingredient:-
GHASSOUL – Found in Morocco this volcanic clay is a highly effective natural clay known to absorb impurities and excess sebum.
MONTMORILLONITE – Rich in minerals a clay recognised for helping to eliminate imperfections.
KAOLIN – A pure clay highly concentrated in minerals renowned to help clarify the complexion.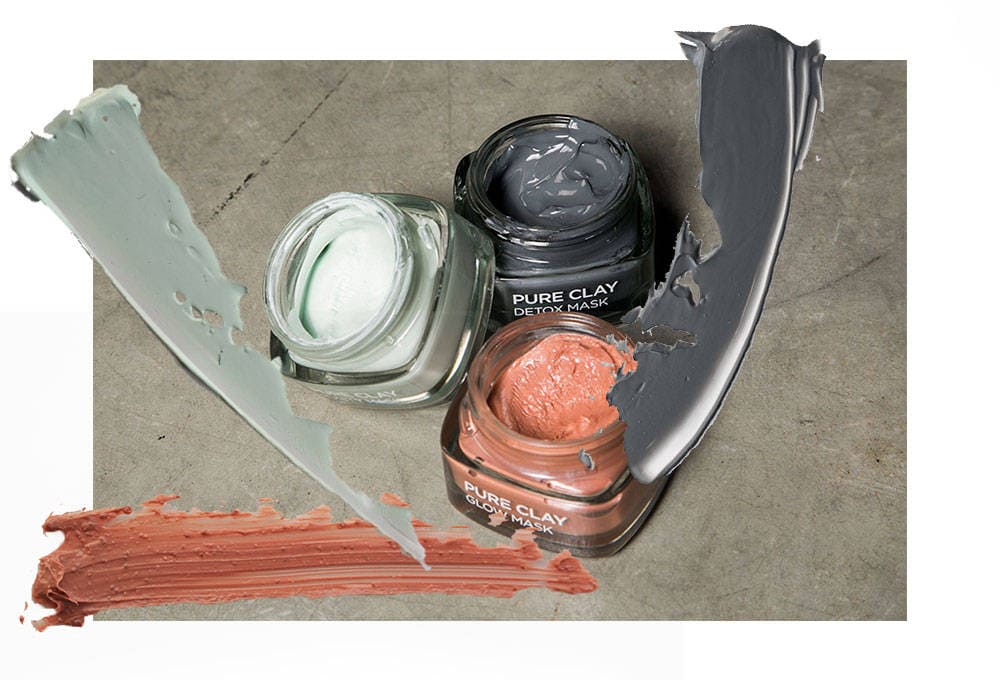 Targeting your skins needs – The mask guide.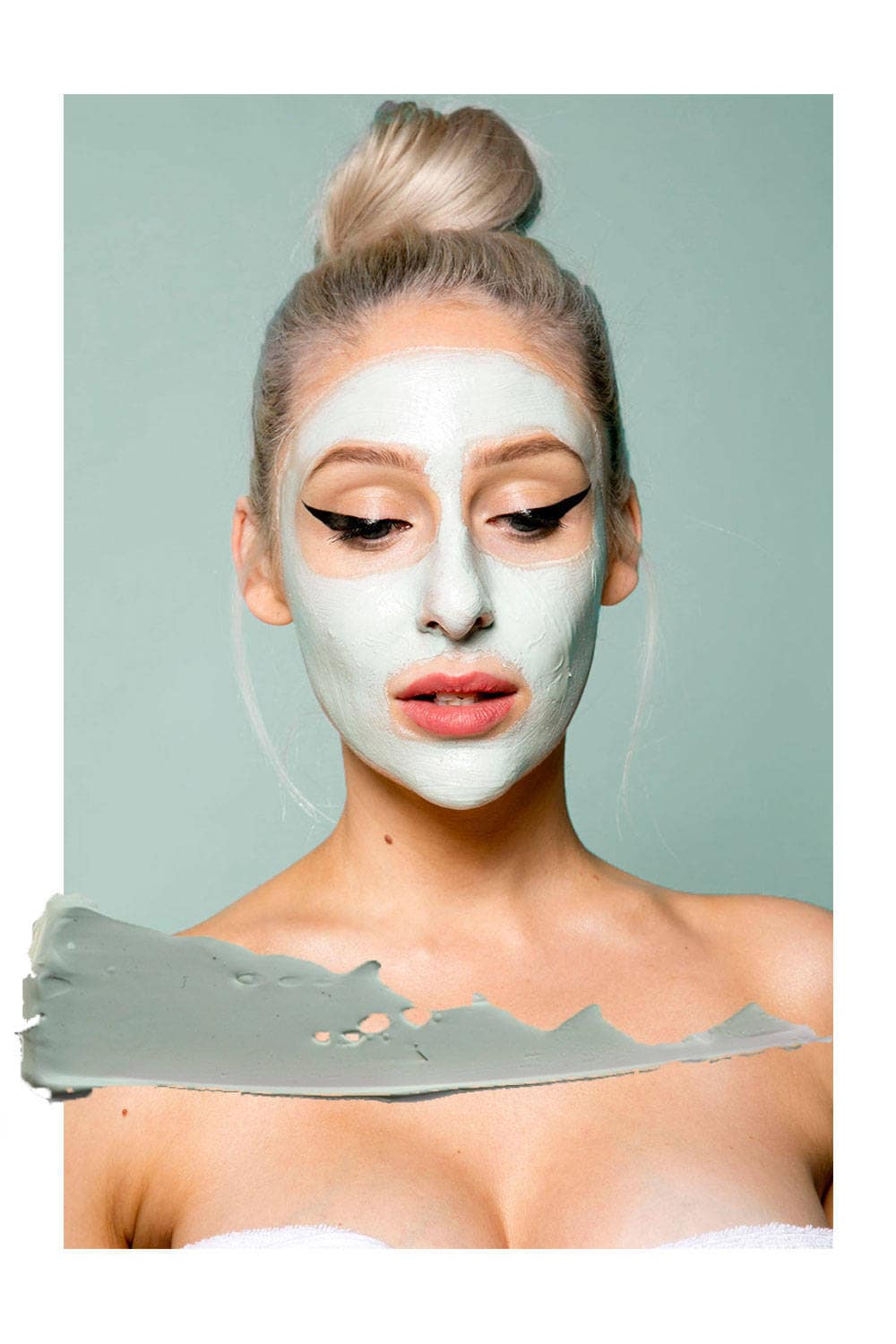 PURE CLAY PURITY MASK – The hero ingredient: Green eucalyptus to purify and mattify.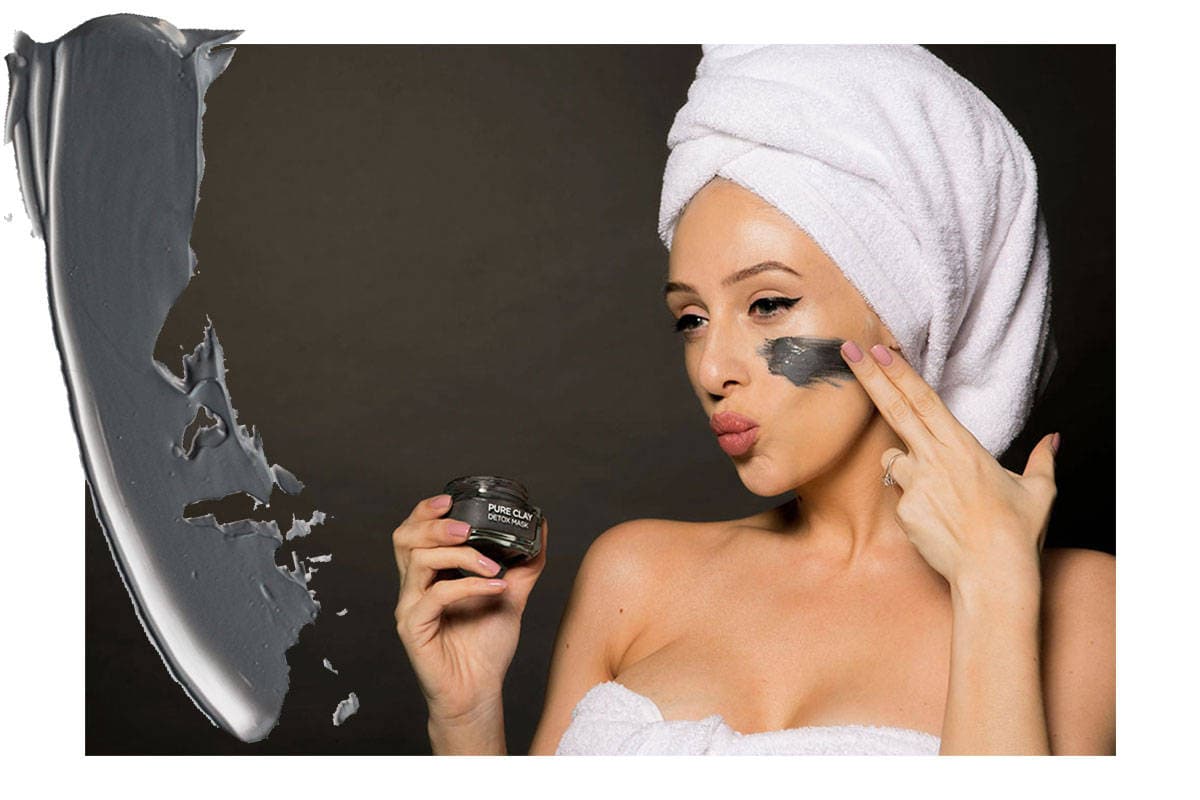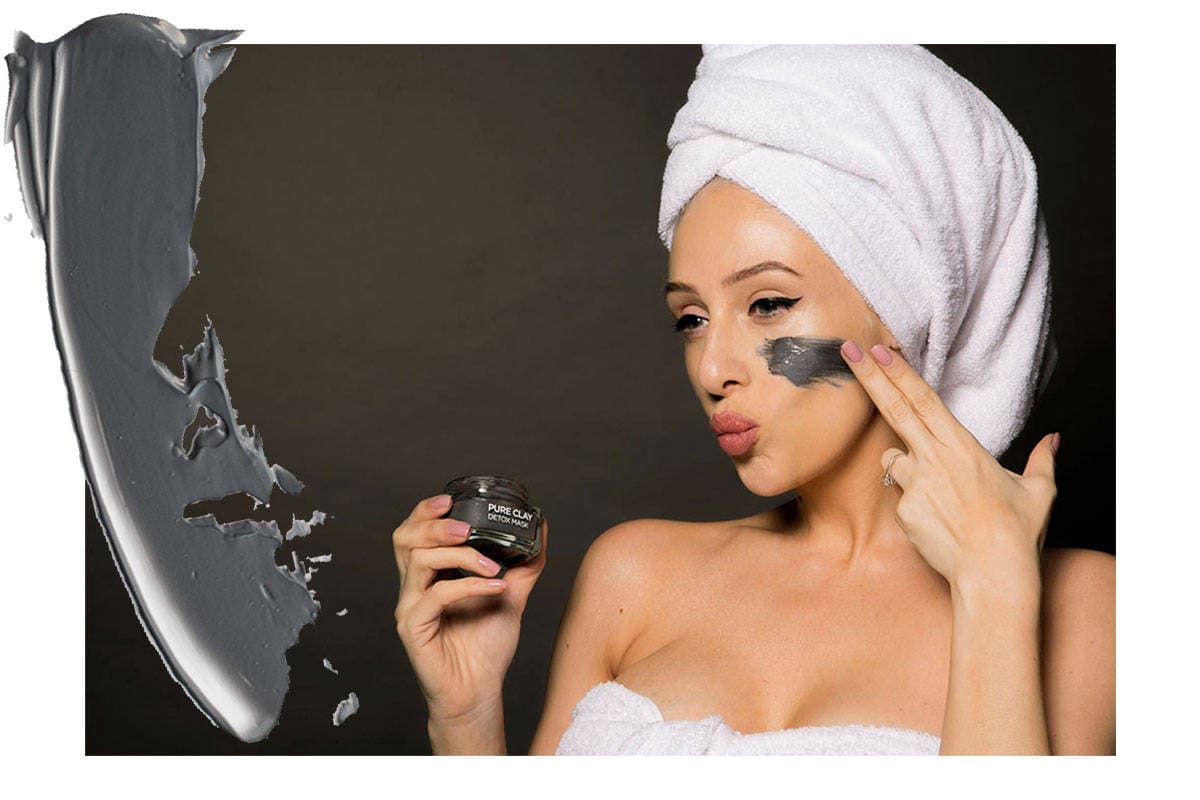 PURE CLAY DETOX MASK – The hero ingredient: Black charcoal to detoxify and brighten.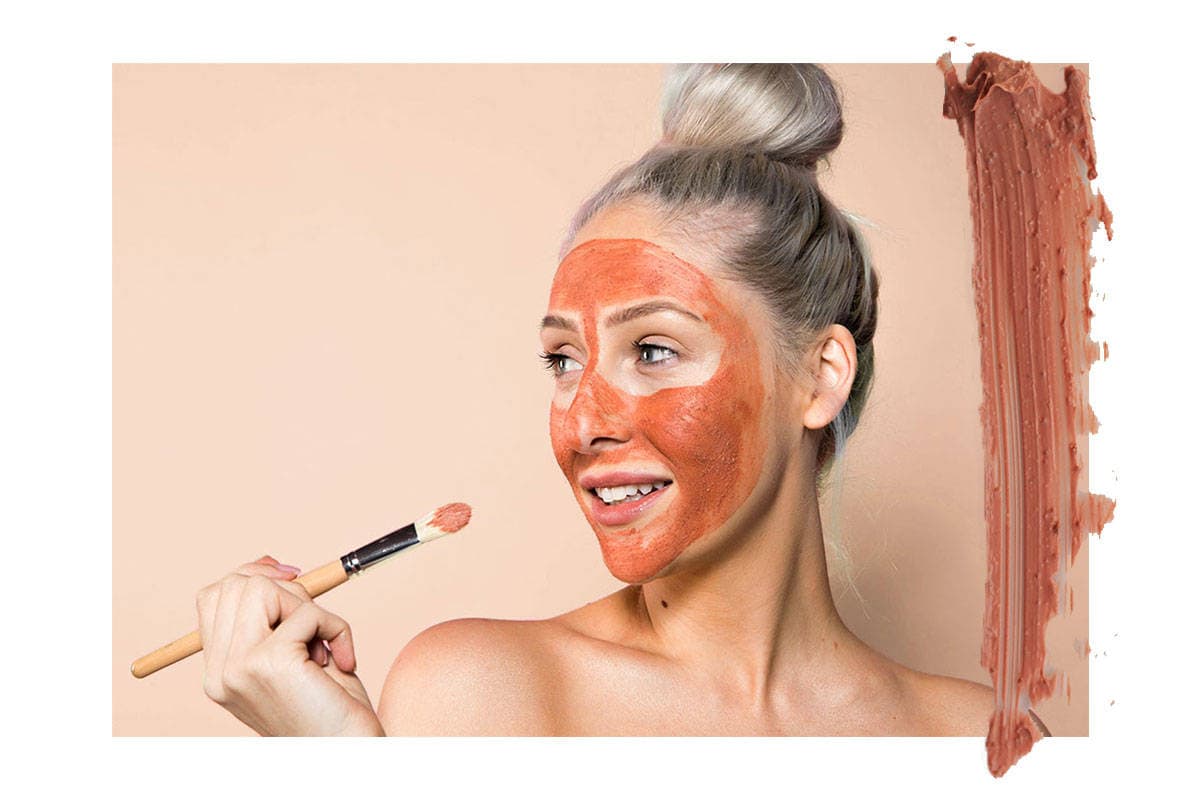 PURE CLAY GLOW MASK – The hero ingredient: Red algae to exfoliate and smooth.
The beauty is you can wear these individually for an all over treatment or you can be your own cosmetic mixologist and use all three masks for targeted relief. Place the Purity Mask on areas that are most oily i.e. the forehead or nose, Detox Mask on areas that have blocked pored that appear enlarged i.e the sides of the nose and chin and Glow Mask on areas that seem a little rough or dull i.e the cheeks. PS don't forget the neck!!
The masks are gentle enough to use 2-3 times weekly even when multi-masking but I wouldn't advise using more than the recommended usage times.
This contains paid for advertorial, thanks to L'Oreal for sponsoring this post.
Credits
Photography: Marie Harkness
Picture Edits, Product Photography & Artistic Direction: Carly Musleh