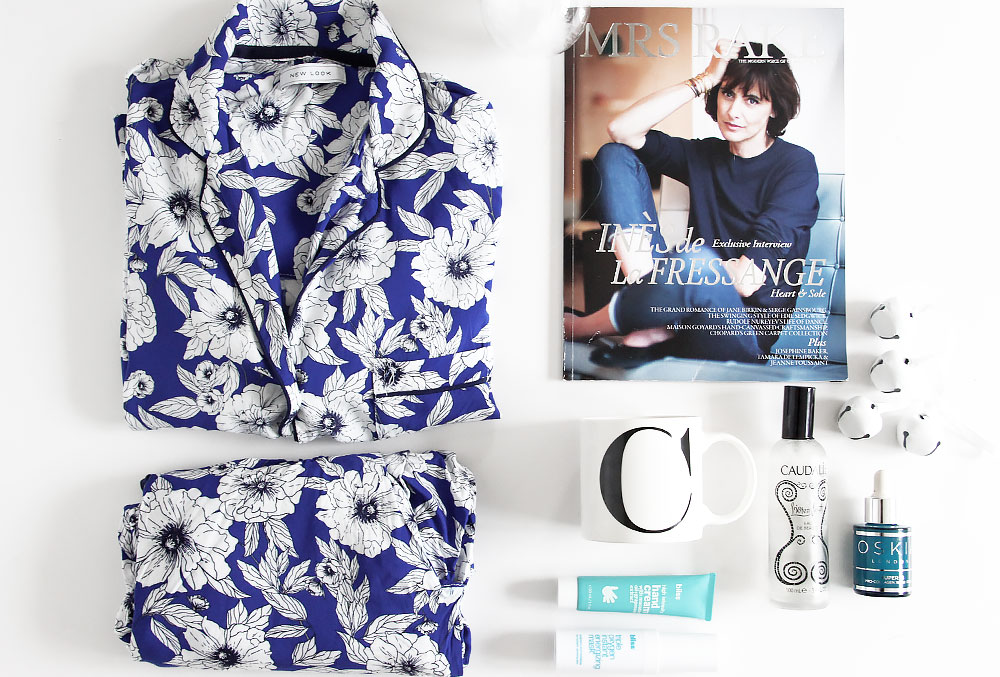 Sick Days: Recover In Style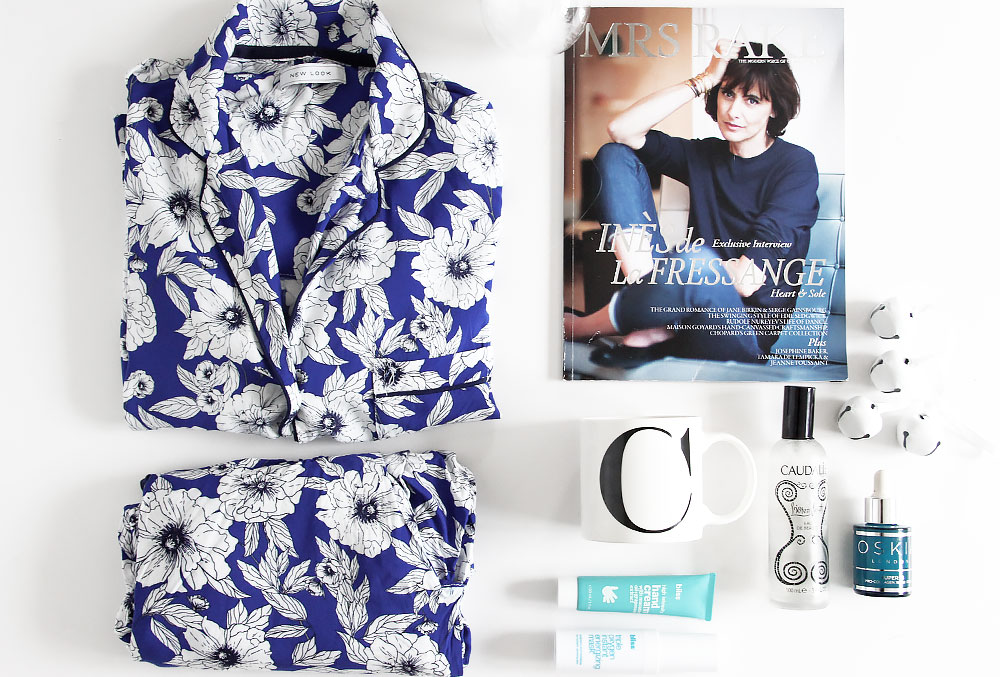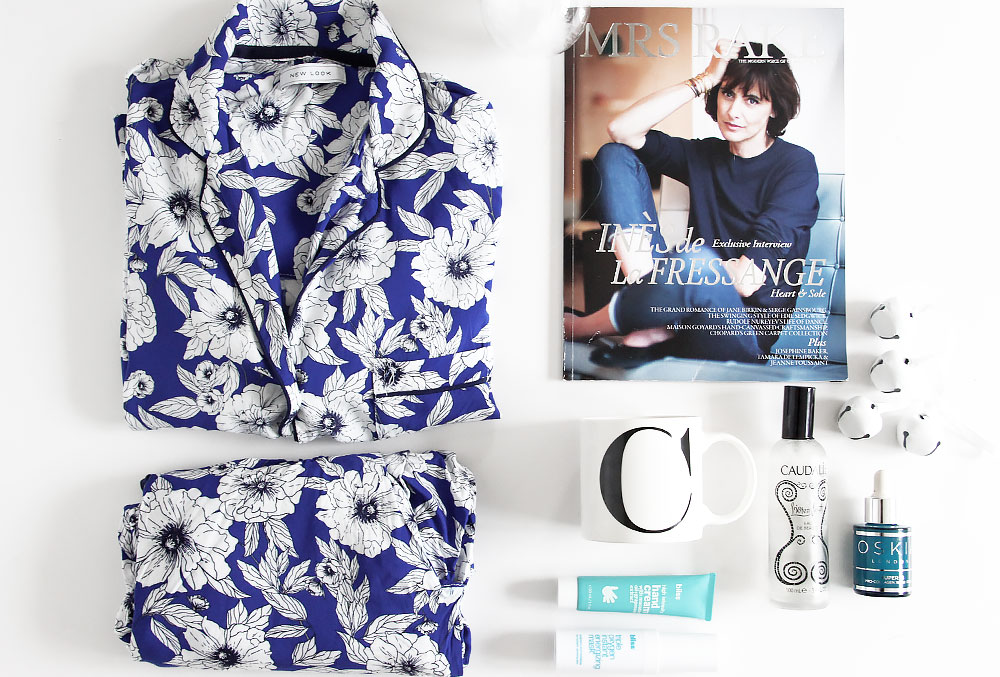 Packed supermarkets, manic malls, tardy transport, it's Christmas. What's more is all the stress of meeting deadlines, completing paperwork, and generally getting shit done all before the holidays, ultimately leaves the immune system flagging red. It's telling you to slow down, but how can you when you still have the in-laws gifts to get and the 5 Christmas nights out you excitedly agreed to back in October.
All this "Joy" leaves us prone to the dirty December bug, the party pooping tummy virus and the feeling of tiny fairies climbing the throat with ice picks. Ouch!
Glassy eyes should only be the result of one too many wines, not an influenza strain as strong as Arnie and old as the Town Hall.
If you should fall victim,  then I prescribe the following
Rest
And lots of it, this is what your body needs right now, sleep and relaxation. Stress is a major factor when it comes to a weak immune system.
Vitamin C
There's many reasons for this one, it's essential for the formation of collagen, protects against infection by enabling white blood cells to break down bacteria and allows the body absorb iron.
As it's party season and many drink it's important to up the Vitamin C as Alcohol prevents the absorption.                 Vitamin C deficiency can cause fatigue and depression so stock up on broccoli, kiwis, tomatoes and oranges.
Hydrate
Flush out those toxins and keep hydrated with plenty of water, you will probably have sweats whether hot or cold so replace lost fluids stat!
Lounge In Style
Okay, so this doesn't have flu fighting properties, however, if you're going to be in loungewear for days make them pretty. If it makes you feel better about the situation then that counts for something…surely
Pamper
You may not feel so great on the inside so the best thing you can do is spend a little 'you time' and do the facial you've been meaning to do in forever. Now the last thing you probably feel like doing is going to a salon, I don't blame you. Your nose running the speed of Ussain Bolt is for your eyes only, along with the 25 discarded tissues stuffed to capacity in your pockets. Sigh.
Skin may be looking dull so use an exfoliator or Glycolic mask, (don't do both). Or if you need extra hydration try Avene hydrating mask. For redness try La Roche Posay Rosaliac AR, it soothes and reduces redness and is suitable for sensitive skin.
Treat hair to a nourishing mask and choose a colourful mani, anything to put life back into that drained complexion.
A Good Read
A book, stack of magazines or even Pinterest. Yes, I know, the latter is not a read but it's a mood changer for sure, you will find all kinds of delights on there.
I write this with recent experience so get out those emergency sick day supplies and get well soon!
Pj's – Newlook, Mug – Matalan, Oskia super 16 serum, Bliss hand cream and oxygen facial,