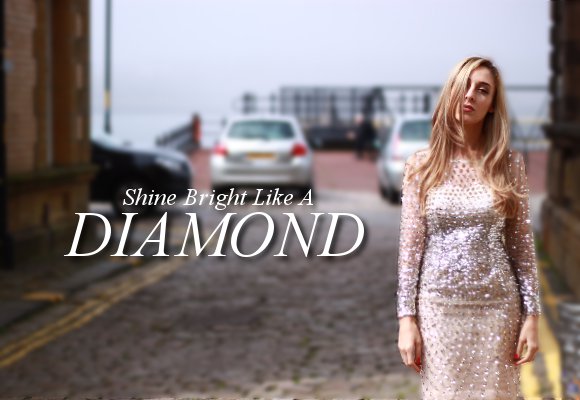 Shine Bright Like A Diamond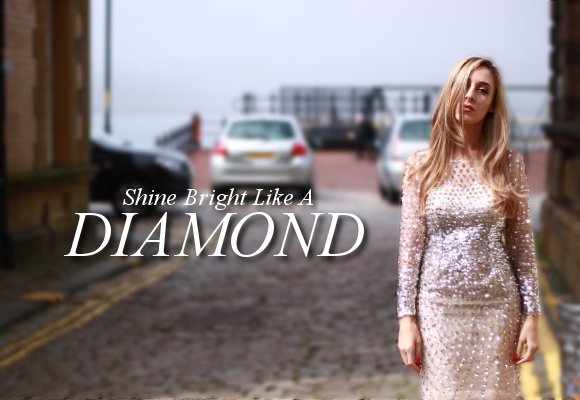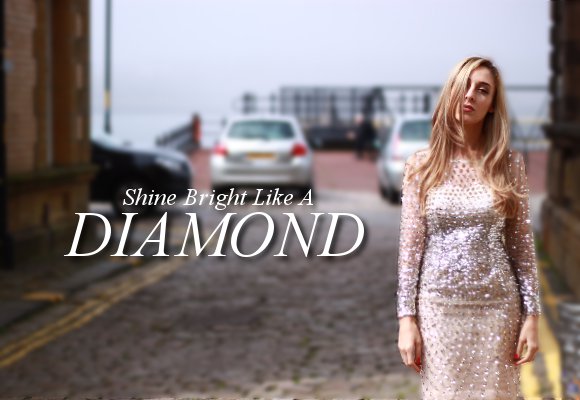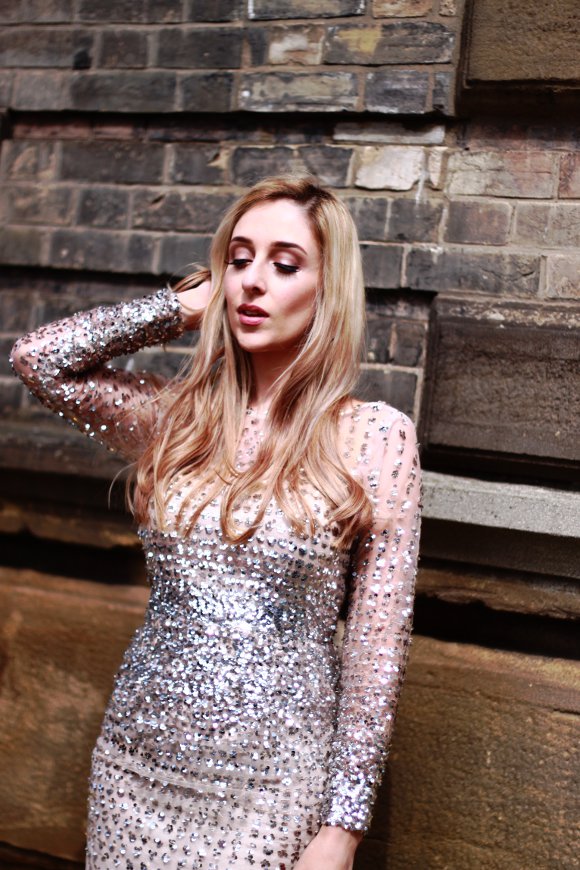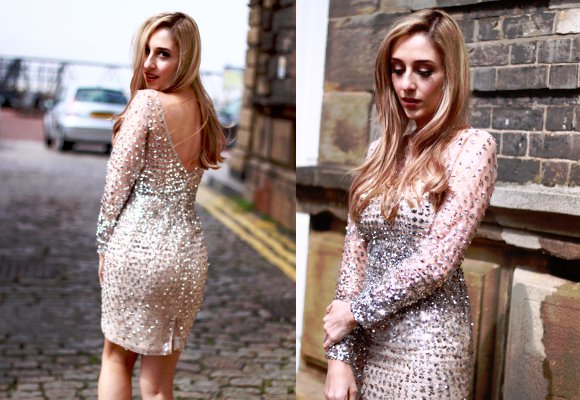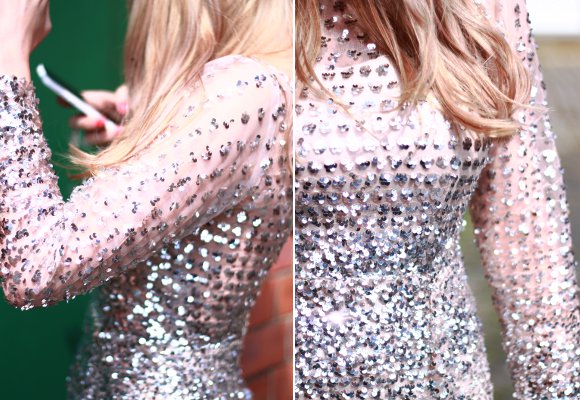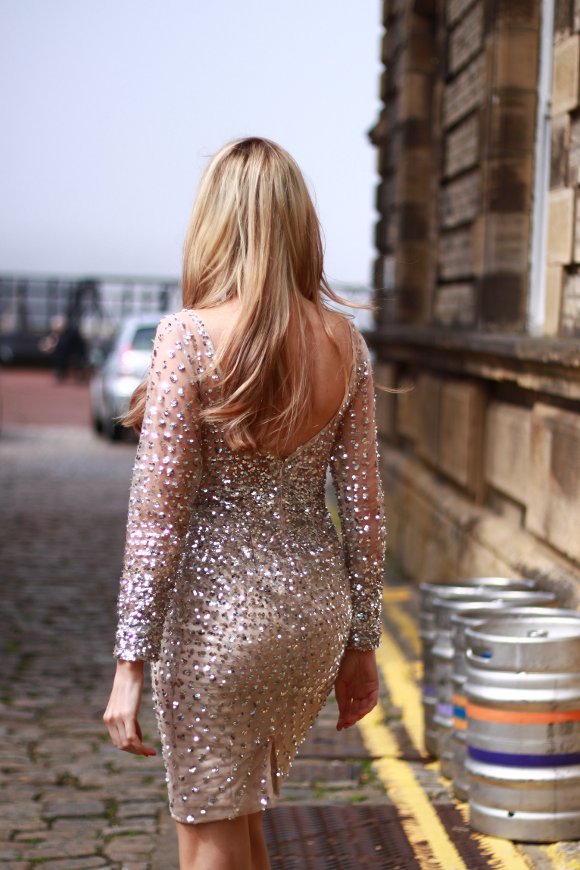 Hey lovelies, today's post features this absolutely stunning creation by Nisha Vedhara. She designs bespoke dresses for any occassion so I thought it would be perfect to support a local business and show you some of her designs. I have some more posts that will go up during the week.
This dress is great for cocktail parties, it has a shorter hem but the long sleeves and high neckline keeps it classic, pair with high heels and a box clutch and you're set.
You can watch my tutorial on prom makeup and see this dress live on my latest video
Dress – Niche by Nisha Vedhara, Heels – Zara