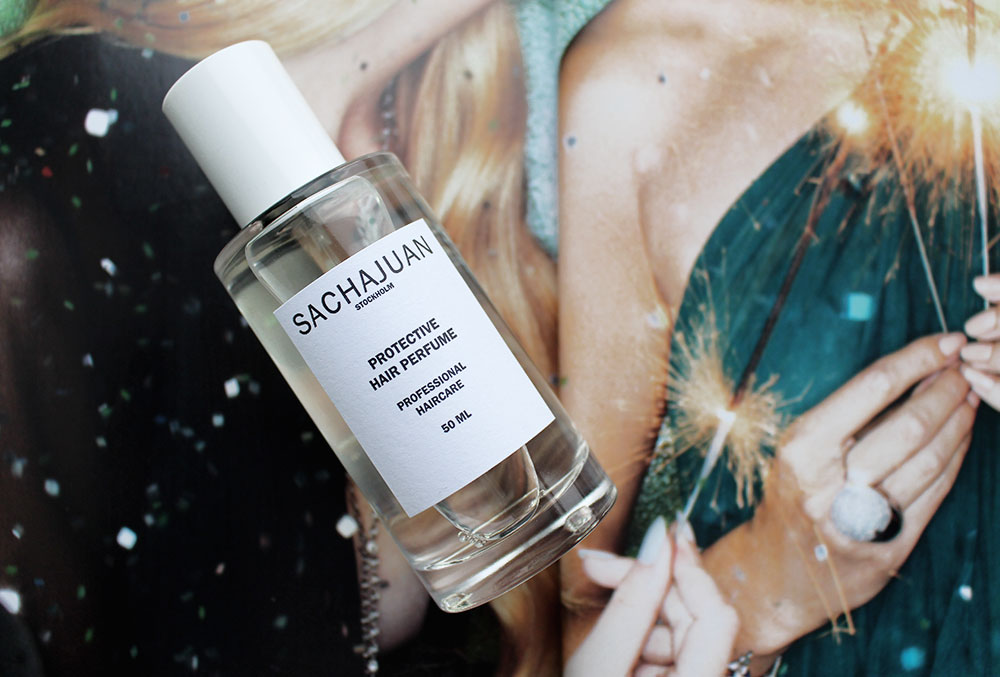 Review: SACHAJUAN Protective Hair Perfume
We all love a multi tasking product, well I  do any way. It means one product to complete the job of many, which equals a lighter travel bag! Win.
I don't know about any one else but I have a hair product draw that is full to the brim of bottles, from serums to sprays and powders, there's containers for them all. However there's a single product out there that can replace a huge proportion of this draw and release some much needed space. The SACHAJUAN Protective hair perfume * moisturises, reduces static, adds shine, provides UV protection and fragrances hair with the signature scent of the SACHAJUAN hair care range. But wait there's clever technology involved, the latest anti-odour technology uses an extract from natural citrus oils that encapsulates the unpleasant scent molecules and breaks them down leaving hair more refreshed.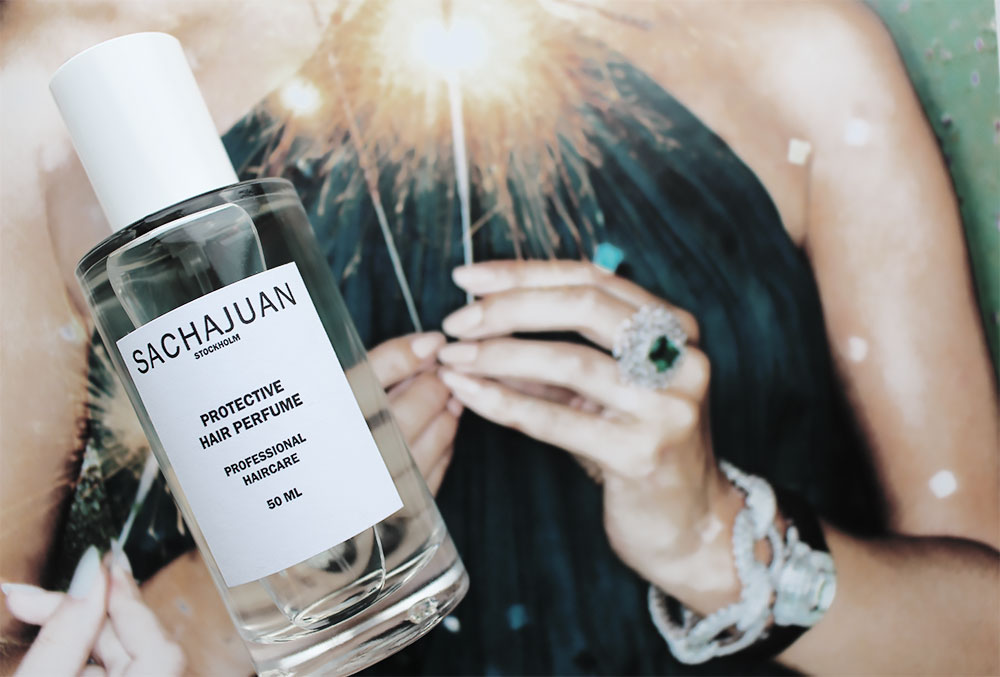 Unlike a lot of hair perfumes, this fragrance lasts throughout the day and every now and then you catch a welcoming whiff. The spray leaves a light veil so you don't have to worry about it weighing down your hairstyle or leaving a crisp texture. It certainly gives hair a subtle shine and I'm pleased that although it's grey outside my hair is still being protected from the harmful rays that penetrate those gloomy clouds.
I'm terrible at describing scents, so here's what the folk at SACHAJUAN say.
The fragrance is a sophisticated fruity floral, classically constructed with top notes of litchi and green apple, a heart of peach, rose and yang yang and base notes of patchouli, cedar wood and white musk.
So far I'm hooked.
Available – Urban Retreat at Harrods