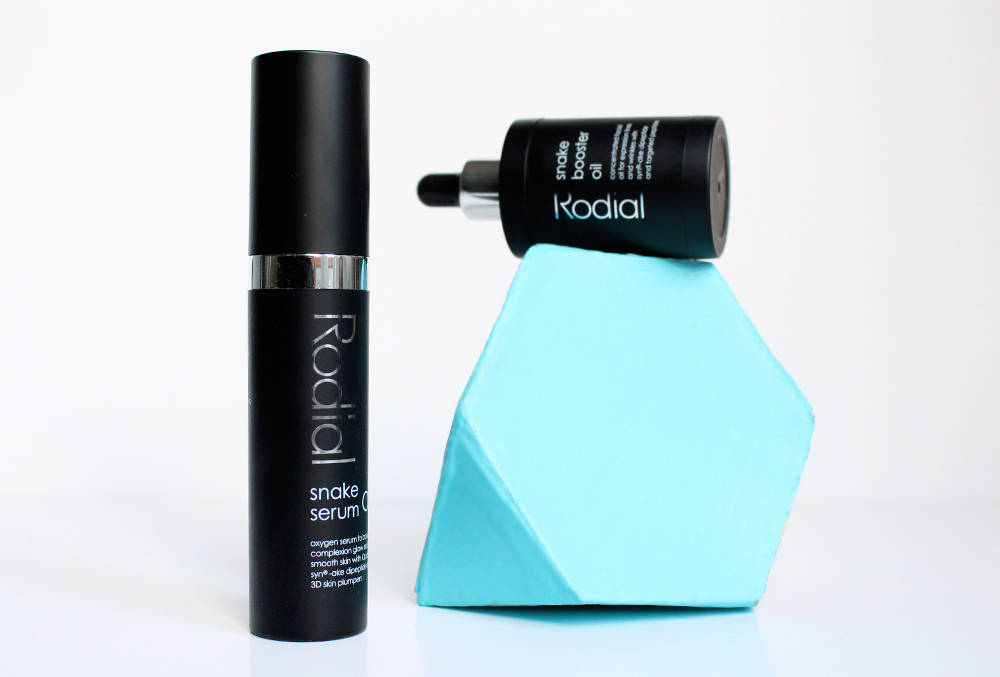 Rodial New Docu-Series and Launches!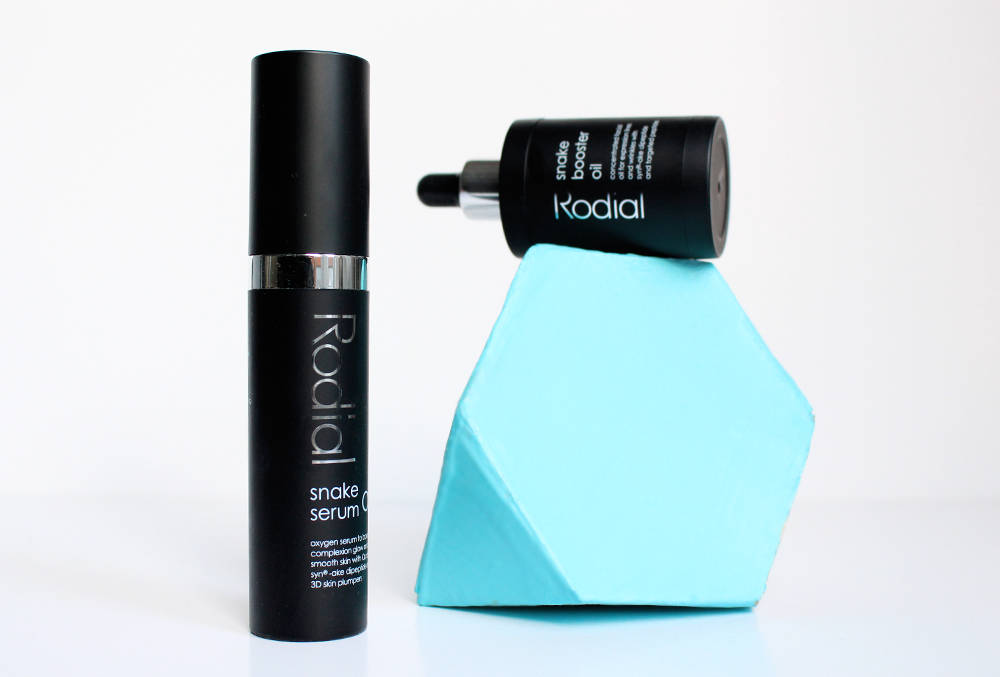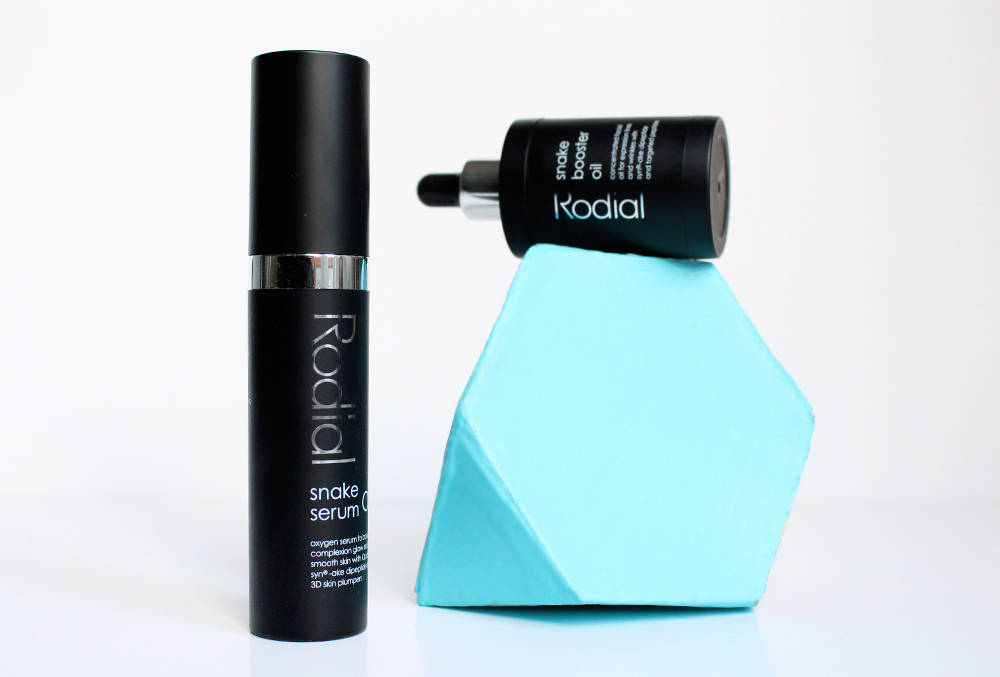 There's some exciting things happening at the Rodial HQ at the moment, the provocative beauty brand are constantly pushing boundaries with their products and their innovation keeps them ahead of the curve.
From Dragons Blood, Snake Serums and Bee Venom there's always hype and the latest project is no exception. Founder Maria Hatzistefanis has created a brand new doc-series on her YouTube channel called The Mrs Rodial Project** which sees Maria go in search of the latest hot new talent from globally renowned Central Saint Martins to discover a winner for the Rodial Art & Design Challenge, to create an exclusive beautiful brush case.
It's an exciting insight into the world of Rodial and to follow the process and eliminations. There's always something happening from behind the scene shoots to parties with the support of Maria's celebrity and industry friends.
Below is episode one of 8 where we find out about the story of Rodial and the reason for starting the project. I can guarantee that when you start you'll want to watch all 8 episodes in one sitting, I'm impressed with the quality of the show as it's very similar to what you'd see on network tv.
There's 2 new products that have been added to the Rodial family, an oil and serum, both part of the Snake range to reduce the appearance of fine lines and wrinkles and plump.
Rodial Snake Booster Oil*
A concentrated oil to hydrate, smooth and reduce the appearance of fine lines and wrinkles.
The ingredients
SYN®-AKE – a neuropeptide which inhibits near-mediators which cause the contraction of muscle cells, thus providing a mild freeze-like effect.
X50 Myocept CC Solution – reduces the intensity and depth of frown and wrinkle lines.
Ubuntu Mafura Oil – conditions, nourishes and revitalises skin.
Peach Kernel Oil – rich in beneficial fatty acids and vitamins, such as vitamin E, it softens and conditions skin.
Babassu Oil – anti-inflammatory and anti-oxidant.
Almond Oil – rich in Oleic Acid and contains vitamins D and E. Beneficial for the promotion of healthy skin.
Vitamin B5 – deep penetration of the dermis to retain moisture. Anti-inflammatory properties.
It's advised to use twice daily before the Snake Serum O2. I found it applied beautiful without leaving a greasy film on the skin, it sank in quickly and left the skin feeling hydrated. It has a mild scent unlike many of the Rodial products and I felt no irritation however, I would advise it to be used with an appropriate moisturiser for your skin type as I it wasn't quite moisturising enough to be used alone if that's what your intention was for this.
Rodial Snake Serum O2*
A serum to boost the complexion and give a more youthful appearance, its aim is to detoxify, plump and protect.
The Ingredients
Syn-ake – (snake venom-like peptide) mimics the activity of a neuromuscular blocking compound found in the venom of the Temple Viper.
Fiflow BTX – (oxygen carrier) encourages cell respiration to fill and plump the skin, whilst adding instant radiance.
Proturon – provides and instant 3D plumping effect, and redensifys and moisturises the complexion.
Ronasphere – helps fade fine lines and imperfections and corrects skin tone.
The serum is best used after the Rodial Snake oil and is advised to be massaged into the skin particularly the areas of expression lines. I found it has a strong citrus scent, which I find welcoming and that the product worked into the skin very quickly.
**In collaboration with Rodial as part of their new doc-series