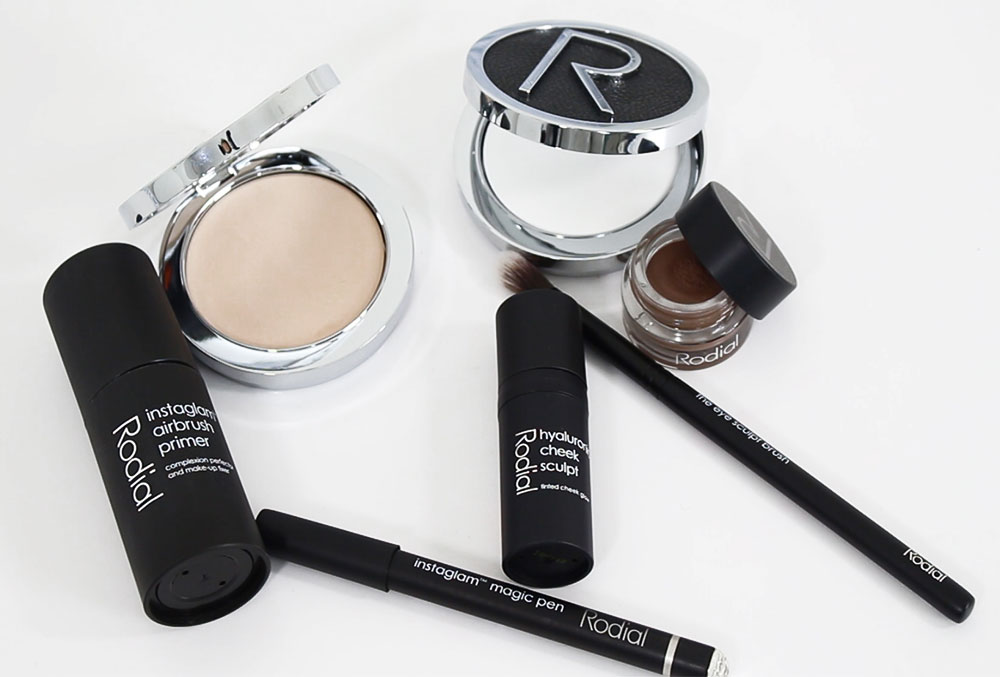 I wanted film a first impression video on a selection of the new Rodial makeup I was kindly sent. I prefer these to written reviews solely at the moment as I can test things out for the first time whilst creating and look and give you my opinions live on camera.
Whether I'm sent a product of purchase it I will always say if I don't like it, I mean, lets be honest, you're going to be able to tell if a product looks a bit naff,you're all savvy when it comes to products and we expect more from formulas these days.
In the video I review, Compact deluxe HD powder, Compact Deluxe Illuminating powder, Hyaluronic Cheek sculpt, Eye sculpt, Instagram airbrush primer, Instaglam magic pen.