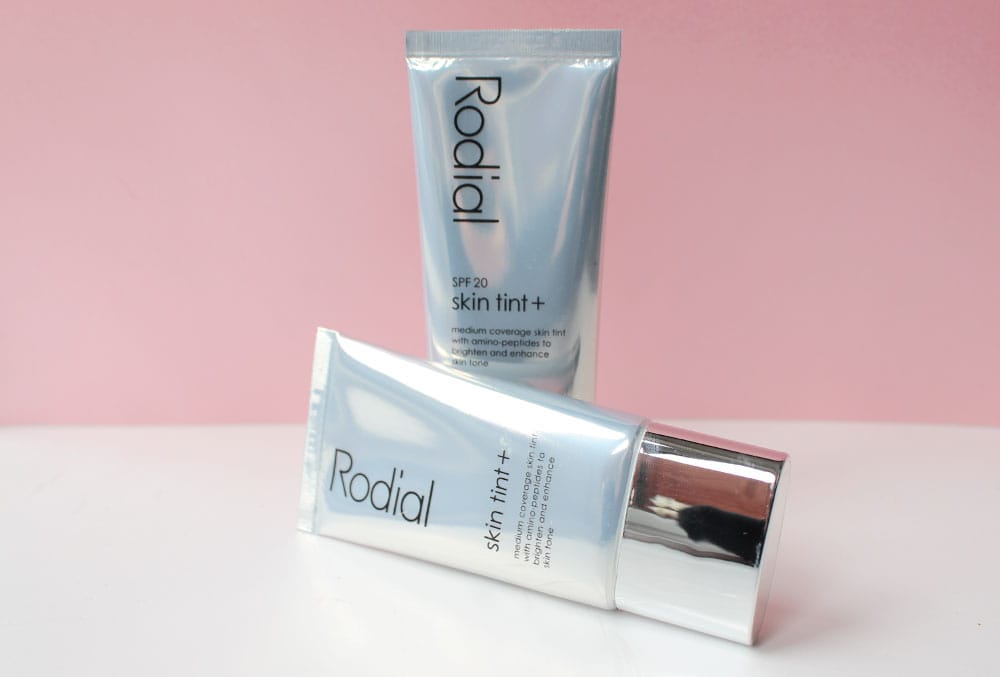 Rodial Anti-Ageing Skin Tint +
Rodial have launched a brand new skin tint* that creates a glowing finish to the skin with medium coverage and UVA/UVB protection.
This lightweight fluid is buildable whilst maintaining a comfortable feeling on the skin. It conceals to create a flawless canvas that looks incredibly natural and healthy, the skin feels hydrated and the product blends perfectly.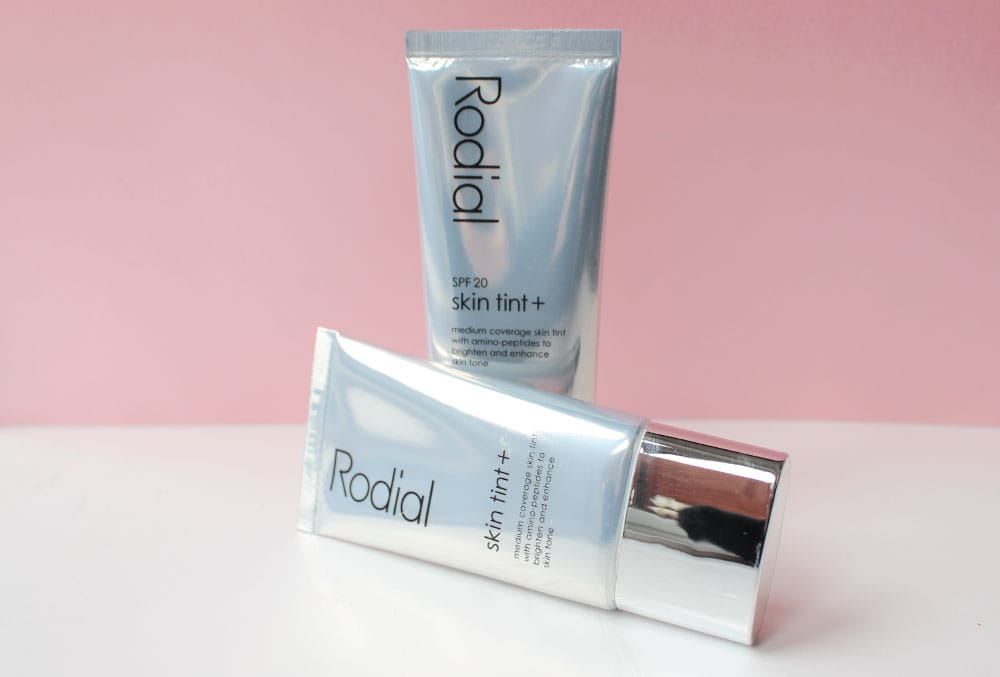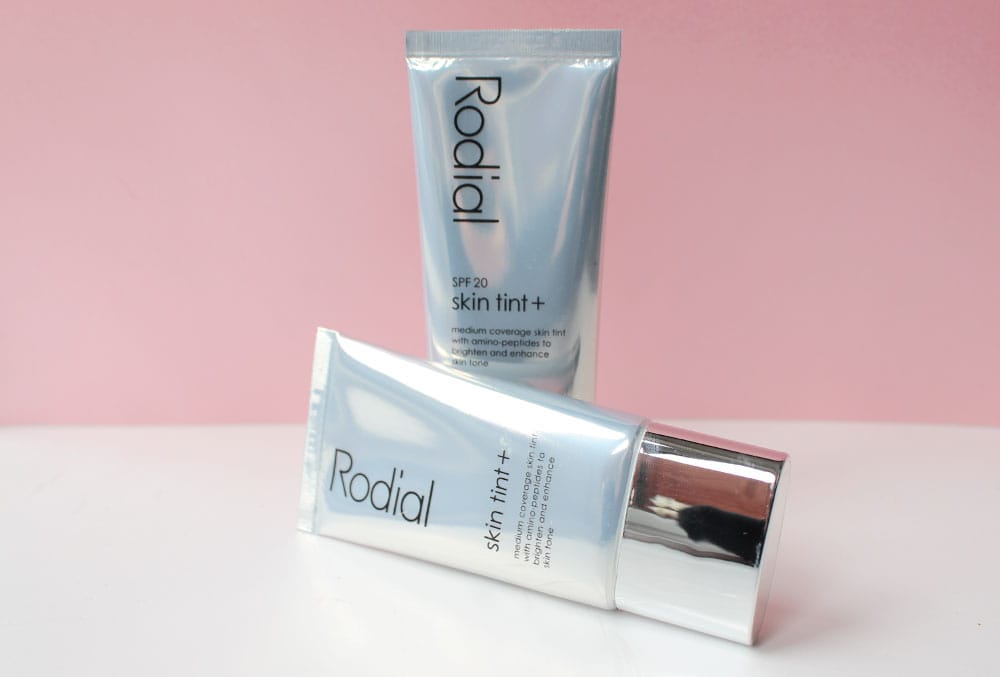 This is quite different from Rodial's Instaglam skin tint, I found that quite heavy and a little cakey on the skin leaving traceable brush marks. This is a dream in comparison, especially if you're looking for something a little lighter, natural looking and radiant.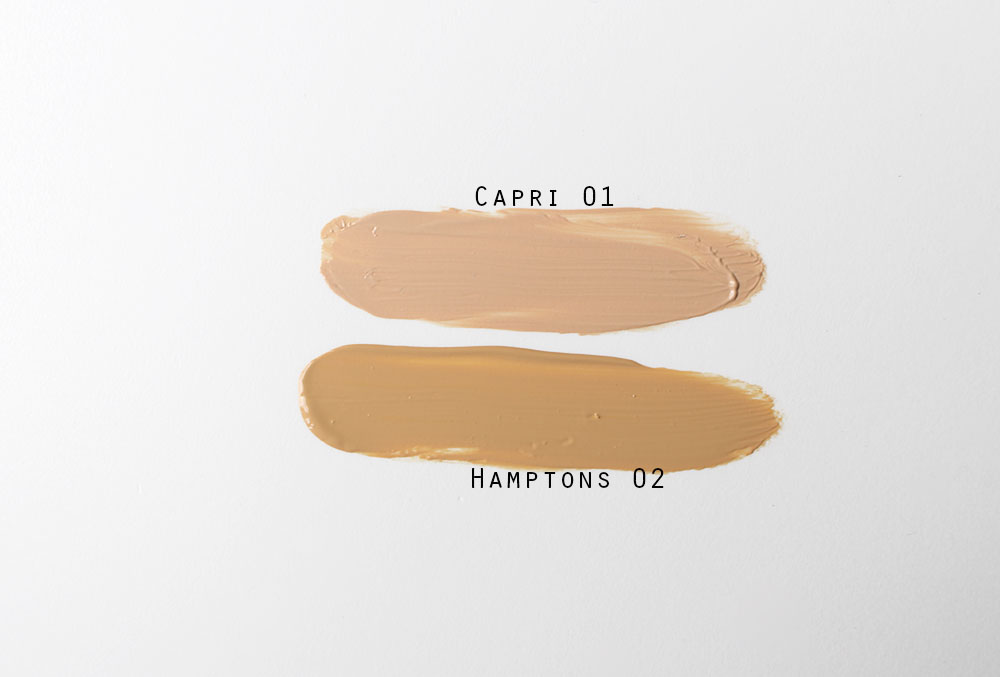 What they say…
"Rodial Skin tint+ contains a unique blend of amino-peptides that targets multiple signs of ageing and helps to defend against UVA/UVB damage.The peptides prompt the formation of new collagen within the skin leaving a more youthful and supple complexion. The hydra-fluid texture blends seamlessly into the skin, feels untraceable, whilst providing a buildable, long lasting radiant finish."
So what are peptides? 
Peptides are amino acids and act like little signalling molecules, when collagen breaks down it sends a signal to the cells to create more.
What about protection?
The Titanium Dioxide acts like a physical sunscreen, it is highly effective in protecting the skin against harmful rays.
Read more about mineral and chemical sunscreens 
Both colours work well on me, when I'm a little paler I used Capri, when I'm using self tanner I wear Hamptons. As the tan wears off I mix the two so it's ideal to create bespoke shades.
I'd definitely be adding this to my list of skin tint faves
Price: £45
Launching in Harvey Nichols in September and online at rodial.co.uk