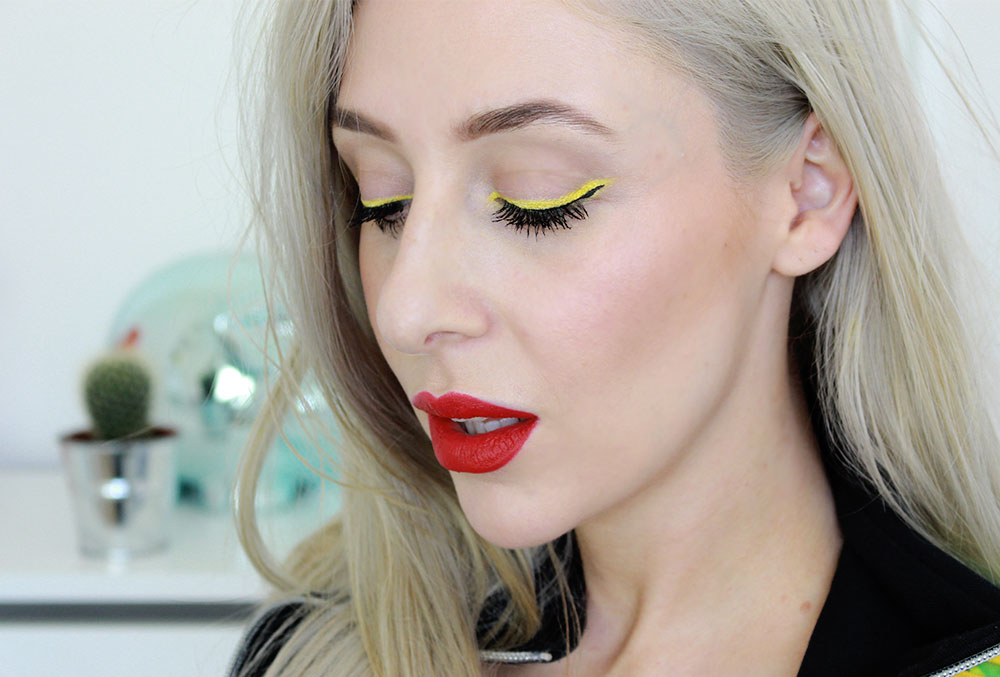 Rita Ora – Doing It Tutorial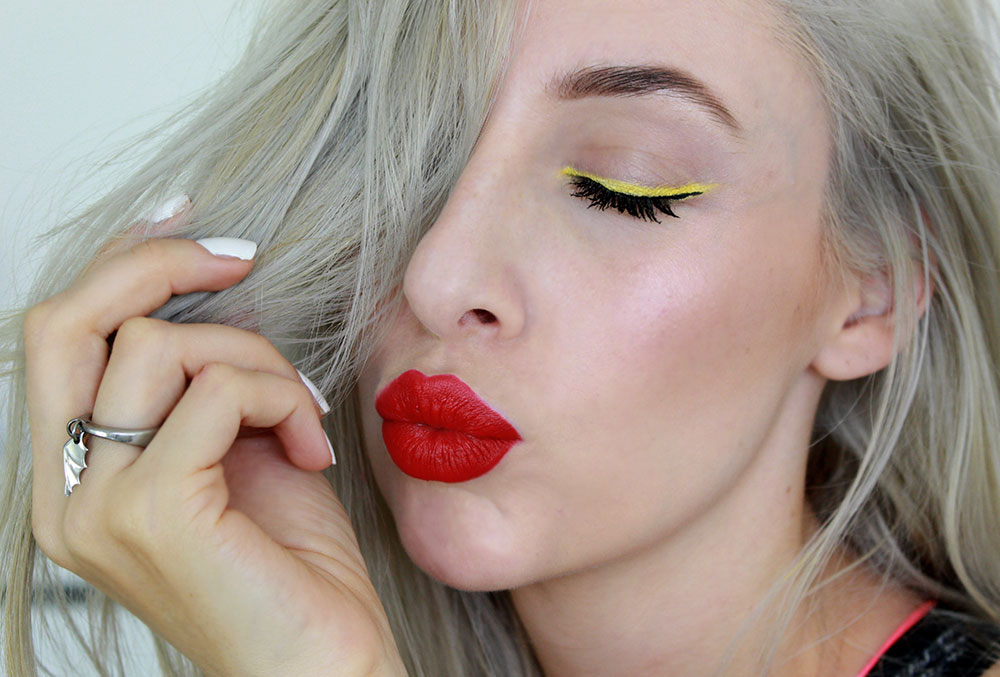 So I have been away from YouTube a couple of weeks and some of you have been asking about tutorials.
Basically my son was poorly and we had a couple of trips to the doctors and hospital, and understandably any parent would put their childs health before work, no matter what job they do, as long as they're able to of course.
YouTube and online is my job, yet I feel more guilty about taking time out of that than I would if I was working for a company. Maybe it's because I have a relationship with you guys and I feel I'm letting people down, it's also the fact that I'm basically self employed so if I don't work I don't get paid, and there's no such thing as paid holiday.
Because of this I have made sure I spent my day with Andre until Rich was home then worked on video content. I was conscious that I didn't have structure or regularity which is very important with videos. Doing a video and editing it the day it is due to go live is hard, especially when you have a family, as things are constantly going on. Football practice, running out of washing powder, cooking the tea, everything that takes you out of momentum. After a couple of stop starts you just stop.
I wouldn't change my life but I can try and create a schedule that will help me 1) Stay sane, 2) allow me to make better content for you and any brands who chose to work with me. I consider myself hard-working and dedicated so to get to where I want to be I need to be prepared. As they say, FAIL TO PREPARE, PREPARE TO FAIL, so I'm going to try my very best to be consistent going forward.
Moving on to the tutorial…eventually.
This look was a spare of the moment idea, I watched the Charlie XCX ft Rita Ora Doing it video and loved the bright yellow liner. It's fitting with the coloured eyeliner trend and this overall look with the pillar box red lip is completely day time appropriate. By the way, any look you chose is appropriate, except butt naked in a supermarket of course!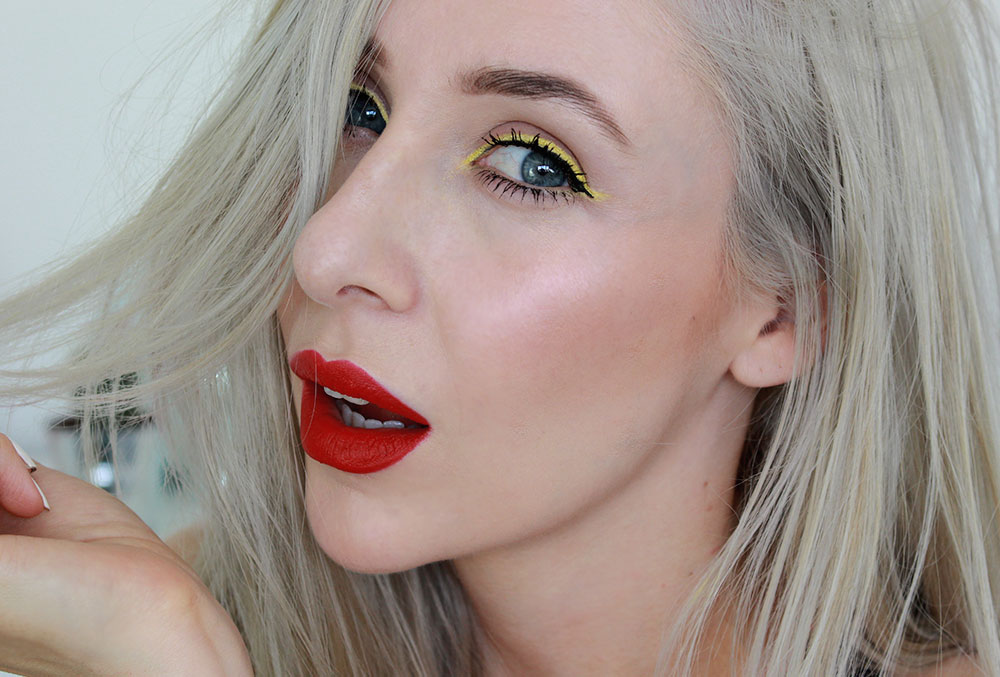 Watch the video for a tip on getting colours to show brightly!
Shop The Product List