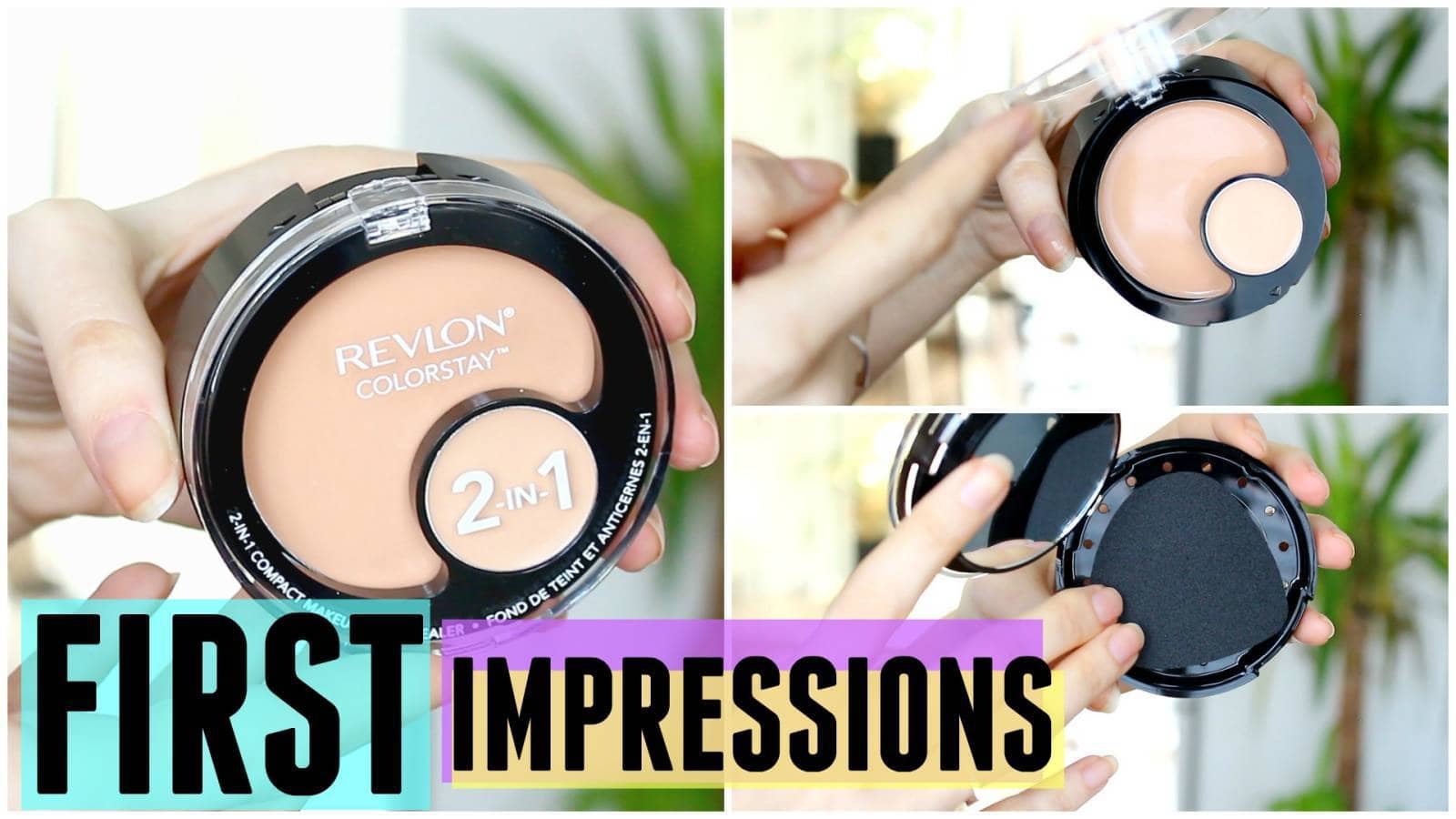 Revlon Colorstay 2-in-1 Compact Foundation Review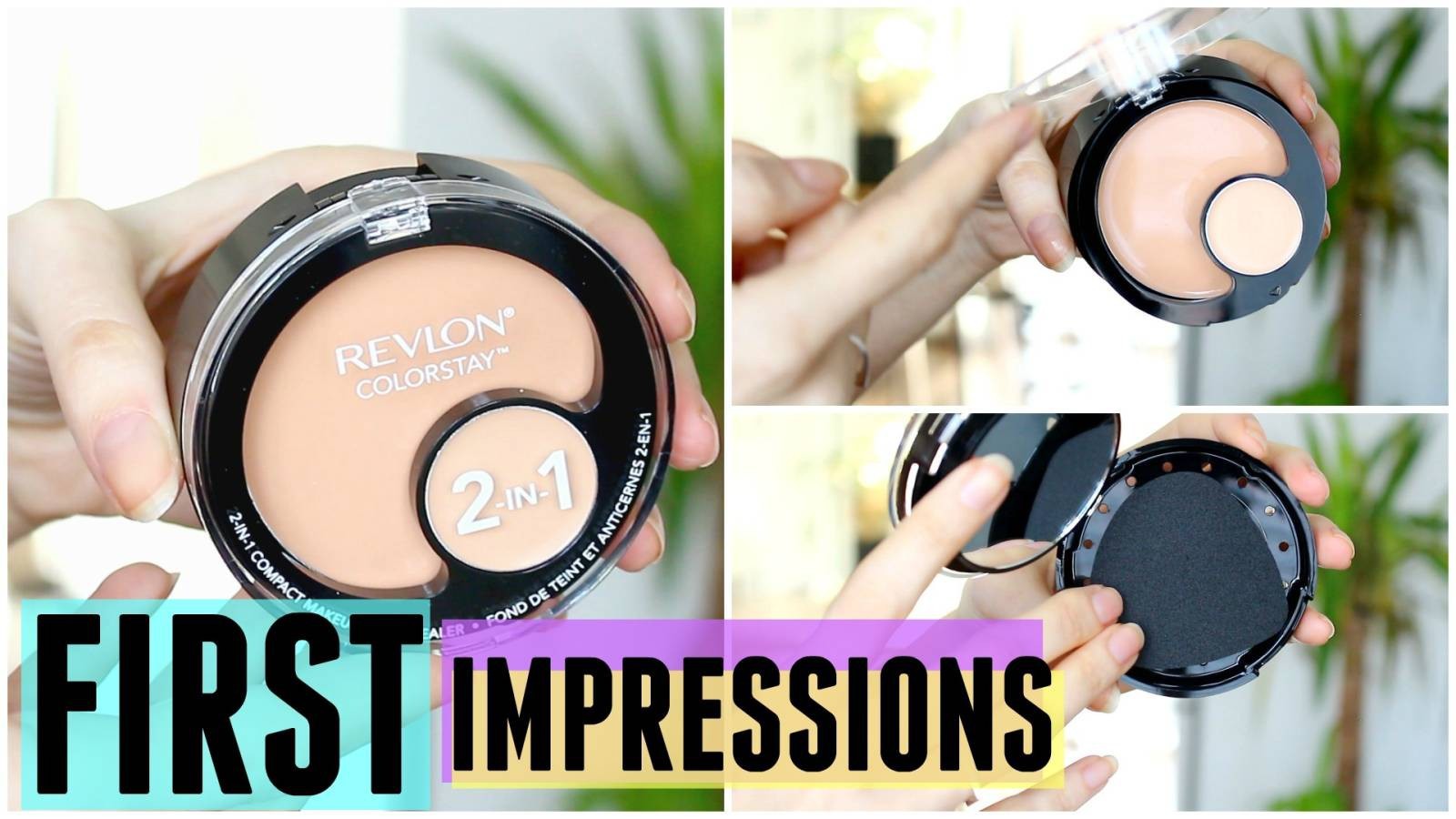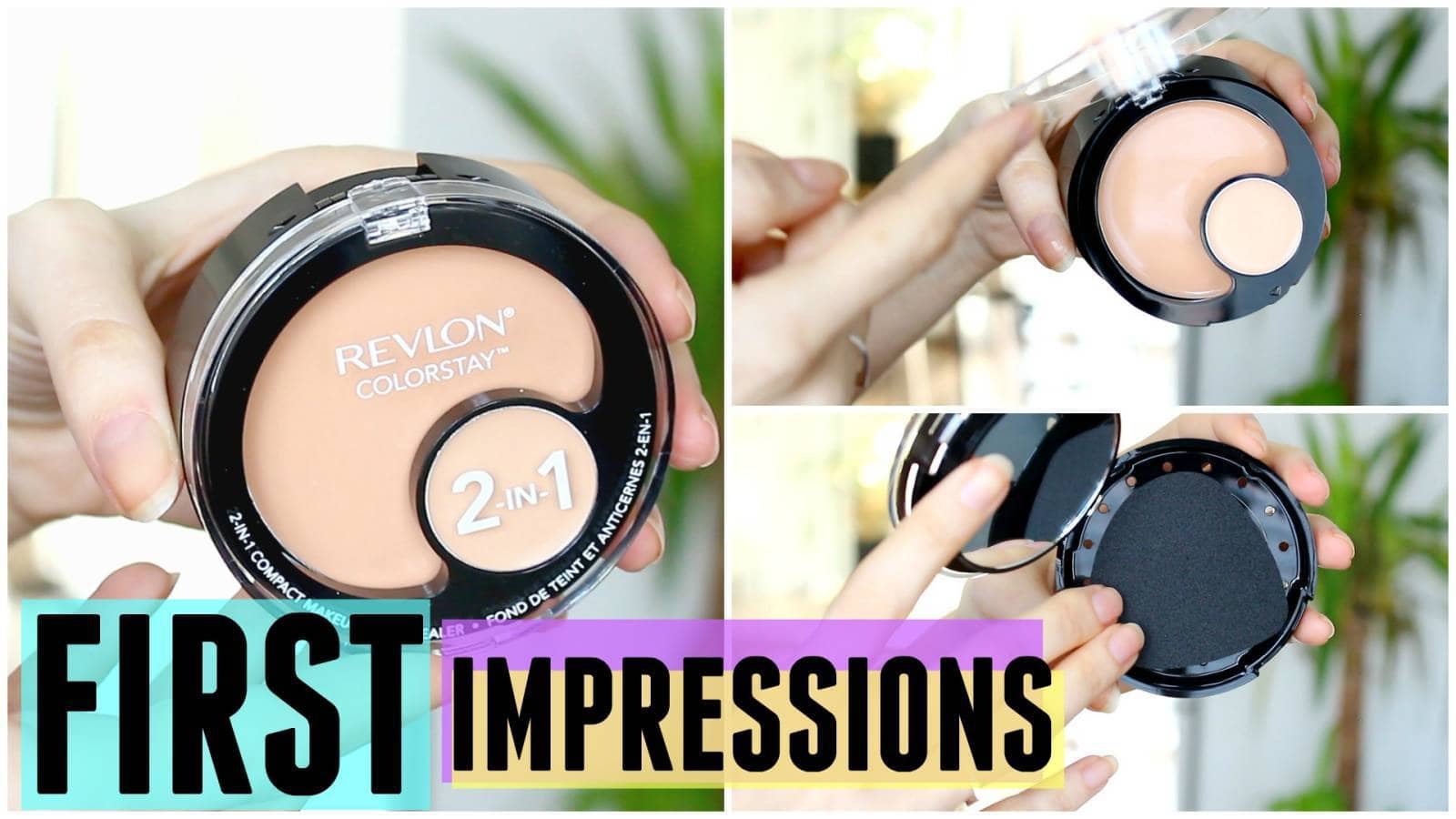 Cosmetic brand Revlon already have their popular colorstay liquid foundation on shelves but they have just released their 2-in-1 compact foundation and concealer. Unfortunately it's not due to land in the UK until the Summer but I've managed to get my hands on one early so wanted to give it a review.
In the video I demonstrate by applying with both a brush and a sponge on each side of my face to see the differences and give my opinion on the finish, coverage, which skin type it suits best and how it lasts during the day.
I used Revlon Colorstay 2-in-1 in the shade ivory.