New :No7 Lift and Luminate Dark Spot Corrector Review
It has been exactly 1 month since I put the No7 Dark Spot corrector* on trial, so what did I think and more importantly did it work?
I have been using the product morning and evening before moisturiser and after cleansing, the product itself was very easy to use. It was a case of squeeze the tube and roll onto the pigmented area. Unfortunately after 4 weeks I have seen no change but it does state in the results that it is proven to brighten within 3 months so maybe it needed more time.
See the gallery below of images after using the treatment for 4 weeks.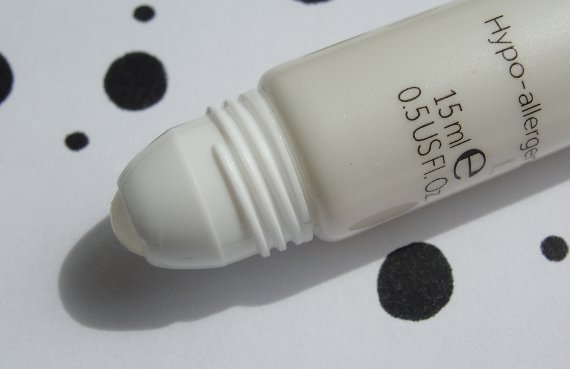 On bare skin (excuse the wet hair, was straight out of the shower)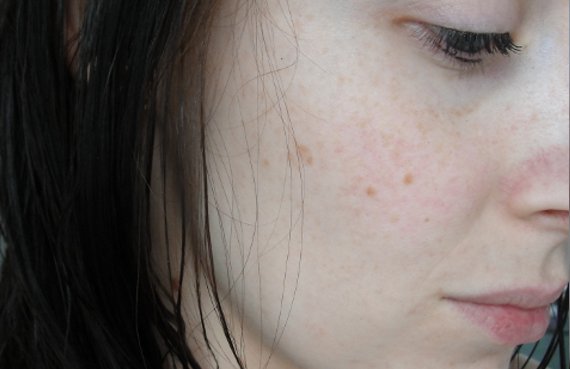 How the area looks with makeup on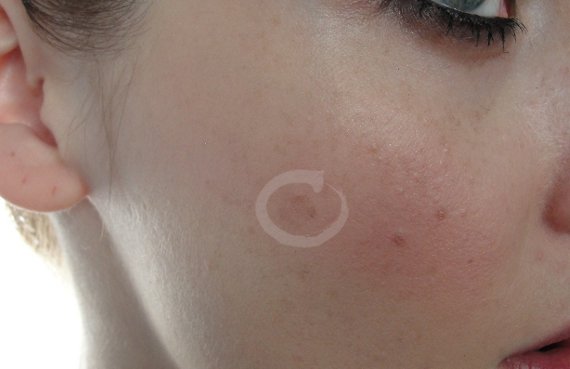 Everyone's skin is different so even though it didn't work for me it may work for you but be persistent with these things. Leave it out on the bedside table or with your other creams so that you remember to use it.