New : L'Oreal 3 in 1 Micellar Solution Review
I stumbled across this product recently during a good 'ol food shop, I hadn't seen it on TV, mentioned on Twitter or snapped on instagram so was very intrigued to see what it has to offer. It must have been fairly new as that was over 2 weeks ago and now it's popped up everywhere.
I actually thought it was toner at first glance but the product had me at the word MICELLAR. Immediately it sent visions of Bioderma to mind so I wondered if it was maybe the drugstore version? I don't own the Bioderma so can't do a comparison or go as far as call it a dupe but as it's a very gentle cleansing water I assumed it must be along the same lines.
What is it?
It's a 3in1 cleansing water which
1 – Dissolves Make-up
2 – Unclogs pores and removes impurities
3 – Tones and Soothes.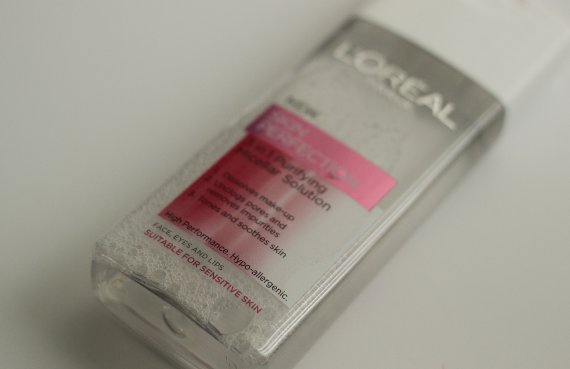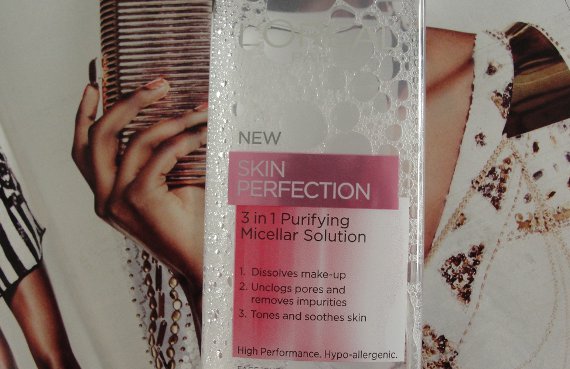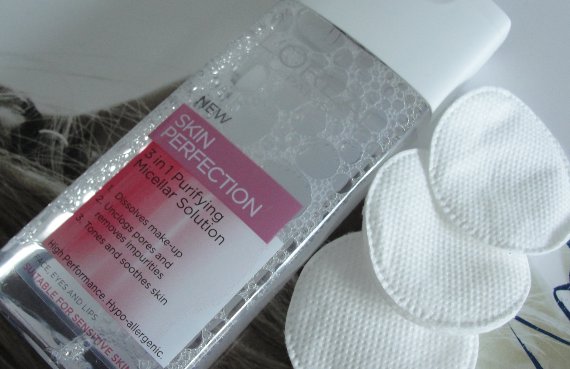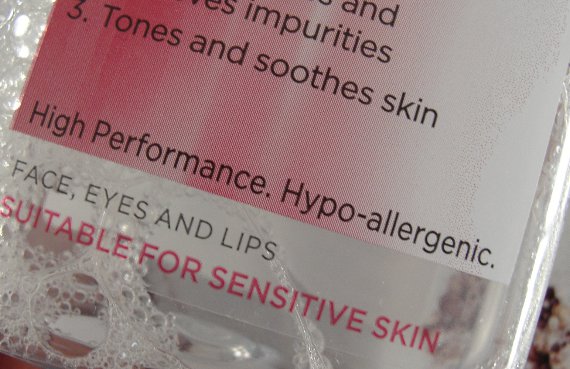 If it's water does it remove make-up well?
Actually yes! the Micellar solution attracts the oil and dirt so it lifts it out and away rather than moving around the face. It removes my base products, liquid liner and some mascaras however my stubborn ones like Benefit they're real require something a little more beefy like the Daniel Sandler oil and water eye makeup remover.
What I like about it is the small list of ingredients and the absence of Alcohol which is chronic for drying out my skin. It has no scent and leaves the skin feeling undisturbed, there's no tightness or tingling afterwards. Another thing I have noticed is you don't use it as quick as you'd imagine. I have used it solid for a week and only 1/8th of the bottle which is pretty good going.
I picked this up at Sainsburys for under £3 but it was on offer so may have increased since.
Would I recommend?
Simply, YES