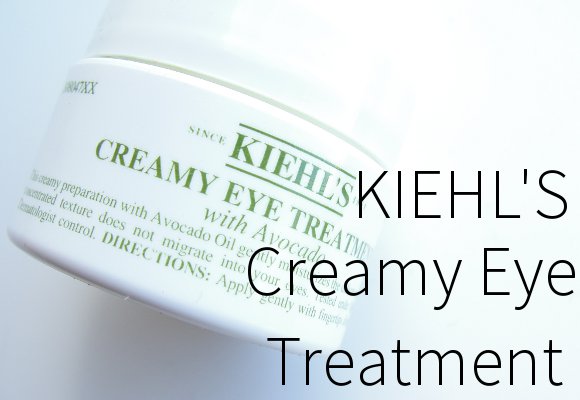 Review: Kiehls Creamy Eye Treatment with Avocado
I started using eye creams many years ago, mainly hight-street brands, nothing special, but as I learned during my beauty therapy course this is one of the most delicate and troublesome areas of the face. Formulas too rich can block pores or cause puffiness and lack of moisture will cause dehydration and ultimately fine lines and wrinkles.The Kiehls creamy eye treatment is light and sinks into the skin quite quickly leaving a subtle moisturised feel rather than a heavy overloaded layer.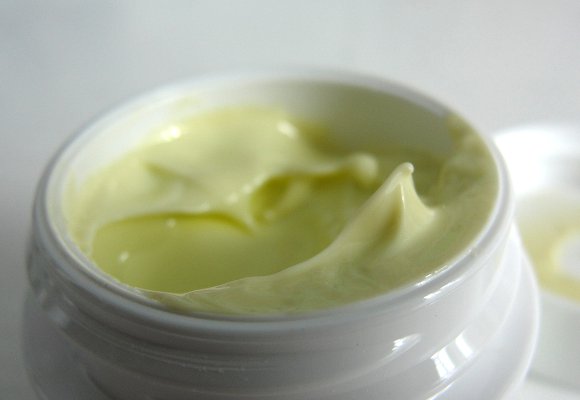 I have tried some that are thin in consistency and evaporate like water and others with fragrance that stings my sensitive eyes. This is fantastic as it has no scent and has the in-between texture. It's packed with avocado which is a true skin hero and makes my skin feel hydrated and plump, exactly what you need for such a delicate area of skin.