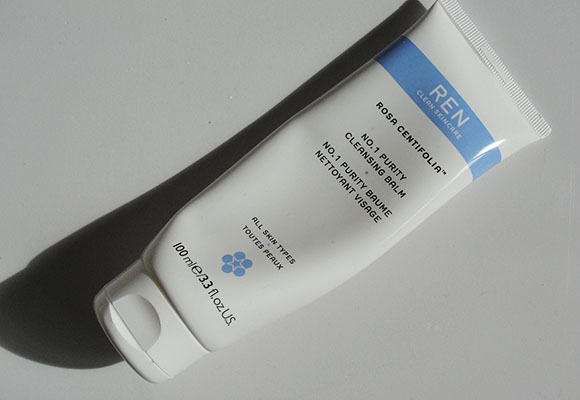 Ren No.1 Purity Cleansing Balm
Cleansing balms are not new but they're big news right now. The ease of use combined with the deep clean is very appealing put along with slight exfoliation you get with the muslin cloth which leaves skin smoother, even and brighter. Ren is a brand I love it's gentle but effective and not expensive in comparison to similar brands.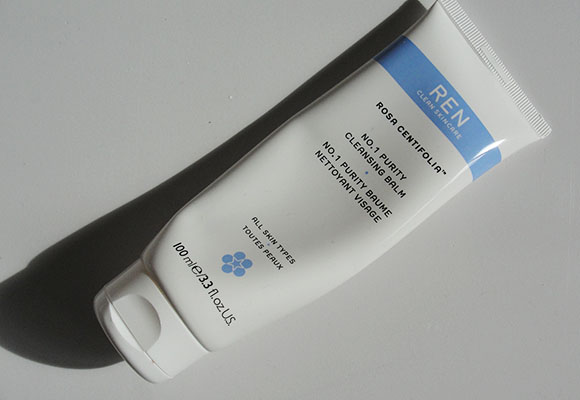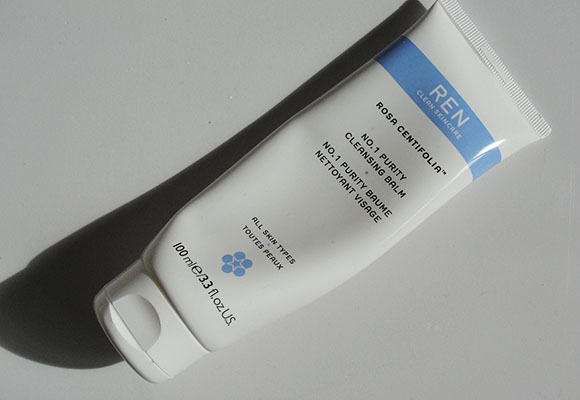 The Ren No.1 Purity Cleansing Balm is a rose infused silky cleanser that melts into the skin and breaks up makeup easily making removing the remainder with a warm muslin cloth childs play. Unlike most balms I've seen this comes in a tube which has its pro's and con's, it's handy to travel but as the balm is thick it can be difficult to squeeze through the tube.
After using this my skin feels hydrated not at all oily and especially clean. I love Rose in my products as it's a soothing aroma but also a great anti-aging agent.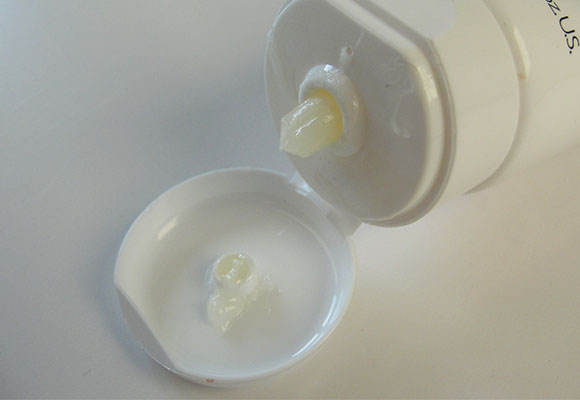 The Bio Extracts
Roman Chamomile Oil and Pink Violet Leaf Extract calm redness and soothe the skin
Rose Oil is known for its stress relieving aroma therapeutic properties
Prebiotic Oligosaccharides protect and maintain the skin's defence barrier by supporting good bacteria
Lecithin helps retain moisture in the skin
Available at Cult Beauty £23