Newcastle is known for its nightlife, its known for having Europes largest indoor shopping mall with a fairground (sadly that part's now gone) and its known for its architecture. It's had some major renovation to the city centre, with the hub of the city – Monument getting a face lift Jackie Stallone would be jealous of, and highlighting a culture that isn't all fist pumping music and scantily clad girls on a night out.*
What is emerging is a more sophisticated scene, there's range of eateries from fine dining to sushi and grills. There's famous chefs opening up from Jamie's Italian and Marco Pierre White and 10 minutes away there's the Fat Hippo and Arlo in the trendy area of Jesmond.
To add to this new movement is The Botanist, you'd be forgiven for thinking this is a science lab but it is in fact the most magical bar/resturant I have stepped into for quite some time. As aforementioned Newcastle has great arcitecture and even more beautiful skylines so the location for the new establishemnt was perfect.
From the free-pour botanical cocktails that are crafted with passion and precision, to the beautiful tree house with lanterns that glisten above the bar taking your eyeline towards the dizzying heights of the dome, to the open kitchen and stunning views from the restaurant. This place has it all.
The decor is quaint, it's rustic and very cosy. There's a feeling of being outdoors however you're not, you're warm and more than likely jolly from the extensive drinks list. There's a spiral staircase that leads onto the balcony where you get to see the true beauty of Newcastle, and come Spring-time you will be able to sit out side to enjoy another Mojito as they're planning on getting a sitting area made.
Another aspect to please the senses is the live music that is on every night. Initially  I assumed it was a live lounge type album coming from a speaker system, however as I looked around the bar I saw a smartly dressed gent singing whilst playing the piano with a soothing Jamie Cullum-esque voice.
Back to the cocktails: The masterclass was more than just shake this, add that. It was very informative and gave me a lesson in historical events and an understanding for flavour combinations. The enthusiasm and knowledge from the mixologist (I hope this is the correct term!) Aaron was inspiring.
Ever wondered why cocktails contain lime juice? years ago it was used to prevent scurvy of those deficient of vitamin C and many other things.
Want to know why your drink has leaves in it? mint was used for its medicinal properties and is now recognised for its refreshing taste.
Like all drinks there needs balance, add something sweet to tame the sour, include fresh flavours as well as earthy ones. Picture Jamie Oliver when he is tasting one of his creations, he's always looking to be able to tingle the each taste receptors with each individual ingredient. Flavours that both compliment and contrast.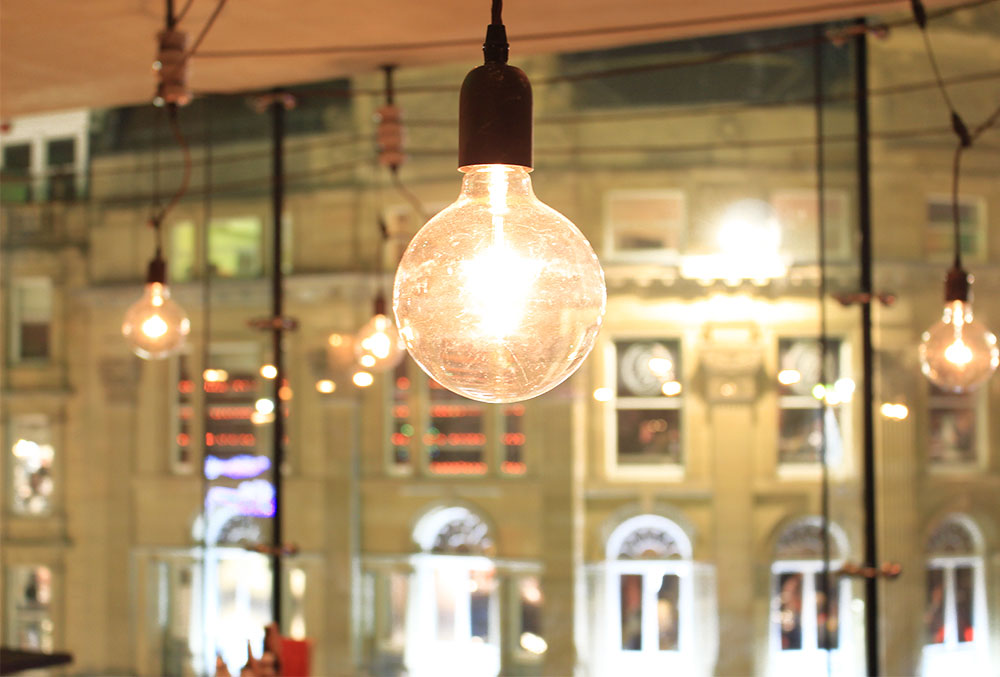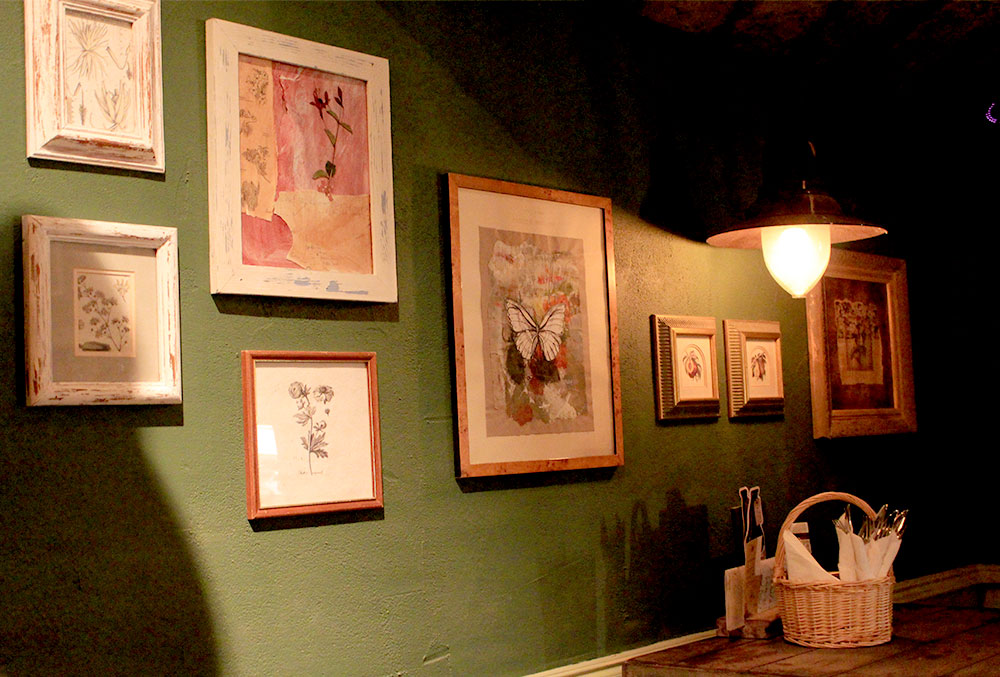 You can visit The Botanist today as it is now officially open.
Monument Mall, Newcastle upon Tyne NE1 5AU
Call to book a table – 0191 261 6307
Twitter @TheBotanistNCL
*Disclaimer: If you're looking for this scene head to the big market, there's plenty of high energy bars to please