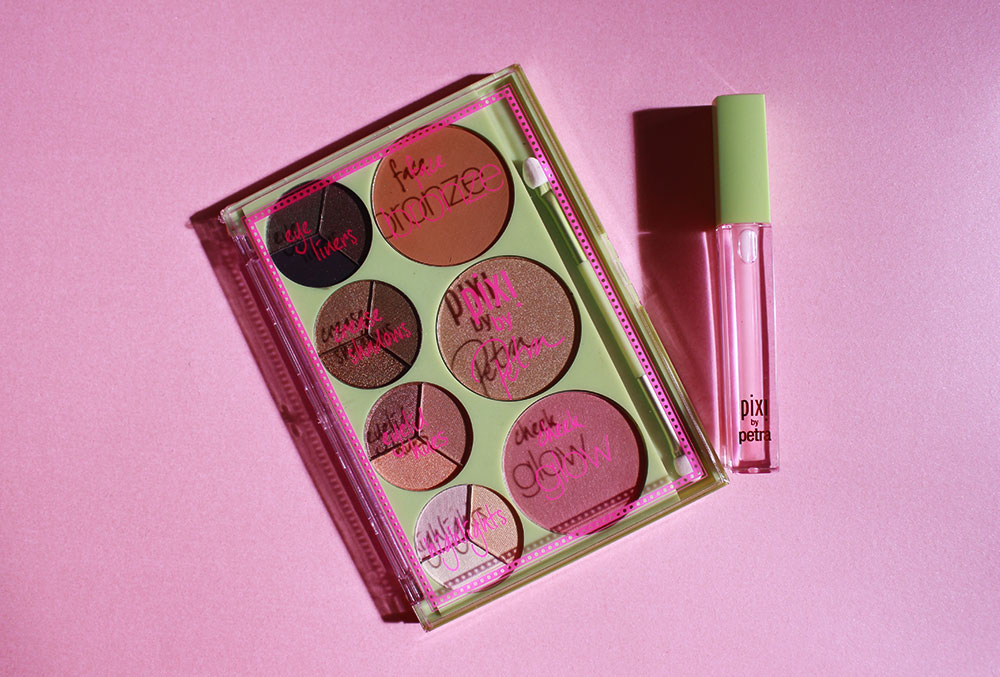 Pixi Summer Glow Palette & Lip Lift
Pixi by Petra is fast becoming one of my favourite brands, you may have already seen my Behind the Brand post featuring Pixi, where I talk to the official international makeup artist for the brand about the history and best sellers etc.
I've used more skincare than makeup by Pixi, this actually being the first eyeshadow I've tried. I'm impressed by the texture and pigmentation, they're buttery soft and have a beautiful pearlised finish.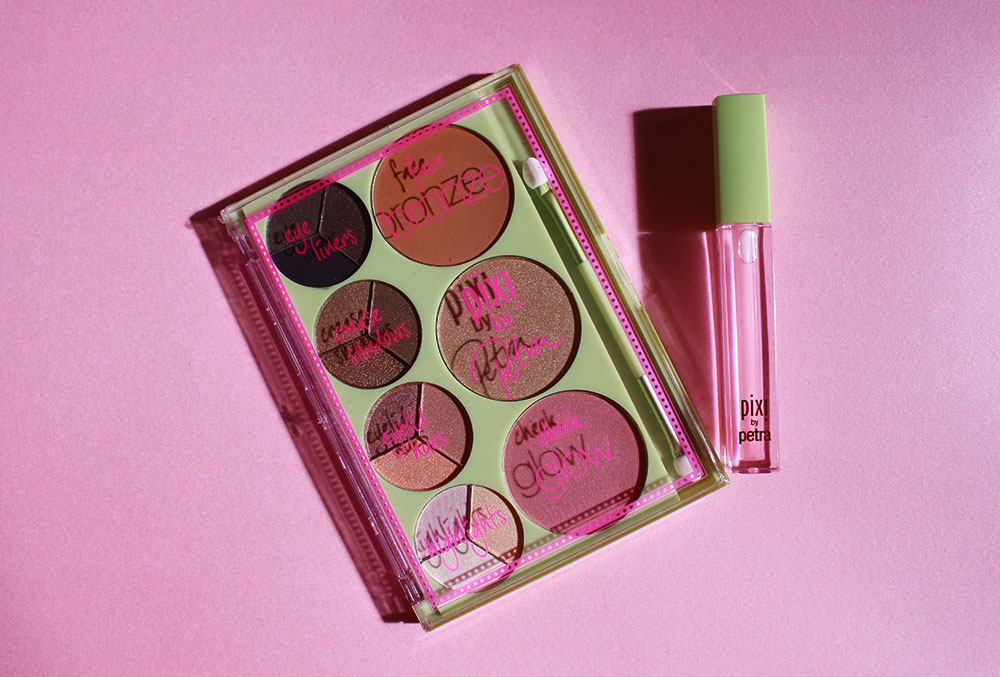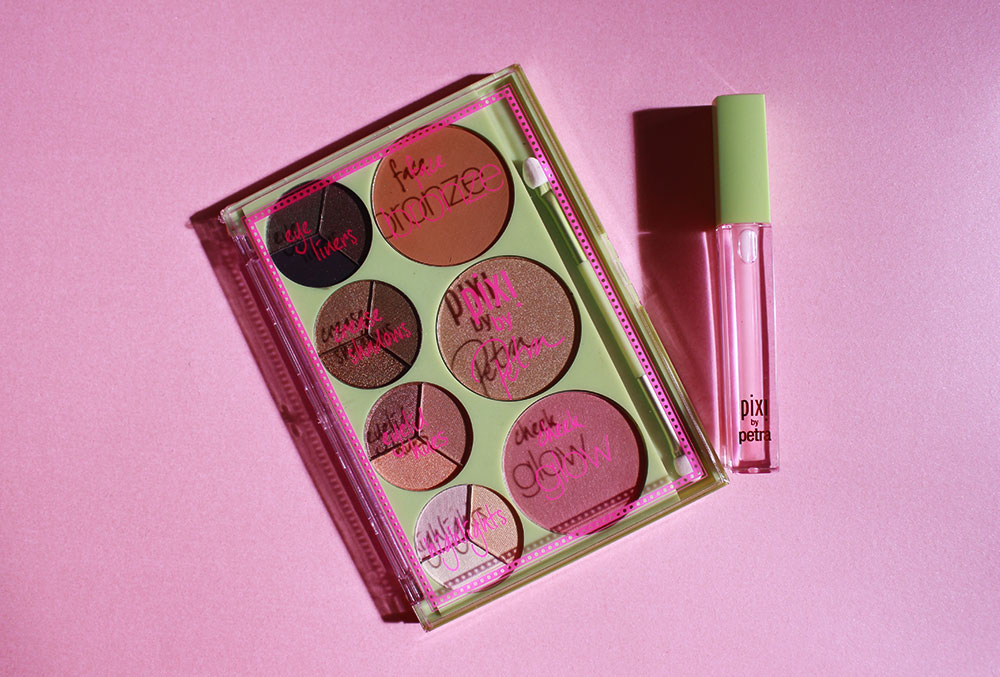 It's a one palette does it all wonder containing a bronzer, blush, highlight and 12 eyeshadows in a range of taupes, golden bronze, pinks and greys.
Another first is the lip gloss or Lip Lift Max* as it is called. It has a very slight tingle and a refreshing scent of peppermint. "It contains peptides to hydrate, firm and plump. Aloe to heal, jojoba to moisturise and chamomile which soothes."
I like the fact it's not sticky and the foam tipped applicator is slightly flexible with a rounded tip to help perfect the curves of the lip.
Palette Bronzette £24
Liplift Max £12