I'm very excited to hear that the Vaseline launch was quote "The fastest selling product in Selfridges History". How incredible is that considering Vaseline was selling alongside the prestigious brands such as Chanel etc
I am so honoured to be part of that and would like to thank all who came down to the London and Manchester event and to everyone who purchased the product nationwide.
I have also been told they're now available at selected Boots and Superdrug stores but I don't have specific store information.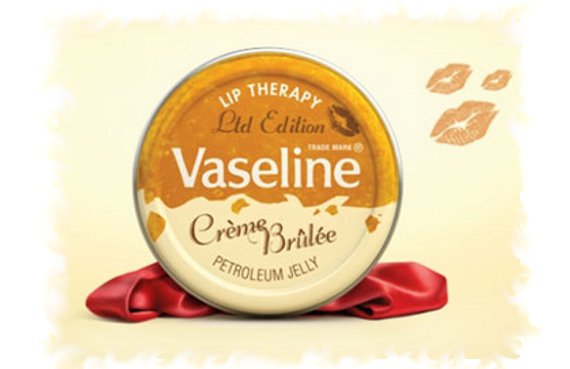 Did you manage to get one?